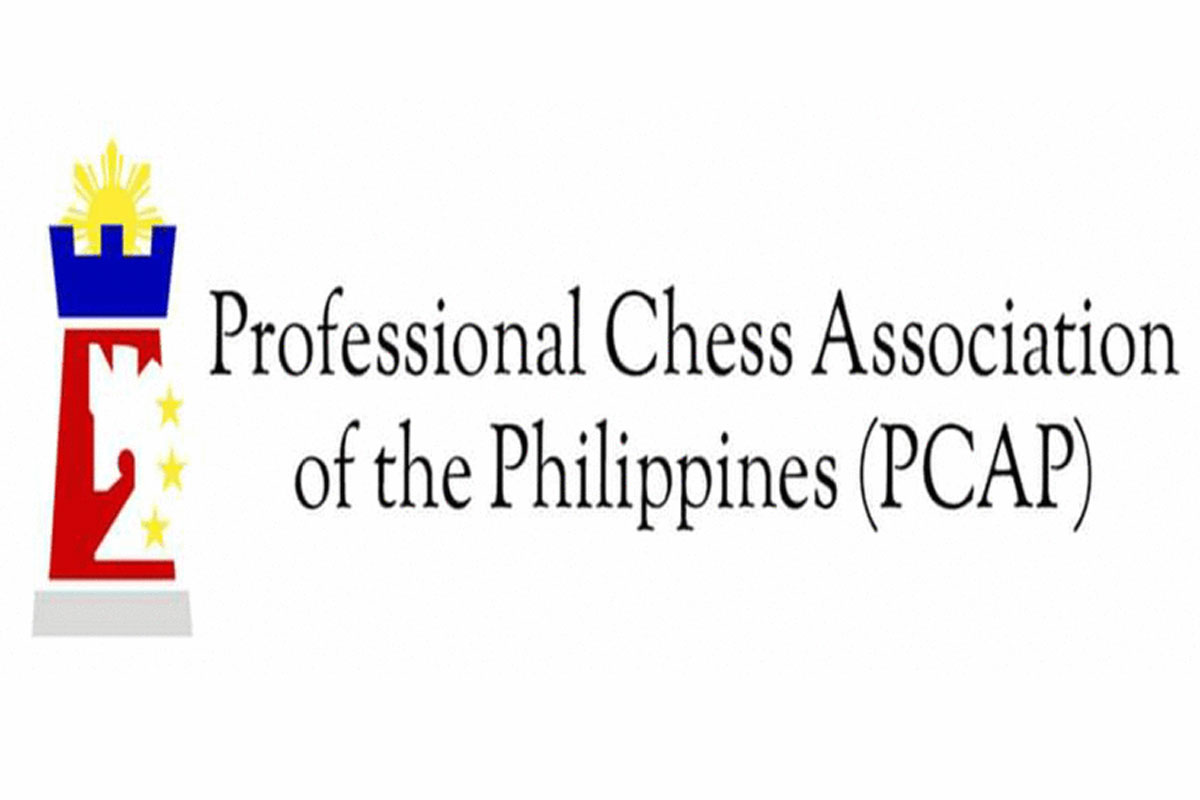 Iloilo in shutout win vs Pagadian
DEFENDING champion Iloilo Kisela Knights served notice of their title-retention bid with an emphatic 21-0 win over newcomer Pagadian Costbusters at the start of the 2022 PCAP-GM Wesley So Cup chess championships over the weekend.
Led by GM Rogelio Antonio, Jr. and returning Armenian import GM Hovhannes Gabuzyan, the Kisela Knights flexed their muscles just hard enough to complete a sweep of both blitz and rapid matches against the Costbusters.
It was the first time in the two-year history of the country's first professional chess league that a team opened any of the three conferences with a clean sheet.
The shutout victory by the Leo Sotaridona-owned Kisela Knights was also the 15th in league history, according to officials.
Iloilo's closest rival in the Southern Division — Davao Eagles — also had a smashing debut with a 20-1 victory over Tacloban Vikings.
New addition GM Darwin Laylo and FM Sander Severino led the charge of the Eagles, who are hoping to improve their fourth-place finish in the PCAP All-Filipino Conference last April.
Laylo, who teamed-up with IM Paulo Bersamina to clinch a silver medal in the recent Southeast Asian Games in Vietnam, played his first game for Davao after representing Pasig Pirates in the previous four conferences.
Remegio Galenzoga saved the day for Tacloban when he forced a draw with Aglipay Oberio of Davao in blitz play.
Equally impressive were two-time champion San Juan Predators, who outclassed Mindoro Tamaraws,15-6; Pasig Pirates, who crushed Olongapo Rainbow, 16.5-4.5; Manila Indios Bravos, who clobbered Isabela Knight Raiders, 14-7; and Caloocan Load Manna Knights, who bested Quezon City Simba's Tribe, 14-7, in the Northern Division.
The biggest surprise for the day were the Cavite Spartans, who toppled 2021 PCAP All-Filipino champion Laguna Heroes, 13-8.
In other first-round results, Cagayan Kings outsteadied Rizal Towers, 15-6, in the Northern Division; and Cebu City Machers outplayed Zamboanga Sultans, 13-5-7-5; Surigao Fianchetto Checkmates humbled Cagayan de Oro, 15.5-5.5; Camarines-Iriga Oragons stopped Toledo City Trojans, 13-8; and Negros Kingsmen overwhelmed Palawan Queen's Gambit, 16.5-4.5.
The 24-team tournament formally opened Saturday with inspirational messages from United States-based GM Wesley So and Games and Amusements Board (GAB) Chairman Abraham "Baham" Mitra
In his inspirational message, So said he was humbled that PCAP named the tournament the SGM Wesley So Cup and that he will always "cherish to be associated with the first government licensed professional chess league in the world."
He also thanked PCAP officials, led by President-Commissioner Atty. Paul Elauria and Chairman Michael Angelo Chua and sponsors San Miguel Corporation, Ayala Land and PCWorx. By Ed Andaya
AUTHOR PROFILE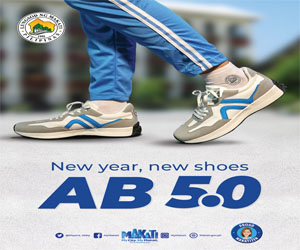 Other Sports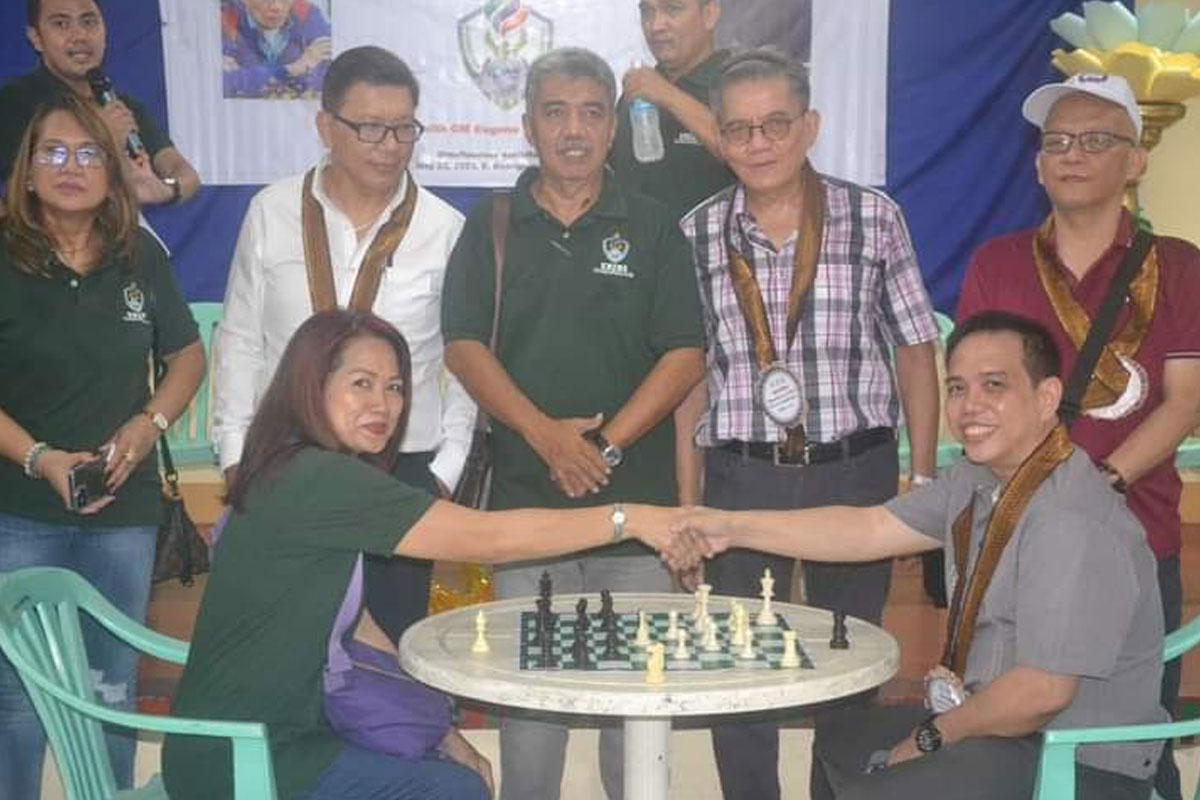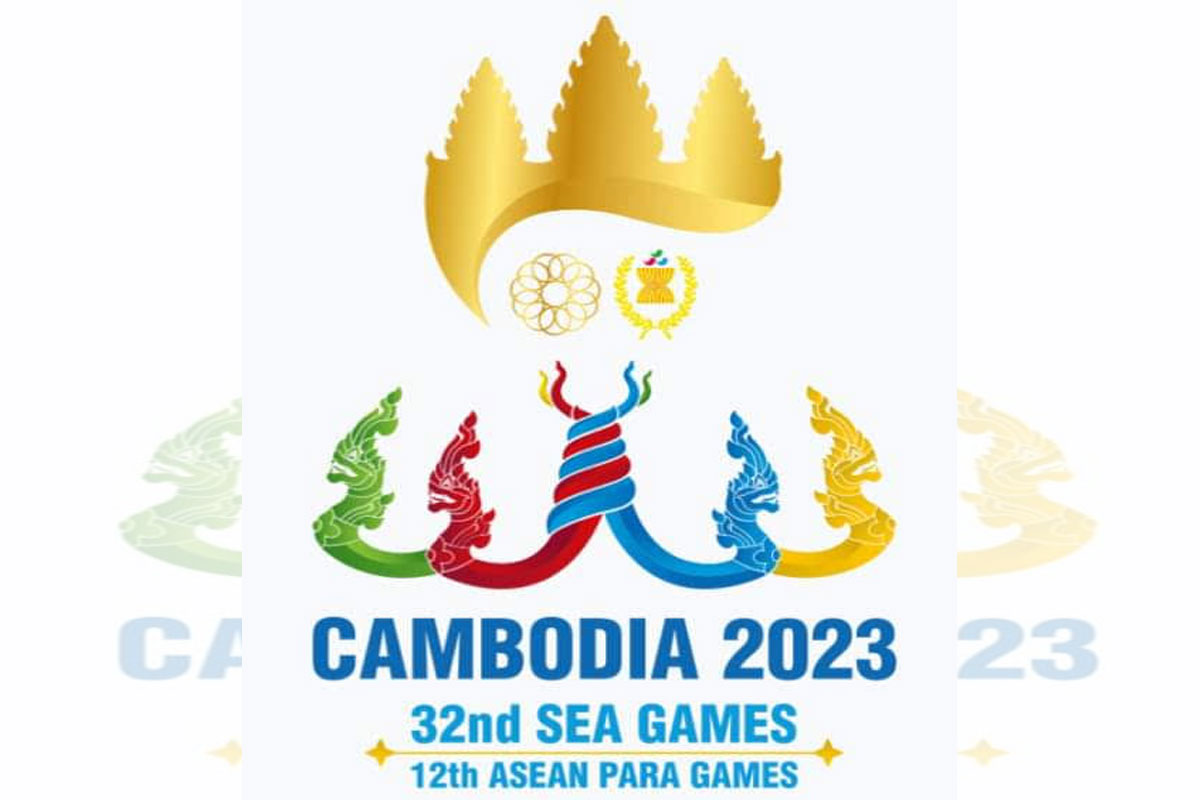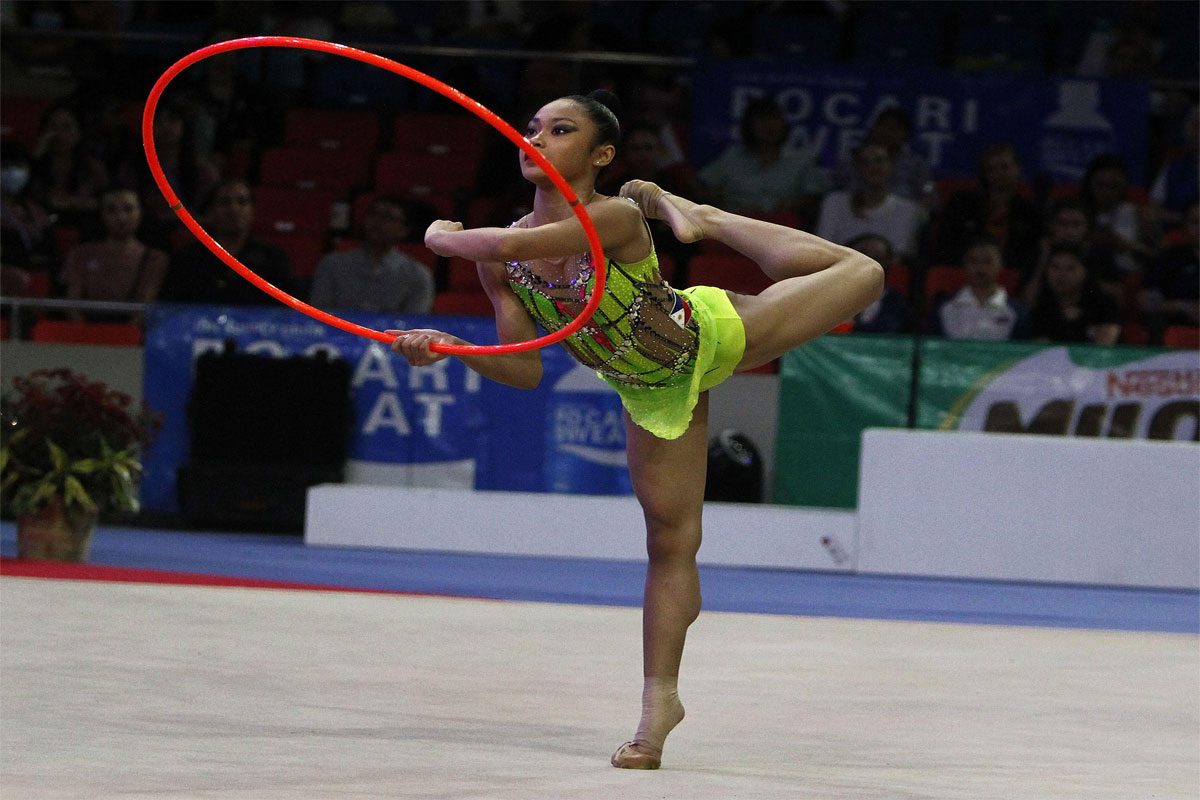 SHOW ALL
Calendar