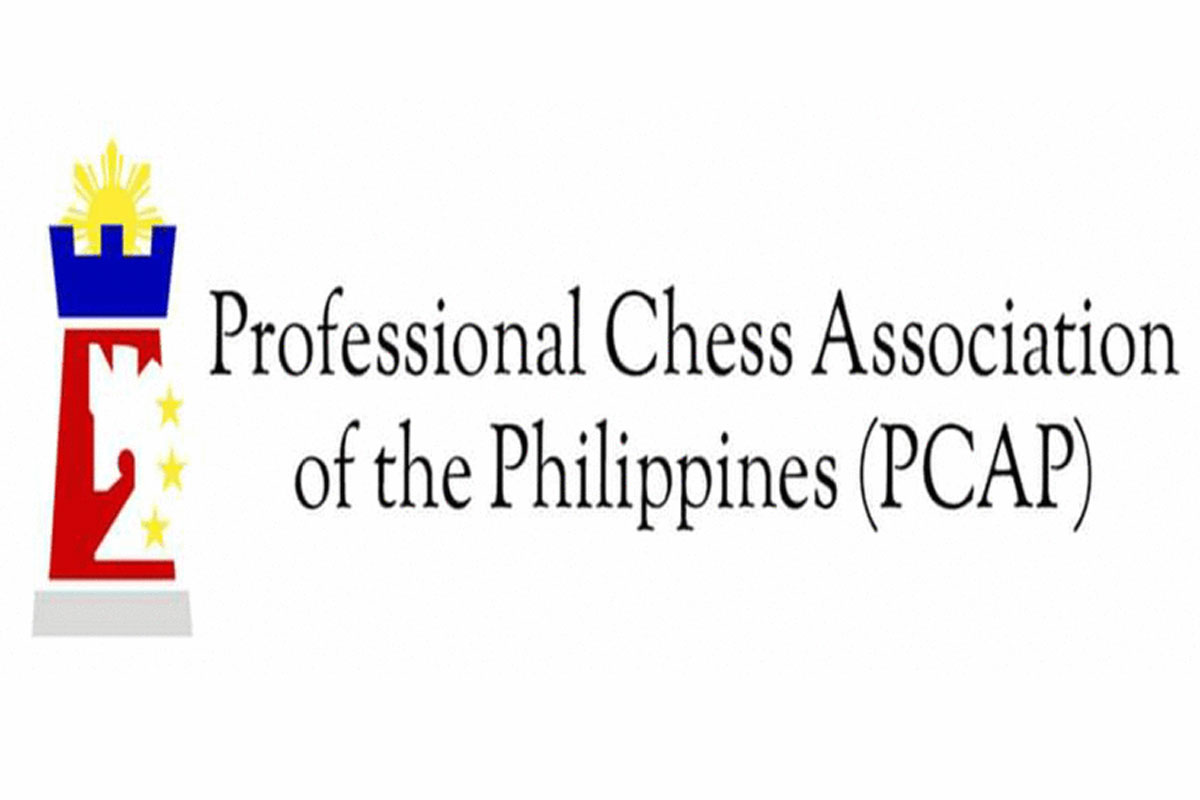 Iloilo chessers tighten grip on solo lead
DEFENDING champion Iloilo Kisela Knights made it nine wins in a row in the 2022 PCAP-GM Wesley So Cup chess championships, beating Cagayan de Oro, 16-5, and Palawan Queen's Gambits, 16.5-4.5 recently.
GM Rogelio Antonio, Jr. and GM Hovhannes Gabuzyan of Armenia carried the fight for the Kisela Knights, who remained as the only undefeated team in the 24-team, two-division tournament organized by the Professional Chess Association of the Philippines and sponsored by San Miguel Corporation, Ayala Land and PCWorx.
The Leo Sotaridona-owned Kisela Knights have 134 points, one and a half points ahead of second-running Negros Kingsmen in the Southern Division going into the final two rounds of the first part of the eliminations.
Over at the Northern Division, Pasig Pirates swept Rizal Towers, 17-4, and Quezon City, 17.5-3.5, to move into a tie for first place with erstwhile solo leader Caloocan Load Manna Knights.
Both Pasig and Caloocan hav identical 8-1 win-loss records.
The Pirates, however, hold the tiebreaker with more total points, 139-119.5.
Caloocan, which swept its first seven assignments, suffered its first setback after losing to giant-killer Cagayan Kings, 9.5-11.5.
The Load Manna Knights later rebounded with a 12-9 victory over the Manila Indios Bravos.
Two-time champion San Juan Predators and inaugural PCAP All-Filipino titlist Laguna Heroes also finally made their presence felt with back-to-back victories.
San Juan clobbered Isabela Knight Raiders,17.5-3.5, and Rizal Towers, 12-9, while Laguna overpowered Manila Indios Bravos, 12-9, and Isabela, 15-6, to forge a four-way tie for third to sixth places with Cavite Spartans and Cagayan Kings with 6-3 records.
Cavite split its matches, winning over Olongapo Rainbow, 11-10, and losing to Mindoro Tamaraws in Armageddon, 10.5-10.5 (1-2).
Cagayan followed up its dramatic upset win over Caloocan with a 13-8 decision over Olongapo.
Davao Eagles toppled Camarines-Iriga Oragons, 11.5-9.5, and Cagayan de Oro, 13.5-7.5, to join Camarines and Surigao Fianchetto Checkmates at 6-3.
The tournament, the country's first and only professional chess league, is organized by PCAP, headed by Atty, Paul Elauria as president, Michael Angelo Chua as chairman and Ariel Potot as vice-chairman.
The tournament is sanctioned by the Games and Amusements Board (GAB), headed by Chairman Abraham "Baham" Mitra, and supported by the National Chess Federation of the Philippines (NCFP), headed by Chairman Prospero "Butch" Pichay.
AUTHOR PROFILE
Other Sports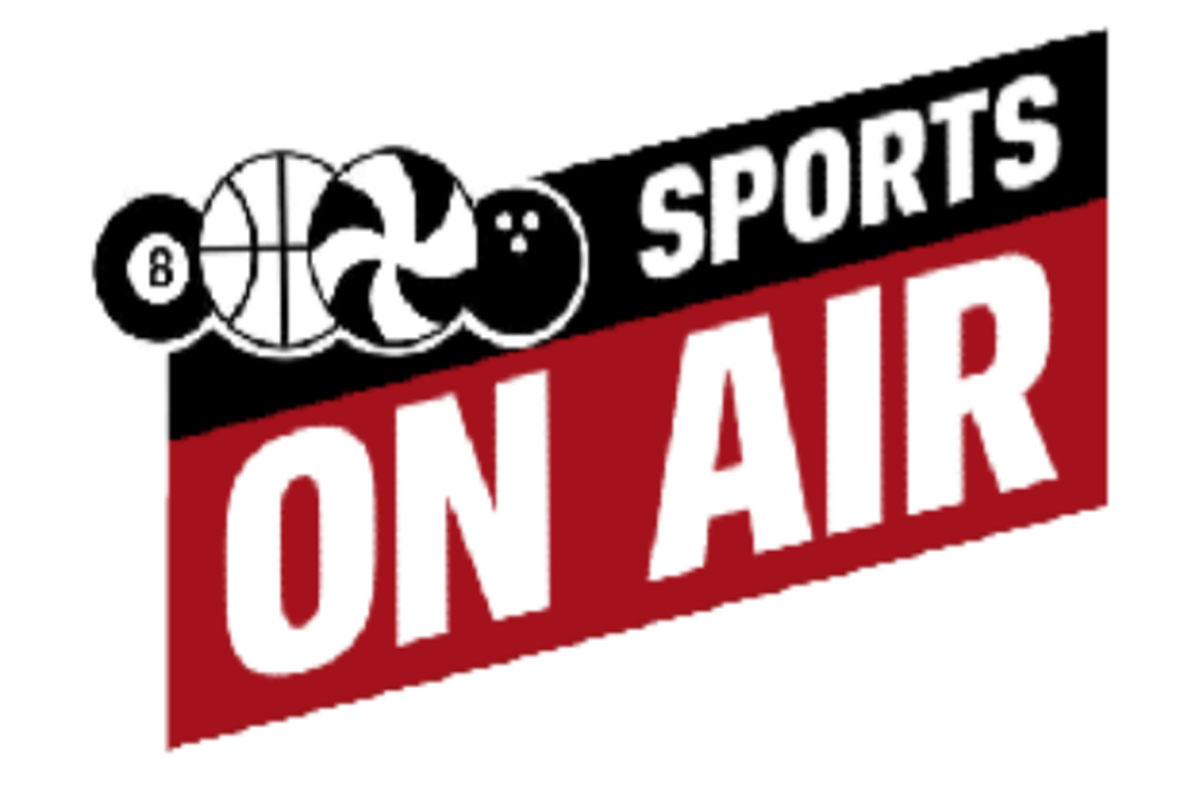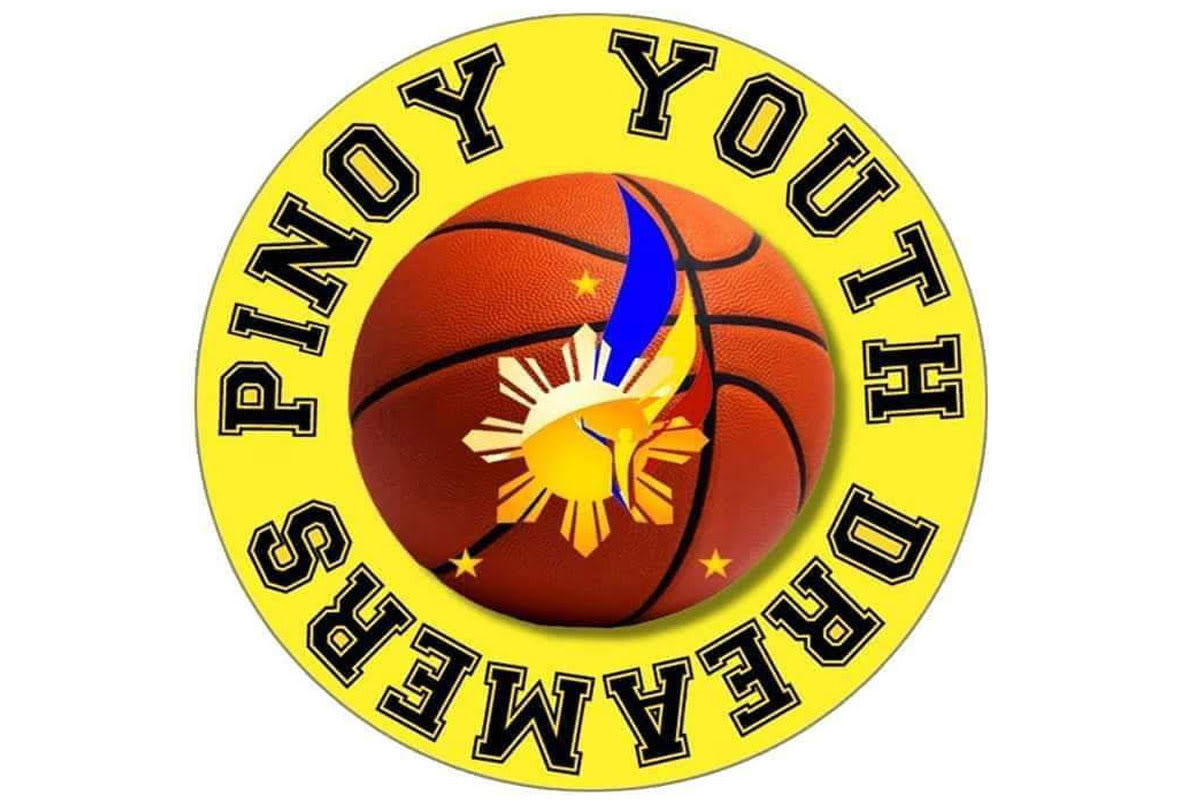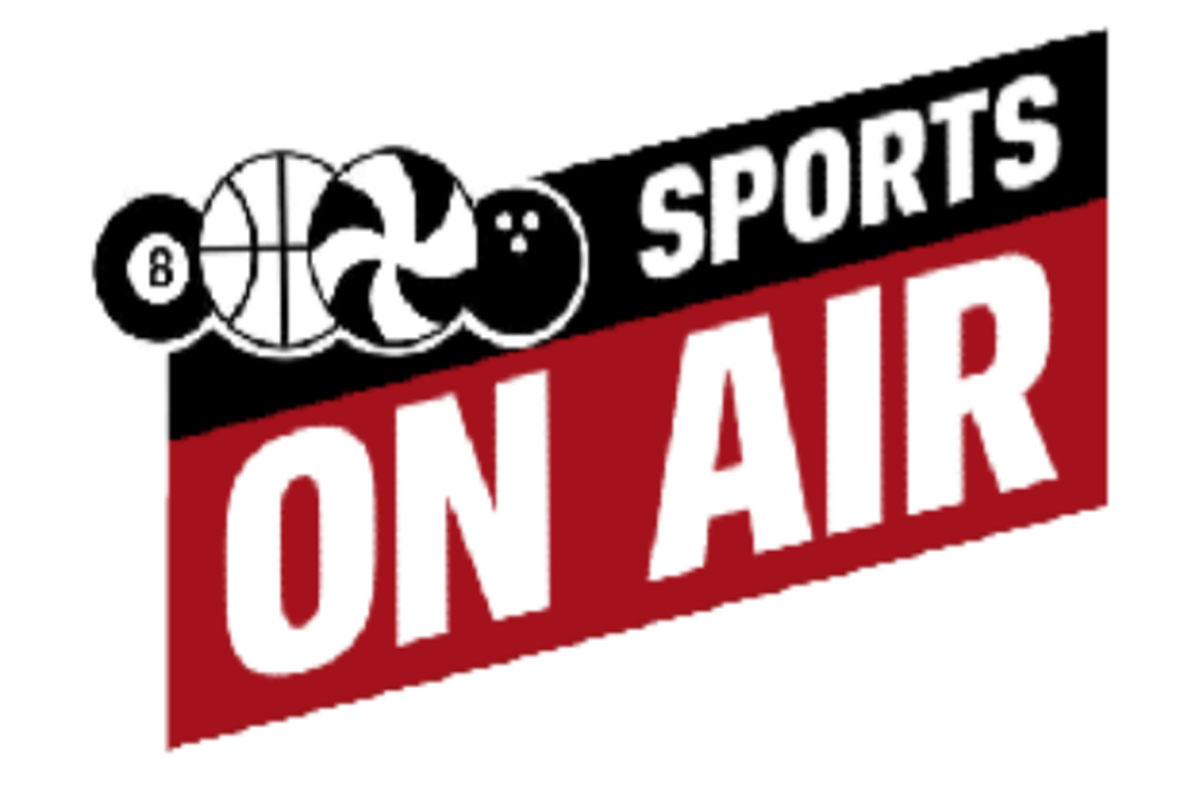 SHOW ALL
Calendar