Ilocos Norte readies to welcome China flights anew
LAOAG CITY – As coronavirus cases have been significantly low in this northern gateway of Luzon, Ilocos Norte Governor Matthew Joseph Manotoc is hoping to welcome once again the pack of Chinese tourists that visit the province.
While joining the Chinese and Filipino business community in a tree planting activity at the Chinese Garden located near the Malacañang of the North on Friday afternoon, Manotoc expressed hopes that the regular China flights to Laoag will be back soon.
In pre-pandemic times, Chinese nationals used to dominate Ilocos Norte's foreign tourist arrivals based on records of the Ilocos Norte Tourism Office (INTO). Some of them arrived via chartered flights from Guangzhou, China, and some domestic flights.
"With Covid winding down and with the upgrading of the Laoag International Airport and the so-called 'revenge tourism', we are hopeful to welcome China flights again to Laoag and vice versa," said Manotoc.
Since March this year, the Ilocos Norte government and the Chinese Consulate in Laoag have been working on the development of the Chinese Garden in Paoay town, Ilocos Norte to attract more tourists to the area.
Chinese Consul Zhou Youbin said in an interview Friday that part of the long-term development of the Chinese garden is the planting of at least 47 narra trees to commemorate the 47 years of Filipino-Chinese friendship.
Despite some tensions between China and the Philippines in recent years, the Chinese Consulate here has sustained its friendly ties to the Ilocos Norte government under the Marcos administration.
For the Chinese consul, he said the relationship between China and the Philippines will become better in the future with the incoming administration of President Ferdinand "Bongbong" Marcos Jr.
"I believe we can collaborate more on agriculture, infrastructure, tourism, education, and renewable energy to develop our economy," he said citing that for the past five years, China continues to become the country's number one export market.
Meanwhile, the airport has been upgraded to Level 9 from its existing Level 7 category.
A Category Level 9 airport permits wide-body airbus 330 to land at the newly upgraded runway, according to airport manager Ronald Estabillo in an earlier phone interview.
"This is in preparation for the planned direct international flights that we hope to be catering in the future," said Estabillo as he reported a market demand for direct international flights to Laoag from Hong Kong, China, and Honolulu, Hawaii, and vice versa. Philippine News Agency
AUTHOR PROFILE
Travel and Leisure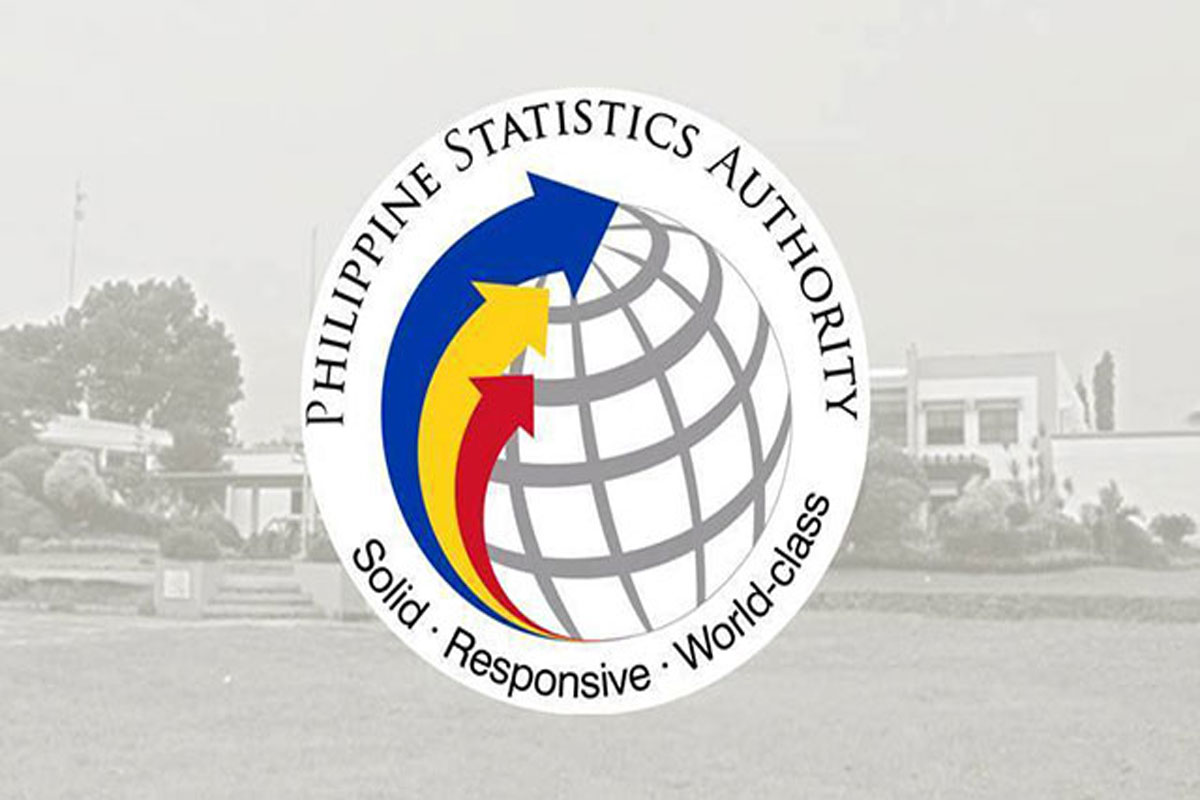 SHOW ALL
Calendar