 IFC Invests Big Time in BPI Green Bond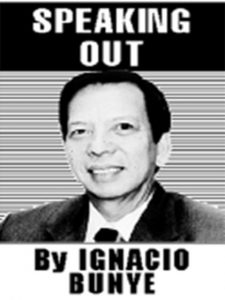 The International Finance Corporation (IFC), an affiliate of the World Bank, has committed a substantial investment of $250 million into a green bond issuance by the Ayala-led Bank of the Philippine Islands (BPI). This represents a significant collaboration between IFC and a Philippine financial institution.
"As a bank known for its commitment to sustainable finance and climate change mitigation, we are delighted that IFC has entrusted us with this significant investment," said BPI President and CEO Jose Teodoro K. Limcaoco.
The purpose of this investment is to support projects with environmental benefits in the Philippines. These projects encompass a range of initiatives such as renewable energy ventures, energy-efficient initiatives, environmentally friendly construction projects, electric vehicle programs, and climate-resilient agricultural undertakings, among others.
BPI's green bond, in this case, will be subscribed solely by IFC. The bond's utilization will be in alignment with the principles established by the International Capital Market Association for Green Bonds.
The economic susceptibility of a substantial portion of the Philippine population to natural calamities is a concern. To address this, the projects supported by the green bond will contribute to environmental protection and community betterment.
This transaction marks BPI's third instance of securing funds for environmentally conscious projects through green bonds. IFC's involvement is particularly noteworthy due to its commitment to addressing climate change and advancing global sustainability goals.
Beyond the direct investment, IFC will also provide expertise to enhance BPI's ability to assess the suitability and impact of its climate-focused projects.
Importantly, this collaboration aligns with IFC's 30 by 30 Zero Program. The program aims to promote climate-related projects and diminish coal-related exposure within financial institutions' portfolios, with the end goal of achieving 30 percent climate-related lending by 2030.
As part of their efforts, IFC and BPI are also contributing to the development of sustainable capital markets in the Philippines by aiding other banks in executing similar projects through training, workshops, and regulatory assistance.
To sum up, this partnership between IFC and BPI signifies a significant investment in environmentally conscious projects, a demonstration of IFC's global sustainability objectives, and a pivotal step toward the growth of green financing within the Philippines' financial sector.
SC clears dead gunman of dishonesty rap
In an ironic twist, the Supreme Court recently cleared Jessie Javier Carlos, the gunman in the 2017 Resorts World attack, of "dishonesty" related to alleged inaccuracies in his financial statement during his government employment.
In an en banc decision, the Supreme Court overturned the prior ruling by the Court of Appeals that found Carlos guilty of dishonesty, which resulted in penalties such as job dismissal, loss of eligibility, retirement benefit forfeiture, and a permanent government employment ban.
Carlos started as a Tax Specialist II at the Department of Finance's One-Stop Shop Tax Credit and Duty Drawback Center on a contract basis from September 1, 2000, with contract renewals until becoming a permanent Tax Specialist I on September 27, 2005.
An investigation by the DOF-Revenue Integrity Protection Service (DOF-RIPS) into Carlos' finances compared to his statements from 2000 to 2010 led to a complaint for not revealing ownership of assets like real estate, loans, auto loans, and credit card debts.
Carlos defended himself, claiming he completed statements in good faith and sought to correct any errors. The Ombudsman, however, found him guilty of misconduct and neglect, leading to dismissal and loss of civil service eligibility.
The Court of Appeals supported the Ombudsman's decision. The Supreme Court, however, ruled that the proper procedures outlined in Republic Act 6713 (the Code of Conduct and Ethical Standards for Public Officials and Employees) weren't followed by the government.
The Court noted that Carlos wasn't allowed to rectify his mistakes as per Section 10 of Republic Act No. 6713.
38 were killed and 70 were injured when heavily-armed Jessie Javier Carlos caused a stampede after he set fire to casino tables and slot machine chairs in the Resorts World casino hotel around midnight on June 2, 2017. Carlos then moved to a storage area in an abortive attempt to steal casino chips from the resort hotel. He later committed suicide when cornered by the responding police. Nearly all of the attack's deaths and injuries resulted from the initial stampede and smoke inhalation from the fire deliberately set by Carlos.
At his own family's request, Carlos was previously banned from casinos due to gambling addiction.
AUTHOR PROFILE
Opinion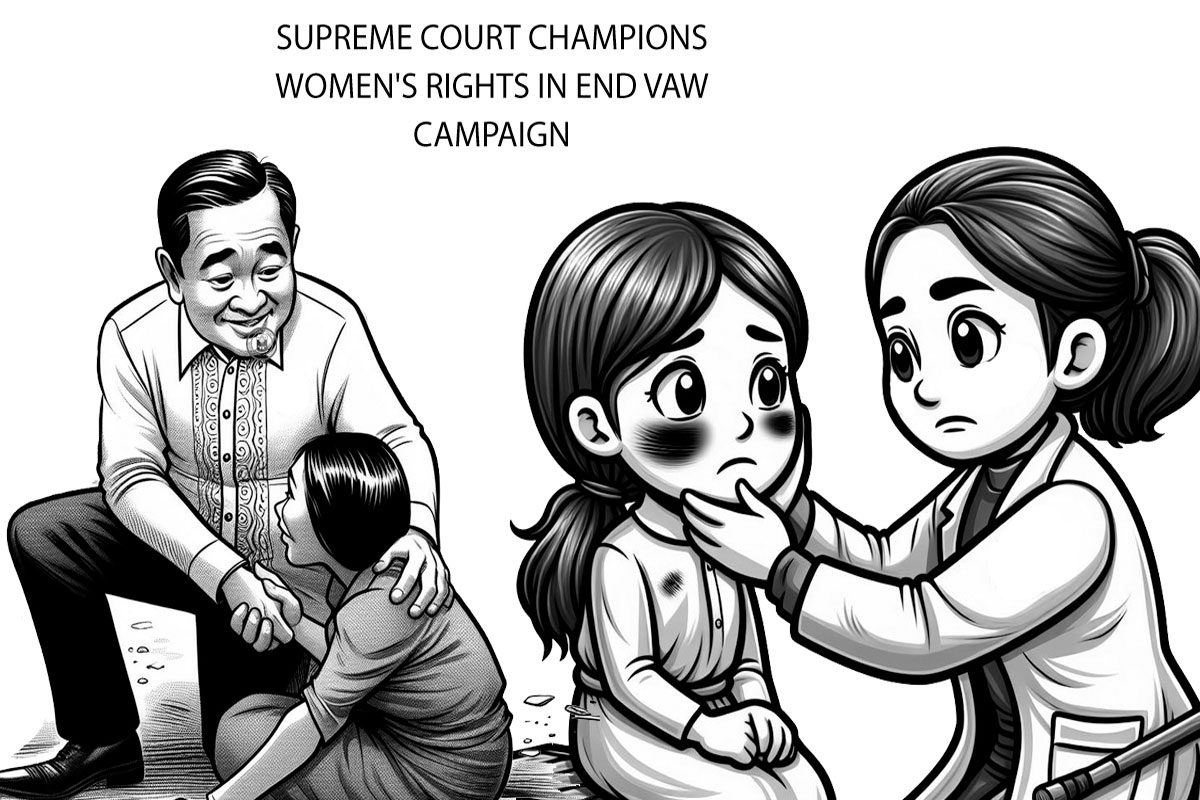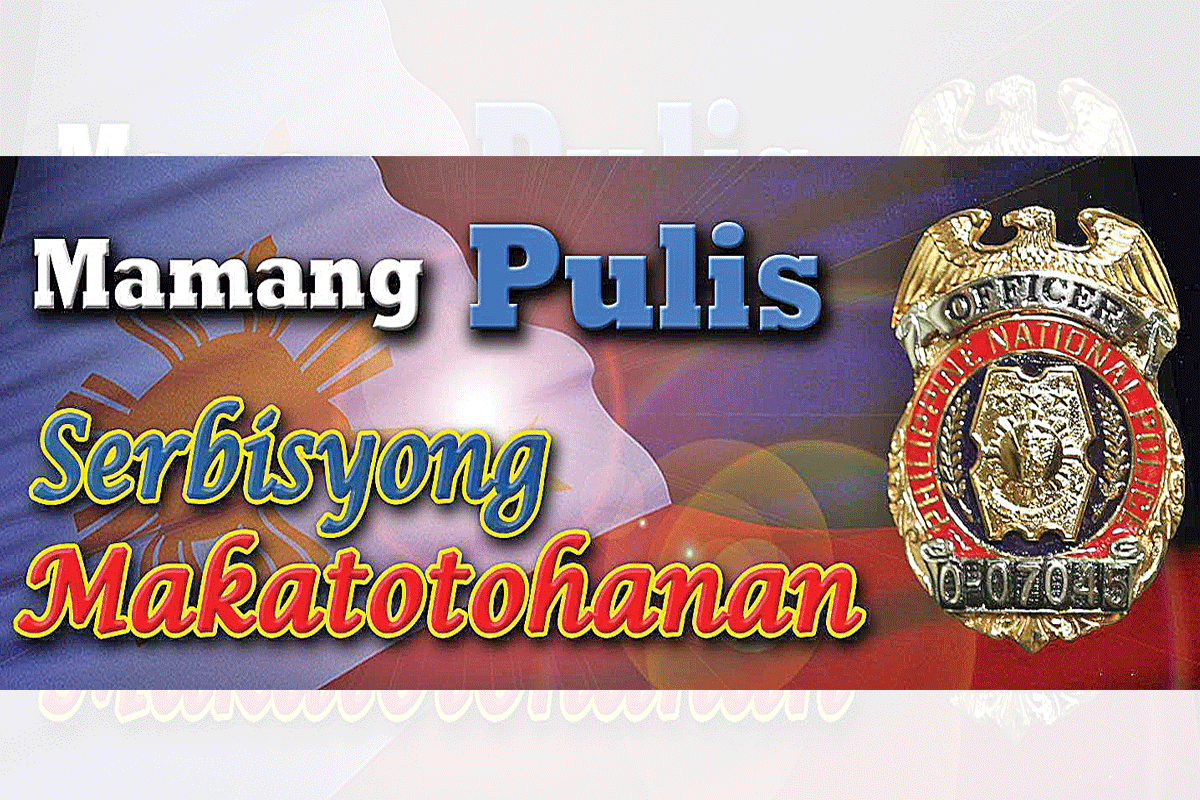 SHOW ALL
Calendar