 ICC okays PH plea for more time to submit appeal brief
THE International Criminal Court's (ICC) Appeals Chamber has granted the Philippine government's request for an extension of time to file an appeal brief on the investigation into the Duterte administration's anti-drug war.
The Appeals Chamber gave the Philippine government until 4 p.m. (16:00H) of March 13, 2023, to file the brief explaining why the investigation should not proceed.
"The Appeals Chamber considers that the Republic of the Philippines has provided valid reasons in support of its Application. In particular, it notes the new administration's logistical and administrative constraints," the decision states.
This developed as ICC Prosecutor Karim Khan has opposed the Philippine government's bid to suspend the court's decision authorizing the drug war investigation.
In a submission, Khan requested that the Appeals Chamber dismiss the government's application, arguing that granting the request for suspensive effect could result in the "non-enforcement of the decision, which is the subject of appeal."
" The Prosecution respectfully requests the Appeals Chamber to dismiss the application made by the Government of the Philippines pursuant to Article 82(3) and rule 156(5) for suspensive effect of Pre-Trial Chamber I's decision authorizing the resumption of the Prosecution's investigation, " Khan said.
Last February 3, Solicitor General Menardo Guevarra stated that the Philippine government had filed a notice of appeal with the ICC's appeals chamber, challenging the pre-trial chamber's decision authorizing the resumption of the investigation into the Philippine situation.
The Philippine government, through the Office of the Solicitor General under the Marcos administration, previously asked the ICC to deny Khan's request to resume the investigation. The government questioned the propriety of the investigation and pointed out that the Court has no jurisdiction over the Philippines.
The OSG stressed that the alleged unwarranted killings do not constitute crimes against humanity because the incidents do not qualify as an attack against the civilian population.
They also stated that these killings are now being investigated and prosecuted by the Philippine National Police (PNP) and Department of Justice (DOJ).
The Philippine Justice Department led a panel of several government agencies, including law enforcement units, in reviewing 5,655 anti-drug operations that resulted in deaths to see whether to file charges against the police officers involved.
The DOJ has been granted unprecedented access to PNP's records of deaths during the government's war on drugs.
AUTHOR PROFILE
Nation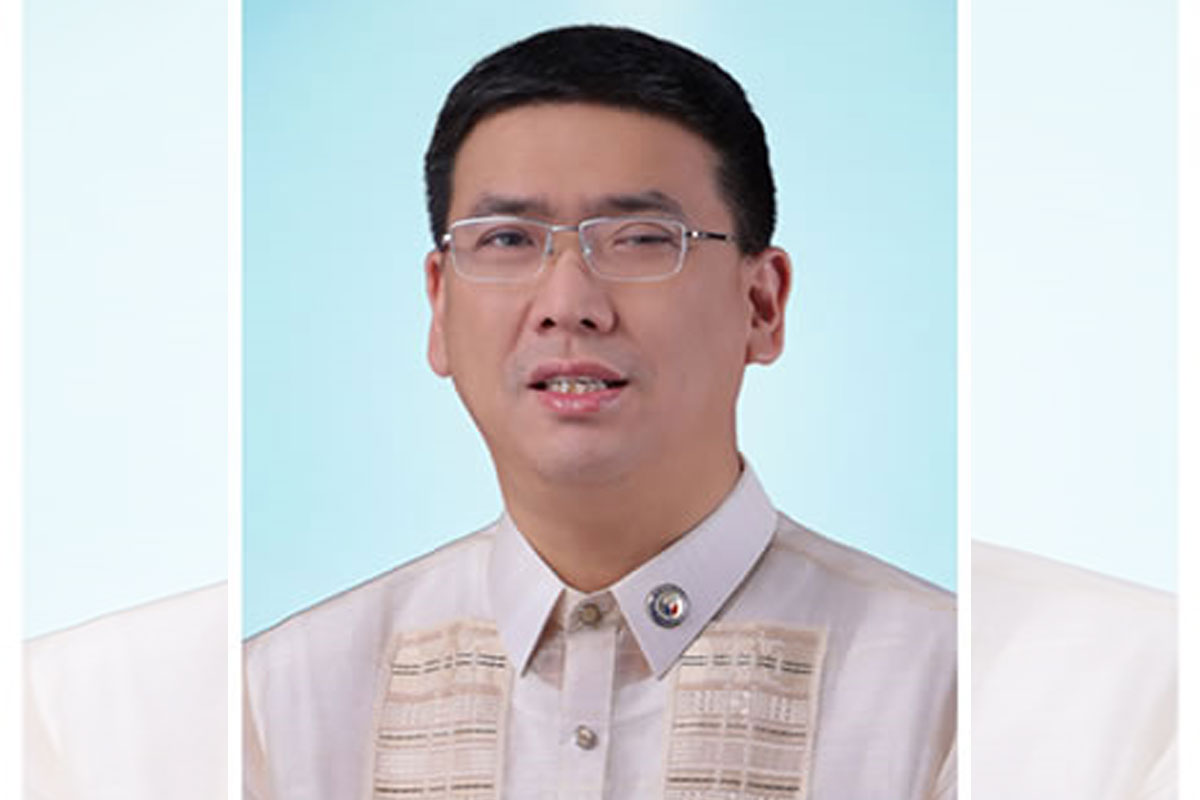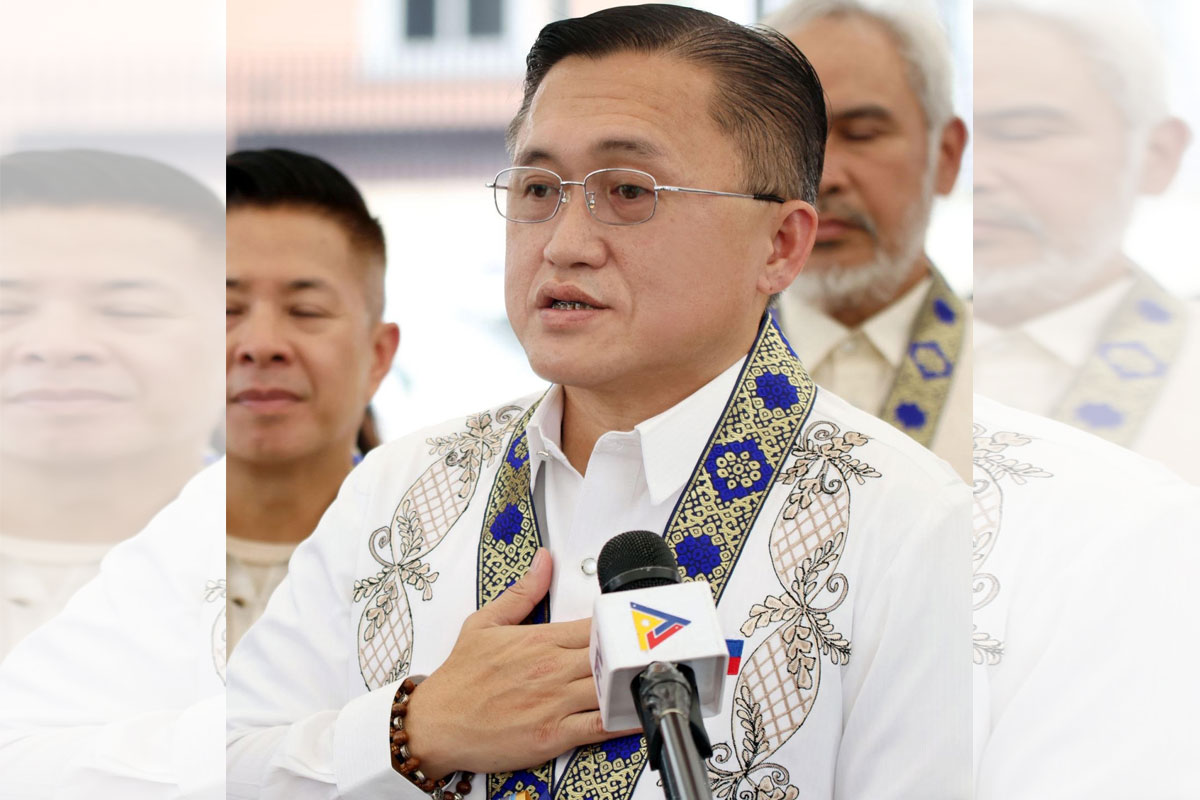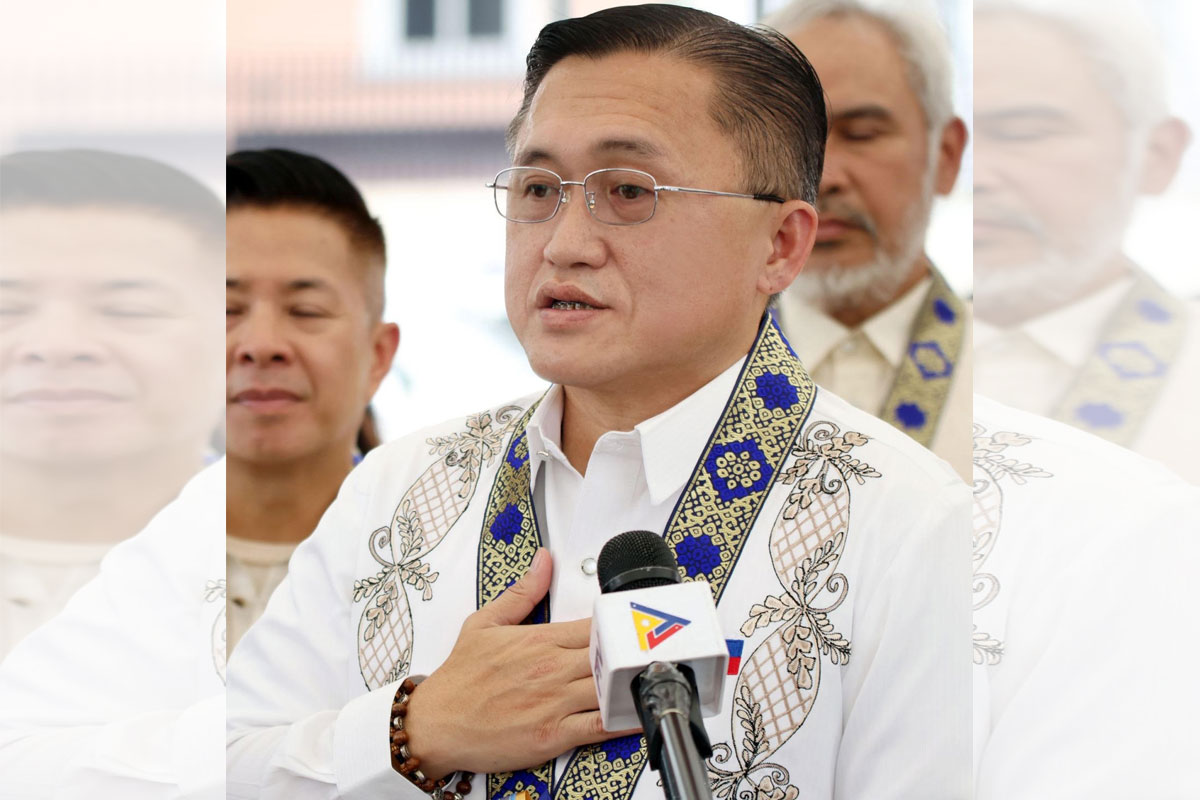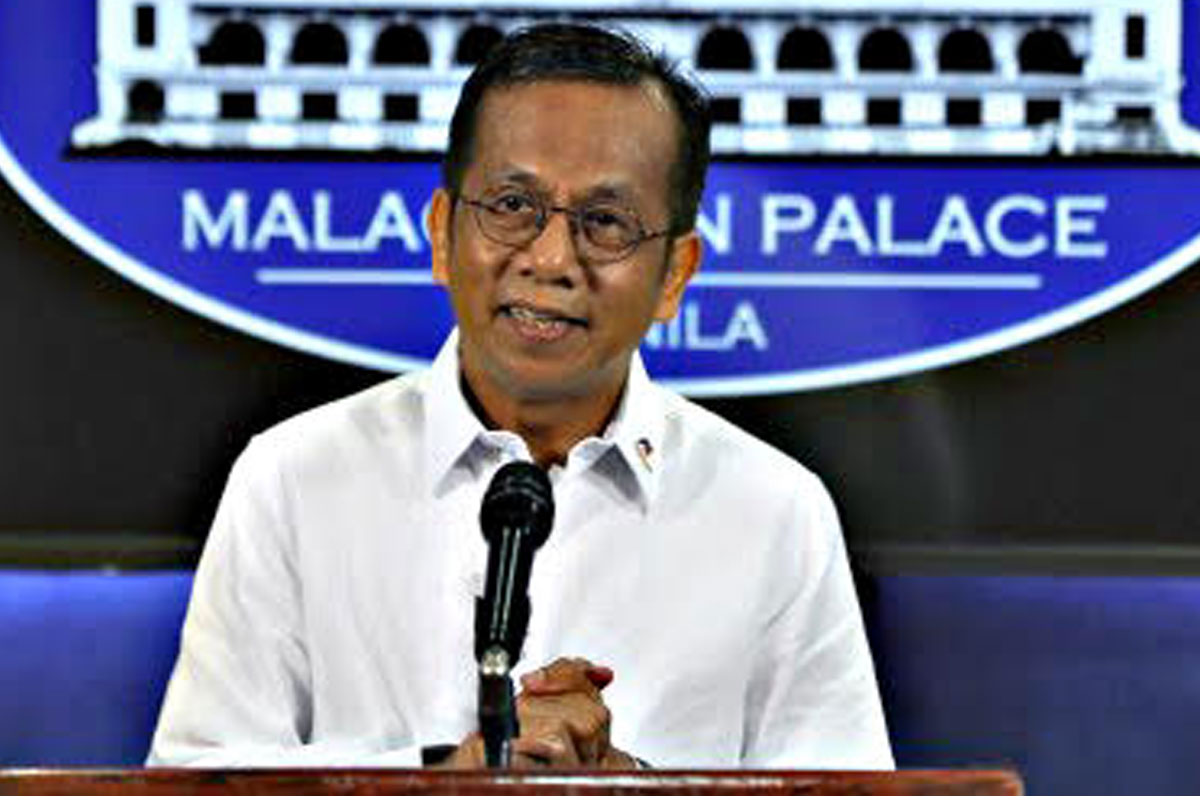 SHOW ALL
Calendar