IACAT urges aspiring OFWs to be vigilant vs trafficking
THE Justice Department's Inter-Agency Council Against Trafficking (IACAT) has urged prospective overseas Filipino workers (OFWs) to remain vigilant against unscrupulous recruiters who lure them into becoming online scammers while working abroad.
IACAT's slogan reads, "Mag ingat upang hindi maging biktima" (Be cautious to avoid becoming a victim).
The warning was issued by IACAT after the Bureau of Immigration (BI) once again alerted the public to the dangers of trafficking, following the repatriation of a female victim who recounted her experience as a call center scammer in Thailand.
The victim arrived at Ninoy Aquino International Airport (NAIA) Terminal 2 via a Philippine Airlines flight from Bangkok on March 9.
She revealed that she had previously worked for an online gaming company in Clark, Pampanga, but was recruited through Facebook by a Filipino national named "Mel" and "Sam" to work in a call center in Thailand.
She was instructed to pose as a tourist in Thailand and was able to leave the country after establishing good travel records. After spending a week in Thailand, she was picked up by a private vehicle and driven for 12 hours until they reached Myanmar.
The work involved an online betting company targeting Indian nationals. Initially, she was promised a monthly compensation of $1,000 to $1,500, but was later required to achieve a quota of half a million Indian Rupees, roughly ₱330,000, in order to earn a commission, which was to be her main compensation.
The victim was made to work for at least 12 hours a day, without a day off. She was also required to pay P170,000 for her release and another P28,000 to cross the river back to Thailand.
Upon returning to Thailand, she sought assistance from the Philippine embassy, who facilitated her repatriation back to the Philippines.
AUTHOR PROFILE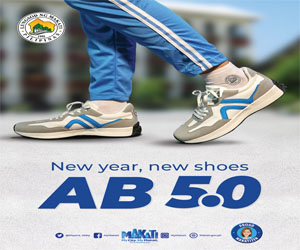 Overseas Filipino Workers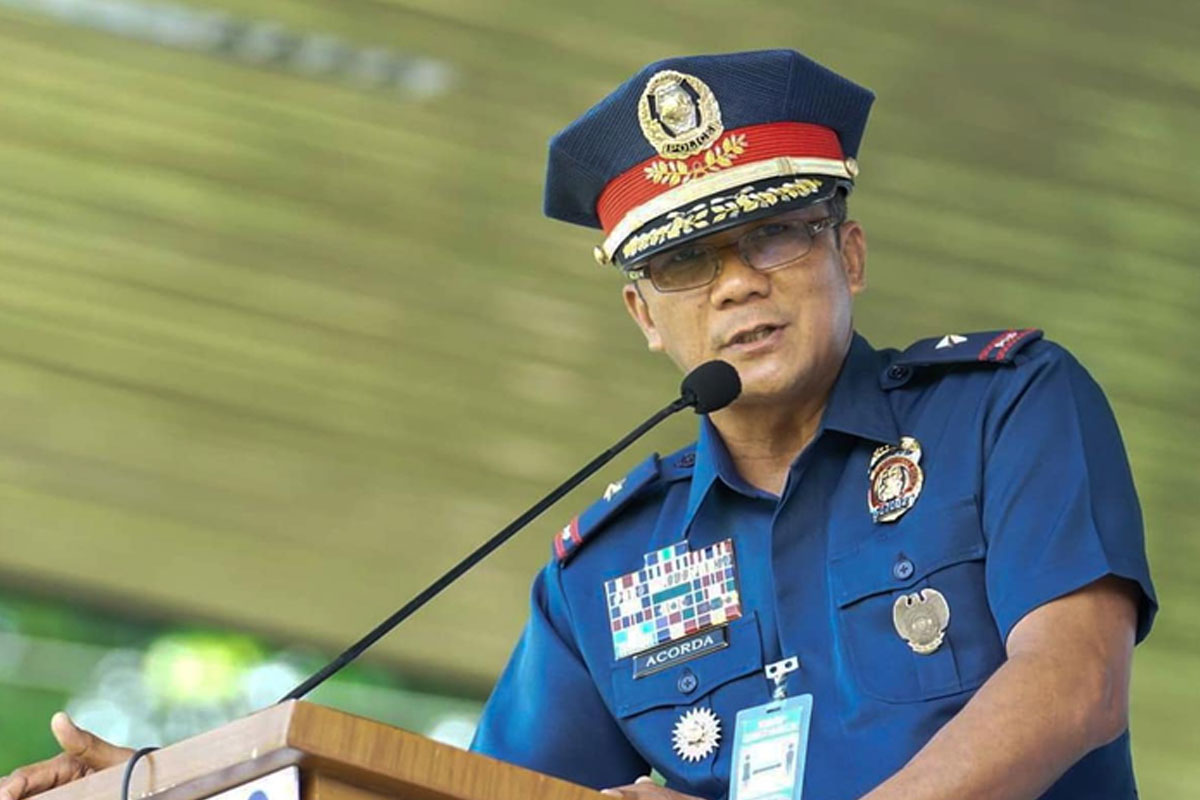 SHOW ALL
Calendar