'I Have an Alien Pregnancy' Claims UFO Abductee
Posted: 20 Mar 2022 09:02 AM PDT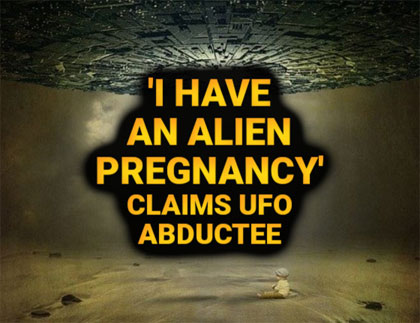 An interesting article appeared in an Argentina internet news site La Brujula24. A woman has claimed to have been abducted by a UFO and later impregnated. Her case was covered by the media across the country:
Translated version:
"Irma Rick is the wife of Jacinto Arauz who disappeared last November 16 and was the protagonist of a true mystery, since she was found 65 kilometers from her house, a day later, and she herself said she had been transported by a white light .
This morning, in dialogue with the "Bahía Hoy" program, which is broadcast by La Brújula 24, Irma revealed another very strong fact. "I am pregnant by an alien," she declared.
Although at the beginning of the communication the woman asked "to throw a peso at me – to give the note – because I am a poor old woman working in the field", at the same time she asserted that "I have a lot of things to tell".
And he continued: "I am doing studies because I can have an alien pregnancy. I don't ask for much, I have to do a lot of things, I ask for a little help. Tomorrow I have to do ultrasounds and stuff. Supposedly I got pregnant when they took me away."
"I don't have a belly yet, I feel discomfort, things that happen to me. I have to consult the prosecutor because she doesn't want me to talk much yet, "she concluded."
An initial statement from November:
"A woman, about 55 years old, was intensely searched this Tuesday night in the rural area of Jacinto Arauz, by the Police and volunteer firefighters, with trained dogs, after not having heard from her since morning hours, when was last seen."
"What's more, a relative consulted said that the missing neighbor had made several calls from her cell phone to relatives, including her children, but a blast was always heard, like when the wind enters the microphone and around 7:00 p.m. he himself no longer responded." (Google translation)
NOTE: Jacinto Aráuz, the La Pampa town where Irma lives, has a long history of UFO sightings. But, a well-known Argentine UFO investigator, stated that Irma has claimed UFO / alien encounters in the past. She supposedly reported an incident at the same location in 2002. The investigator says that Irma "consistently stuck to what she had seen" and is not "a delusional person."
Nonetheless, it is an interesting claim that need to be followed. Lon
AUTHOR PROFILE
Mysterties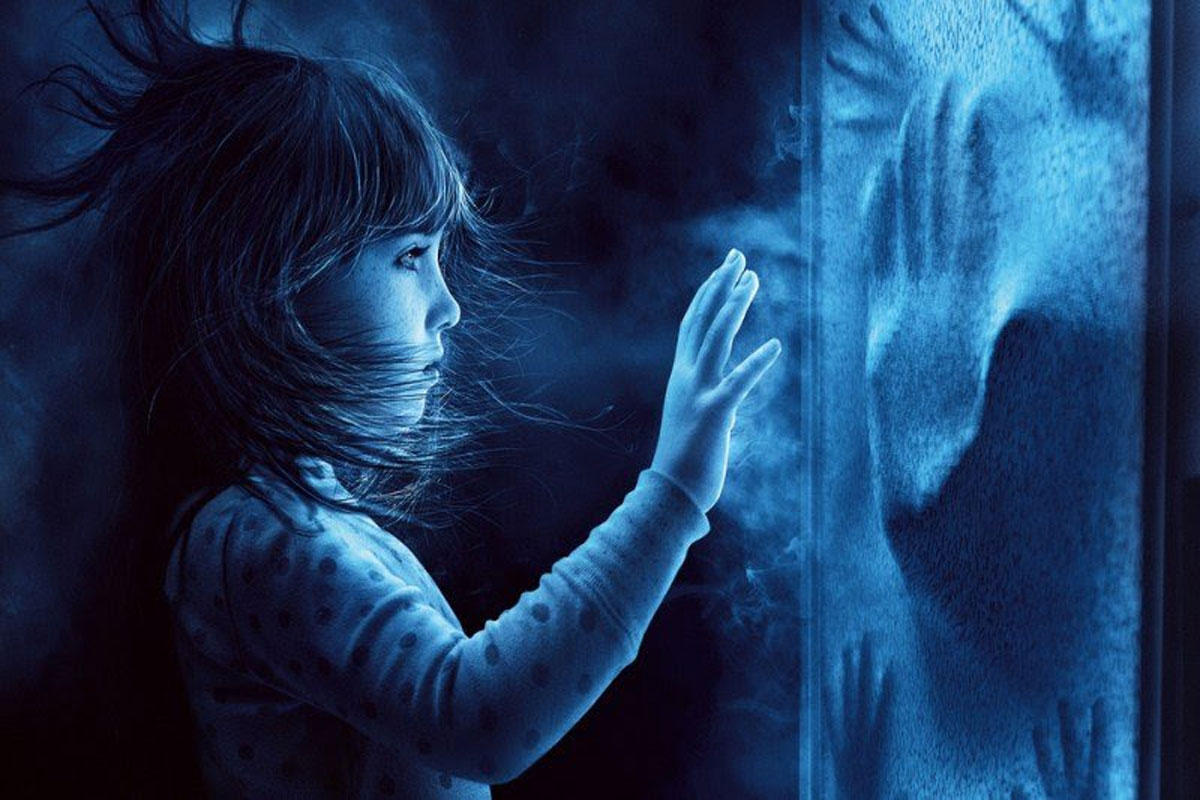 SHOW ALL
Calendar