Housing program
WITH meager income, plus the rising prices of construction materials, such as cement, more and more Filipino families now find it impossible to build their own dwelling units.
Throughout the Philippines, particularly in heavily-populated communities, members of poor families live in shanties near stinking esteros, drainage canals and other waterways.
Thus, it is incumbent upon the government, through concerned offices and agencies, to come up with the best solution to the still growing homelessness in the country.
In the view of many quarters, including the homeless themselves, it's high time to implement a concrete plan of action to meet the housing needs of the burgeoning population.
We welcome, therefore, news that the Department of Human Settlements and Urban Development (DHSUD) targets to build six million housing units in the next six years.
Construction of said housing units is part of the highly-ambitious "Pambansang Pabahay Para sa Pilipinas Program" of the government, through the DHSUD.
With a production average of one million housing units per year, the program is seen to address the increasing backlog of dwelling units in this impoverished Asian nation.
Since assuming office, DHSUD Secretary Jose Acuzar has been meeting with officials of local government units (LGUs) and visiting possible housing project sites across the country.
Secretary Acuzar said LGUs play an important role in making the agency's initiatives possible.
We agree with well-meaning people, that a housing program, to be successful, should be transparent and supported by the people, including the homeless themselves.
Dapat lang!
AUTHOR PROFILE
Opinion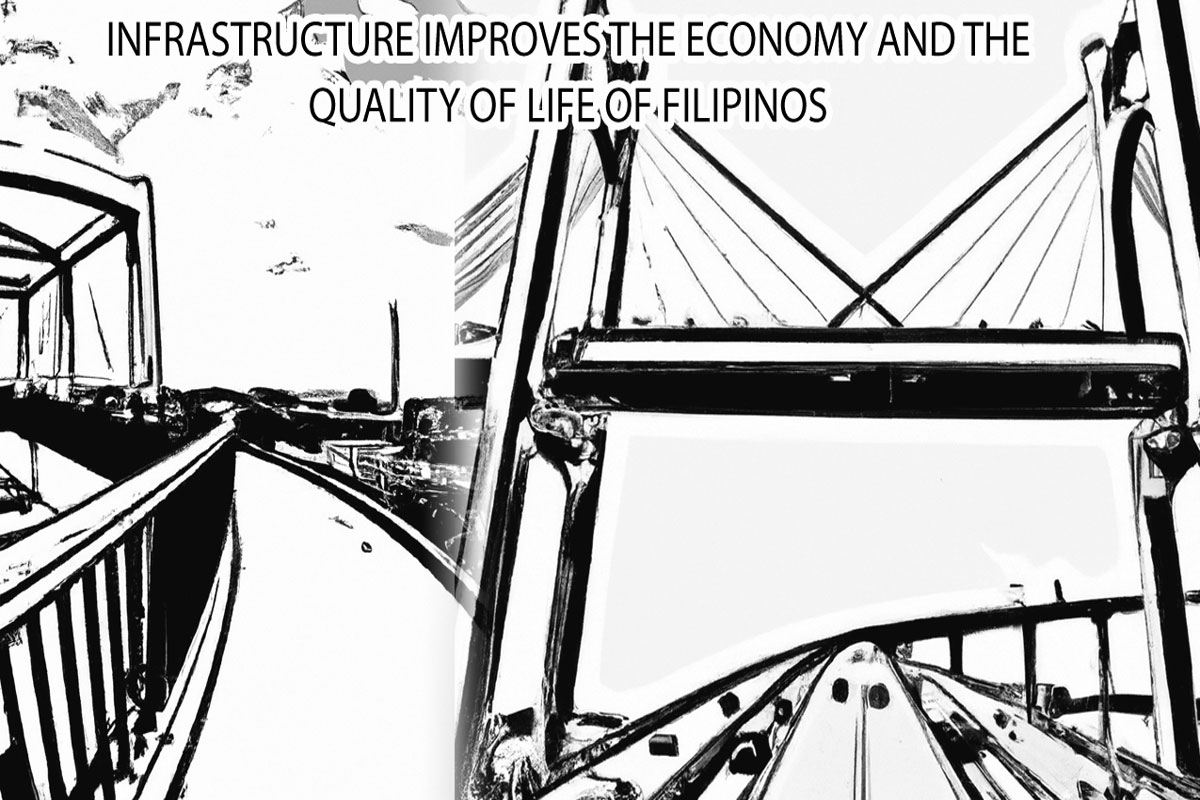 SHOW ALL
Calendar