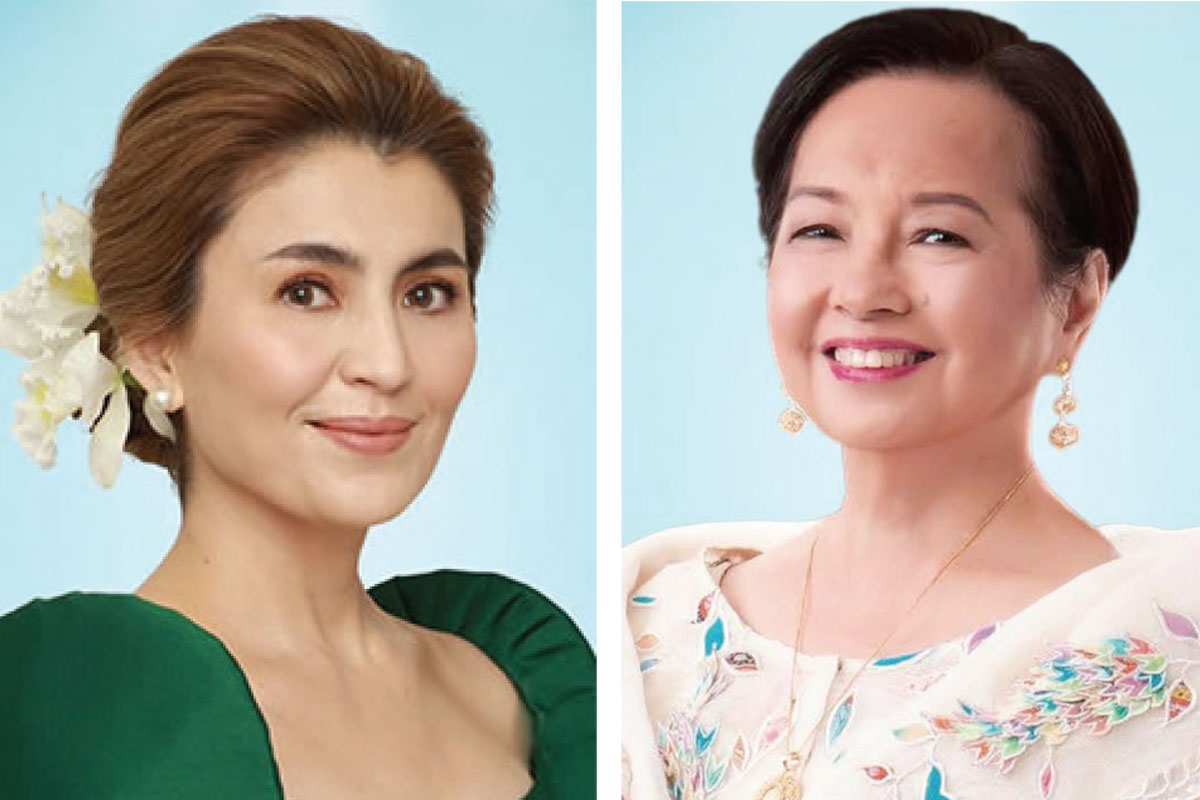 HOUSE: TRAILBLAZING THE CAUSE FOR GENDER EQUALITY AND WOMEN EMPOWERMENT
Throughout the years, the House of Representatives remains a trailblazer in championing the cause of gender equality and recognizing the important role of women in nation-building. Now under the leadership of Speaker Ferdinand Martin G. Romualdez, the House continues to affirm its strong commitment to advance a more equitable and inclusive society.
It could be recalled that barely a month after his assumption to his post, Speaker Romualdez reiterated before the 86-strong Association of Women Legislators Foundation, Inc. (AWLFI) his personal support for women empowerment.
"Rest assured that the leadership of the 19th Congress will support your endeavors to advance the legislative agenda of women," Speaker Romualdez said.
Such commitment is manifested concretely in the leadership structure of the House, with three of its nine Deputy Speakers are women, namely Pampanga 2nd District Rep. and former President Gloria Macapagal-Arroyo, Ilocos Sur 2nd District Rep. Kristine Singson-Meehan, and Las Pinas Rep. Camille Villar.
In pursuing such advocacy, Speaker Romualdez has an able partner in his wife, Tingog Party List Rep. Yedda Marie K. Romualdez, who is also the chair of the AWLFI and a firm exponent of women empowerment. "Over the years, women have played a crucial role in ensuring the stability and long-term development of nations, and their ability to serve as effective political actors and to make societal structures more gender-responsive has greatly contributed to their plight to build a better nation for our countrymen," said Rep. Romualdez in an interview.
"I believe that the future generation of women will not only be a catalyst for our country's growth but will also chart a sustainable path for progress," she added.
In fact, her assiduous efforts to promote women's empowerment and gender equality have paid off as some of her proposals during her stint in the previous Congress were eventually enacted into law.
Among these were the following:
1. Republic Act No. 9208: Anti-Trafficking in Person Act of 2003, as amended by RA Nos. 10364 (2012) and 11862.
2. RA 11930: Anti-Online Sexual Abuse or Exploitation of Children and Anti-Child Sexual Abuse or Exploitation Materials Act.
3. RA No. 11648: Increasing the Age for Determining the Commission of Statutory Rape.
4. RA No. 10364: Expanded the coverage of acts of trafficking in persons – it now includes attempted acts of trafficking in persons.
5. RA No. 11862: Expanded further the coverage of acts of trafficking in persons and introduced information and communications technology as a means and its influences in committing acts of or promoting trafficking.
6. House Bill No. 2714: Sex Offender Registry Also playing a major role in the House in terms of promoting women's rights and welfare is Rep. Arroyo, who was the President when the landmark legislation Magna Carta for Women ensuring that women's rights were upheld was signed into law in 2009.
During her stint as senator, Arroyo also authored several bills benefitting women, which were eventually passed into law. And amid the gains being made in terms of advancing women's rights, Rep. Arroyo sees Filipino women having a bigger role, particularly in nation-building in the coming years.
"The crucial role of women in nation building in the next few years is their continuing participation in the highest national leadership. We have had two female presidents, three vice presidents, a chief justice of the Supreme Court and a speaker of the House of Representatives," Rep. Arroyo said.
"Those numbers should speak well of the continuing role of women in the highest rungs of leadership in our country, considering that the two biggest countries of the world have yet to elect a woman president," she added.
And when asked for a role model that Filipinas can look up to in terms of women empowerment, Rep. Arroyo chooses a fellow Southeast Asian woman.
"..To be more objective and relevant to contemporary Filipino women, I would go for a Nobel Peace Prize winner from our part of the world, Aung San Suu Kyi. I walked a political tightrope throughout my presidency. She did so as well, with dignity and grace. I was unjustly persecuted and incarcerated by the ruling powers. So too in her case, perhaps even to a graver degree. Aung San Suu Kyi gets, my thumbs up!," she said.
Looking forward, Rep. Arroyo believes her determination to overcome the challenges she faced could serve as inspiration for young Filipinas to follow.
"I aspire to leave behind a legacy of being the woman president who restored our country's fiscal stability after a storm of financial crises locally and abroad by undertaking needed but highly unpopular tax reforms," she said
AUTHOR PROFILE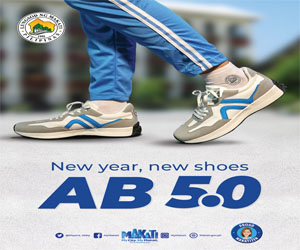 Nation
SHOW ALL
Calendar