House solons pay tribute to FVR
CAMARINES Sur Rep. LRay Villafuerte has said Congress could best pay tribute to the rich legacy of the late President Fidel "FVR" Valdez Ramos, who passed away last weekend, by pursuing more economic reforms that would further privatize or deregulate big business, with the goal of improving delivery of basic services and attracting greater investments from the private sector.
Villafuerte pointed out that alongside the restoration of political stability following the spate of military coups that had rocked the Corazon Aquino presidency, the six-year term of the late FVR was "distinguished by the renaissance of the economy resulting from the bold initiatives that the former defense secretary and armed forces chief had carried out to privatize or deregulate major businesses such as air and land transport, telecoms (telecommunications) and water service sectors."
Ramos, who died last Sunday, was the country's 12th President and served as such from 1992 to 1998.
"Many Filipinos, especially the millennials and zoomers (Generation Z'ers), are probably unaware that the late President Ramos had presided over an economic boom set apart by greater market competition and better services for our people, which, in turn, turned the Philippines on his watch as a magnet for capital from foreign and local investors and highlighted the global competitiveness of our country and its people," Villafuerte said.
"Thanks to the strong political will of the late FVR to break up long-established monopolies in Philippine business and attract private investors, we Filipinos now enjoy better and relatively cheaper services such as airfares, phone rates and water delivery," he said.
Citizens Battle Against Corruption (CIBAC) party-list Rep. Eduardo "Bro. Eddie" Villanueva said "President Fidel V. Ramos was a true statesman. My deepest sympathies to his wife Amelita and their precious children and loved ones."
Proclamation No. 62 was an issuance of the late President Ramos which implemented a Moral Recovery Program during his term.
It aimed to inculcate and integrate the values of pride in being Filipino; caring and sharing; integrity and accountability; self-reliance; good manners and right conduct which shall also cover the values and habits of courtesy, discipline, and respect for authority and institutions; people empowerment; and, self-reflection and analysis in all government programs and projects.
"May the entire nation find comfort in God's Word in Isaiah 57:2: 'Those who walk uprightly enter into peace; they find rest as they lie in death," Villanueva added.
Bagong Henerasyon (BH) party-list Rep. Bernadette Herrera said "FVR will forever be known as one of the greatest statesmen in Philippine history."
Under his leadership, Herrera said the Philippines experienced a period of political stability and rapid economic growth.
"His hands-on approach to the economy resulted in the country being named then as Asia's next economic tiger. FVR left a lasting legacy and will be missed by Filipinos whom he had served with integrity, honor and dignity. We offer our condolences to FVR's family and friends, and join our people in grieving the loss of a great man," Herrera said.
"We join the whole nation in mourning for the passing of former President Fidel V. Ramos. He was 94. FVR was the country's 12th President, who served from 1992 to 1998. Maraming salamat, FVR," Davao City Rep. Paolo "Pulong" Duterte.
"I join all the Filipino people in mourning for the passing of former President Fidel V. Ramos. He served as the 12th president of the country. Rest in Peace, FVR," said Negros Oriental Rep. Arnie Teves.
Agri party-list Rep. Wilbert T. Lee said "the country enjoyed great economic strides and peace during FVR's term. Through his effective and compassionate leadership, the Filipino people saw the government as a partner in achieving their dreams."
"Nagpunyagi rin si FVR sa pagpapabuti ng sektor ng agrikultura, sa pamamagitan ng mga programang gaya ng Grains Productivity Enhancement Program, Gintong Ani at Key Commercial Crops Program. Maraming salamat, Pangulong Ramos. Buong bansa ang sumasaludo sa inyo," Lee said.
AUTHOR PROFILE
Nation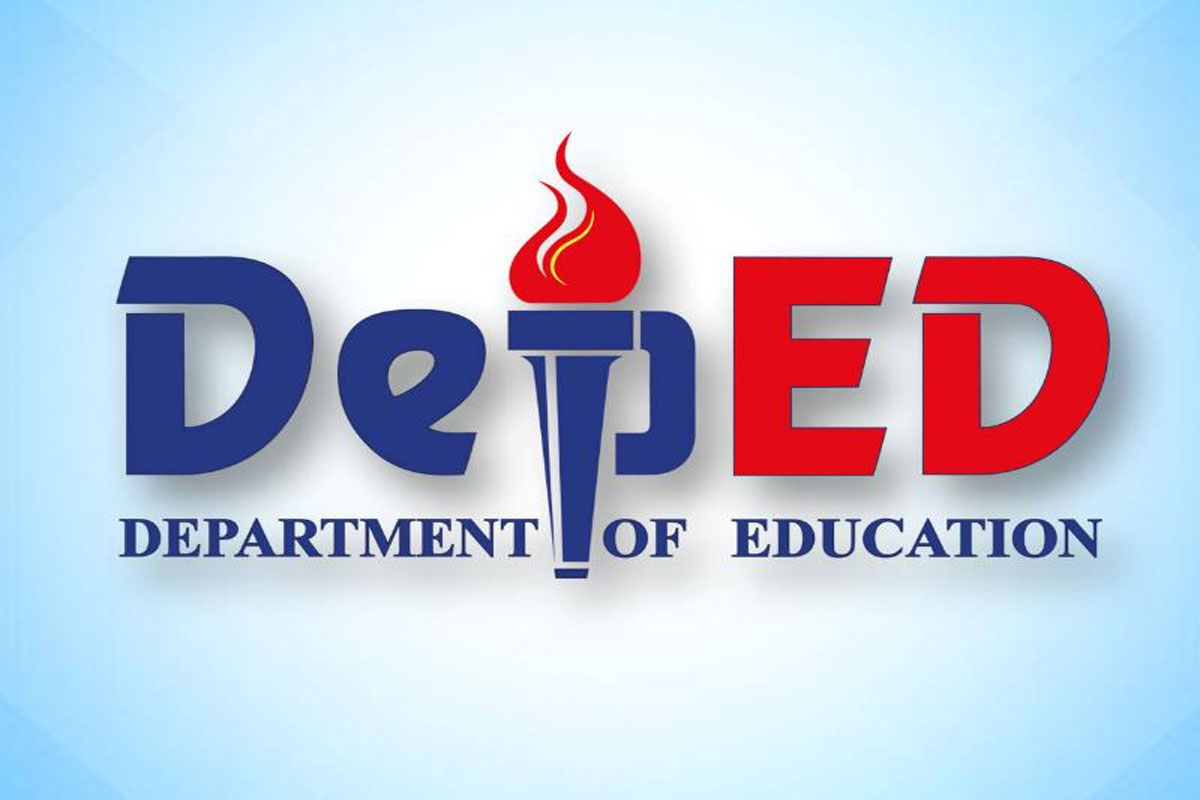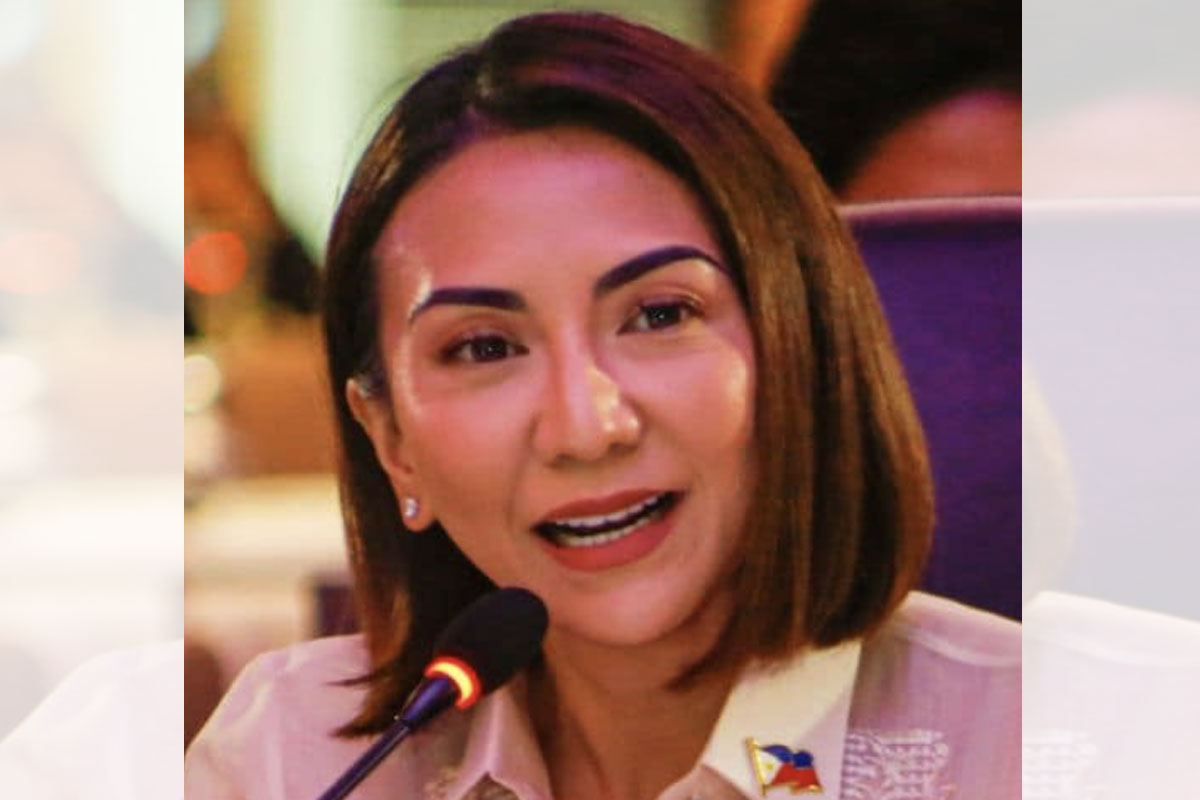 SHOW ALL
Calendar