House solon hails Pagcor disaster funds for legislative districts
THE P30 to P50 million disaster resilience funds that the Philippine Amusement and Gaming Corporation (Pagcor) will provide each legislative district are "crucial" in ensuring the safety and survival of the country's disaster-prone areas, House Appropriations Committee chairman Zaldy Co said Wednesday.
"This Pagcor provision, totaling between P7.29 billion to P12.15 billion for the country's 243 legislative districts, is particularly significant as the country again braces for two weather disturbances, Tropical Depression Gardo and Super Typhoon Hinnamnor," said Co.
"We thank Chairman Al Tengco for agreeing to provide evacuation and disaster resilience buildings. This amount will help each district cope with typhoons, floods, earthquakes, and volcanic eruptions that frequent our country," Co added.
At the congressional budget hearing, Tengco, the newly-appointed Pagcor chief operating officer, reported to the House Committee on Appropriations that the gaming regulator's income last year was P35.48 billion. Pagcor's income already stands at P26.7 billion for the first half of the year.
Recognizing that disaster preparedness and recovery should be the top priority in the disaster-prone Philippines, Pagcor, in 2019, allotted P3.5 billion for constructing multi-purpose evacuation centers and started building "safe havens" for 77 disaster-prone areas nationwide.
To date, 15 evacuation facilities have been completed in various parts of the country.
According to the 2020 World Risk Index, the Philippines ranks 9th in the world as the most affected country by extreme weather events.
Every year, the country experiences almost all forms of disasters.
It will be recalled that in January 2020, before the pandemic surged in March 2020, Taal Volcano erupted and caused the evacuation of more than 135,000 people. It also damaged infrastructure and livelihoods and disrupted essential services, such as water supply and education.
During the disaster, Pagcor provided permanent shelters to displaced locals. Its Pagcor Village Project, which cost P30 million, provided 100 units of 30-square-meter houses for displaced residents in Agoncillo, Lemery, Balete, and Mataas na Kahoy – all in Batangas.
During the hearing, Co noted that aside from being one of the top revenue-generating government offices, Pagcor is also the source of funding for social projects for Filipino youth, poor families, and Universal Health Care beneficiaries.
In Pagcor's presentation at the Lower House, Tengco said Pagcor remitted P7.71 billion for the Universal Health Care (UHC) per Republic Act No. 11223 in 2021.
Pagcor's P6-billion dividend contribution in 2021 deposited in the Bureau of Treasury has been significant in the pandemic response of the national government, the House appropriations committee chairman said.
Co said that being one of the top contributors among government-owned-and-controlled corporations (GOCCs), Pagcor helps deliver critical public services to our kababayans, both here and abroad.
AUTHOR PROFILE
Nation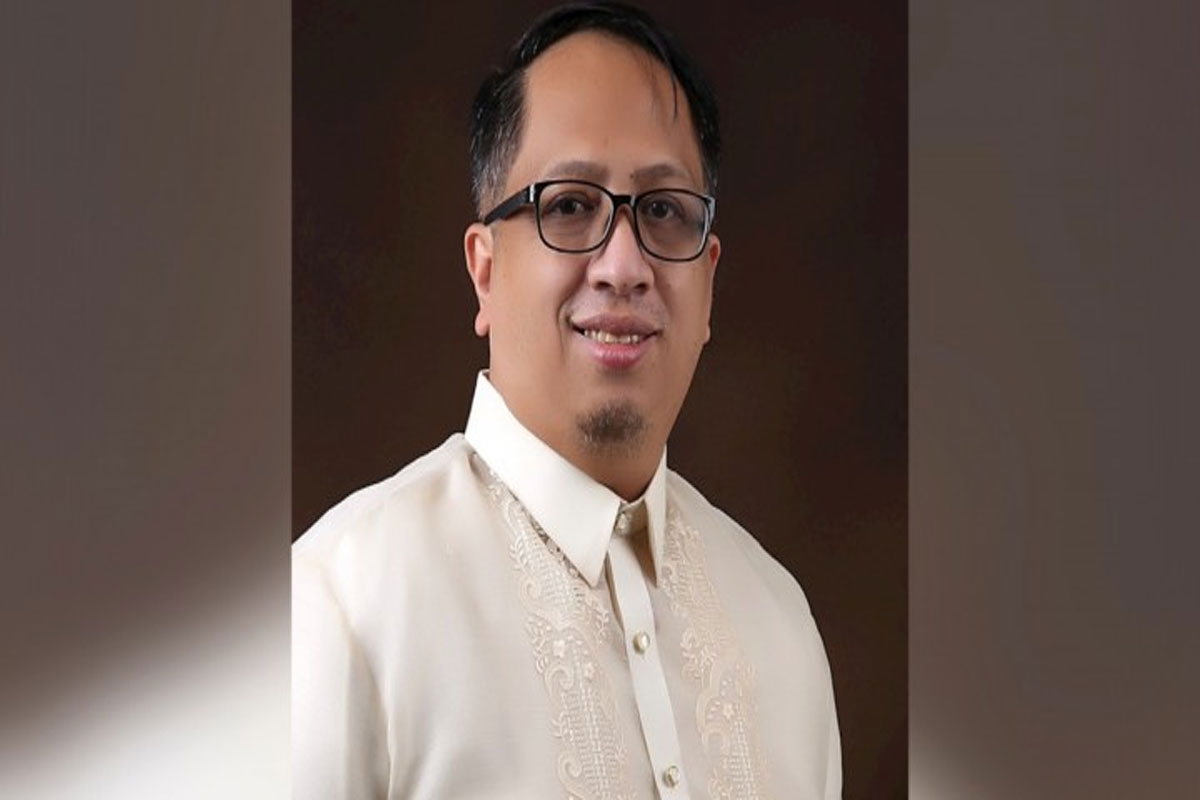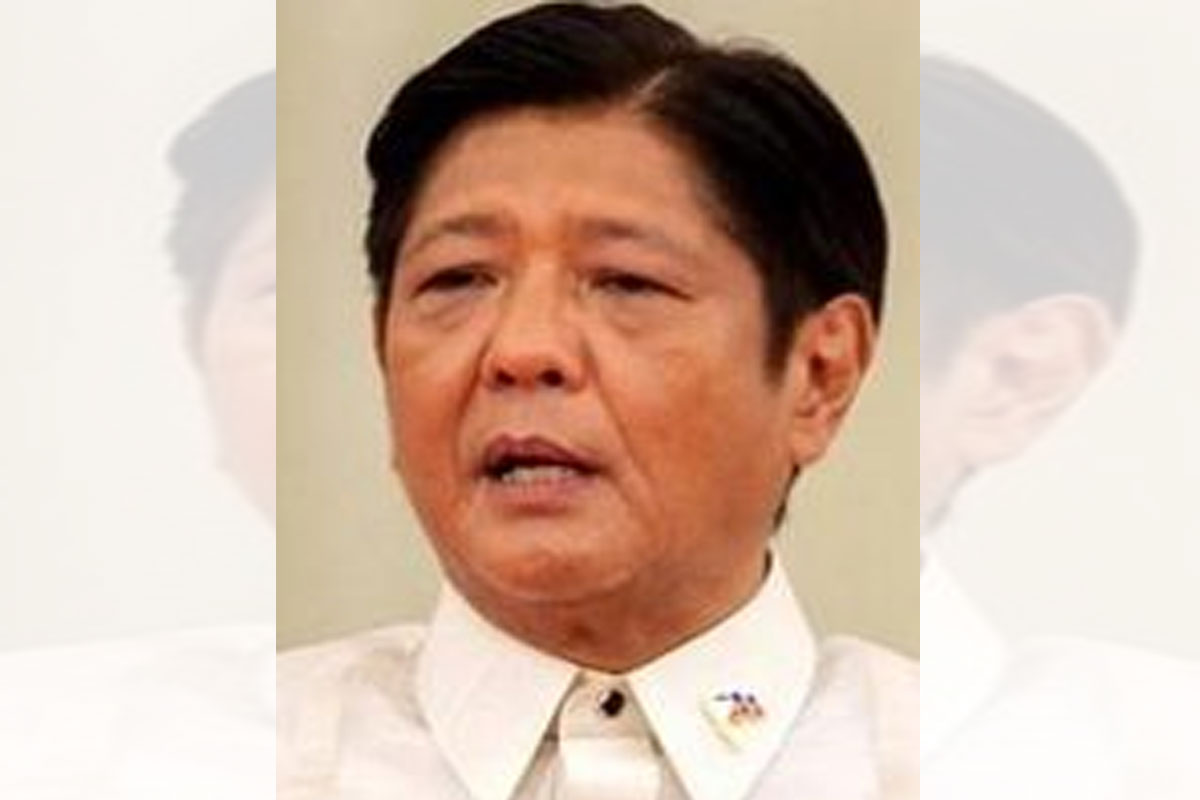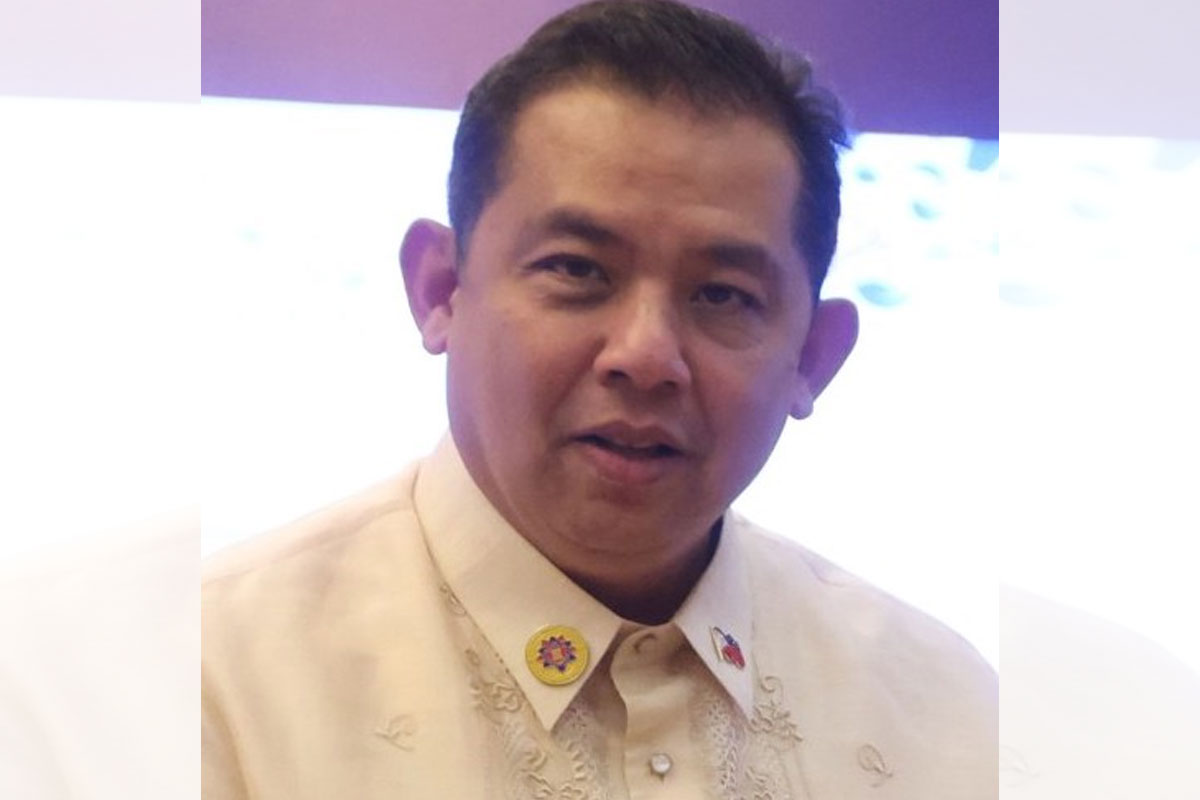 SHOW ALL
Calendar