House passes vital measures
RETURNING from a legislative break, the House of Representatives on Monday passed a number of vital measures, which include, among others, aid for higher education, additional benefits for senior citizens, rural financial inclusion, and tax cut to help the live entertainment industry recover from the impact of the pandemic.
Speaker Lord Allan Velasco as well as House Majority Leader and Leyte 1st District Martin G. Romualdez expressed gratitude to their fellow House members for responding to the roll call and taking part in Monday's session despite the challenges posed by the latest coronavirus disease-19 (COVID-19) surge driven by the fast-spreading Omicron variant.
"We thank our colleagues for their unwavering dedication and commitment to enacting meaningful and relevant laws that will benefit Filipinos even in the face of overwhelming challenges," Velasco said.
"The commitment of our legislators to push pro-people legislation is always there. Once again, we thank our hard working colleagues for joining the House leadership in giving its best to pass legislative measures that will address the country's immediate concerns despite the challenges caused by COVID-19," Romualdez said.
With only a few weeks to spare before Congress adjourns for the election period, the House wasted no time to approve on third and final reading the following bills of national significance:
* House Bill (HB) 10541 or the proposed "Film and Live Events Recovery Act" aims to ensure that livelihood opportunities are made available to Filipinos working in the creative industries including film, music and live events by lowering from 10 percent to five percent the amusement tax collected from proprietors, lessees or operators of theaters, cinemas, concert halls, boxing stadiums, and other places of amusements. It also exempts locally-produced operas, concerts, dramas, musical plays, recitals, painting and art exhibitions, flower shows, musical programs, literary and oratorical presentations, and local film productions from amusement tax provided that at least 10 percent of the equity of such local productions are Filipino-owned.
* HB 10555 or the proposed "Free College Entrance Examinations Act" seeks to mandate private higher educational institutions (HEIs) to waive college entrance examination fees to underprivileged high school students and high school graduates belonging to the top 10 percent of the graduating class.
* HB 10560 mandates the establishment of the Tertiary Education Subsidy in all state universities and colleges, local universities and colleges, private HEIs, and technical vocational institutions to Filipino students enrolling in the first undergraduate post-secondary tertiary education of their choice.
* HB 10561 seeks to establish the Enterprise-Based Education and Training Program which will strengthen middle-level manpower education and training programs and at the same time ensure the steady supply of educated and competitive manpower equipped with the appropriate skills and desirable work habits and attitudes to meet the requirements, demands, and standards of the workplace both in the local and international market.
* HB 10568 seeks to increase the discount rate and exempt from value added tax or VAT the monthly electric and water consumption of senior citizens, provided that the monthly consumption does not exceed 150kwh of electricity and 30 cubic meters of water, and that the senior citizen under whose name the individual meters of said utilities is registered continues to live within the household address.
* HB 10569 or the proposed "Magna Carta on Religious Freedom Act" aims to ensure that no act of the government, or any of its instrumentalities, officers or employees shall burden, curtail, impinge or encroach on the person's right to exercise one's religious belief, freedom and liberty of conscience.
* HB 10576 aims to recognize and protect the rights and fundamental freedoms of a human rights defender. The Bill defines a human rights defender as any person who, by one's self or in association with others, acts or seeks to act to protect, promote or strive for the protection and realization of human rights and fundamental freedoms and welfare of the people, at the local, national, regional, and international levels.
* HB 10579 aims to strengthen the field offices of the Commission on Elections by upgrading and creating certain positions for its personnel, thereby equipping them to be more responsive to the public and further protect the right of suffrage of Filipino citizens.
* HB 10582 or the proposed "Rural Financial Inclusion and Literacy Act" seeks to promote financial empowerment and reduce financial vulnerabilities among its citizen by promoting financial inclusion and literacy programs that contribute in establishing a financial system to benefit all Filipinos regardless of socio-economic status, to accelerate economic growth and development especially in rural and provincial areas. The measure thereby establishes the Financial Inclusion and Digital Literacy Programs to promote the engagement with financial service institutions such as rural banks, lending companies, insurance and pre-need companies, and health maintenance organizations in rural areas.
* HB 10610 seeks to encourage the registration of firearms and reduce the number of loose firearms proliferating in the country by fixing the validity period of the license to own and possess, registration, and permit to carry firearms outside of residence or place of business.
The House also approved on final reading two bills granting Philippine citizenship and seven local bills.
It likewise designated members of the House contingents to the bicameral conference committees on the bills establishing separate facility for high level offenders; regulating the manufacture, use, packaging, distribution, advertisement and promotion of vape; amending the Public Service Act; amending the Contractors' License Law; requiring SIM card registration; and institutionalizing "Timbangan ng Bayan Centers" in public and private markets.
During Monday's session, the chamber also ratified the bicameral committee report on the proposed Electric Vehicle Industry Development Act, which provides for a national energy policy and regulatory framework for the use of electric vehicles and their development as an industry.
AUTHOR PROFILE
Nation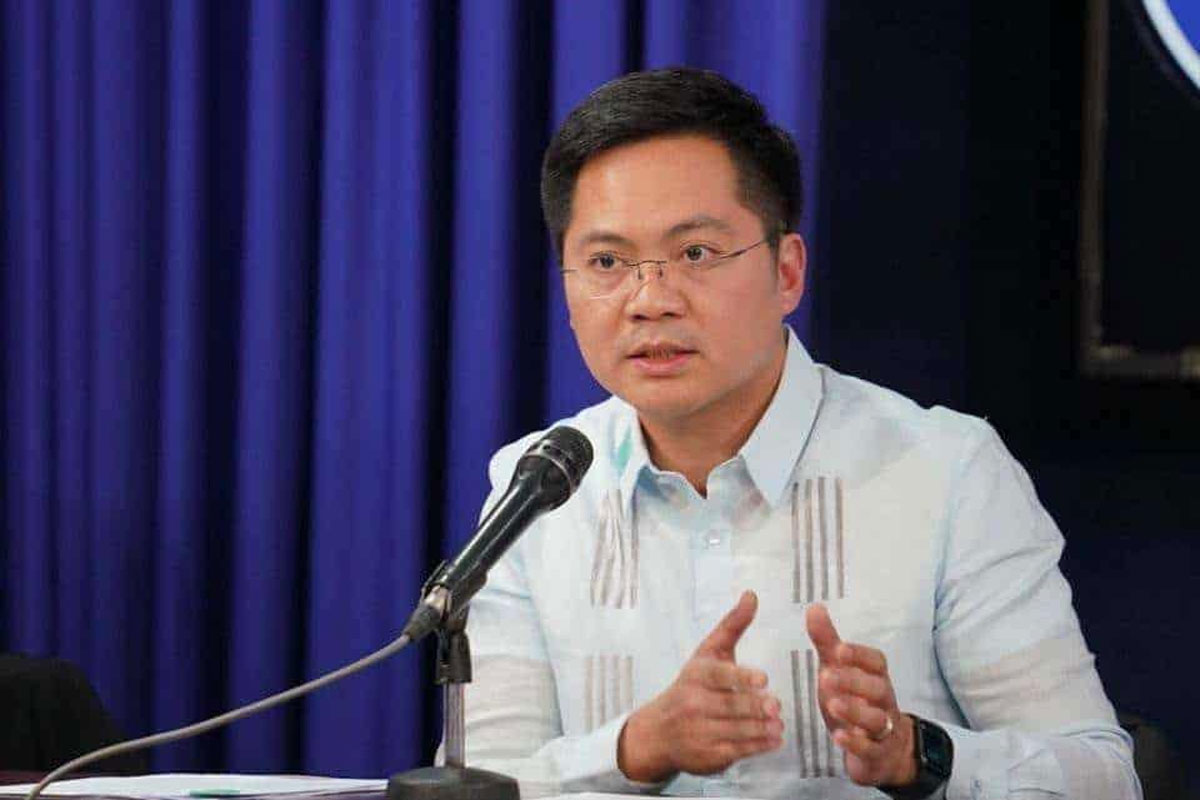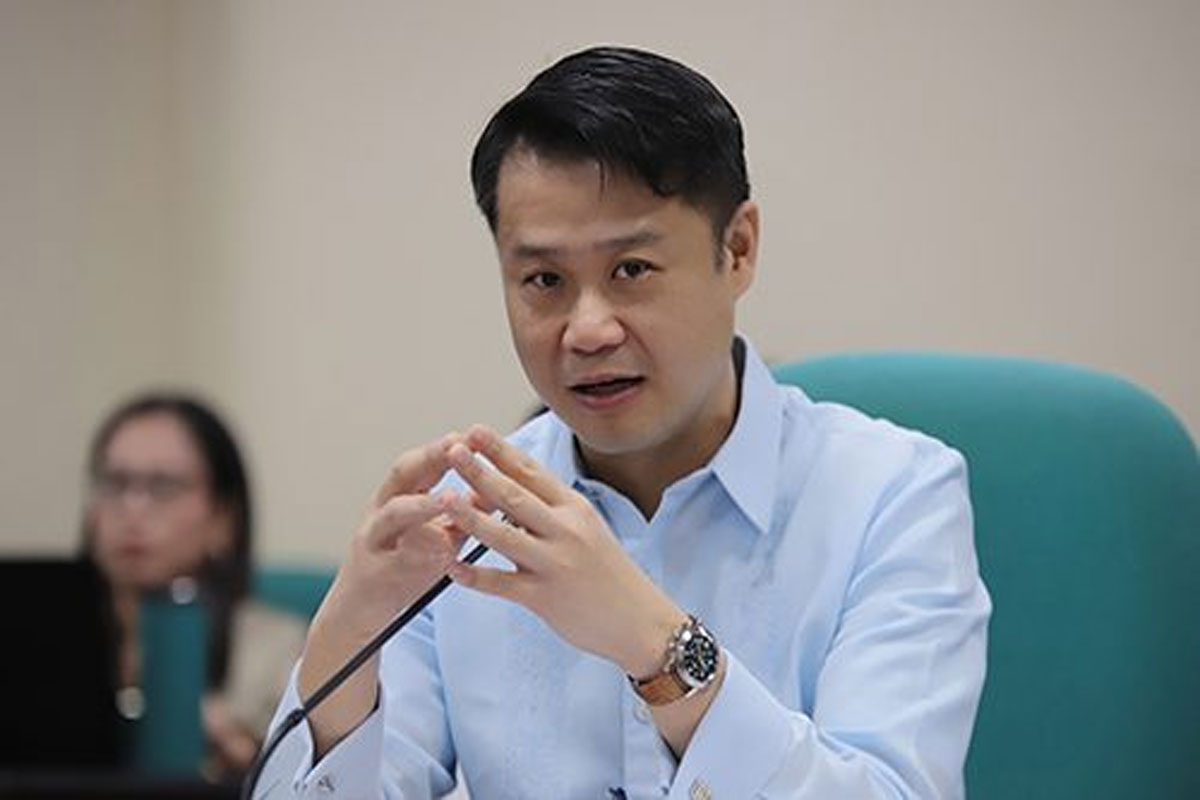 SHOW ALL
Calendar