House passes Real Property Valuation and Assessment Reform Act
THE House of Representatives on Monday approved the Real Property Valuation and Assessment Reform Act, which is one of the priority legislative measures President Ferdinand R. Marcos, Jr. mentioned in his State of the Nation Address (SONA).
Voting 254 against four, the House plenary approved on the third and final reading House Bill No. 6558, which seeks to promote a just, equitable, impartial, and nationally-consistent real property valuation based on internationally-accepted valuation standards and principles.
HB 6558 is a consolidation of several measures filed in the House meant to institute reforms in real property valuation and assessment in the country.
In filing the measure, the authors noted that the poor collection efficiency of LGUs severely hampers their ability to raise revenues from real properties and correspondingly constrains their ability to provide the necessary services to their constituents.
The authors of the bill include Reps. Manuel Jose "Mannix" M. Dalipe, Joey Sarte Salceda, Jurdin Jesus M. Romualdo, Michael L. Romero, Luis Raymund "Lray" F. Villafuerte Jr., Miguel Luis R. Villafuerte, Tsuyoshi Anthony G. Horibata, Nicolas C. Enciso VIII, Ron P. Salo, Romeo M. Acop, Antonieta R. Eudela, Kristine Singson-Meehan, Jaime R. Fresnedi, Noel "Bong" N. Rivera, Richard I. Gomez, Teodorico T. Haresco Jr., Paolo Z. Duterte, Eric Yap, Shernee A. Tan-Tambut, Edvic G. Yap, Jocelyn P. Tulfo, Jeffrey Soriano, Gus S. Tambunting, Ambrosio C. Cruz Jr., Florida "Rida" P. Robes, Jonathan Keith T. Flores, Gabriel H. Bordado Jr., Marjorie Ann A. Teodoro, Loreto B. Acharon, Arnan C. Panaligan, Steve Chiongbian Solon, Ruth Mariano-Hernandez, Laarni Lavin Roque, Sergio C. Dagooc, Jose Gay G. Padiernos, Isidro T. Ungab, Ivan Howard A. Guintu, Ching B. Bernos, Rudys Caesar G. Fariñas I, Elizaldy S. Co, Stella Luz A. Quimbo, Wilter Y. Palma, Mercedes K. Alvarez, Jose C. Alvarez, Ma. Rachel J. Arenas, Claudine Diana D. Bautista-Lim, Raul Angelo "Jil" D. Bongalon, Fernando T. Cabredo, Mary Mitzi L. Cajayon-Uy, Luis N. Campos Jr., Carl Nicolas C. Cari, Arthur F. Celeste, Angelica Natasha Co, Luisa Lloren Cuaresma, Gerardo "Gerryboy" J. Espina Jr., Ed Christopher S. Go, Ruwel Peter Gonzaga, Joseph "Jojo" L. Lara, Roy M. Loyola, Ma. Lucille L. Nava, Ronald V. Singson, Tobias "Toby" M. Tiangco, Alfonso V. Umali Jr., Joseph Gilbert F. Violago, Maria Carmen S. Zamora, Jose Maria Jr. R. Zubiri, JC Abalos, Zia Alonto Adiong, Dean Asistio, Bonifacio L. Bosita, Edgar M. Chatto, Solomon R. Chungalao, Ma. Victoria C. Co-Pilar, Ricardo S. Cruz Jr., Wowo Fortes, Dante S. Garcia, Edwin L. Gardiola, Mark O. Go, Ramon Rodrigo L. Gutierrez, Charisse Anne C. Hernandez, Edcel C. Lagman, Daphne A. Lagon, Carmelo "Jon" B. Lazatin II, Antonio B. Legarda Jr., Gerville "Jinky Bitrics" R. Luistro, Edward Vera Perez Maceda, Allen Jesse C. Mangaoang, Doris E. Maniquiz, Ma. Rene Ann Lourdes G. Matibag, Emmarie "Lolypop" M. Ouano-Dizon, Augustina Dominique "Ditse Tina" C. Pancho, Salvador A. Pleyto, Ray Florence T. Reyes, Ramon Jolo B. Revilla III, Eulogio R. Rodriguez, Joseph S. Tan, Caroline L. Tanchay, Patrick Michael D. Vargas, Rosanna "Ria" V. Vergara, Samuel S. Verzosa Jr., Christopherson "Coco" M. Yap, Maria Vanessa C. Aumentado, Rex Gatchalian, Ciriaco B. Gato Jr., Mikaela Angela B. Suansing, Nicanor M. Briones, Allan U. Ty, Reynante U. Arrogancia, Sonny "SL" L. Lagon, David "Jay-jay" C. Suarez and Paul Ruiz Daza.
HB 6558 gave the Bureau of Local Government Finance (BLGF) of the Department of Finance (DoF) the responsibility to lead and manage the implementation of the law. Under the bill, "the BLGF shall develop, adopt, maintain, and implement uniform valuation standards which shall be used by all appraisers and assessors in the LGUs and other concerned parties in the appraisal or valuation of lands, buildings, machinery and other real properties for taxation and other purposes."
AUTHOR PROFILE
Nation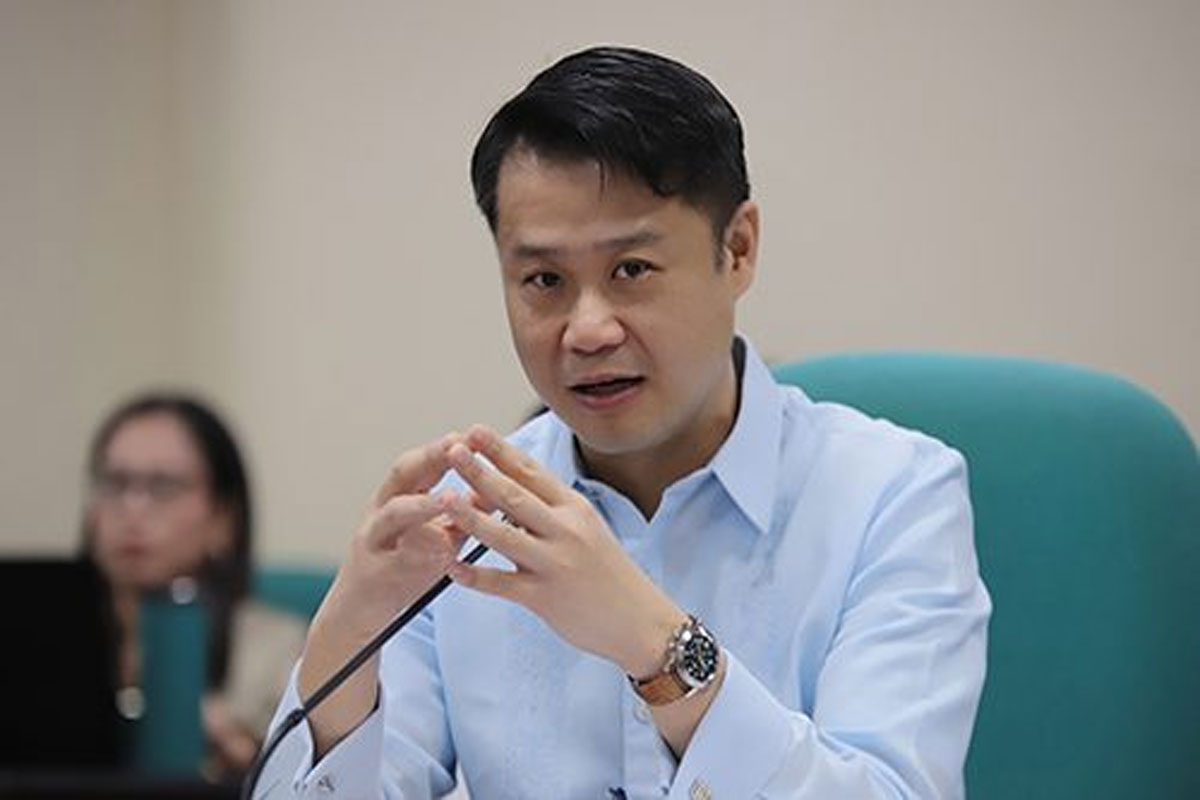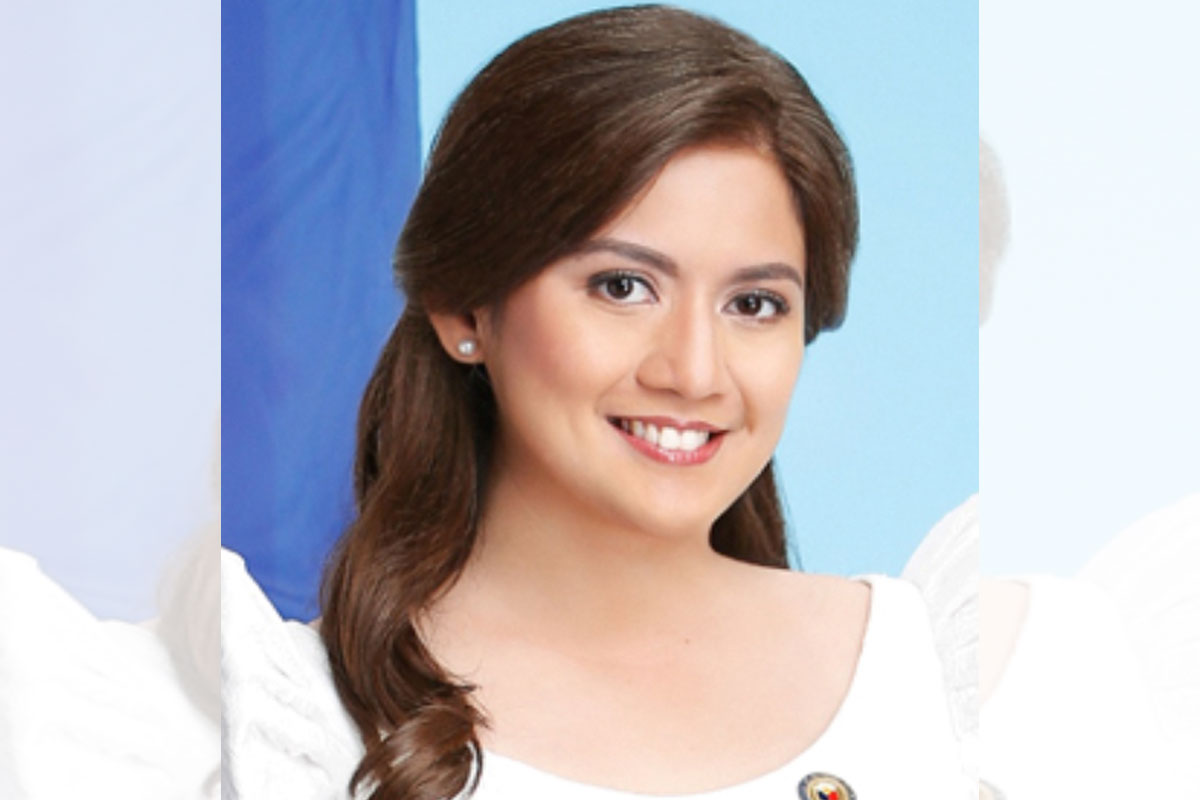 SHOW ALL
Calendar