House passes bill regulating treatment of hazardous waste
VOTING 244 against three and one abstention, the House of Representatives today passed on third a final reading the proposed Waste Treatment Technology Act, which seeks to regulate the
disposal, treatment and processing into useful product of municipal and hazardous wastes.
House Bill (HB) No. 6444 is a consolidation of 14 related measures, including one authored principally by Speaker Martin Romualdez.
The proposed law would repeal Section 20 of Republic Act (RA) No. 8749, otherwise known as the Clean Air Act of 1999.
The section banned the incineration or burning of municipal and hazardous wastes and the phaseout of incinerators.
In seeking to allow the burning of waste, the authors of the consolidated bill said new technologies have emerged since the enactment of RA 8749, such as converting trash into energy.
"Waste-to-energy (WTE) or energy-from-waste is the process of generating energy in the form of electricity heat from the incineration of waste. WTE technologies that process non-renewable waste can reduce environmental and health damages, while generating sustainable energy," they said.
They said the repeal of Section 20 in the Clean Air Act of 1999 would pave the way for "modern options in solving the persistent garbage problem of our country and in the process attract more investors by providing fiscal and non-fiscal incentives."
HB 6444 would allow "thermal and other treatment technologies for the disposal of municipal and hazardous wastes, or for the processing of waste material for fuel, whether for commercial use or not."
It would require that such technologies be fitted with equipment that will continuously monitor, record and make publicly available the reported data on their emissions or air pollutant concentrations.
Waste-to-energy conversion proposals would be given priority over other treatment methods. Thermal facilities shall treat wastes at a temperature of not less than 850 degrees centigrade.
The Department of Environment and Natural Resources (DENR) shall be the agency primarily responsible for implementing the proposed law, while the Department of Energy (DoE) would take care of regulations on waste-to-energy facilities.
Local government units (LGUs) would be mandated to promote, encourage and implement a comprehensive solid waste management program that includes waste reduction, segregation, recycling, composting, and recovery.
LGUs would also facilitate the establishment of treatment facilities.
Other relevant agencies to be involved in the implementation of the proposed Waste Treatment Technology Act would be the Department of Science and Technology and the National Solid Waste Management Commission.
The bill directs government financial institutions like Land Bank and Development Bank of the Philippines to "accord high priority in the extension of financial services to individuals, enterprises or private entities engaged in putting up treatment facilities."
It likewise allows the DoE to grant waste-to-energy projects incentives.
The procedure for the issuance of permits and licenses for waste-to-energy facilities shall be governed by the Energy Virtual One-Stop Shop Act and the Ease of Doing Business and Efficient Government Service Delivery Act of 2018.
The DENR and DoE would issue implementing rules and regulations.
Other authors are House Majority Leader Manuel Jose "Mannix" M. Dalipe, and Reps. Yedda Marie K. Romualdez, Jude A. Acidre, Lord Allan Jay Q. Velasco, Carlito S. Marquez, Marlyn "Len" B. Alonte, Joey Sarte Salceda, Jurdin Jesus M. Romualdo, Aniela Bianca D. Tolentino, Florida "Rida" P. Robes, Eulogio R. Rodriguez, Michael L. Romero, Ph.D., Luis Raymund "Lray"F. Villafuerte, Jr., Gerville "Jinky Bitrics" R. Luistro, Samuel S. Verzosa Jr., Gus S. Tambunting, Rufus B. Rodriguez, Rudys Caesar G. Fariñas I, Wilter Y. Palma, Noel "Bong" N. Rivera, John Tracy F. Cagas, Kristine Singson-Meehan, Harris Christopher M. Ongchuan, Shernee A. Tan-Tambut, Princess Rihan M. Sakaluran, Ralph G. Recto, Carl Nicolas C. Cari, Robert Ace S. Barbers, Ramon Jolo B. Revilla III, Richard I. Gomez DPA, Ray Florence T. Reyes, Sancho Fernando "Ando" F. Oaminal, Peter B. Miguel, Juan Carlos "Arjo" C. Atayde, Kristine Alexie B. Tutor, Lorna C. Silverio, Ed Christopher S. Go, Robert Raymund M. Estrella, Reynante U. Arrogancia, Edward S. Hagedorn, Rosanna "Ria" V. Vergara, Loreto B. Acharon, Maria Theresa V. Collantes, Fernando T. Cabredo, Jose Francisco "Kiko" B. Benitez Ph.D., Antonio "Tonypet" T. Albano, Romeo M. Acop, Loreto S. Amante, Ma. Rachel J. Arenas, Alfelito "Alfel" M. Bascug, Peter John D. Calderon, Dan S. Fernandez, Edsel A. Galeos, Maria Angela S. Garcia, Edwin L. Gardiola, Ramon Rodrigo L. Gutierrez, Glona G. Labadlabad, Mario Vittorio "Marvey" A. Mariño, Bai Dimple I. Mastura, Ma. Rene Ann Lourdes G. Matibag, Stella Luz A. Quimbo, Edgardo Salvame, Jose "Bong" J. Teves Jr., Zaldy S. Villa, Mikaela Angela B. Suansing, Ernesto M. Dionisio Jr., Teodorico T. Haresco Jr., Sonny "SL" L. Lagon, Nicanor M. Briones, Solomon R Chungalao, Janice Z. Salimbangon, Rodolfo "Ompong" M. Ordanes, Mark O. Go, Joseph Stephen "Caraps" S. Paduano, Sergio C. Dagooc, Lorenz R. Defensor, Ching B. Bernos, Ciriaco B. Gato Jr., Franz Pumaren, Rosemarie C. Panotes, Ricardo T. Kho, Mary Mitzi L. Cajayon-Uy, Midy N. Cua, Luisa Lloren Cuaresma, Ty, Horacio P. Suansing Jr., Josephine Veronique "Jaye" R. Lacson-Noel, Arnie B. Fuentebella, Stephen James T. Tan, Michael B. Gorriceta, Roy M. Loyola, Edward Vera Perez Maceda, Ysabel Maria J. Zamora, Joselito "Joel" S. Sacdalan, Vincent Franco "Duke" D. Frasco, Claude Bautista, Bienvenido M. Abante Jr., Ron P. Salo, Arnolfo "Arnie" A. Teves Jr. (A.), Ma. Lucille L., Nava M.D., Christopher V.P. De Venecia, Linabelle Ruth R. Villarica, Edwin L. Olivarez, Divina Grace C. Yu (D.G.), Faustino "Inno" A. Dy V, Jeyzel Victoria C. Yu, Christian S. Unabia, Richelle Singson, Gabriel H. Bordado Jr., Keith Micah "Atty. Mike" D.L. Tan, Charisse Anne C. Hernandez, Samier A. Tan, Emerson D. Pascual, Reynaldo S. Tamayo, Sittie Aminah Q. Dimaporo, Ramon N. Guico Jr., Emilio Bernardino L. Yulo, Carlo Lisandro L. Gonzalez, Angelo Marcos Barba, Arnan C. Panaligan, Dante S. Garcia (D.), Joseph Gilbert F. Violago, Maria Vanessa C. Aumentado, Ramon C. Nolasco Jr., David "Jay-jay" C. Suarez, Virgilio S. Lacson, Greg G. Gasataya, Christopherson "Coco" M. Yap, Jaime R. Fresnedi, Eleanor C. Bulut-Begtang, Rolando M. Valeriano, Zia Alonto Adiong, Felimon M. Espares, Rex Gatchalian, Julienne "Jam" Baronda, Wowo Fortes, Gerardo "Gerryboy" J. Espina Jr., Eduardo "Bro. Eddie" C. Villanueva And AlfonsoV. Umali Jr.
AUTHOR PROFILE
Nation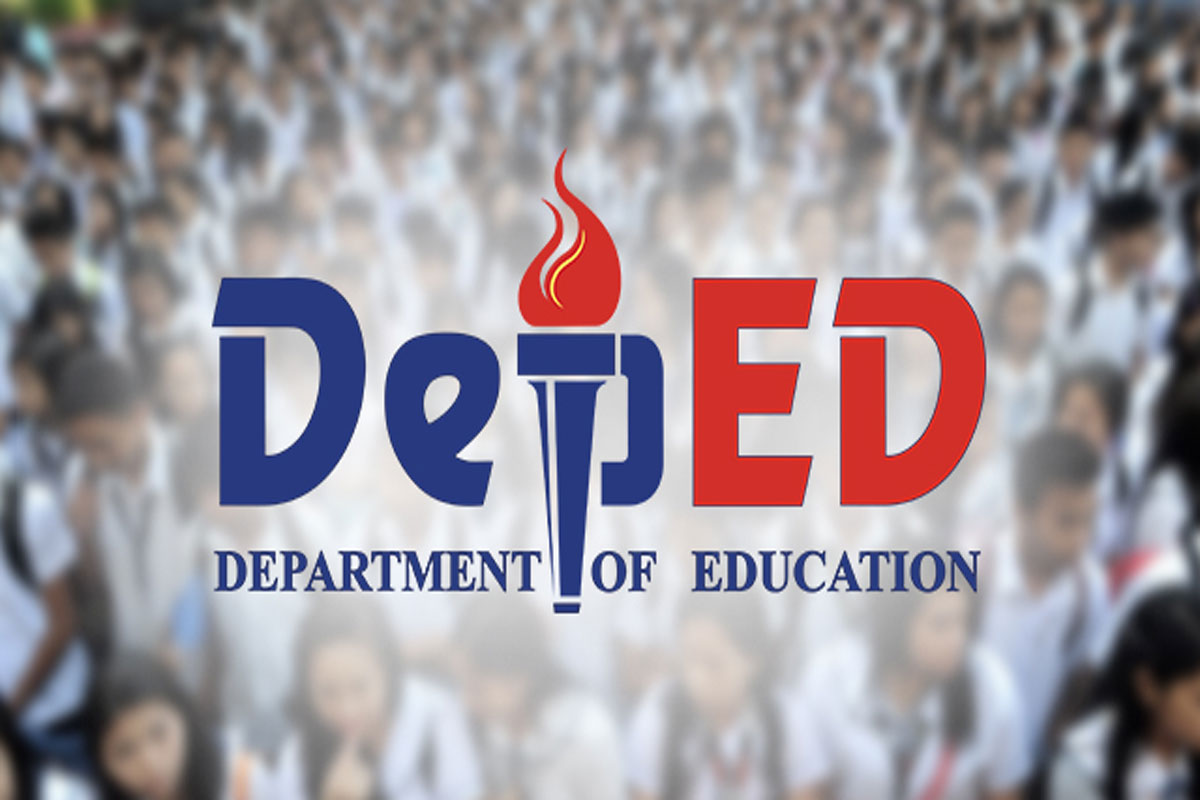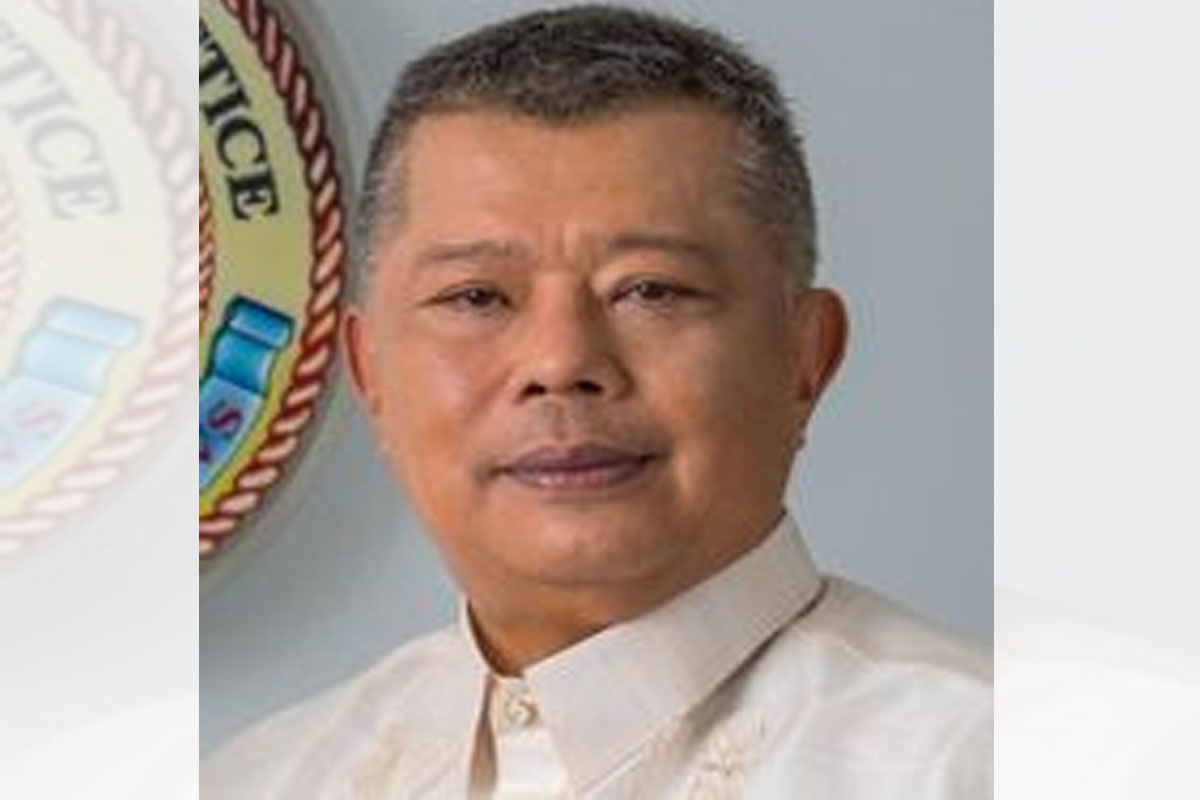 SHOW ALL
Calendar