House passes bill for new passport law
Entitles seniors, PWDs to 50% discount on passport fees
THE House of Representatives has passed on third and final reading a bill that will repeal the Philippine Passport Act of 1996 and replace it with a new one that aims to harmonize existing provisions with domestic laws and international agreements that directly and indirectly affects the application and issuances of passports.
With an overwhelming 252 votes, the lower house voted to approve House Bill No. 6510 which, if approved into law, will be called the "New Philippine Passport Act, replacing the existing Republic Act No. 8239 or the Philippine Passport Act of 1996.
The authors were Speaker Martin G. Romualdez, House Majority Leader Manuel Jose "Mannix" M. Dalipe, and Reps. Yedda Marie K. Romualdez, Jude A. Acidre, Jurdin Jesus M. Romualdo, Ma. Rachel J. Arenas, Luis Raymund "Lray" F. Villafuerte Jr., Miguel Luis R. Villafuerte, Tsuyoshi Anthony G. Horibata, Nicolas C. Enciso VIII, Christopherson "Coco" M. Yap, Harris Christopher M. Ongchuan, Noel "Bong" N. Rivera, Carl Nicolas C. Cari, Ambrosio C. Cruz Jr., Ramon Jolo B. Revilla, Shernee A. Tan-Tambut, Alfred C. Delos Santos, Mario Vittorio "Marvey" A. Mariño, Gerville "Jinky Bitrics" R. Luistro, Ernesto M. Dionisio Jr., Gus S. Tambunting, Antonio "Tonypet" T. Albano, John Tracy F. Cagas, Edwin L. Olivarez, Rufus B. Rodriguez, Claudine Diana D. Bautista-Lim, Emigdio P. Tanjuatco III, Leody "Odie" F. Tarriela, Lorna C. Silverio, Solomon R Chungalao, Mohamad Khalid Q. Dimaporo, Glona G. Labadlabad, Ma. Lucille L. Nava, M.D., Florida "Rida" P. Robes, Jose Francisco "Kiko" B. Benitez Ph.D., Drixie Mae S. Cardema, Faustino Michael Carlos T. Dy III, Rudys Caesar G. Fariñas I, Ciriaco B. Gato Jr., Jocelyn P. Tulfo, Jose Manuel F. Alba, Luz V. Mercado, Ralph Wendel P. Tulfo, Anna Victoria Veloso-Tuazon, Robert Ace S. Barbers, Bryan B. Revilla, Jose C. Alvarez, Loreto B. Acharon, Maria Theresa V. Collantes, Rosanna "Ria" V. Vergara, Sergio C. Dagooc, Wilbert T. Lee, Marissa "Del Mar" P. Magsino, Ruth Mariano-Hernandez, France L. Castro (F.), Kristine Singson-Meehan, Wilter Y. Palma, Stella Luz A. Quimbo, Mercedes K. Alvarez, Ching B. Bernos, Raul Angelo "Jil" D. Bongalon, Fernando T. Cabredo, Mary Mitzi L. Cajayon-Uy, Luis N. Campos Jr., Arthur F. Celeste, Angelica Natasha Co, Luisa Lloren Cuaresma, Gerardo "Gerryboy" J. Espina Jr., Ed Christopher S. Go, Ruwel Peter Gonzaga, Teodorico T. Haresco Jr., Joseph "Jojo" L. Lara, Roy M. Loyola, Richelle Singson, Tobias "Toby" M. Tiangco, Alfonso V. Umali Jr., Joseph Gilbert F. Violago, Maria Carmen S. Zamora, Jose Maria R. Zubiri Jr., JC Abalos, Zia Alonto Adiong, Dean Asistio, Maria Vanessa C. Aumentado, Bonifacio L. Bosita, Edgar M. Chatto, Ma. Victoria C. Co-Pilar, Ricardo S. Cruz Jr., Wowo Fortes, Jaime R. Fresnedi, Dante S. Garcia, Edwin L. Gardiola, Mark O. Go, Ramon Rodrigo L. Gutierrez, Charisse Anne C. Hernandez, Edcel C. Lagman, Daphne A. Lagon, Carmelo "Jon" B. Lazatin II, Antonio B. Legarda Jr., Edward Vera Perez Maceda, Allen Jesse C. Mangaoang, Doris E. Maniquiz, Ma. Rene Ann Lourdes G. Matibag, Emmarie "Lolypop" M. Ouano-Dizon, Arnan C. Panaligan, Augustina Dominique "Ditse Tina" C. Pancho, Salvador A. Pleyto, Ray Florence T. Reyes, Eulogio R. Rodriguez, Joseph S. Tan, Caroline L. Tanchay, Patrick Michael D. Vargas, Samuel S. Verzosa Jr., Rex Gatchalian, Laarni Lavin Roque, Joey Sarte Salceda, Mikaela Angela B. Suansing, Sonny "SL" L. Lagon Briones, Allan U. Ty, Reynante U. Arrogancia, Jonathan Keith T. Flores, Gabriel H. Bordado Jr., Jose "Bong" J. Teves Jr., Richelle Singson, Faustino "Inno" A. Dy V, Keith Micah "Atty. Mike" D.L. Tan, and Eduardo "Bro. Eddie" C. Villanueva.
"The people's constitutional right to travel is inviolable. Accordingly, the government has the duty to issue passports or any travel document to any citizen of the Philippines or individual who complies with the requirements of this Act, using, as much as practicable, the latest tamper-proof, personalization, and data management technology," HB 6510 read.
"The right to travel may be impaired only when national security, public safety, or public health so requires. To enhance and protect the unimpaired exercise of this right, only minimum requirements for the application and issuance of passports and other travel documents shall be prescribed," it added.
"The government shall ensure expeditious action on such applications and the issuance of passports and travel documents."
The main objective of the measure is to harmonize existing laws with several domestic laws and international agreements, including the following: Philippine adoption laws, the Citizenship and Reacquisition Act of 2003, Expanded Senior Citizens Act of 2010, An Act Extending the Validity of Philippine Passports, and the Anti-Terrorism Act of 2020, among others.
HB 6510 mandates the issuance of passports using the latest tamper-proof and data management technologies, and it calls for the simplification of the passport documentation requirement of the DFA Office of Consular Affairs in conformity with relevant laws such as the Domestic Adoption Act of 1998 and the Citizenship and Reacquisition Act of 2003 and existing standards set by the International Civil Aviation Organization (ICAO).
One salient provision of the bill is that it directs the DFA to implement a system wherein senior citizens may renew their passports through the use of available technology without the need for personal appearance.
It entitles senior citizens and PWDs to a 50% discount on the fees for processing, issuance or replacement of a passport.
The measure also mandates the creation of three different passport databases:
1. One containing all current and previous passport and travel document records of Filipinos and recognized alien residents.
2. Watchlist database containing names of persons whose passport applications have been denied or revoked.
3. A database containing the names and information of persons who committed passport-related offenses.
HB 6510 also adds to the list of passport-related offenses, including the declaration of the act of illegally withholding a passport and forging of visas and entry documents.
It also provides stiffer penalties for offenses relating to the issuance, forgery and improper use of passports and travel documents, and the multiple possession of passports. It imposes a maximum penalty of six years imprisonment and P2 million when offenses are committed by a syndicate or in large scale.
Notably, the new passport act, if enacted into law, also mandates the issuance of Diplomatic Passports to the Secretary of the Senate and the Secretary-General of the House of Representatives.
The issuances of Emergency Passports to Filipino citizens who have been issued regular passports but for certain reasons cannot apply for or be issued regular passports is also included in its provisions.
The measure also authorizes the issuance of other travel documents based on specific circumstances:
1. Emergency Travel Document issued to a Filipino citizen who needs to travel urgently but who has lost a valid passport, or whose passport has expired or expiring and cannot be issued a regular passport, or who has not been issued a regular passport and who for one reason or another cannot be issued a regular passport;
2. Travel Document Certificate for Filipinos to be repatriated, alien spouse of a Filipino and their dependents who are yet to be naturalized, and aliens permanently residing in the Philippine; and
3. Convention Travel Document for stateless persons, refugees or persons applying for asylum in the Philippines.
AUTHOR PROFILE
Nation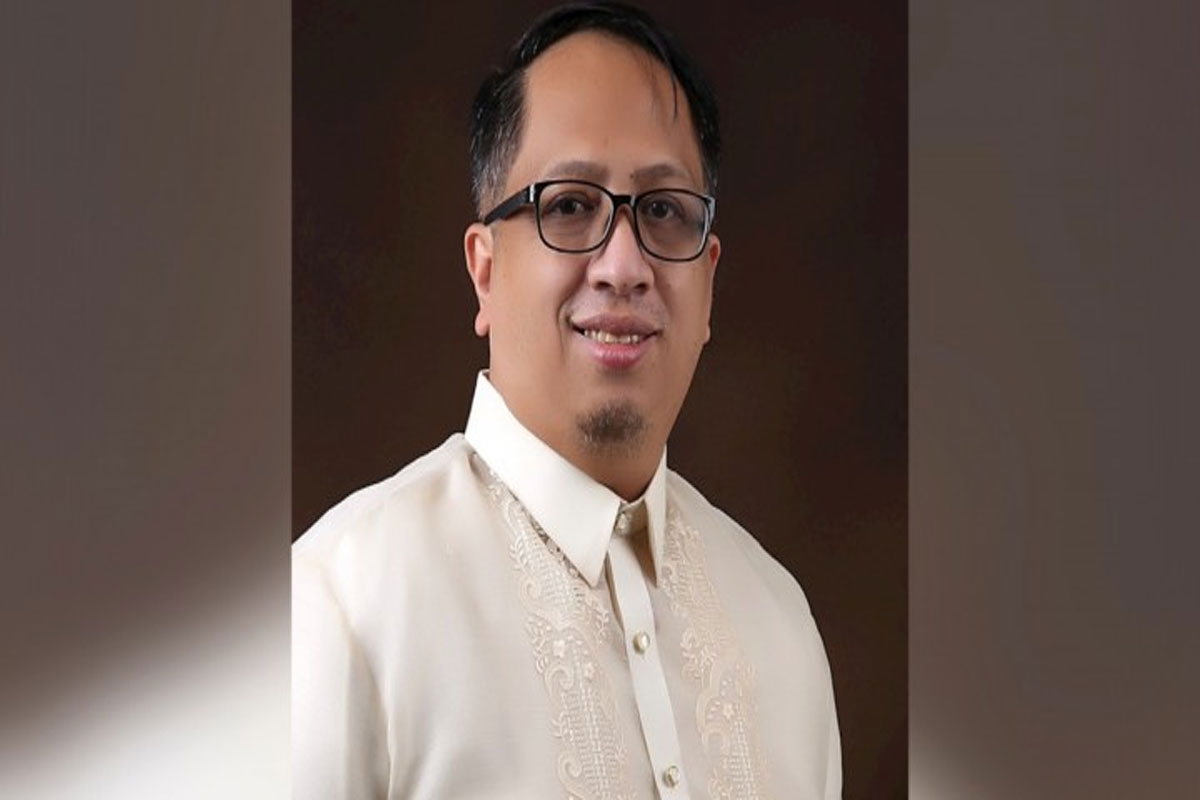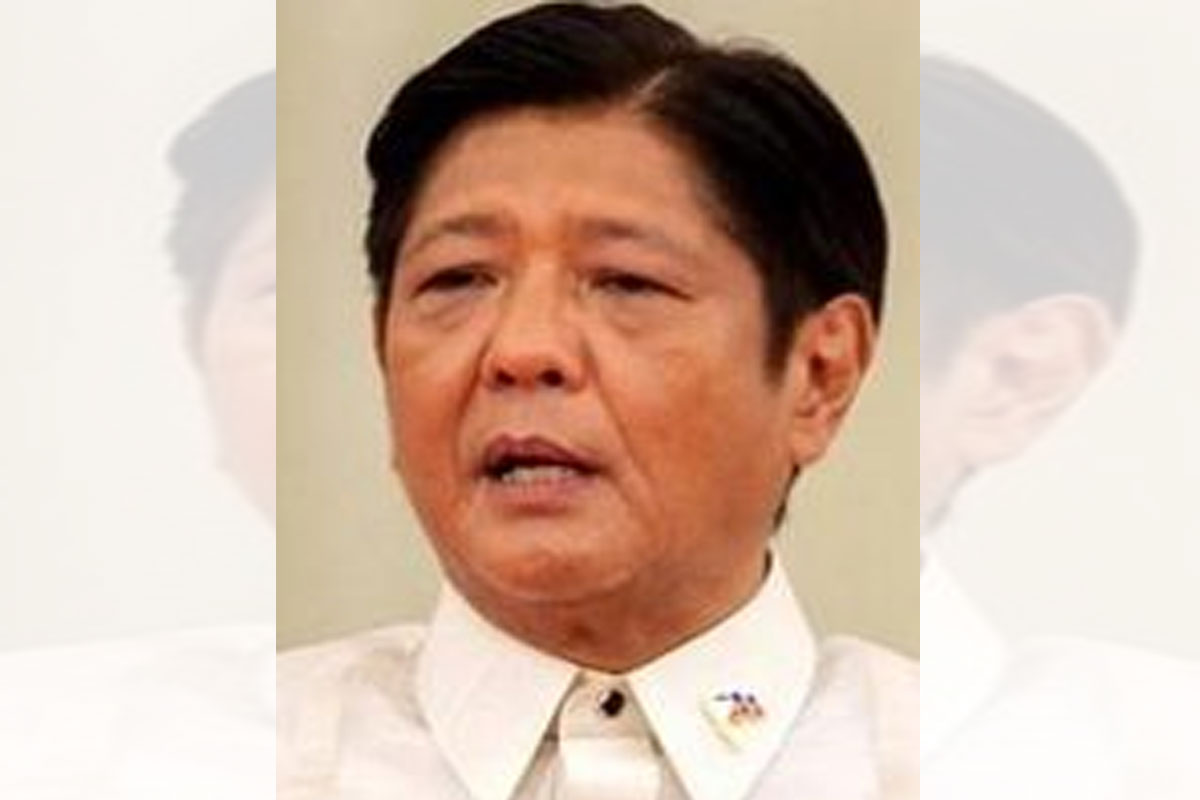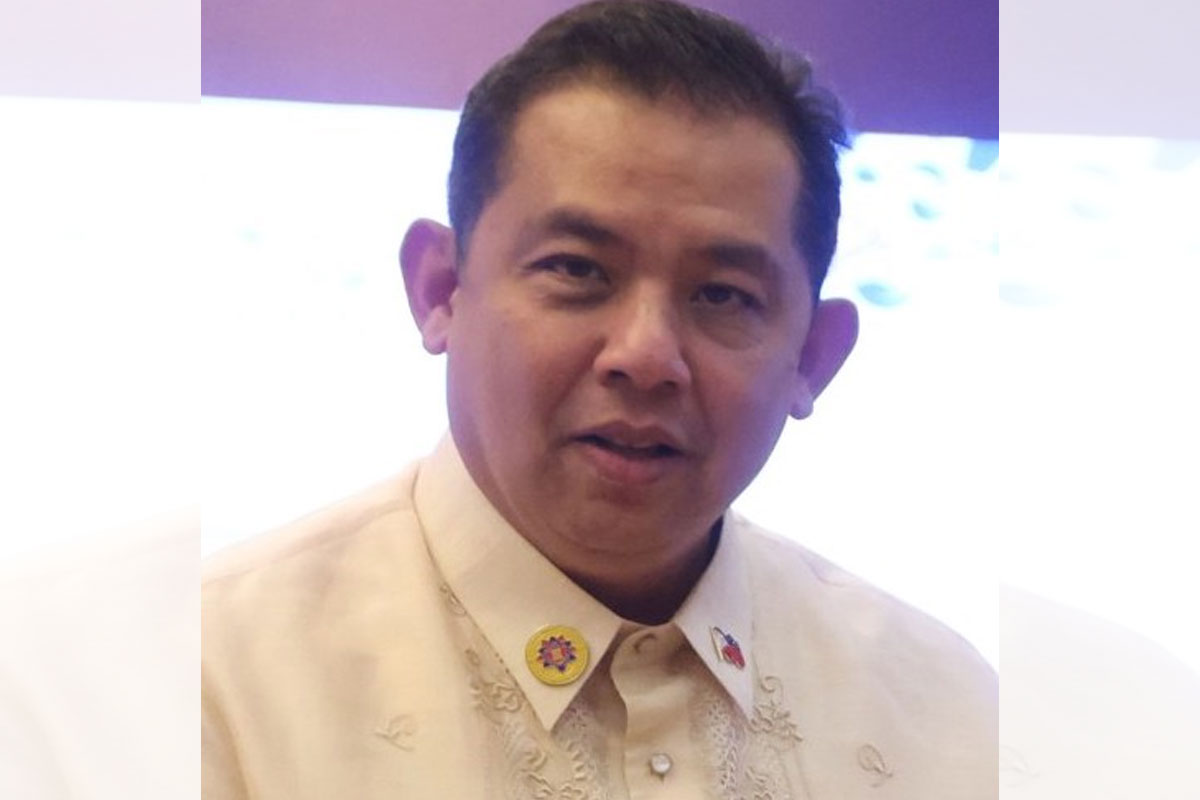 SHOW ALL
Calendar