House passes bill ensuring transparency, competition in data transmission industry
THE House of Representatives on Monday passed on third and final reading a bill that provides for open access and transparency in the growing data transmission industry.
With 243 affirmative votes and three abstentions, House Bill (HB) No. 6, among the first batch of measures filed by Speaker Martin G. Romualdez in the early days of the 19th Congress, was approved on final reading.
"The bill proposes to establish a strong and independent regulatory system and body to create an environment within the data transmission industry that is conducive to open, fair, and innovation-propelled competition, and shall encourage investments in the development of digital infrastructure of the country," Romualdez and his co-authors said.
According to the bill, the digital divide in the country has to be narrowed "by encouraging the development of data transmission infrastructure and removing any barrier to competition in data transmission services."
It states that the state is mandated "to require data transmission service providers to adhere to telecommunications standards suitable to the needs and aspirations of the nation and ensure that internet users enjoy the best quality of data transmission service."
It defines "open access" as the "system of allowing the use of data transmission or distribution systems and associated facilities subject to fair, reasonable and non-discriminatory terms in a transparent market."
The term "data transmission," on the hand, refers to the "process of sending digital or digitized analog signal over a communication medium to one or more computing networks, communication or electronic devices."
It includes the "provision of Voice over Internet Protocol (VoIP) services but does not include the provision of basic telephone service."
The proposed law would cover any person or entity whose business substantially involves the transmission of data, including internet service providers, VoIP service supplier and data centers.
It would apply to telecommunications companies "with respect to the data transmission services they provide and the interconnection to their networks that they extend to data transmission industry participants."
The bill provides that all segments of the data transmission sector "shall be competitive and open."
Participants would be required to register with the National Telecommunications Commission (NTC) and to comply with national and global best practices and standards on cybersecurity.
The NTC would be mandated to ensure that the data transmission industry is "open and accessible to all qualified participants."
The NTC and the Philippine Commission would make sure that participants follow the principles of competition under the Philippine Competition Act.
Industry players would be required to "observe fair, reasonable and non-discriminatory treatment in all their dealings, and that barriers  are eliminated to make the industry highly competitive."
The proposed law enumerates several prohibited acts, including refusal by an industry player to provide access to infrastructure, engaging in paid prioritization and slowing data transmission.
It provides for administrative penalties ranging from P100,000 to P5 million for every day the violation continues for an industry participant who fails to follow minimum service standards set by the NTC.
If the participant commits a prohibited act, the imposable fine is P300,000 to P5 million for every day of violation.
Implementing rules and regulations would be issued by the NTC.
Other authors of HB No. 6 are House Majority Leader Manuel Jose "Mannix" M. Dalipe, and Reps. Yedda Marie K. Romualdez, Jude A. Acidre, Christian Tell A. Yap, Jurdin Jesus M. Romualdo, Ralph G. Recto, Michael L. Romero, Ph.D., Harris Christopher M. Ongchuan, Jose Francisco "Kiko" B. Benitez, Ernesto M. Dionisio, Jr, Gerville "Jinky Bitrics" R. Luistro, Tobias "Toby" M. Tiangco, Wilter Y. Palma, Christopherson "Coco" M. Yap, Keith Micah "Atty. Mike" D.L. Tan, Shernee A. Tan-Tambut, Noel "Bong" N. Rivera, Carl Nicolas C. Cari, Barbers Robert Ace S. Barbers, Ramon Jolo B. Revilla III, Linabelle Ruth R. Villarica, Antonio "Tonypet" T. Albano, John Tracy F. Cagas, Edwin L. Olivarez, Jaime D. Cojuangco, Valmayor, Acharon, Defensor, Sonny Lagon, Daphne Lagon, Gus Tambunting, Arnan Panaligan, Roman Romulo, Eduardo Rama, Dean Asistio, Richelle Singson, Bryan B. Revilla, Jose Gay G. Padiernos, Carlito S. Marquez, Luis Raymund "Lray" F. Villafuerte, Jr., Fernando T. Cabredo, Antonio B. Legarda, Jr., Jernie Jett V. Nisay, Yevgeny Vincente B. Emano, Alan "Aldu" R. Dujali, Edgar M. Chatto, Irwin C. Tieng, Faustino "Inno" A. Dy V.
AUTHOR PROFILE
Nation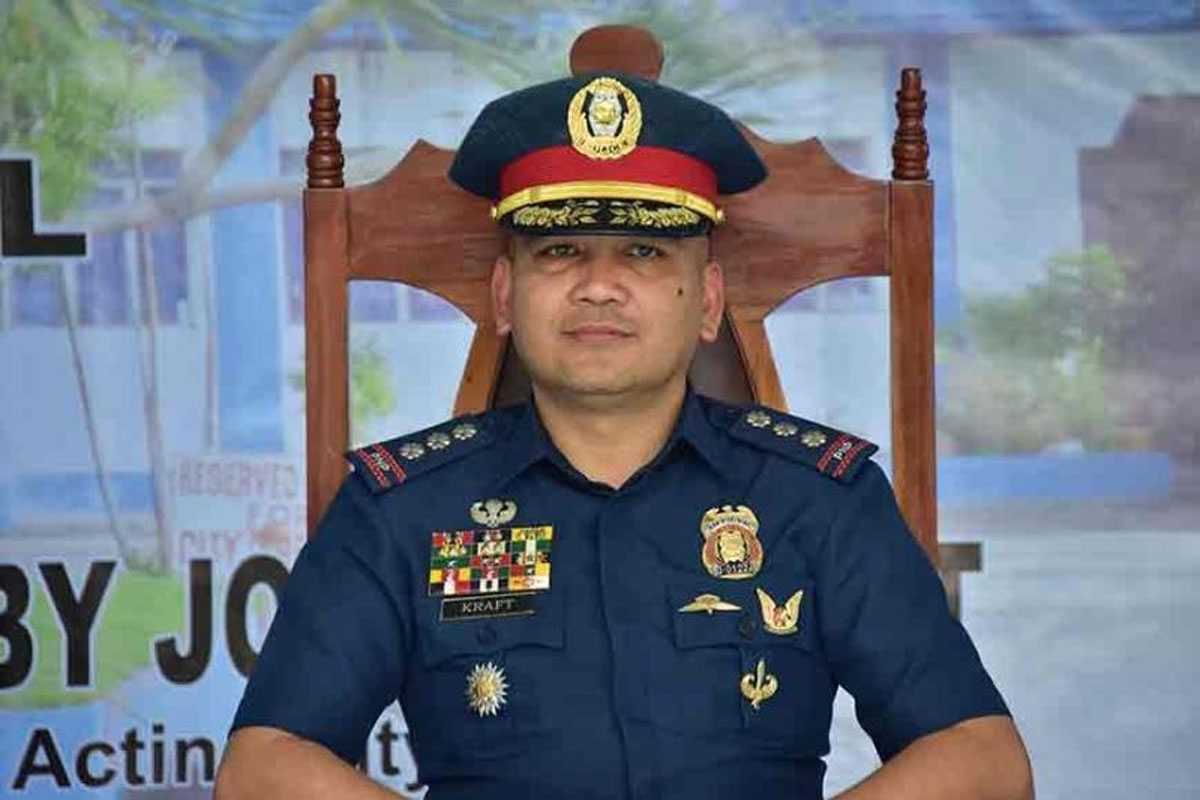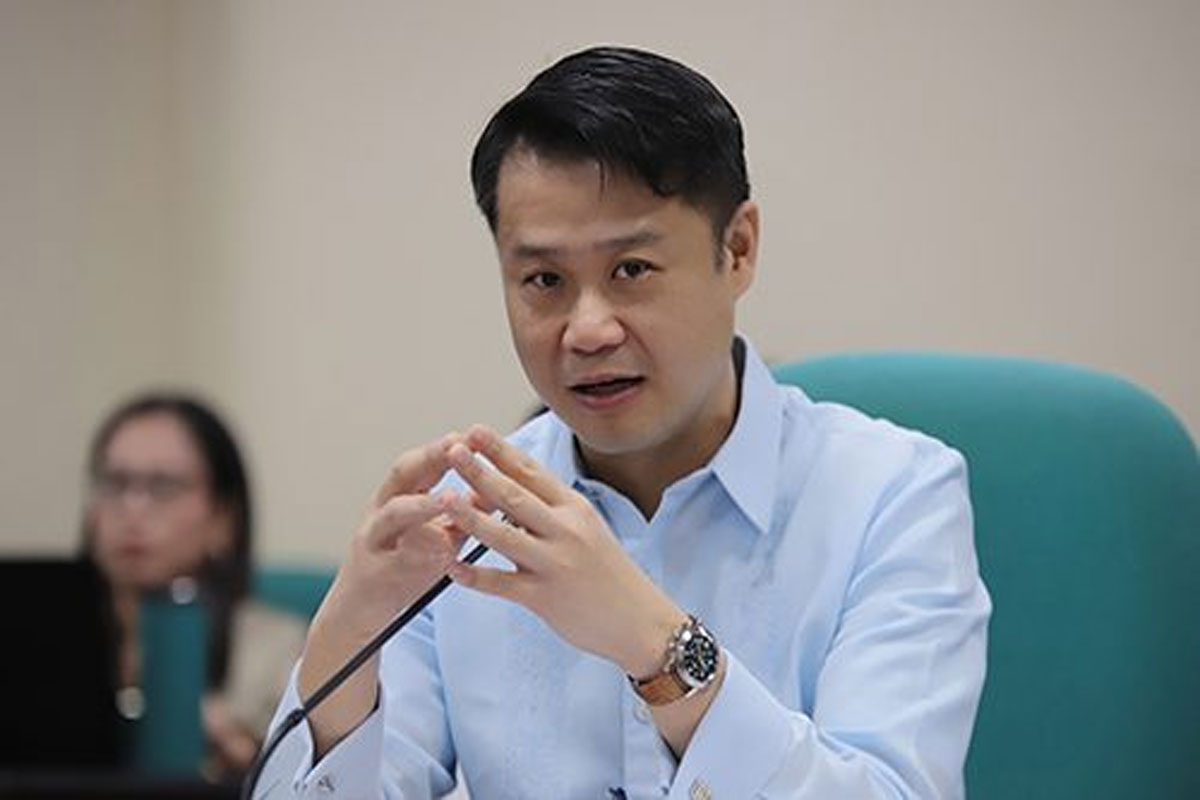 SHOW ALL
Calendar