House passed vital bills cited in Duterte final SONA — Romualdez
THE House of Representatives, under the leadership of Speaker Lord Allan Velasco, passed most of the priority measures enumerated by President Rodrigo "Rody" Roa Duterte in his final State of the Nation Address (SONA).
It's mission accomplished, according to Majority Leader and Leyte Rep. Martin Romualdez as he enumerated important measures approved before the Congress suspend session due to new quarantine policy.
The House leadership decided to suspend the session starting August 5 as Metro
Manila is placed again Enhanced Community Quarantine (ECQ) from August 6 to 20.
"Under Speaker Velasco's leadership, we stayed true to our mandate and successfully passed most of the administration's priority measures, as spelled out by President Rodrigo Duterte in his SONA. Of the twelve bills mentioned, only two are pending in the House and are expected to be prioritized once we resume sessions," Romualdez said.
Romualdez was referring to the bills on Unified Military and Uniformed Services Personnel Separation, Retirement, and Pension Act to manage the escalating pension costs of military and uniformed personnel (MUP) and free legal assistance to the members of the Armed Forces of the Philippines (AFP) and Philippine National Police (PNP) facing charges arising from the performance of their official duty.
"Despite the challenges brought about by this pandemic, we accomplished our mission with the excellence and hard work of our fellow lawmakers, staff, and employees," Romualdez, president of the Lakas-Christian Muslim Democrats (CMD), stressed.
"We hope these measures will become laws by June 2022 so our kababayans could finally reap the benefits of these measures that seekto uplift their lives," Romualdez added.
In his SONA last July 26, President Duterte asked the 18th Congress to pass his 12 priority bills before his term expires in June 2022.
President Duterte pushed for the passage of MUP, which is up for second reading approval in the House of Representatives and free legal assistance for police and soldiers, which is under committee deliberation in the chamber.
Meanwhile, Romualdez said the House of Representatives has transmitted to the Senate the following SONA-priority bills: the Foreign Investments Act (HB00300), the Public Service Act (HB00078), Creating the Department of Filipinos Overseas and Foreign Employment (HB05832), E-Governance Act (HB06927), Creating the Department of Disaster Resilience (HB05989), and the proposed law Establishing Evacuation Centers in Every City and Municipality (HB08990).
Romualdez said the Retail and Trade Liberalization Act (HB00059) and the modernization of the Bureau of Fire Protection (BFP) (HB07406) are currently under the bicameral (bicam) conference deliberations.
The House also passed on third and final reading last Wednesday (July 28), the bills that would create the Philippine Center for Disease Control and Prevention (HB09560), and the Virology Institute of the Philippines (HB09559)," said Romualdez on the twin bills that were also included in the SONA-priority measures.
AUTHOR PROFILE
Nation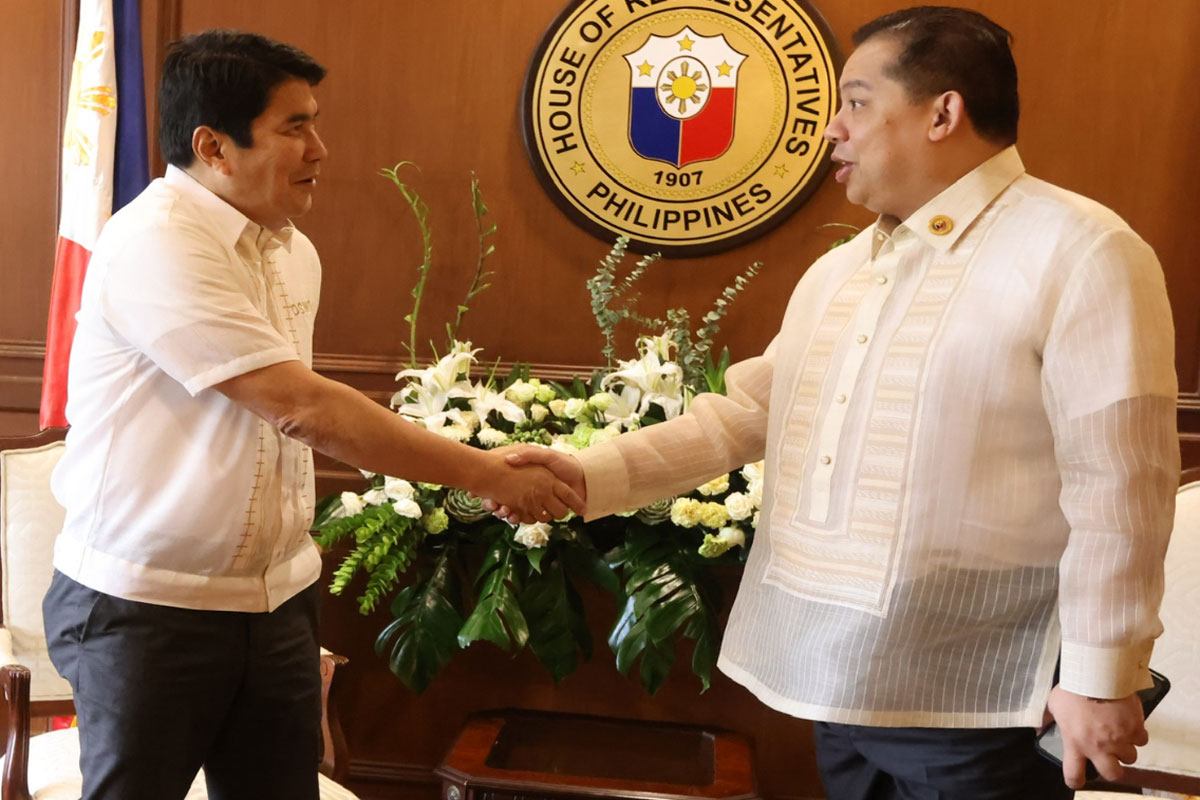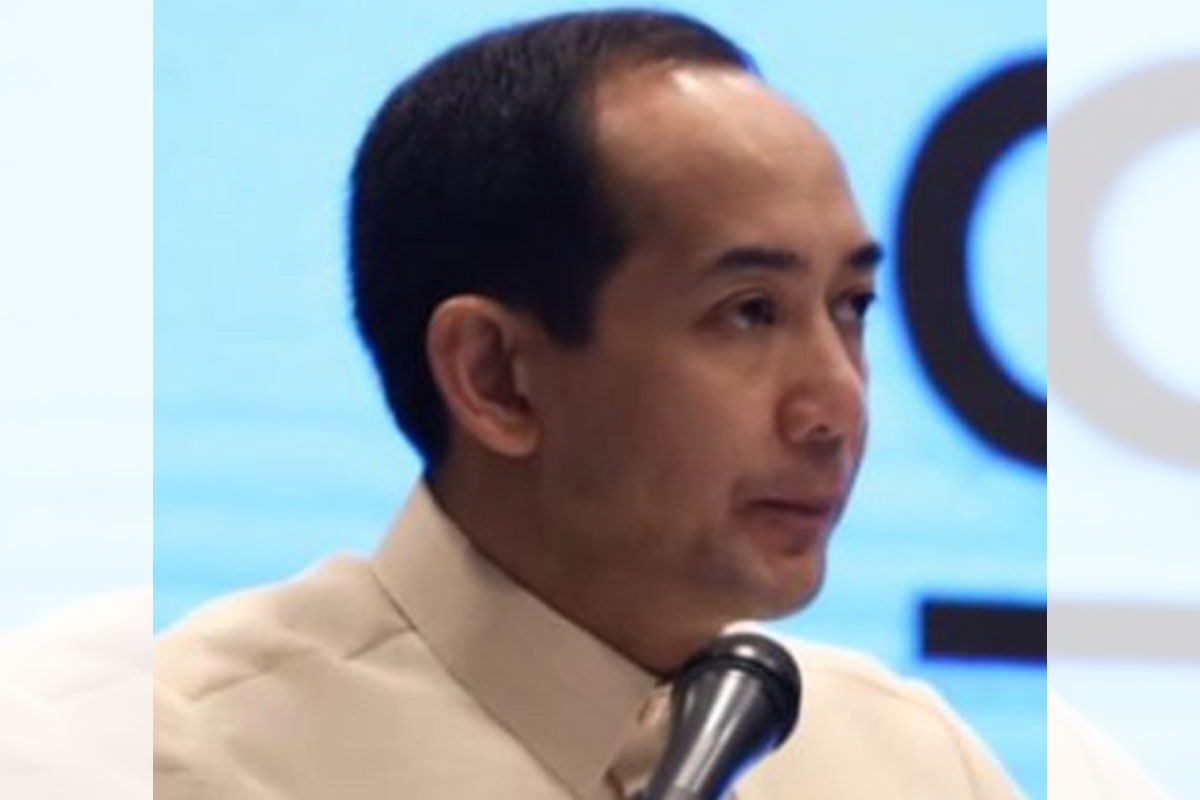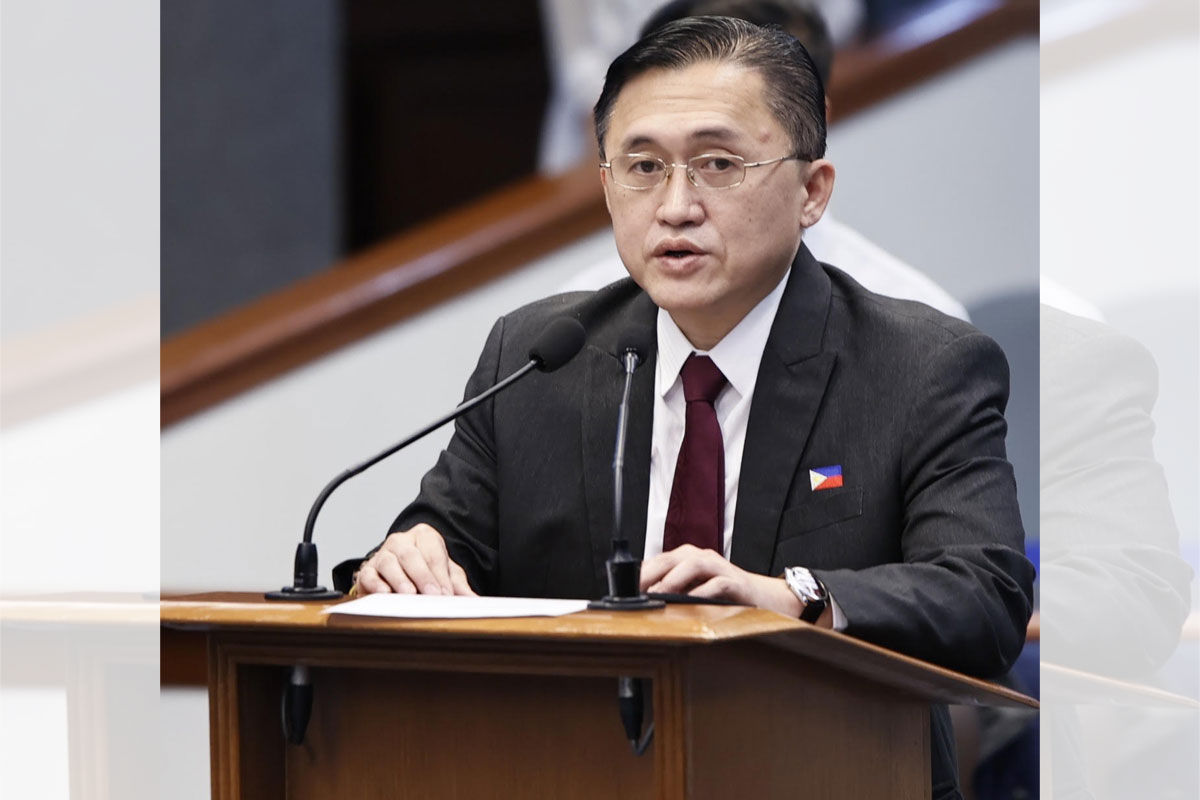 SHOW ALL
Calendar