House panels back hazard pay for gov't prosecutors
THE House committee on justice and committee on ways and means have endorsed a bill granting hazard pay to government prosecutors.
The proposed additional incentive, equivalent to 25 percent of basic salary, is contained in House Bill 8675 authored by Deputy Speaker and Cagayan de Oro City Rep. Rufus Rodriguez.
Rodriguez said at least eight public prosecutors in several parts of the country had been murdered since 2016, while two had survived attacks. These incidents "highlight the dangers that our prosecutors face in the discharge of their vital role in dispensing justice," he added.
"While there can never be a price that would ever be commensurate to their lives, additional compensation or hazard pay will be a good show of support and recognition of the importance of prosecutors," he said.
The government is already providing hazard pay equivalent to "at least 25 percent of monthly basic salary" to various government officials whose work entails "occupational risks or perils to life," he added.
Under the Rodriguez bill, funds needed for the proposed hazard pay would be charged against the current budget of the National Prosecution Service of the Department of Justice (DOJ).
Subsequently, the DOJ would include the needed amount in its annual budget proposal to the Department of Budget and Management (DBM) and Congress.
The DBM, in coordination with the DOJ, would issue implementing rules and regulations.
Under the government's plantilla, there are four prosecutor positions: Prosecutor l to IV, with Salary Grades 26 to 29, respectively.
The highest basic monthly salaries for those in the prosecution service this year under Republic Act No. 11466 or the Salary Standardization Law 5 are P125,150, P141,426, P159,804, and P180,579 for Prosecutor I to IV, respectively.
This means that the Rodriguez-proposed additional pay would range from P31,287.50 to P45,144.75.
AUTHOR PROFILE
Miscellaneous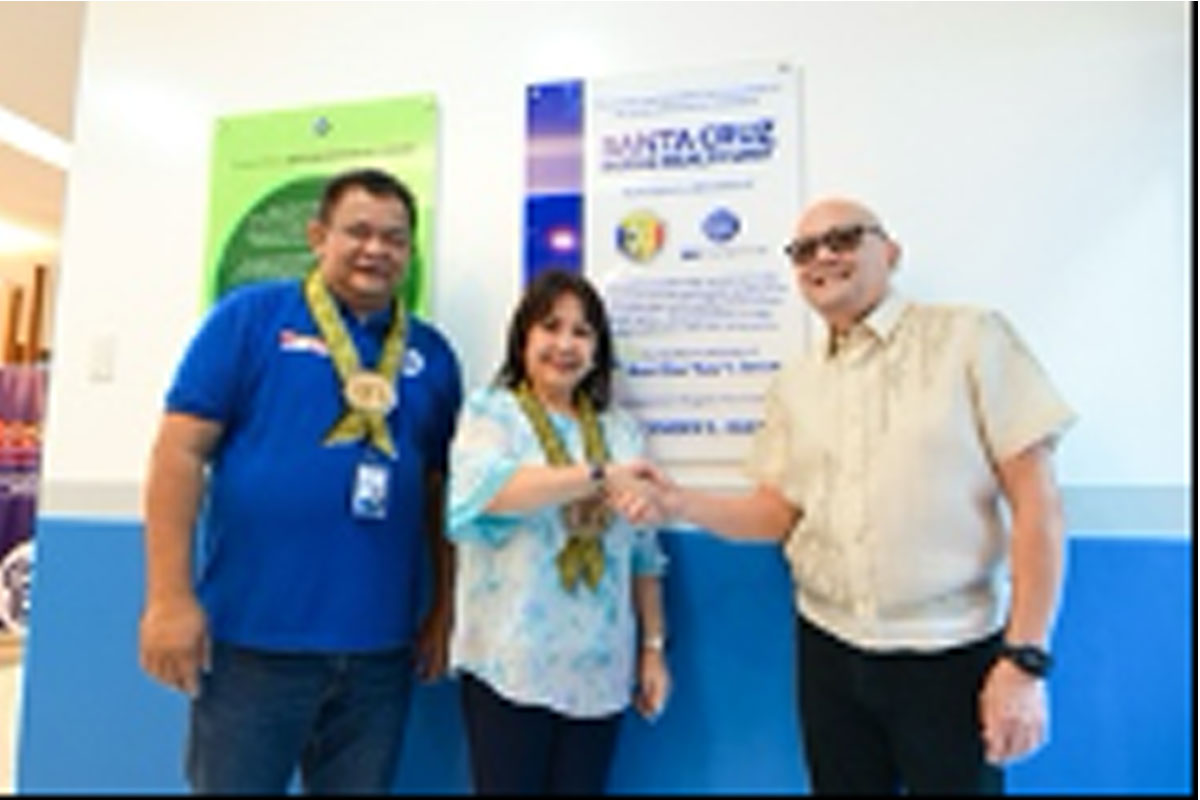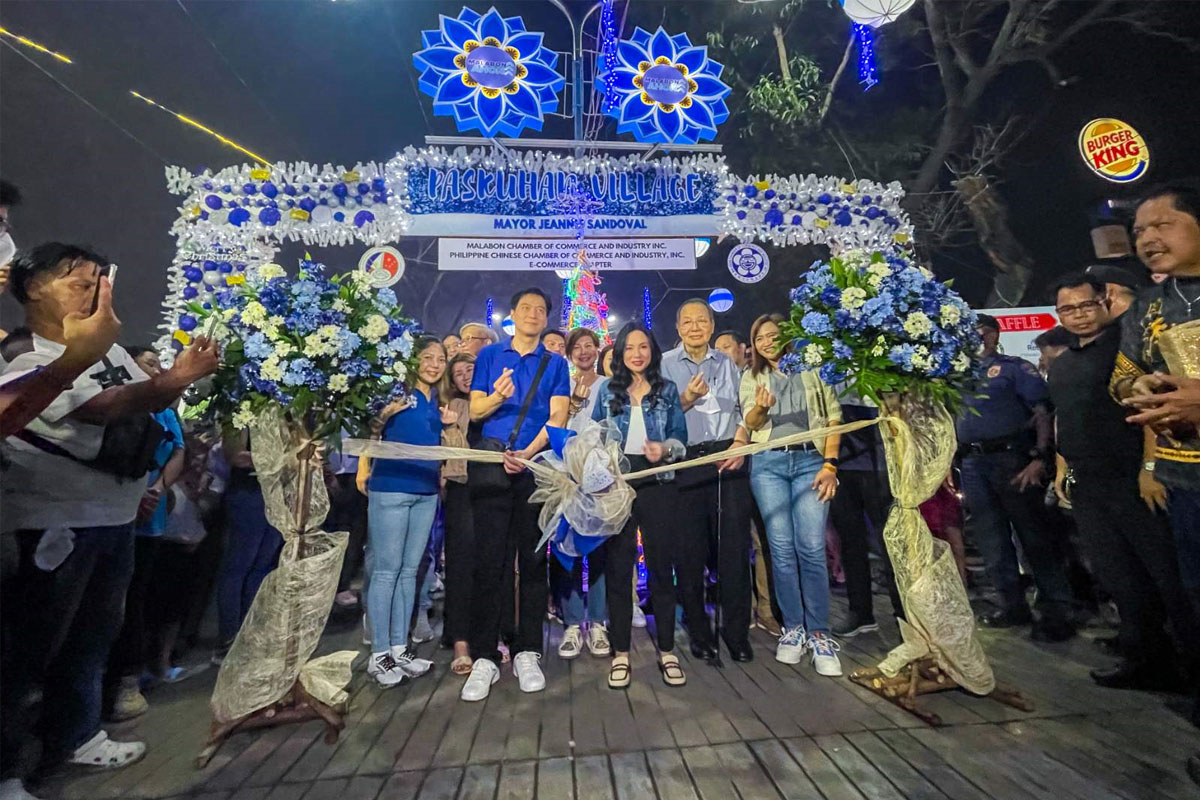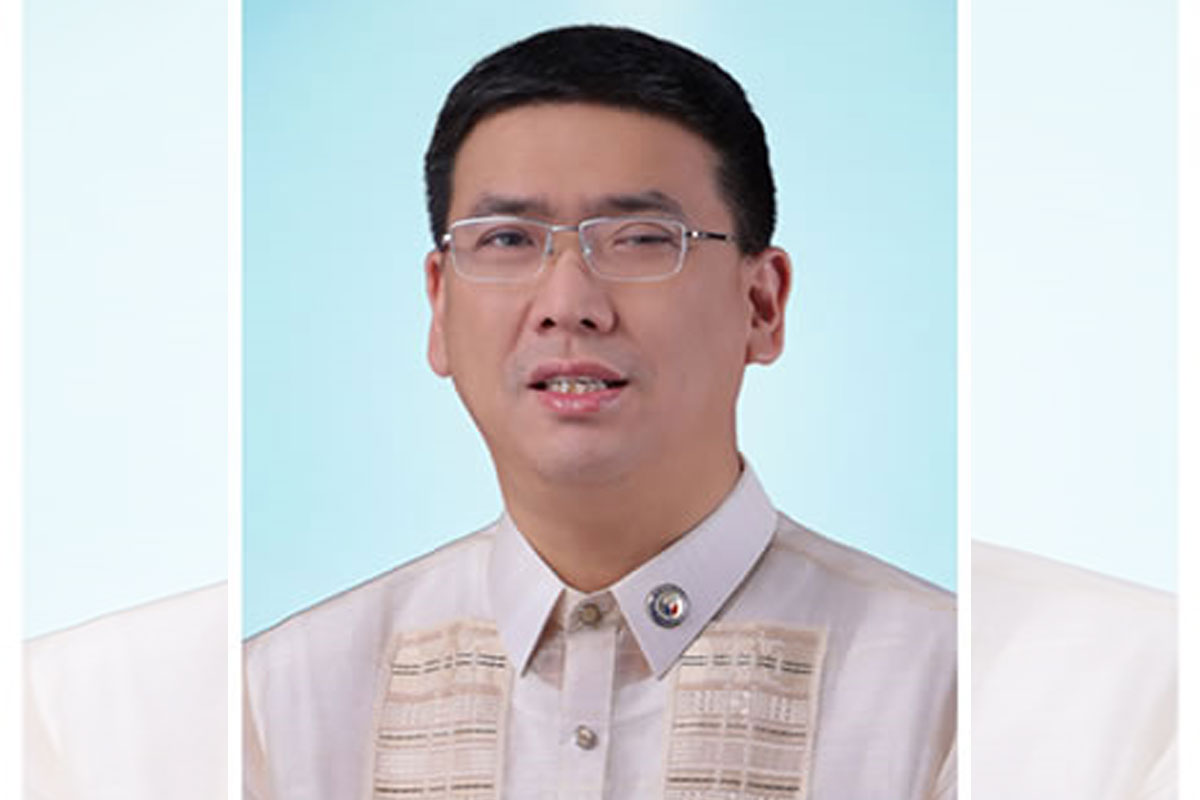 SHOW ALL
Calendar