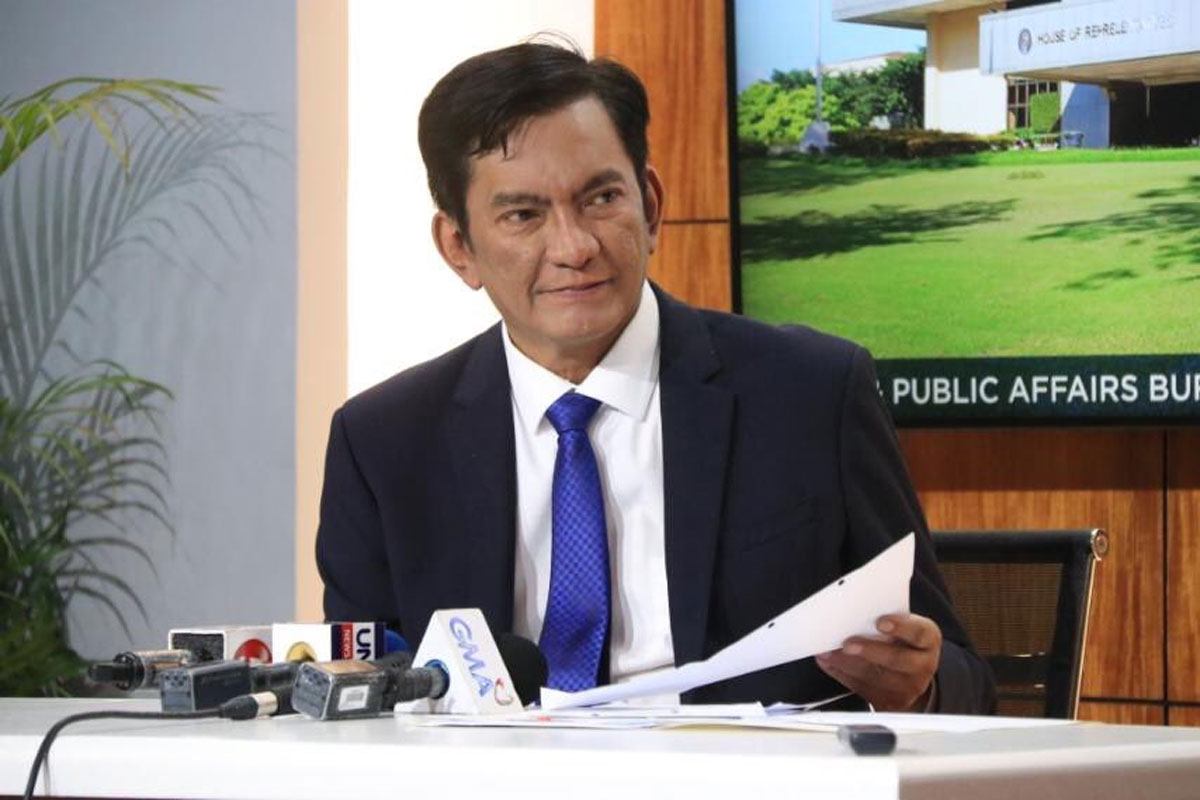 House panel warns vs possible energy crunch
HOUSE committee on ways and means chairman and Albay 2nd District Rep. Joey Sarte Salceda has warned against a possible 'energy crunch' or a rise in power and fuel costs as traditional fossil fuels hit historic price highs.
Salceda also appealed to the Department of Energy (DoE) to expedite the process of approvals for power plants, especially for renewable energy.
"The world is facing what could be a year of price hikes on coal, oil, natural gas, and other non-renewable energy sources. We are facing a confluence of factors. Oil is back where it was pre-pandemic. Natural gas is at all-time-highs," Salceda said.
"You could be looking at a worldwide energy crunch by mid-2022. That can cause major problems for countries like the Philippines that import non-renewables for our energy needs. That could dampen economic recovery, so energy has to figure in the country's economic recovery plans," Salceda said.
"Just this week, the price index for natural gas hit all-time highs. Natural gas used to be seen as the alternative to oil. But now, I'm not so sure it is more immune to the kind of price volatility typically avoided in oil," Salceda cited.
"This week, the European natural gas benchmark TTF Netherlands surged to an all-time high of 116. The Japan-Korea Marker (JKM) benchmark also soared to a record high of 35.06. We will not have seen the last of it, because winter is coming in many countries, and Russia's gas production slowed," Salceda said.
"US shale is also slowing down, and the OPEC is really reluctant about any output increase at this point, when demand is not fully recovered," he said.
In response to disruptions and price hikes in fossile fuels, the House tax chair recommended that the country diversify its energy portfolio quickly.
"RE (renewable energy) is just 24% of our energy sources, when we are both a net importer of fossil fuels, and an excellent location for all sorts of RE. One problem appears to me to be the approval process. The Renewable Energy Law imposes much more requirements on RE players than on traditional fossil fuel plants, which of course tends to discourage rather than encourage RE power plants," Salceda said.
"We may need to review the Renewable Energy Law to see how we can expedite approval processes. The pre-development stage also tends to be long, up to three years, so we have to see how we can move quicker with that stage," Salceda added.
"Moving into a fossil fuel crunch, your ideal mix should be at least 40-60, 40% being renewable energy. Our international commitment is to get that up to 35% by 2030, but we should do ourselves better by aiming for 40%, since almost all of our fossil fuels are imported," Salceda said.
Salceda also suggested that the DoE should be a more regular part of discussions on the country's economic recovery.
"I've seen the national employment recovery strategy (NERS) and it says nothing about new power plants, which we sorely need, and which will definitely create new jobs. It's not even in the National Employment Recovery task force. The thing is, as soon as you approve the creation of pending power plant applications, you will almost certainly create new jobs," Salceda said.
"You also need cheap power to create jobs. Moving forward, I hope the DOE is part of discussions on our economic recovery. Power costs remain an investor concern and a dampener on economic recovery," Salceda added.
AUTHOR PROFILE
Nation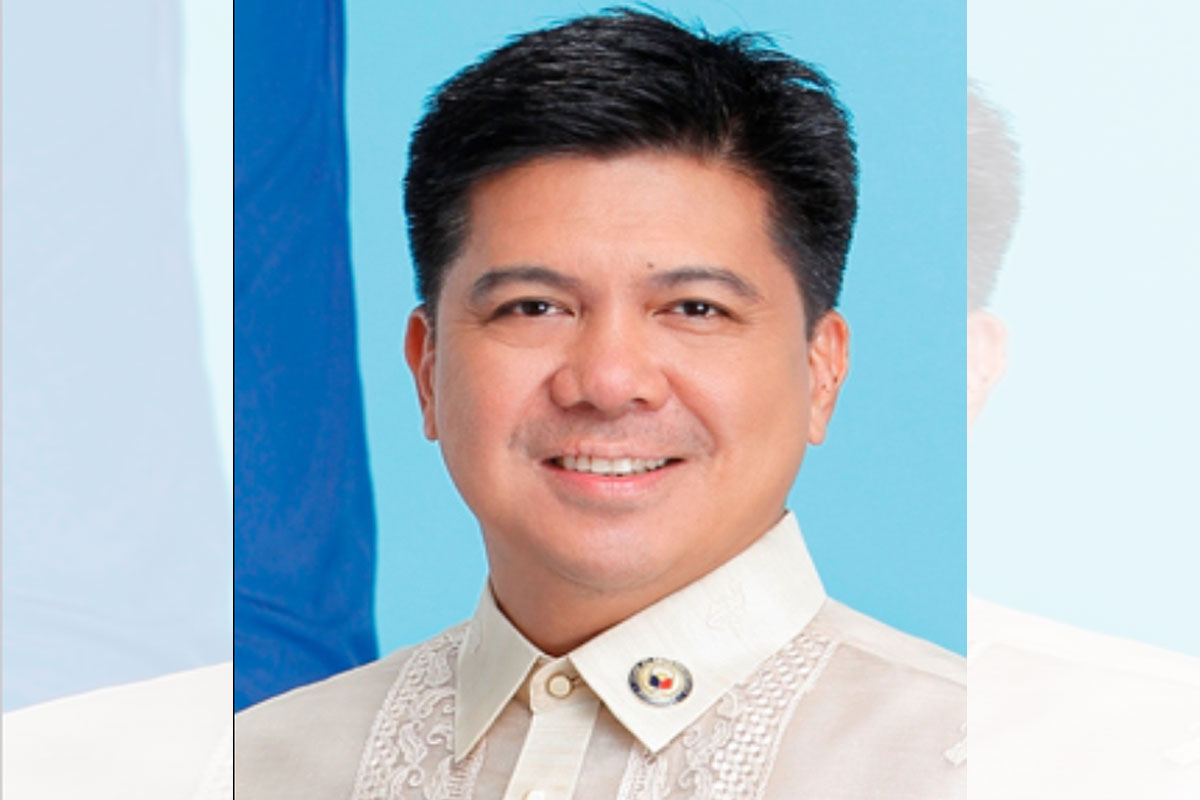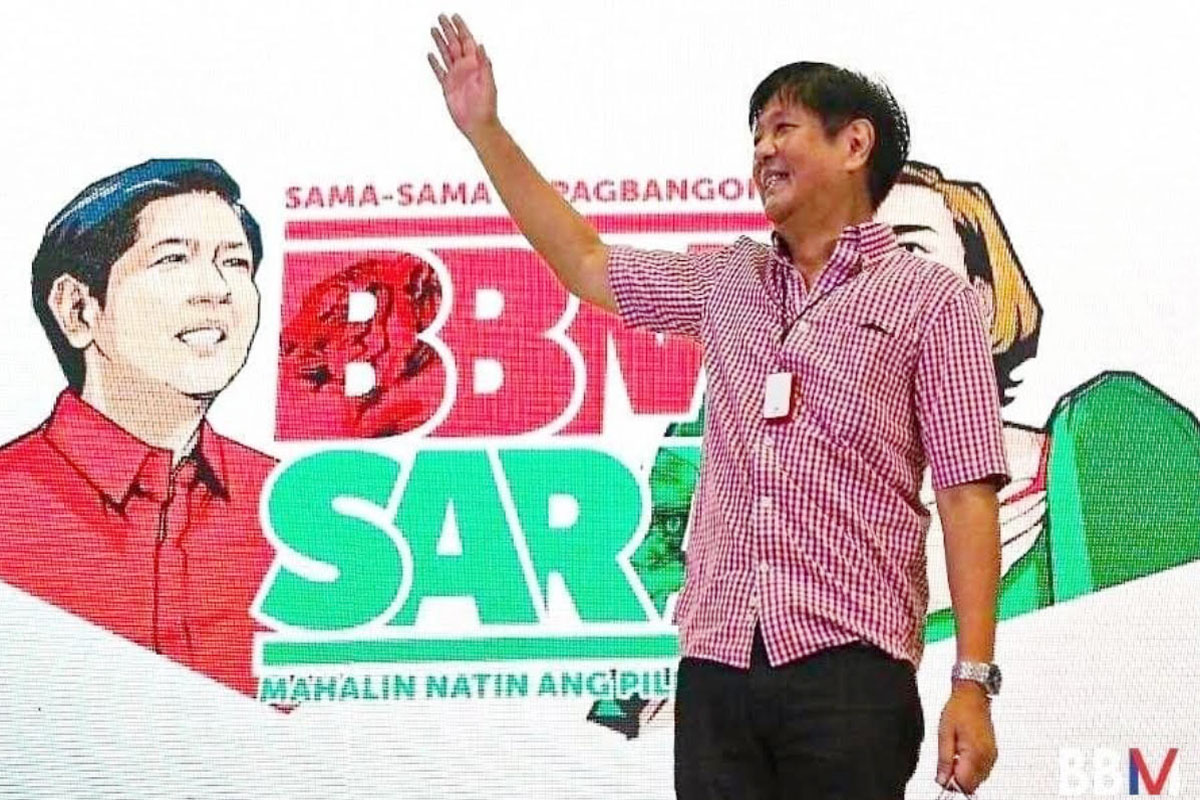 SHOW ALL
Calendar