House panel revisits Laguna Lake rehab project
THE proposed Laguna Lake Rehabilitation project has been revisited in the House of Representatives.
The House Committee on Ecology formed a technical working group (TWG) to deliberate the P18.7-billion Laguna Lake Rehabilitation Project (LLRP), and the untapped potential of Laguna Lake as a floodwater reservoir and as a source of potable water.
Members of the TWG , headed by Laguna Rep. Dan Fernandez, discussed the project that had already been approved during the presidency of now Senior Deputy Speaker Gloria Macapagal-Arroyo and would be undertaken by the Baggerwerken Decloedt en Zoon (BDZ).
Following the project's cancellation in 2011, Fernandez, as chairman of the panel, asked the late former President Benigno Aquino III to reconsider his decision.
Instead, former President Aquino approved the Laguna Lakeshore Expressway Dike Project (LLEDP), which did not push through because there were no bidders, according to Fernandez.
For implementation in the area is the Laguna Lakeshore Road Network (LLRN) Project.
Noting that LLRN Phase 1, initiated in 2018, is set to begin construction by the end of 2023, together with the feasibility study for Phase 2, Fernandez in his review of the project documents submitted to his office, found nothing about the rehabilitation of the lake.
While Fernandez saw residents of the whole region benefiting from the road project, he nonetheless emphasized that "the true essence of HR 376 is for the rehabilitation to have the quality of water enhanced and the capacity of the Laguna Lake be increased, as well. But these two things are not included in Phase 1 and Phase 2 of the project."
Resource person Architect Felino Palafox recommended the construction of a spillway, a Stormwater Management and Road Tunnel (SMART) or a dredging system.
Palafox recalled his original proposal for the construction of a spillway simultaneous to the construction of the Manggahan Floodway.
AUTHOR PROFILE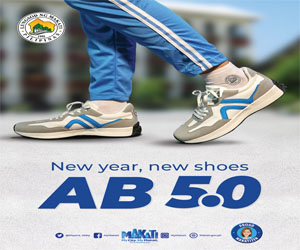 Nation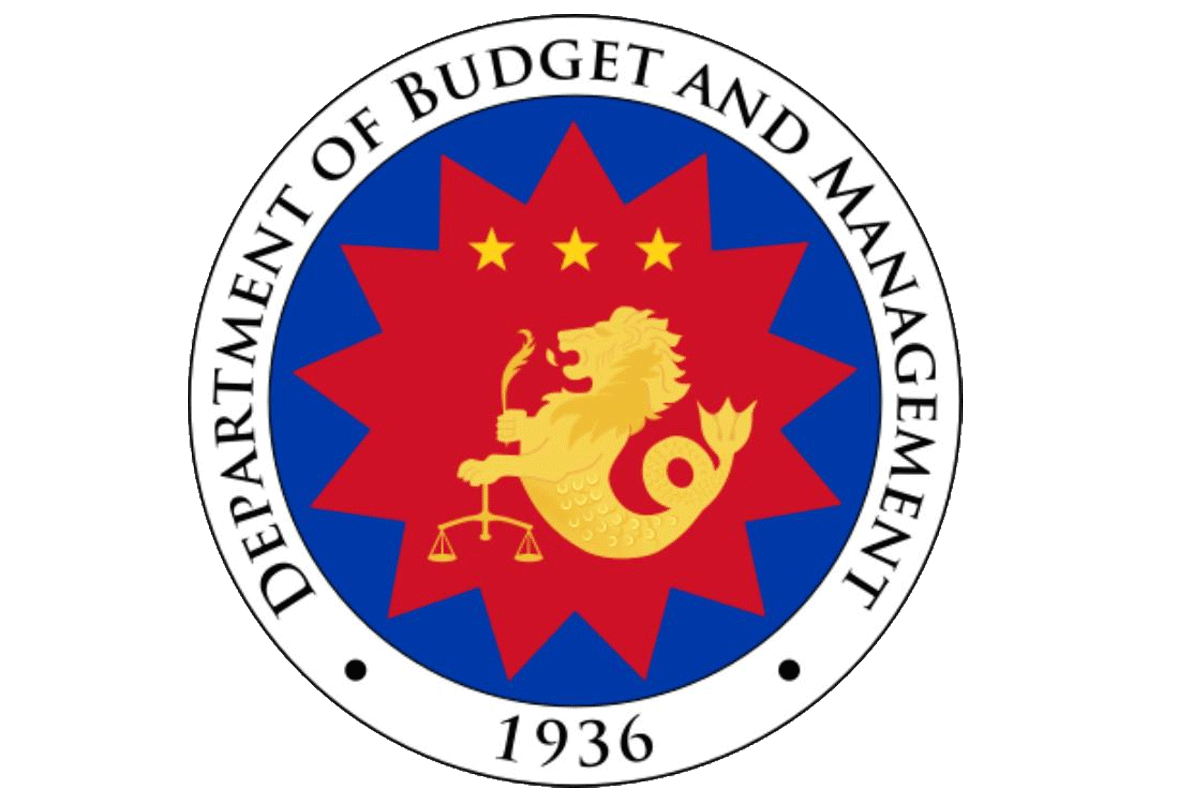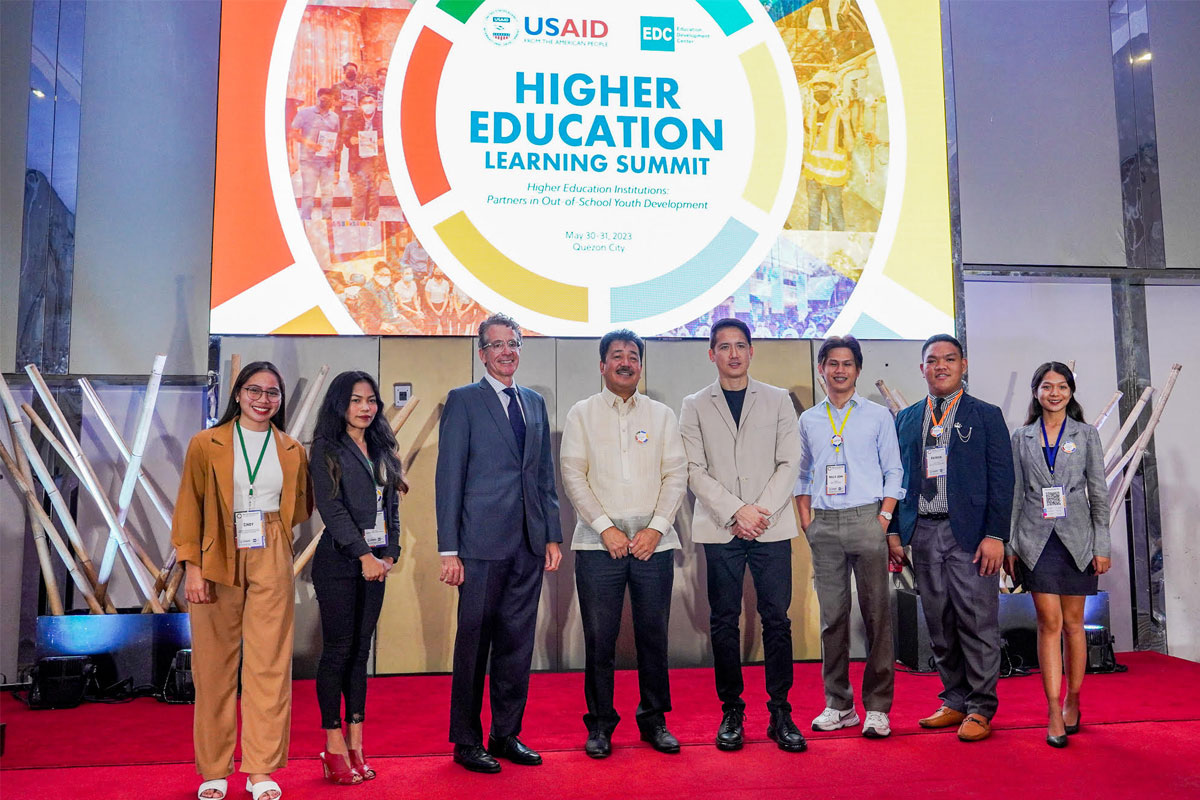 SHOW ALL
Calendar