House Panel OKs extension of voters' reg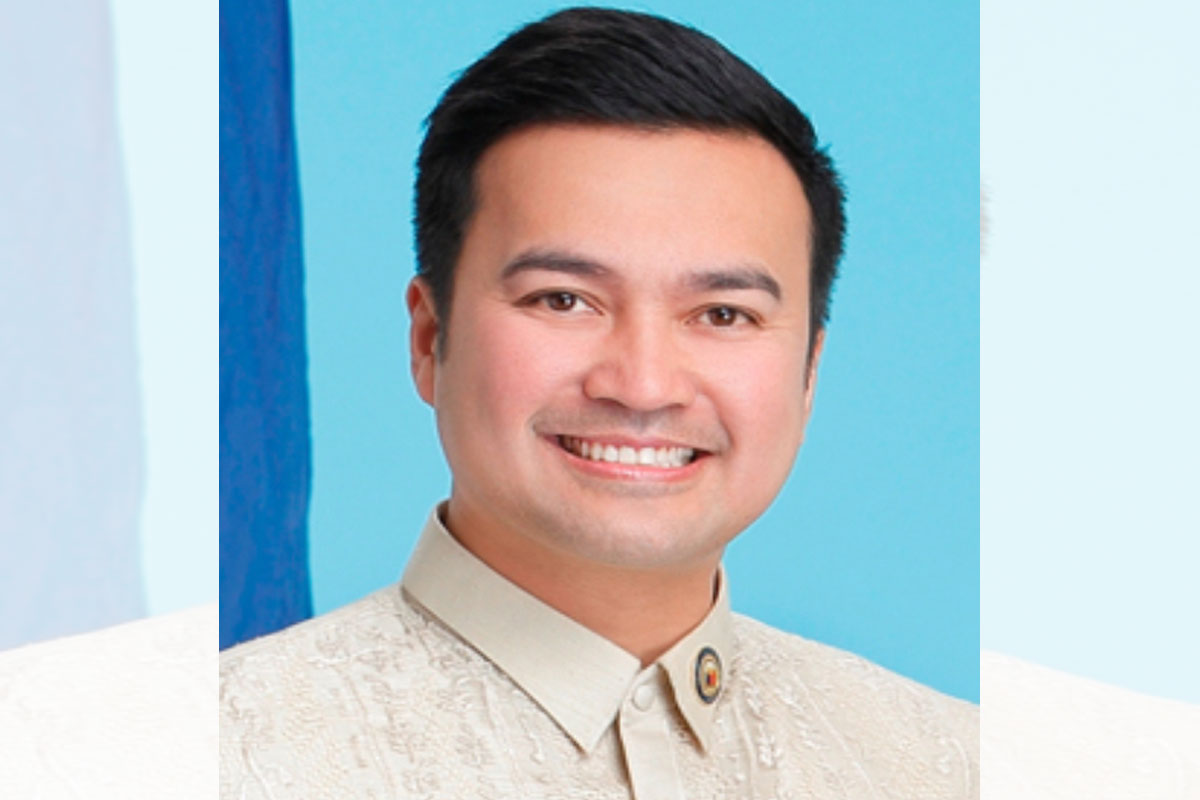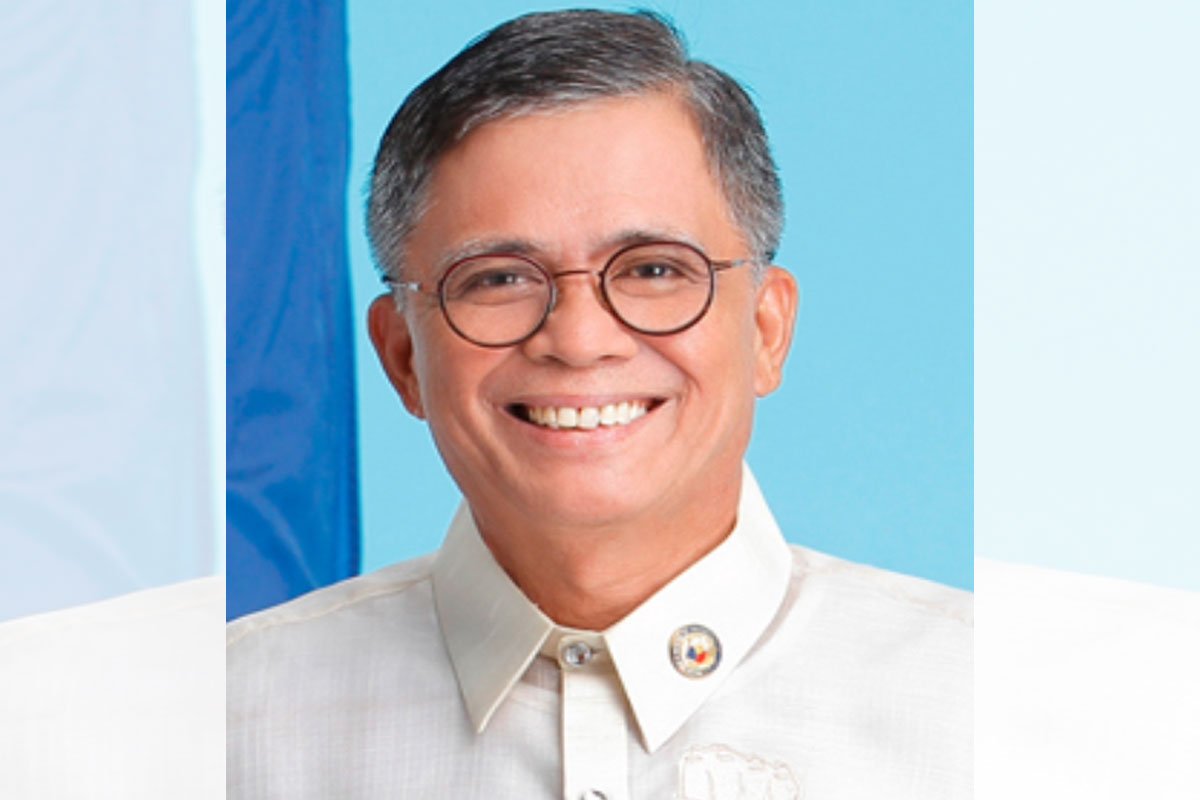 THE House committee on suffrage and electoral reforms on Friday swiftly approved a proposed law seeking to extend the registration of voters for the May 2022 national and local elections by a month or until October 31 this year.
Upon the motion of Cavite Rep. Elpidio "Pidi" Barzaga, Jr., the panel chaired by Negros Occidental Rep. Juliet Marie De Leon Ferrer approved House Bill (HB) 10261—filed by Speaker Lord Allan Velasco, Majority Leader and Leyte 1st District Rep. Martin G. Romualdez and Minority Leader Joseph Stephen Paduano— which seeks to compel the Commission on Elections (Comelec) to extend the September 30, 2021 deadline for voter registration.
Barzaga, president of the National Unity Party (NUP) and chairman of the House committee on natural resources, explained that the proposal was extensively discussed in the oversight committee and a similar measure is now pending for second reading approval in the Senate.
He said the House committee on suffrage and electoral even adopted earlier House Resolution (HR) Nos. 2128 and 2139, seeking to extend the deadline to October 31 from the previous September 30 to avert massive voter disenfranchisement.
"This is a very important measure that we have to give highest priority so as not to disenfranchise many Filipino voters," said Barzaga, a former chairman of the House committee on suffrage and electoral reforms.
Romualdez, chairman of the House committee and rules and president of the Lakas-Christian Muslim Democrats (CMD), thanked his colleagues for acting swiftly on the approval of the measure.
"I commend our colleagues and the panel for acting with dispatch in passing this very important bill to prevent possible disenfranchisement of voters," said Romualdez, a lawyer from the University of the Philippines (UP) and chairman of the Philippine Constitution Association (Philconsa).
Romualdez added the extension of voter registration would prevent "massive voter disenfranchisement" brought about by the coronavirus disease 2019 (COVID-19) pandemic.
"At a time of uncertainty, each and every office of the government is tasked to be flexible and alert," the House leaders said in the bill's explanatory note.
They added: "In order to avoid massive disenfranchisement, the Comelec must extend the period for voter registration until 31 October 2021. This is also to give leeway to Filipinos whose registration were delayed because of the prevailing circumstances."
With barely eight months before the 2022 general elections, the House leaders said it is important that every qualified Filipino will be able to cast a ballot and vote for the country's next leaders.
The conduct of regular elections, they said, are crucial events in the life of a democratic nation.
"As a basic precept of democracy, each of our kababayans must be given the utmost and widest opportunity to participate in the electoral process," they added.
According to the House leaders, voter registration would have been an ordinary concern if there had been no pandemic.
"But we are living under extraordinary circumstances," they pointed out. "The public health crisis has been prolonged and many prospective voters have been forced to delay their registration this year and in 2020."
AUTHOR PROFILE
Nation
SHOW ALL
Calendar