House panel okays bill promoting healthy living
A MEASURE proposed by Camarines Sur Rep. LRay Villafuerte that seeks to eliminate industrially produced transfatty acids (TFAs) from the country's food supply to promote healthy living among Filipinos and protect them from serious illnesses was approved by the House ways and means committee before Congress took a break before the three-month election campaign period.
The panel specifically approved the tax provisions of his bill and similar other measures that also aim to strictly regulate food products with TFAs.
Villafuerte's House Bill (HB) No. 8093 and four other similar measures were consolidated in a substitute bill that was eventually passed by the House ways and means panel chaired by Albay Rep. Joey Salceda.
Approved by the House ways and means committee was Section 25 of Villafuerte's bill, which provides that the importation of laboratory equipment for testing TFA would be exempt from the payment of customs duties and taxes.
The panel also approved HB 8093's Section 30, which provides, among others, that within two years from the effectivity of the proposal, food manufacturers would comply with the additional requirements for certificate of product registration (CPR) as determined by the Food and Drug Administration (FDA).
Last December, the House committee on health headed by Quezon Rep. Angelina "Helen" Tan approved the regulatory aspects of the substitute measure.
"Transfatty acids or TFAs have no health benefits. Based on the pronouncements of the World Health Organization (WHO), eliminating TFA from our diet is one of the simplest public health interventions to reduce the risk of corona heart disease and improve nutritional quality of our food," Villafuerte said.
High trans fat intake has been found to cause cholesterol build-up in arteries and increase coronary heart disease (CHD) morbidity and mortality risk by 21% and 28%, respectively.
CHD consistently ranks as the leading cause of death worldwide with a 34% mortality risk and is a known comorbidity of coronavirus disease-19 (COVID)-19.
To reduce the risk of CHD and other non-communicable diseases (NCD), the WHO has set a goal of a trans fat-free world by 2023 and urges countries to adopt measures to eliminate trans fats from their food supply.
Villafuerte's bill is in response to the WHO's call to protect people from TFA's harmful effects.
AUTHOR PROFILE
Health and Wellness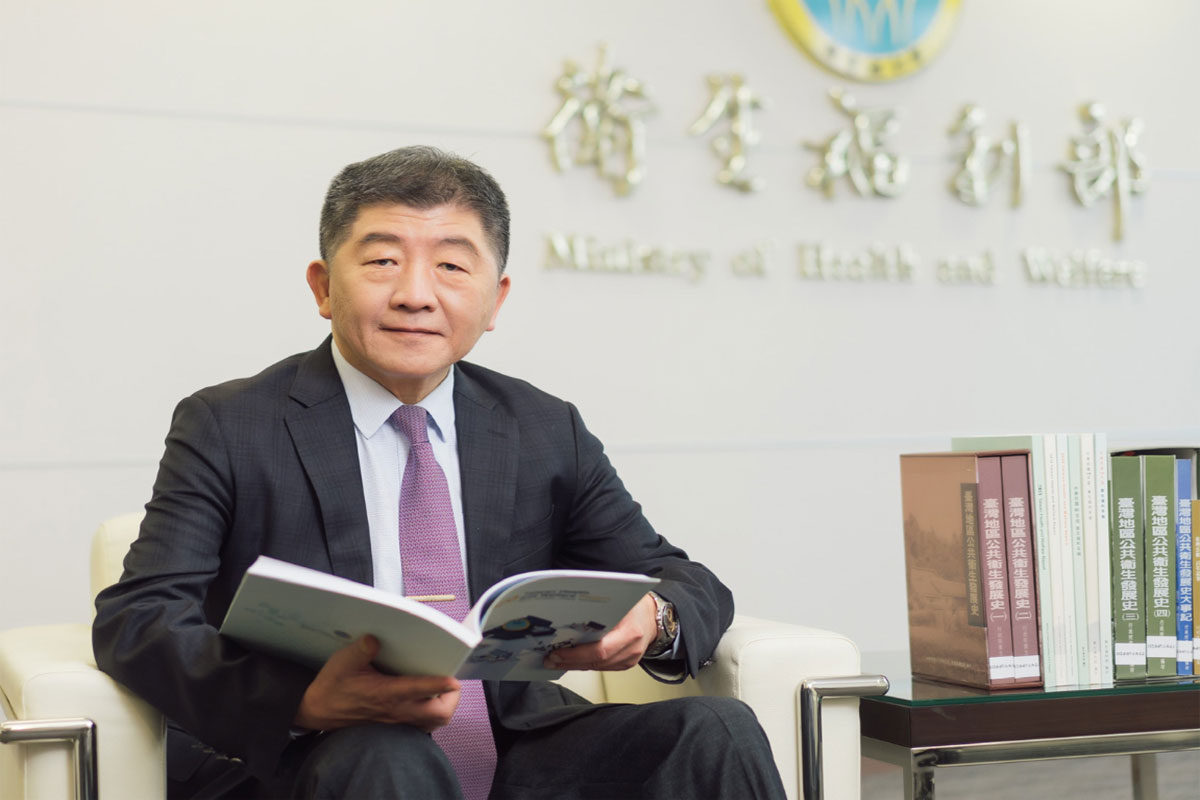 SHOW ALL
Calendar