 House panel creates TWG to discuss bill removing cannabis from dangerous drugs' list
THE House Committee on Dangerous Drugs, through its technical working group (TWG), has started discussing a measure that seeks to remove cannabis or marijuana from the list of dangerous drugs and substances.
Committee vice chair Leyte Rep. Richard Gomez headed the TWG to discuss House Bill 6783 filed by Davao del Norte Rep. Robert Ace Barbers.
The bill seeks to amend Republic Act 9165 or the Comprehensive Dangerous Drugs Act of 2002.
The measure provides for the exclusion of "cannabis and cannabis resin and extracts and tinctures of cannabis from said list and schedules."
During the discussion, participants discussed the history of cannabis use in the United States of America and all over the world.
Gomez said the TWG would try to balance everything in the discussion of the bill to allow use of cannabis or its derivatives for certain uses.
He made an exception for recreational use of cannabis "until after official, conclusive and scientific studies are completed by Filipino scientists and experts who are in government service."
In filing the bill, Alvarez specified that cannabis should not be considered a problem but part of the solution both in the medical aspect and economic growth.
"We can decriminalize cannabis and its derivatives, and we can collect billions worth of taxes from its production and sale. We can use added revenues to build more roads and bridges, more classrooms and hospitals, and more public service in pursuit of the common good," the former speaker said.
Alvarez said having marijuana on the list is absurd as it is supposedly less dangerous compared to other allowed or controlled substances like alcohol and cigarettes.
"If the government allows harmful products like alcoholic beverages, cancer-causing cigarettes, and diabetes-bringing sugary drinks, why can't we decriminalize the production and sale of a substance that is less harmful, has many benefits, and can be a source of government's saving revenues," he added.
Currently, Republic Act No. 9165 lists cannabis or marijuana and all its derivatives as a banned substance under the drugs included in Schedule I.
The Dangerous Drugs Board represented by Atty. Ferdausi Masnar mentioned, among others, that the Philippines is a signatory to the 1961 Single Convention on Narcotic Drugs, as amended by the 1972 Protocol.
Masnar said part of the general obligation of the State in that convention is to give effect and to carry out the provisions of the convention in the country.
The Food and Drug Administration through its representative Atty. Emilio Polig Jr. said under their existing rules and regulations, the use of cannabis is allowed only in the context of medical use.
The Commission on Human Rights (CHR) expressed support for the bill. CHR Atty. Joms Asalan recommended the inclusion of a regulatory provision in the bill.
AUTHOR PROFILE
Nation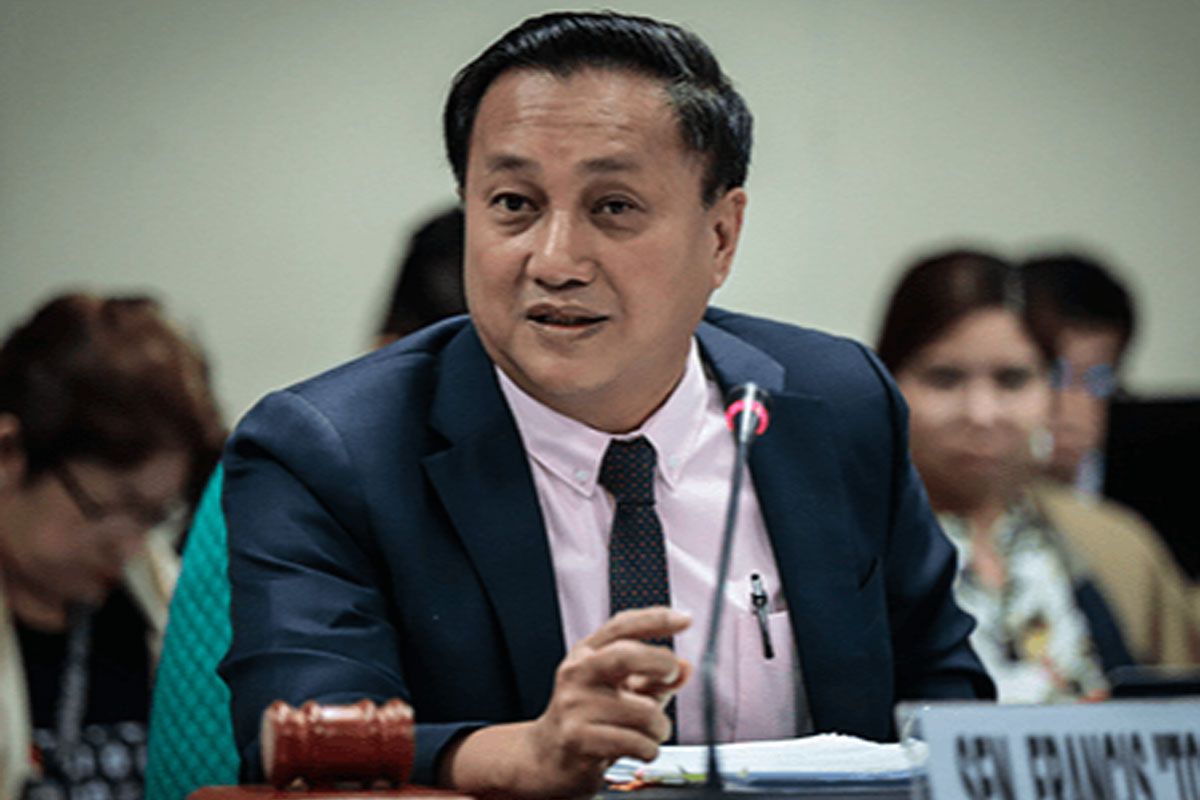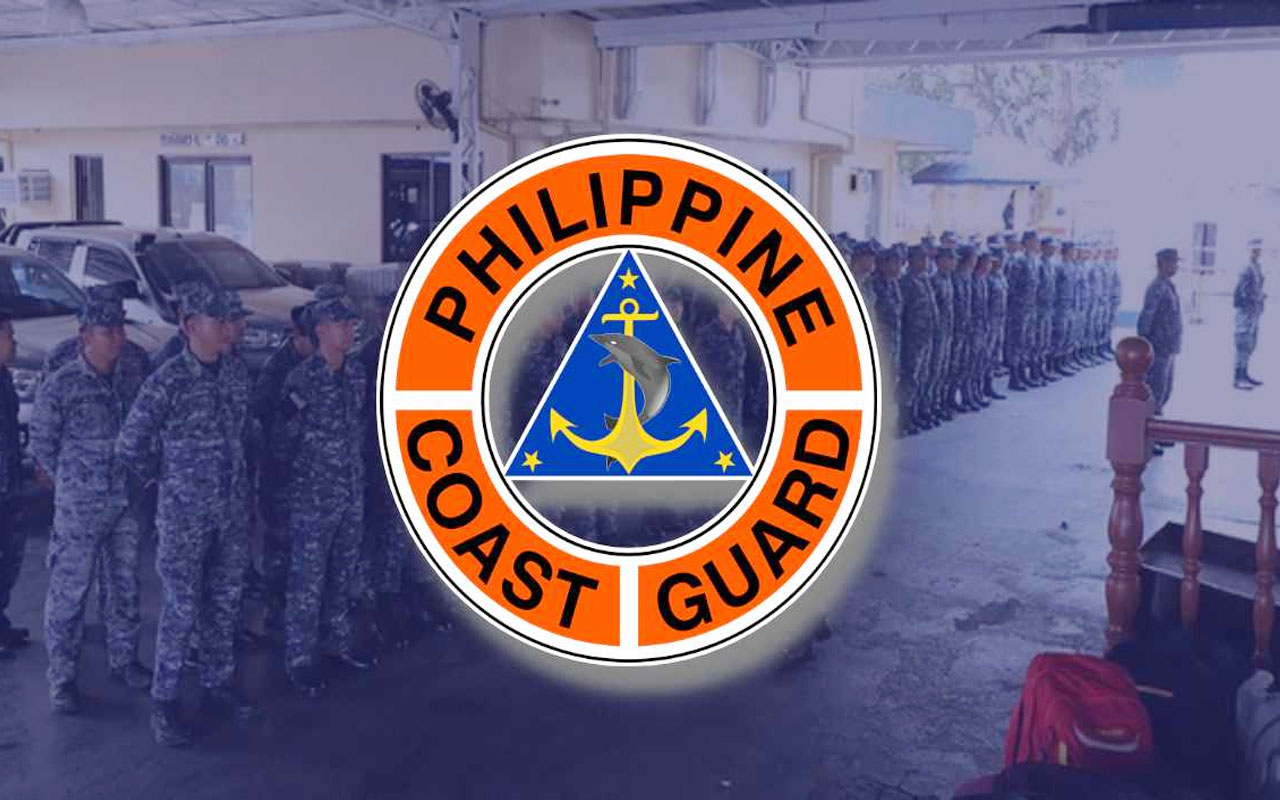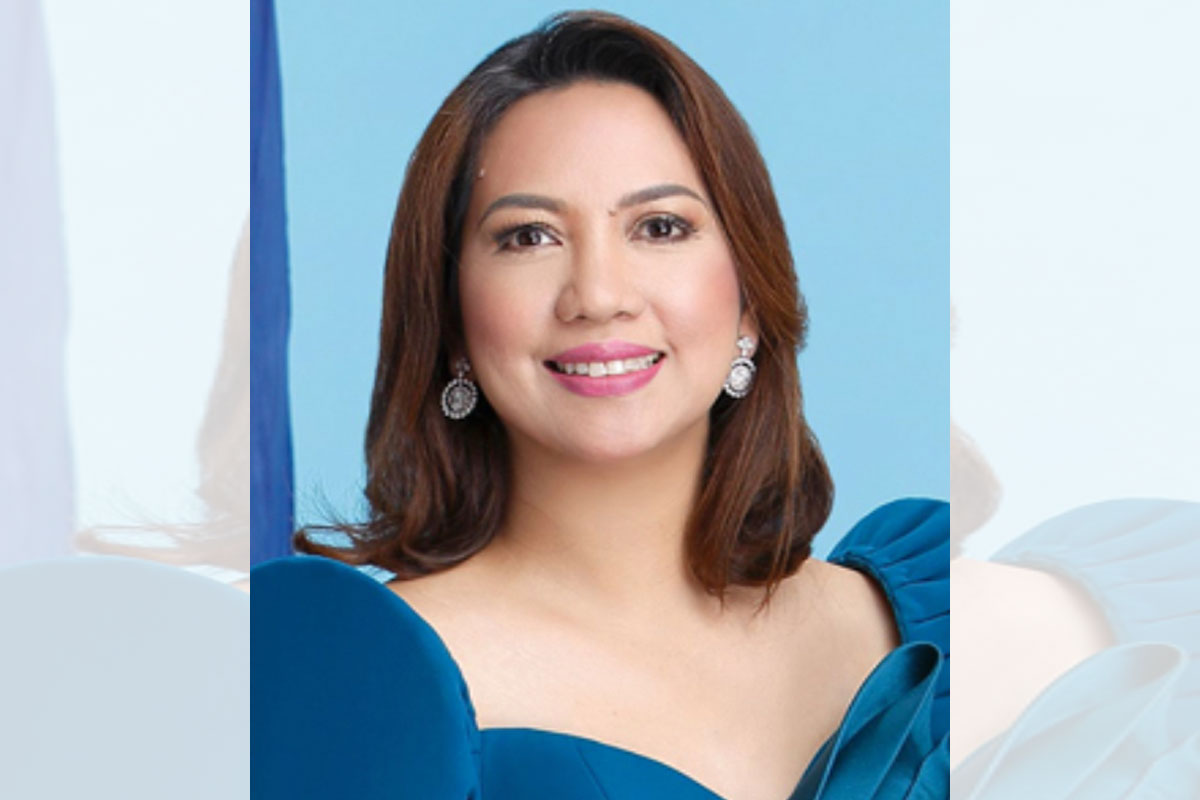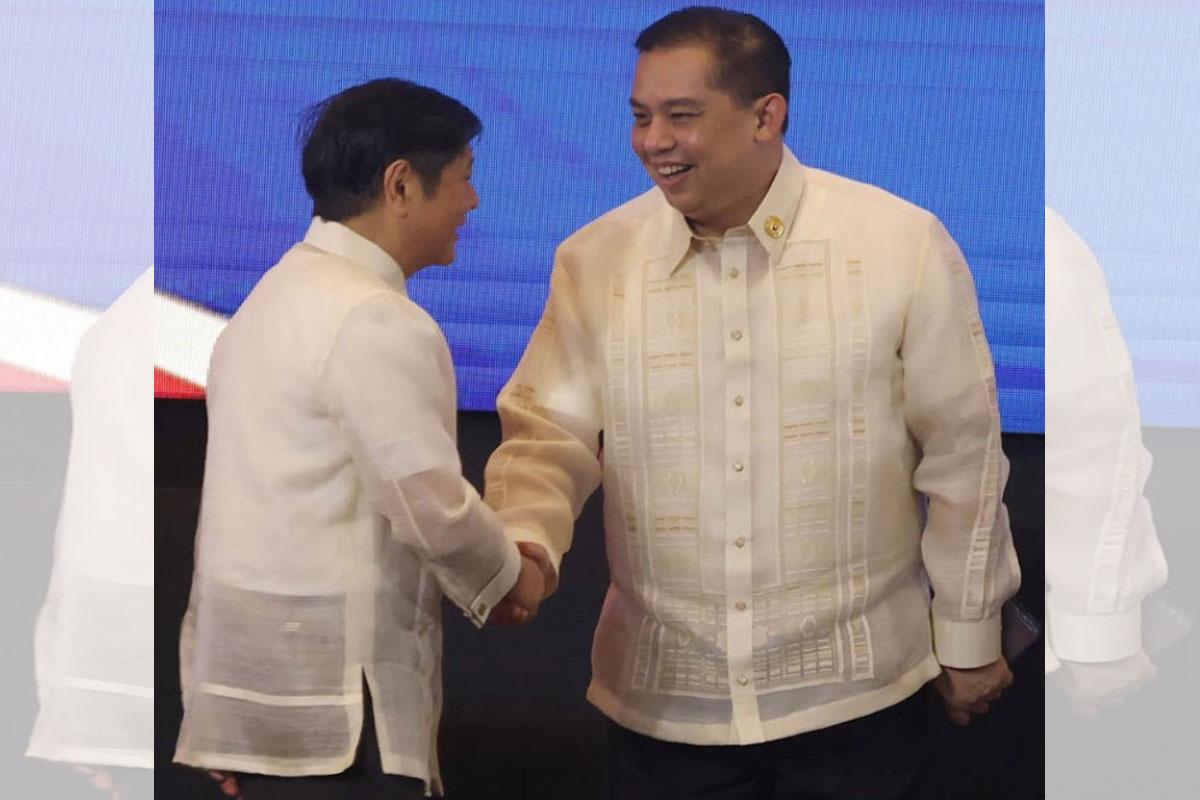 SHOW ALL
Calendar