House panel approves bill to prevent tobacco smuggling, boost government revenues
THE House Committee on Agriculture and Food has approved House Bill No. 3917 which aims to provide law enforcement agencies more teeth to go after tobacco smuggling that deprives the government of P26 billion in taxes annually and threatens the livelihood of Filipino farmers.
"Government revenues are lost from smuggled, unregistered and unregulated cigarettes which were being sold via container van shipments. This resulted in estimated P26-billion foregone revenues annually. If this continues to upsurge, it will affect our local tobacco industry and roughly 2.2 million of our kababayans will be affected," Senior Deputy Majority Leader Sandro Marcos Marcos said.
The panel approved House Bill (HB) No. 3917 filed by Rep. Marcos and PBA partylist Rep. Margarita Ignacia Nograles which seeks to amend Sections 3 and 4 of Republic Act No. 10845 or the Anti-Agricultural Smuggling Act of 2016. The bill aims to include tobacco, in both its raw and finished forms, in the definition of "agricultural commodities."
It seeks to declare the smuggling of raw tobacco, cigarettes, cigars and heated tobacco products as economic sabotage and a non-bailable offense.
He said every peso lost from illicit tobacco trade deprives the country of much-needed funds to support various programs of the government, especially the economic program of tobacco-producing provinces as well as general appropriations for education and other social welfare programs.
Rep. Marcos underscored the economic contribution of the tobacco industry which affects the livelihood of 2.2 million Filipinos, including 516,000 farmers and workers.
It accounted for around 6 percent of tax revenue in 2020, and 58 percent of sin tax revenues financed the health budget including the Universal Health Care, resulting in 8 million Filipinos receiving health care under the program.
He noted that from April to June 2022, production of tobacco dried leaves reached 36,038 metric tons, with Ilocos Region accounting for 24,020 metric tons or 66 percent of the total production.
He said, however, that smuggling continues to threaten the livelihood of tobacco farmers, with unscrupulous traders evading payment of taxes and remaining in the black market. He noted that at present, there is no specific law penalizing tobacco smuggling.
The Bureau of Customs (BOC) reported that its personnel confiscated 87,430 master cases of illicit cigarettes from 2019 to January 2022. A master case of cigarettes contains 50 reams or 500 packs or 10,000 sticks. The Bureau of Internal Revenue also reported that its agents seized 46.1 million packs of cigarettes from 2018 to 2021 and 47 million counterfeit tobacco excise tax stamps from 2018 to 2022.
The BOC estimated that the government lost P3.7 billion in tobacco excise taxes from 2018 to 2021.
The Philippine Tobacco Growers Association, which represents over 50,000 tobacco farmers, expressed its support for HB 3917 to prevent the widespread tobacco smuggling which affects their livelihood.
Former Rep. Jericho Nograles said the smuggled items confiscated by authorities "are only the tip of the iceberg." He said smuggling is also a national security issue because it involves the porosity of the country's borders.
"With this porosity of borders, the illicit trade not just for tobacco but also for other agricultural smuggling items easily come in through our borders. We really do not have enough police power.
That is why we are asking for stronger laws to deter the incidents and protect our national borders," he said.
"The strengthening of the Agricultural Smuggling Act as proposed by four House bills and two resolutions will really serve as a deterrent and will give our prosecutors more teeth to prosecute," he said.
Deputy House Speaker Kristine Singson-Meehan also expressed support for the approval of the bill, "As a representative of a tobacco producing province, I support this bill which could help curb the illicit trade of tobacco that is now been proliferating in the country and as a consequence negatively impacts our local tobacco industry, especially our tobacco farmers," she said.
"Smuggled and illicit cigarettes often do not use local tobacco leaf but eat up a big share in the market affecting demand for local leaf, hurting the legitimate industry upon which farmers and workers depend for livelihood and also depriving the government of revenues," Rep. Singson-Meehan said.
Nueva Ecija First District Rep. Mikaela Angela B. Suansing also filed Resolution No. 311 to conduct an inquiry on smuggling of tobacco. "The revenue foregone by the national government from 2019 to 2022 amounted to P30 billion in the last three years alone," she said.
Rep. Suansing said the figures cited by the Bureau of Customs could be understated, and the smuggling problem could be more serious than reported. She also expressed her support for HB 3917 declaring tobacco smuggling as economic sabotage and imposing more strict penalties.
The current law provides that persons or firms caught in possession of cigarette products that failed to settle excise taxes will only serve a prison term of 10-12 years. HB 3917 seeks to impose heavier penalties on violators by imposing a prison term of 30 to 40 years with no bail recommended. This is on top of paying fines double the value of the seized smuggled items, plus the total amount of unpaid duties and other taxes.
AUTHOR PROFILE
Business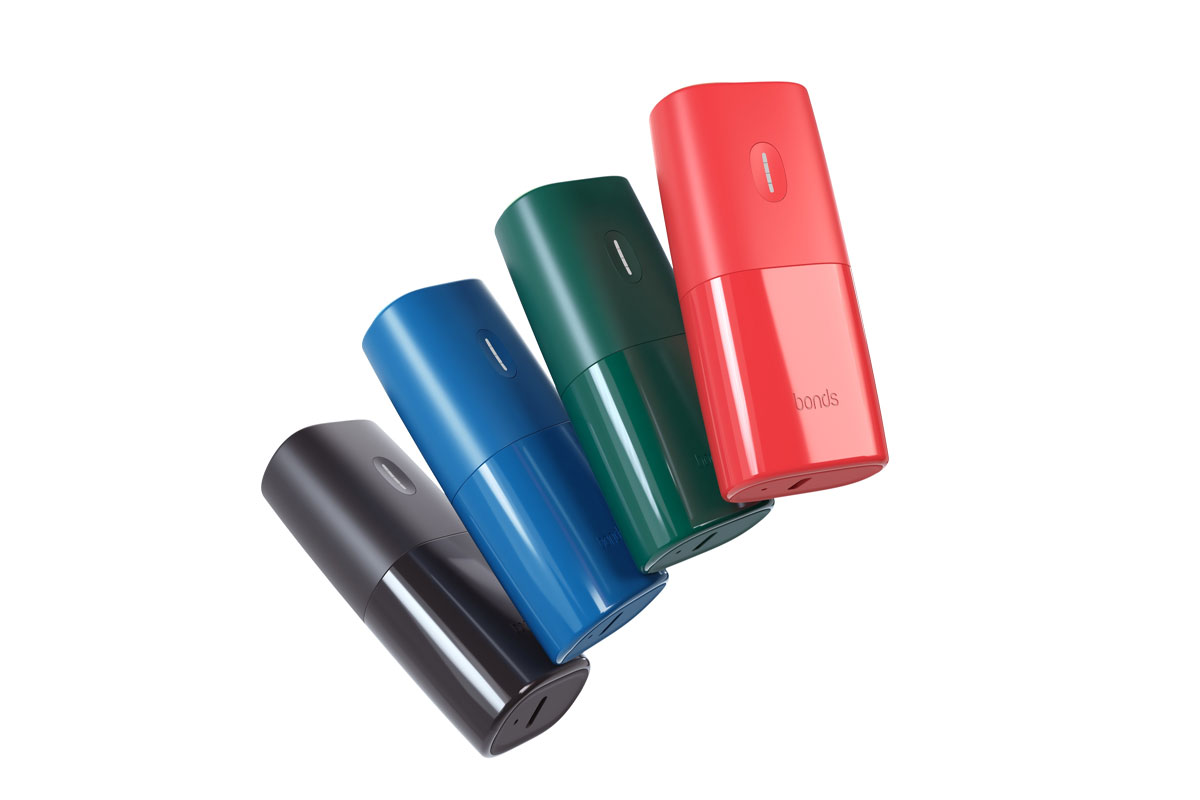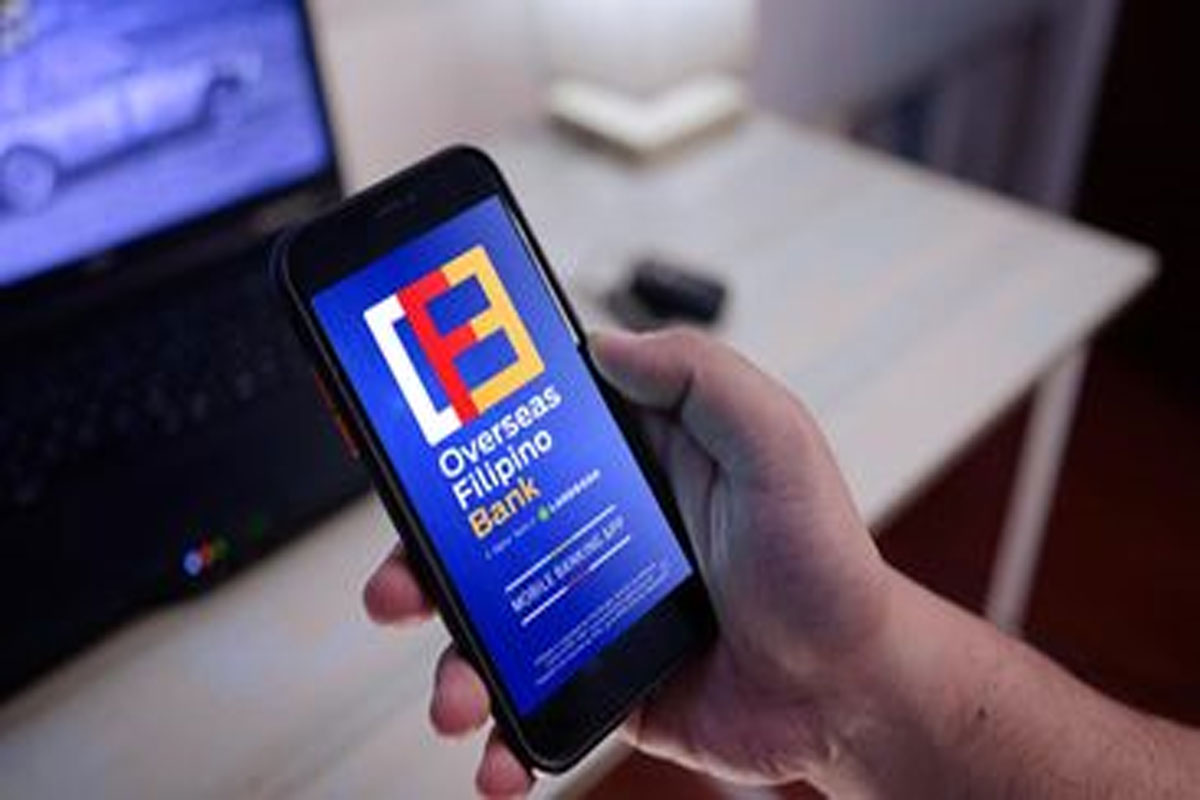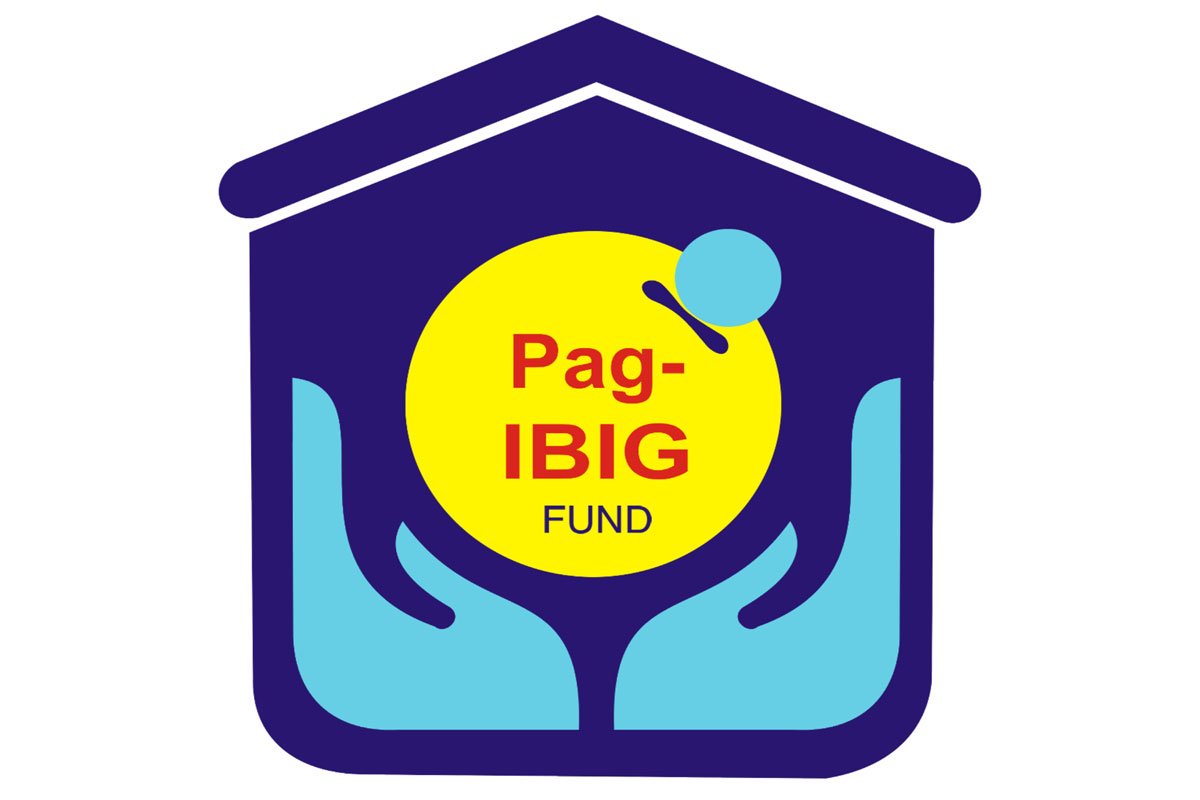 SHOW ALL
Calendar