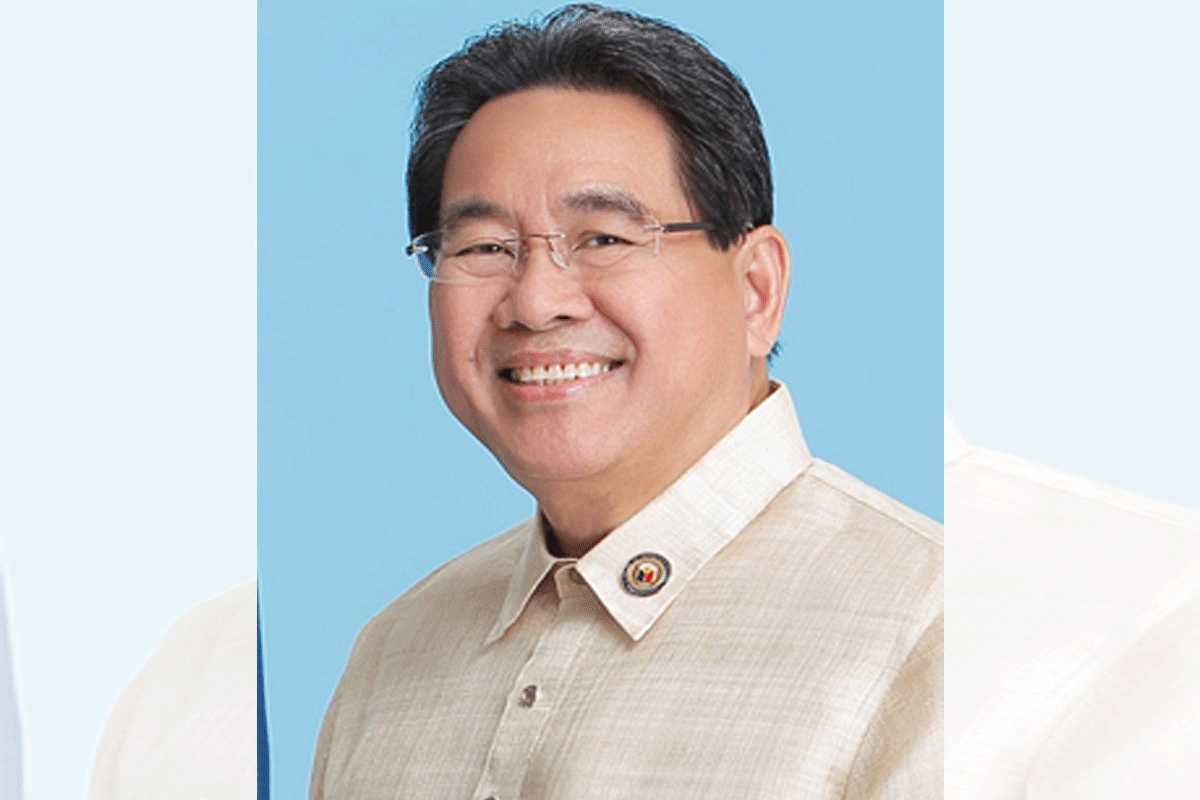 House OKs bill on speedy resolution of poll protests
THE House of Representatives has approved on third and final reading a bill mandating the expeditious resolution of election protests against winning candidates, from the President down to barangay officers.
Deputy speaker and Cagayan de Oro City Rep. Rufus Rodriguez, principal author of House Bill (HB) 9315, said the early resolution of election protests "is one important reform electoral reform the country needs."
"Interminable delays in the disposition of cases put a cloud of doubt on the victory and legitimacy of the declared winners. These also encourage unscrupulous candidates to cheat, knowing that protests take years to resolve," Rodriguez said.
In some previous instances, Rodriguez said protests were decided on when the terms of office of the incumbents whose victory was challenged were about to expire, giving the real victors only a few months or even days to occupy their posts.
To prevent this scenario from being repeated, the bill gives the Presidential Electoral Tribunal (PET), Senate Electoral Tribunal (SET), House of Representatives Electoral Tribunal, appellate courts, and the Commission on Elections (Comelec) deadlines to resolve protests, Rodriguez stressed.
He added that he hoped that Congress would approve the proposed law in time for next year's combined presidential-congressional-local elections.
Under the bill, election cases against the President, Vice President or senator are to be decided within 24 months following their proclamation and assumption of office.
The deadline for resolving protests against House member, regional, provincial, city, and municipal officials is 12 months, while it is six months for cases against barangay officers.
For quo warranto cases or those questioning the qualifications of winning candidates, the deadline is six months for all officials.
Any appealed decision on an election protest or quo warranto case shall be resolved by the Comelec or the court exercising appellate jurisdiction within three months from the service of a notice of appeal. Such notice shall be served within three days from the filing of an appeal.
HB No. 9315 also provides sanctions for violation of the mandatory periods. The salaries of the PET, SET, HRET, Comelec, and judges would be withheld until the protests are disposed of.
Additionally, the Supreme Court (SC) may impose sanctions on non-compliant judges.
The proposed law likewise provides that filing bees "shall be reasonable and cover only administrative costs for accepting and docketing the electoral protests."
The cost of revision and recount shall be borne by the PET, SET, HRET, the Comelec, and the courts, as the case may be.
Fees for revisors shall be borne solely by the protestant and protest who retained their services.
Fees and other costs paid to the PET, the SET, the HRET, the Comelec, and the court, as the case may be, and the fees and costs paid to the revisors, shall be reimbursed by the protestee to the protestant when the election protest is sustained and the election of the protestee is nullified.
AUTHOR PROFILE
Nation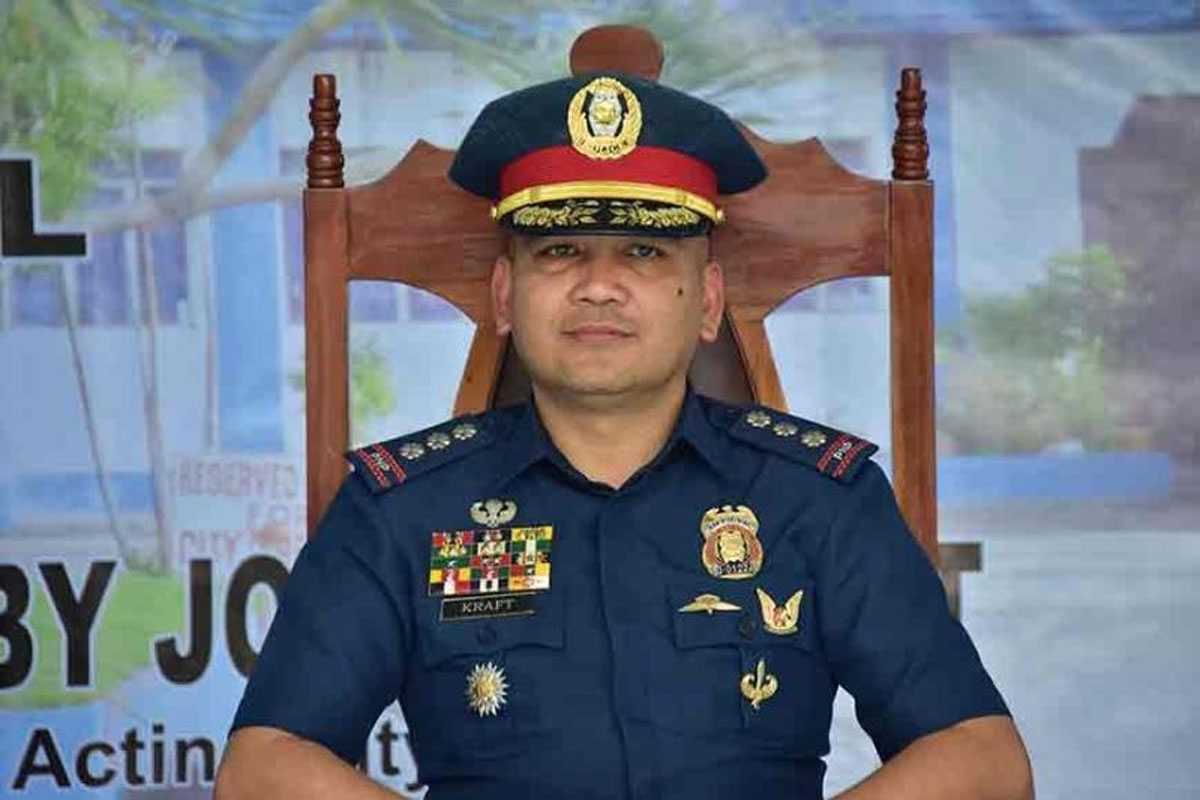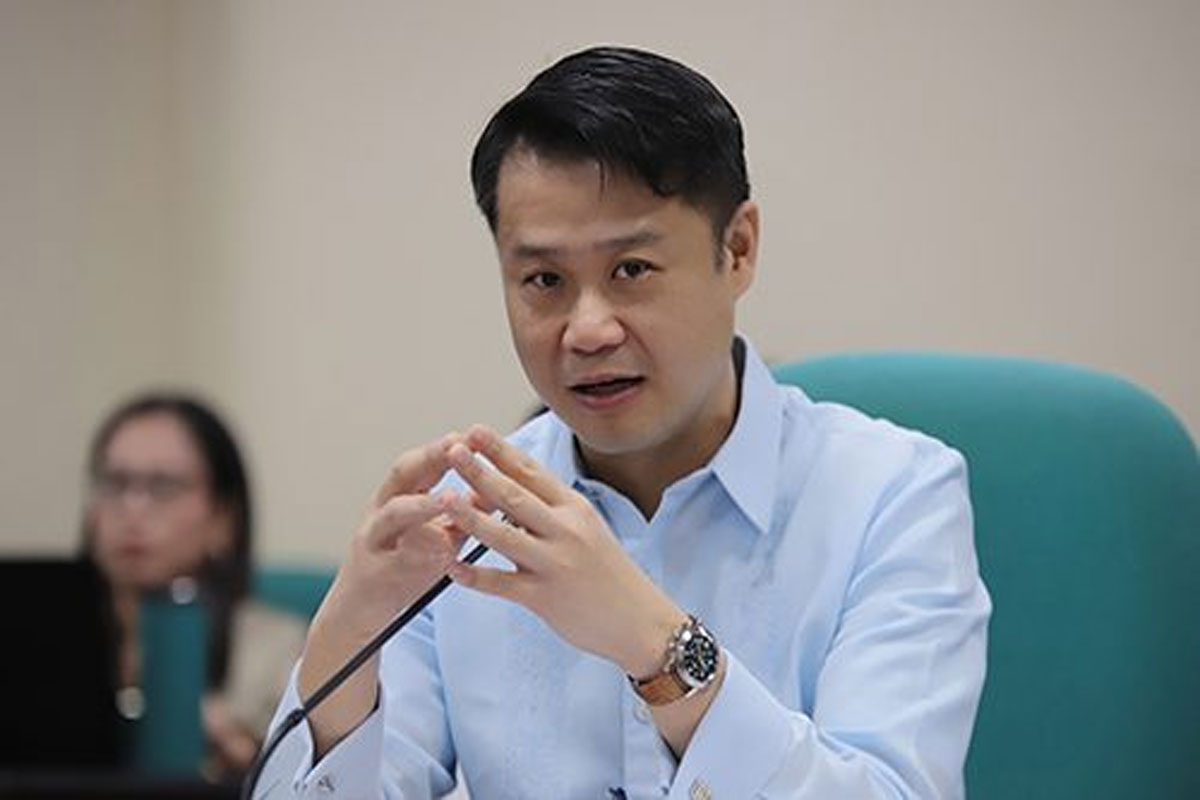 SHOW ALL
Calendar