House OKs bill declaring GenSan as 'Tuna Capital of PH'
THE House of Representatives approved on third and final reading Monday night a bill declaring General Santos City the "Tuna Capital of the Philippines" to recognize its contribution as the largest producer of fresh and canned tuna in the country.
With an overwhelming 249 votes, the chamber approved House Bill (HB) No. 4641 principally authored by Rep. Loreto B. Acharon, the congressman of Gen San in South Cotabato.
"The House of Representatives, through this proposed legislation, would like to honor the importance of the tuna industry as a driver of development. It is not only a source of export earnings, but also a source of livelihood to our fisherfolks and workers in the City of General Santos, and the rest of the country," Speaker Ferdinand Martin G. Romualdez, leader of the 311-strong House of Representatives, said.
"Indeed, the largest producer of canned and fresh tuna in the country for four decades deserve this timely recognition as we take pride in supporting the development of this industry in the coming years," he added.
Other principal authors of HB No. 4641 are Reps. Loreto B. Acharon, Alfredo D. Marañon III, Mannuel Jose "Mannix" M. Dalipe, Danny A. Domingo, Alan B. Ecleo 1, Ciriaco B. Gato Jr., Eric R. Oly Buhain, Dante S. Garcia, Charisse Anne C. Hernandez, Ma. Rene Ann Lourdes G. Matinag, Ramon Jolo B. Revilla III, Jeyzel Victoria C. Yu, Isidro D. Lumayag, Munir N. Arbison Jr., Gabriel H. Bordado Jr., Jose Gay G. Padiernos, Divina Grace C. Yu, Ruth Mariano-Hernandez, and Antonieta R. Eudela.
Acharon, in his explanatory note for the bill, said that Gen San is host to six of the eight tuna canneries in the Philippines and other allied industries that employ around 120,000 people for an industry value of around 58 million US dollars.
"Even with the advent of emerging markets in other provinces with tuna as the main driver of local economics. The City of General Santos remains as the Tuna Capital of the Philippines for all practical intents and purposes as evidenced by the conduct of the annual National Tuna Congress, now on its 24th edition in the City of General Santos and every year before that, an acknowledgement without doubt to our claims to the title," Acharon said.
Forty years ago, the migratory fish was discovered along the shores of Sarangani Bay, and has remained not just a major export commodity for the City of General Santos, but more so as a main source of livelihood for its inhabitants and a major contributor to the country's overall gross domestic product (GDP), according to the lawmaker.
AUTHOR PROFILE
Provincial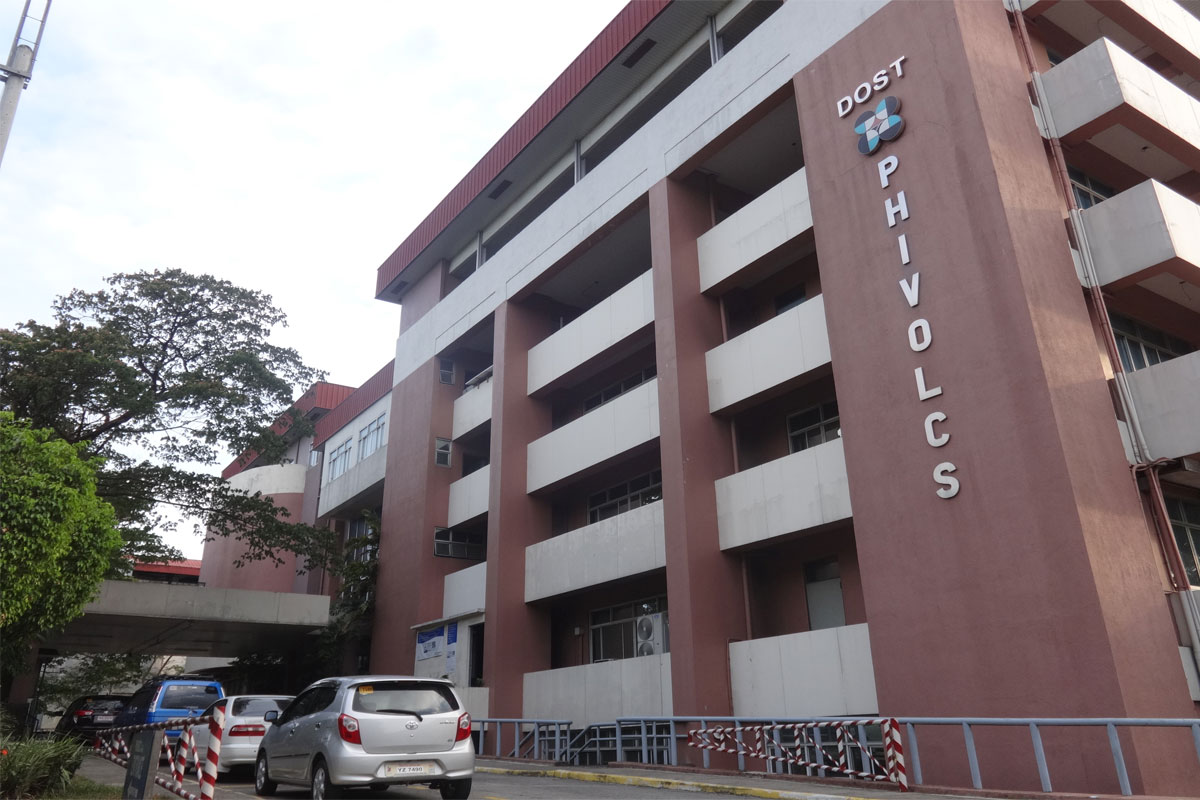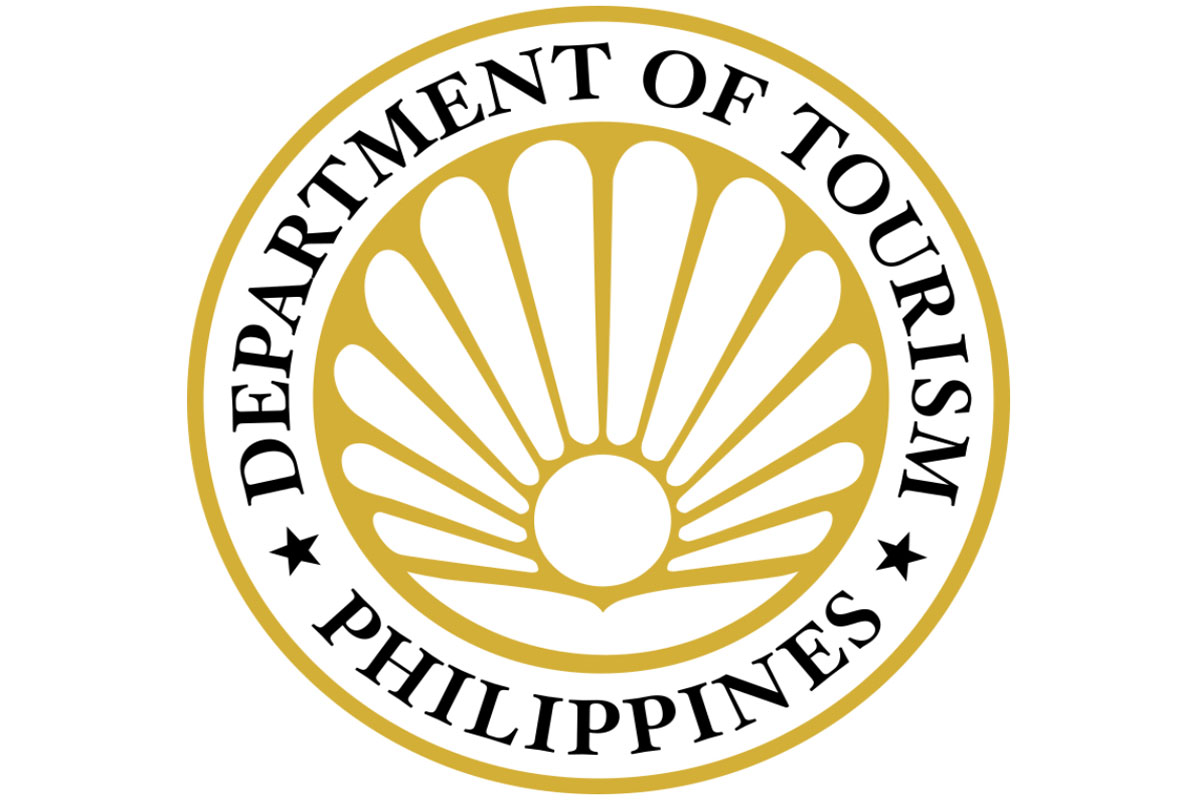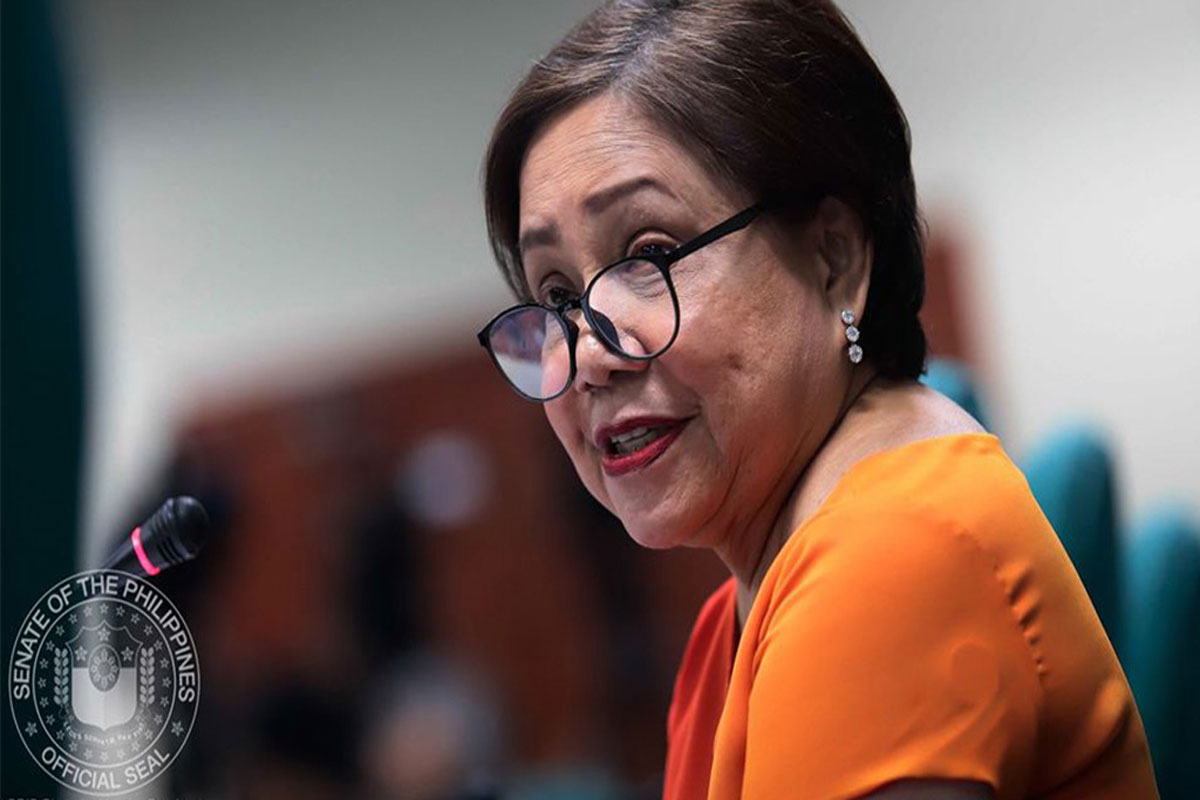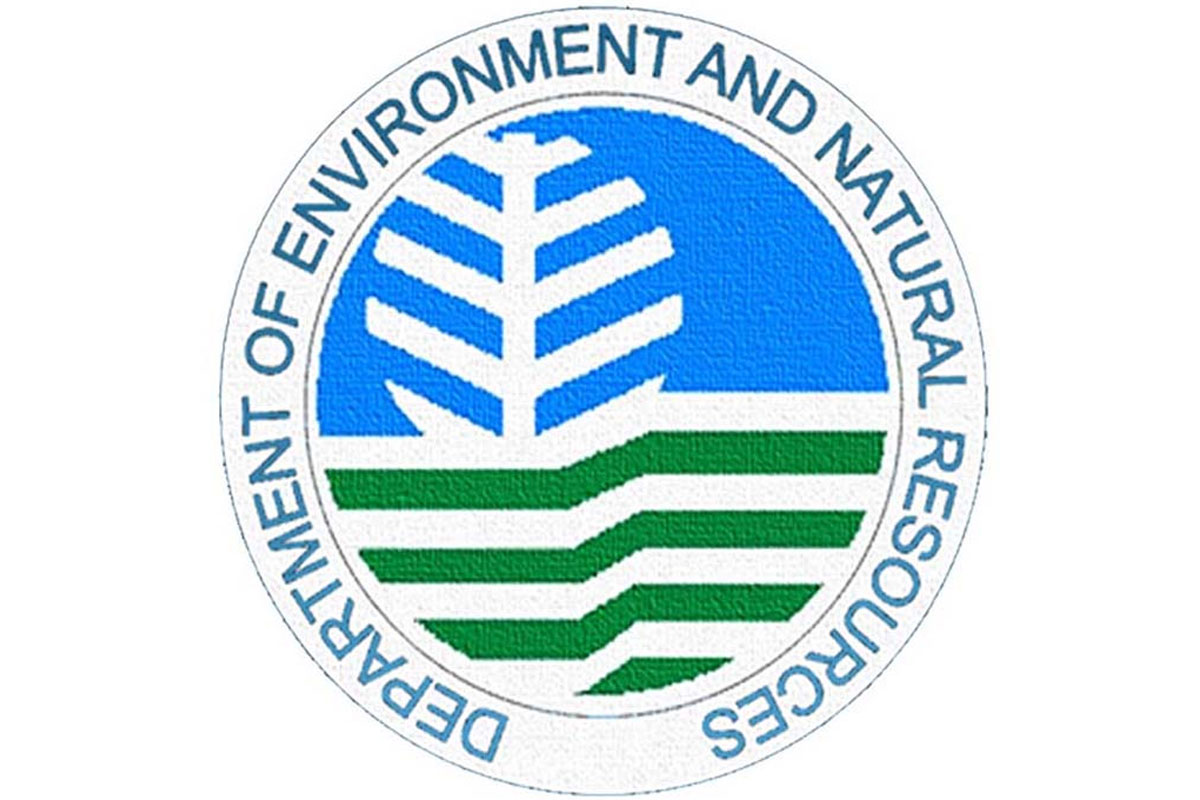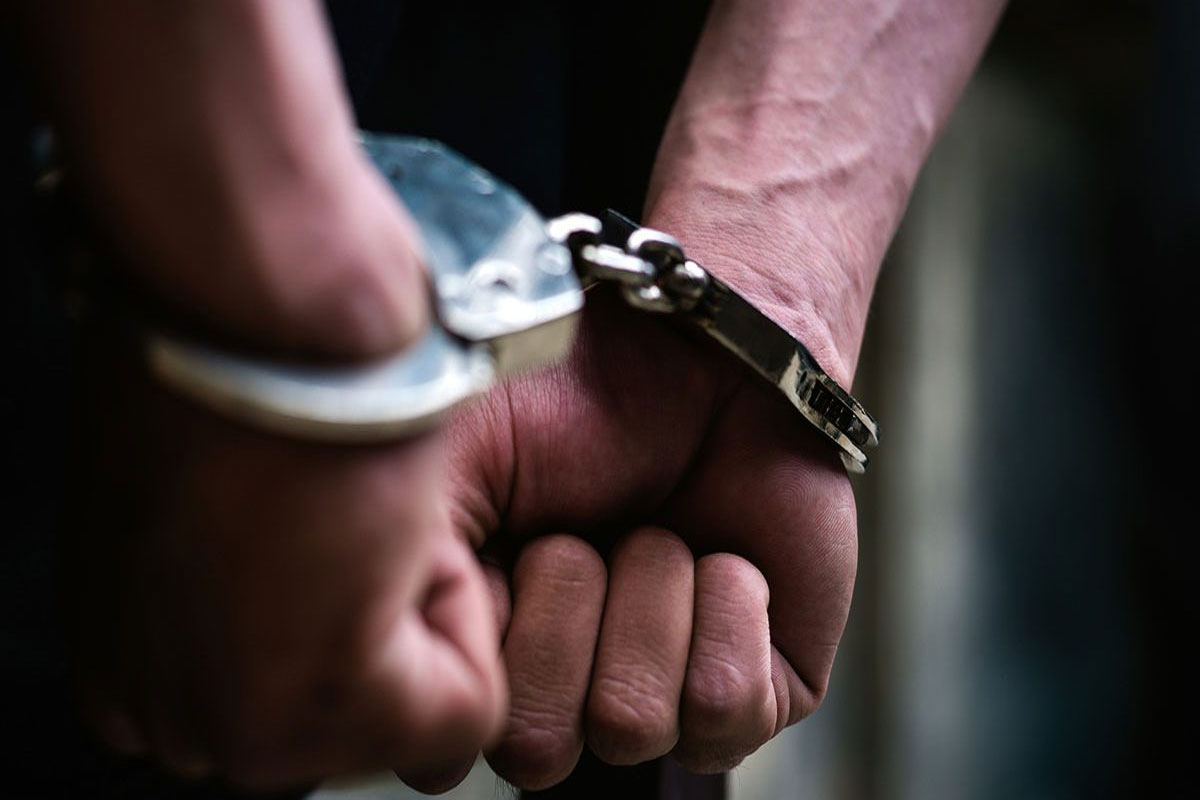 SHOW ALL
Calendar