 House okays ROW bill
THE House of Representatives on Monday night passed on the third and final reading of a consolidated bill that would expedite the acquisition of "right of way" (ROW) for various national government infrastructure projects.
Deputy Speaker and Pampanga 3rd District Rep. Aurelio "Dong" Gonzales Jr. is one of the principal authors of the proposed law, having filed the first ROW measure, House Bill (HB) No. 183, on June 30, 2022.
Gonzales, a civil engineer, said delays in right-of-way acquisition "do not only hamper national growth and development but expose the government to unnecessary expenses that can be avoided."
"Construction laws need to be updated for the prompt completion of infrastructure projects and their timely use and enjoyment by our people," he said.
Speaker Martin G. Romualdez said ROW issues are holding up the implementation of public works projects like highways, expressways, railways, ports, and other mass transportation systems.
"The speedy implementation of these infrastructures will benefit our people, as it will definitely hasten mobility and interconnectivity, which in turn will result in lower transportation costs," he said.
The consolidated bill was endorsed by the Committee on Public Works and Highways chaired by Surigao del Sur Rep. Romeo Momo, a former undersecretary of the Department of Public Works and Highways (DPWH).
It would allow implementing agencies to offer the owners of land affected by ROW acquisition current market value or zonal value as determined by the Bureau of Internal Revenue (BIR), whichever is higher.
These agencies could shoulder the cost of replacing structures and improvements on the land, including machinery, and provide appropriate compensation such as for income loss.
Upon execution of the deed of sale, the implementing office shall pay the landowner 100% of the agreed price, provided that the title to the property is "clean."
If the affected land is untitled, its possessor must show proof of continuous and exclusive possession, including a real estate tax certificate.
In case the area to be acquired is squatted on, the Department of Human Settlements and Urban Development (DHSUD) shall, in coordination with local government units (LGUs) and implementing agencies concerned, establish and develop resettlement sites for informal settlers and provide basic services and community facilities.
An inter-agency committee composed of the secretaries of DPWH, DHSUD, and the departments of transportation, energy, information and communications technology, environment and natural resources, agriculture, interior and local government, finance, justice, and budget, and the National Economic and Development Authority director general, shall issue implementing rules and regulations.
AUTHOR PROFILE
Provincial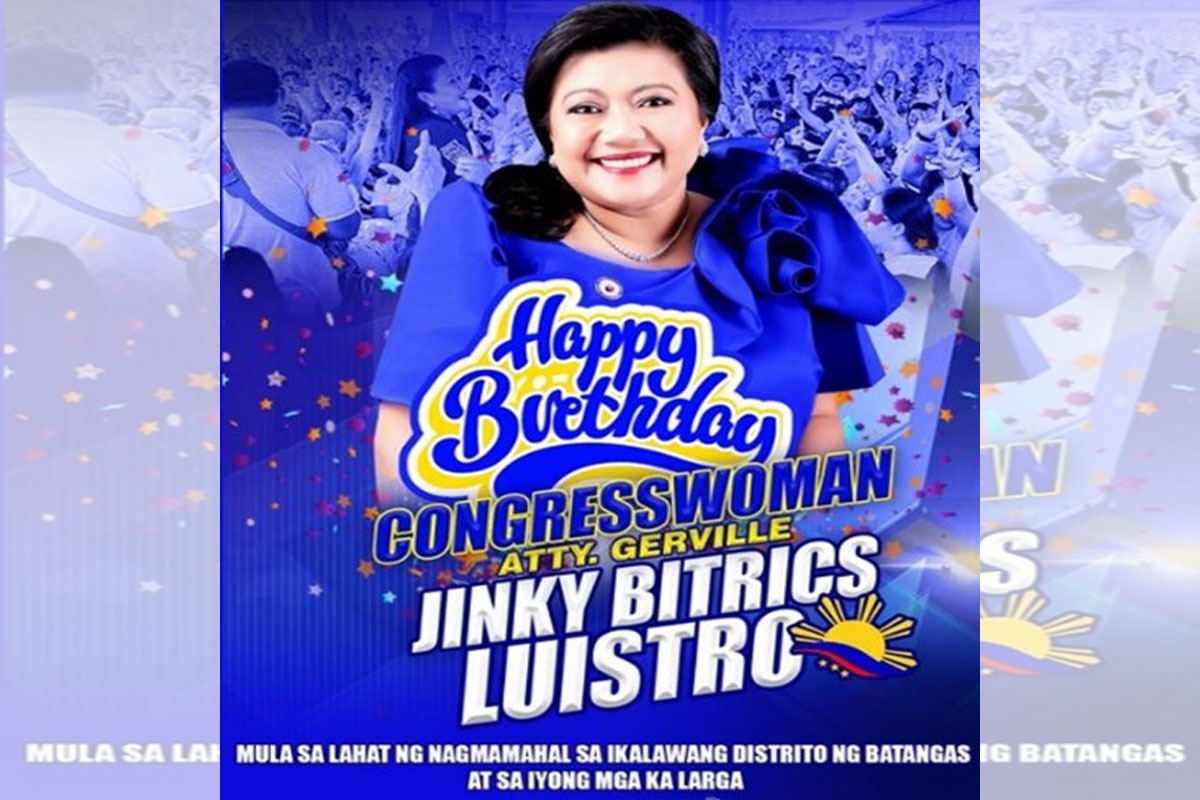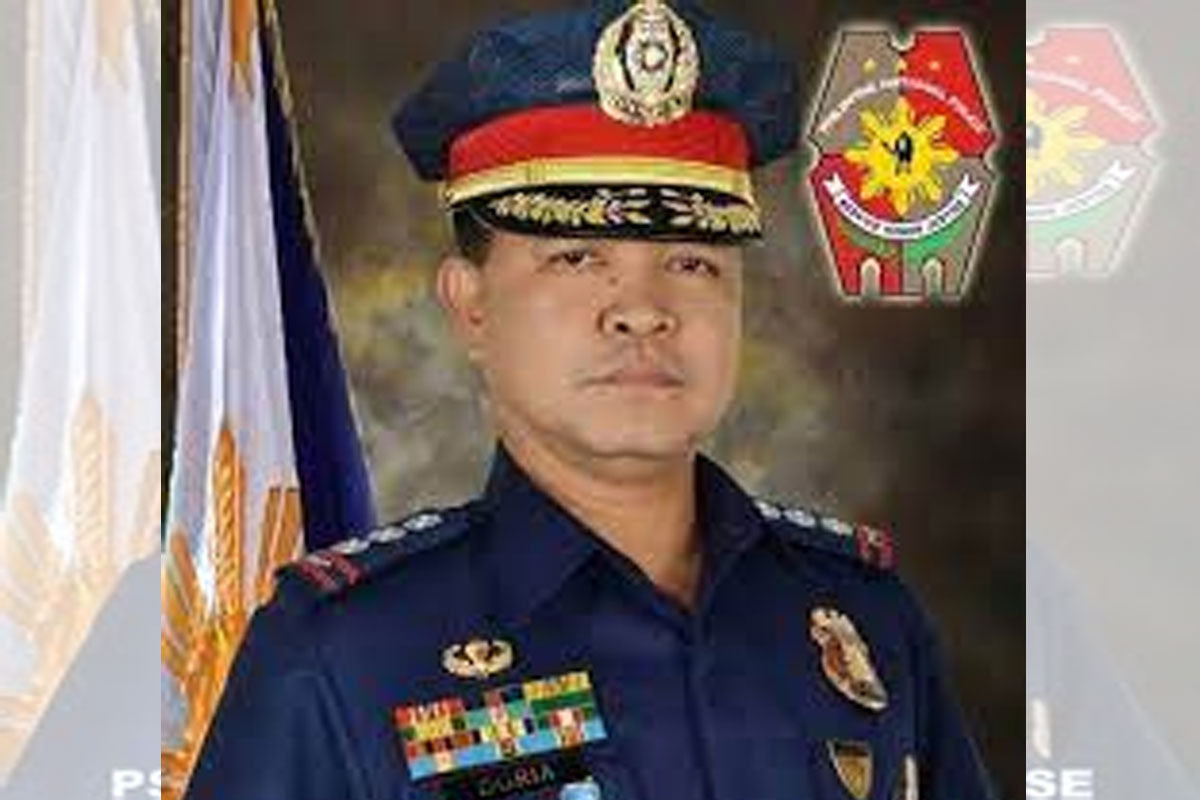 SHOW ALL
Calendar