 House focused on legislation — Barbers
A House leader assured the public that the House of Representatives, under the leadership of Speaker Ferdinand Martin G. Romualdez, will continue to be prolific in terms of its primary task of legislation for the 19th Congress.
Surigao del Norte Representative Robert Ace Barbers, chairman of the House Committee on Dangerous Drugs, said Romualdez had already set the tone for the House to be prolific during the First Regular Session with its high output of processed and approved measures.
"The measures the House approved during the First Regular Session have both quality and quantity. Quality, because the chamber passed 33 out of the 42 priority bills of President Ferdinand Marcos Jr. as listed by the Legislative-Executive Development Advisory Council (LEDAC); and quantity, because the chamber was able to process 30 measures per session day, and this was 10 percent more than what the previous Congress did," Barbers, a stalwart of the Nacionalista Party (NP), said.
"The House will continue to perform at this pace for the rest of the 19th Congress. Speaker Romualdez knows that time is of the essence, that's why he can easily tune out from all the political noise. We will follow his lead," Barbers added.
A total of 577 bills were passed on third and final during the past 10 months, which constituted the First Regular Session.
Barbers noted that Romualdez has obviously been President Marcos' most trusted ally in the legislature, which makes it all the more important that the House helps deliver on the administration's "Agenda for Prosperity".
"A lot is riding on the work of government. In fact there are over 31 million who bought into the President's notion of a better and more comfortable life. This promise will come to fruition if the legislature and executive continues to tread a united path," Barbers stressed.
AUTHOR PROFILE
Nation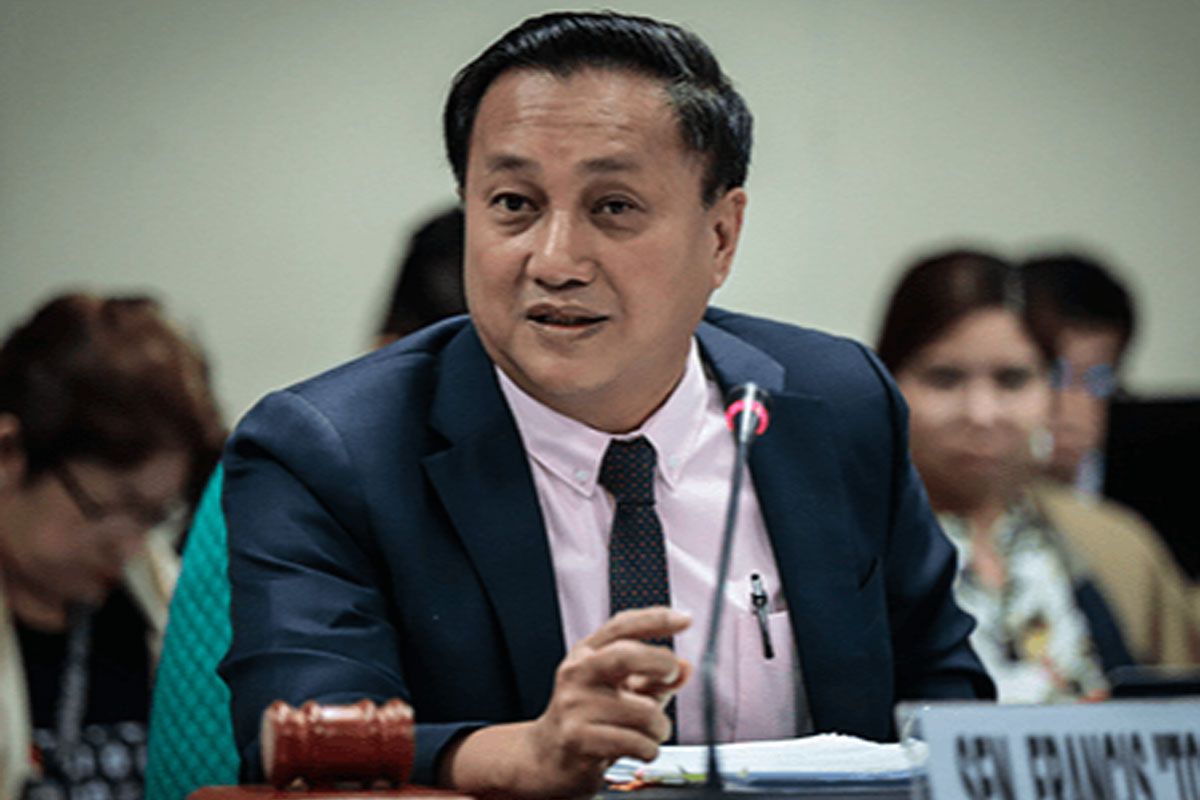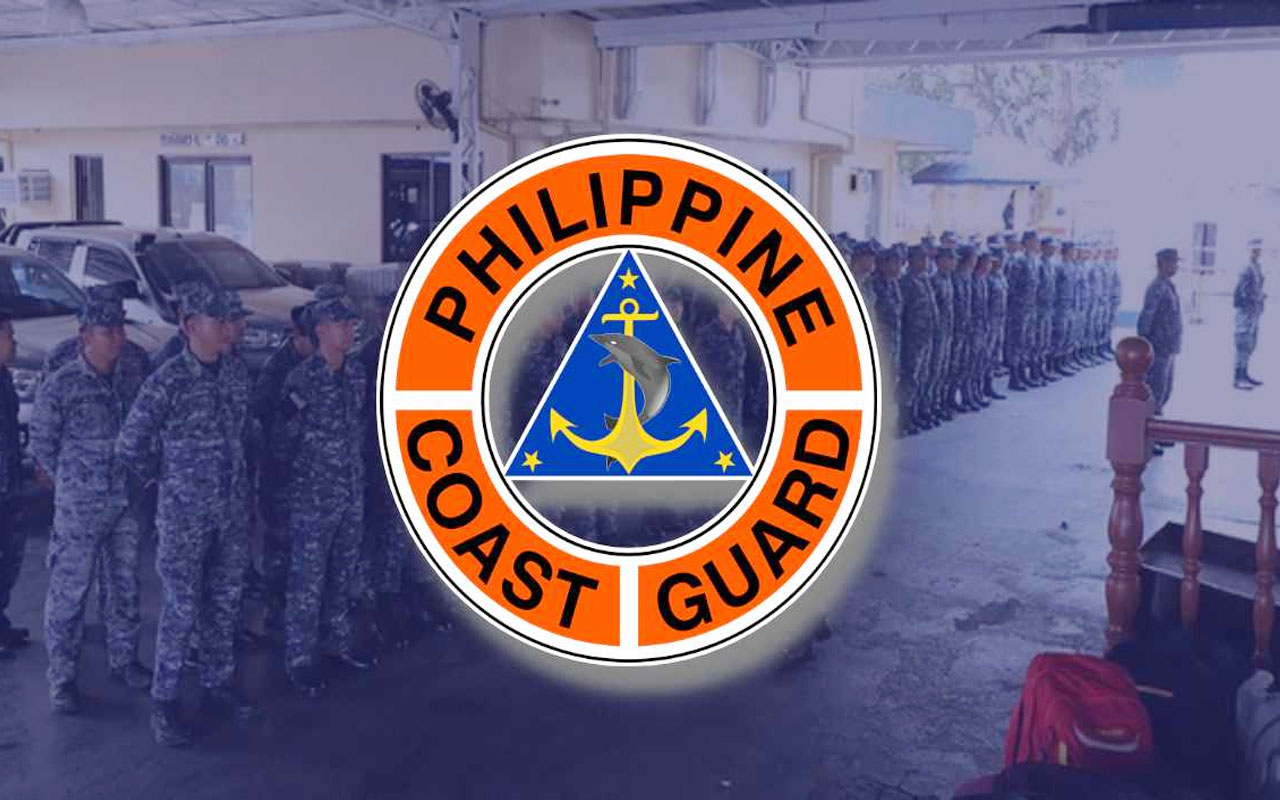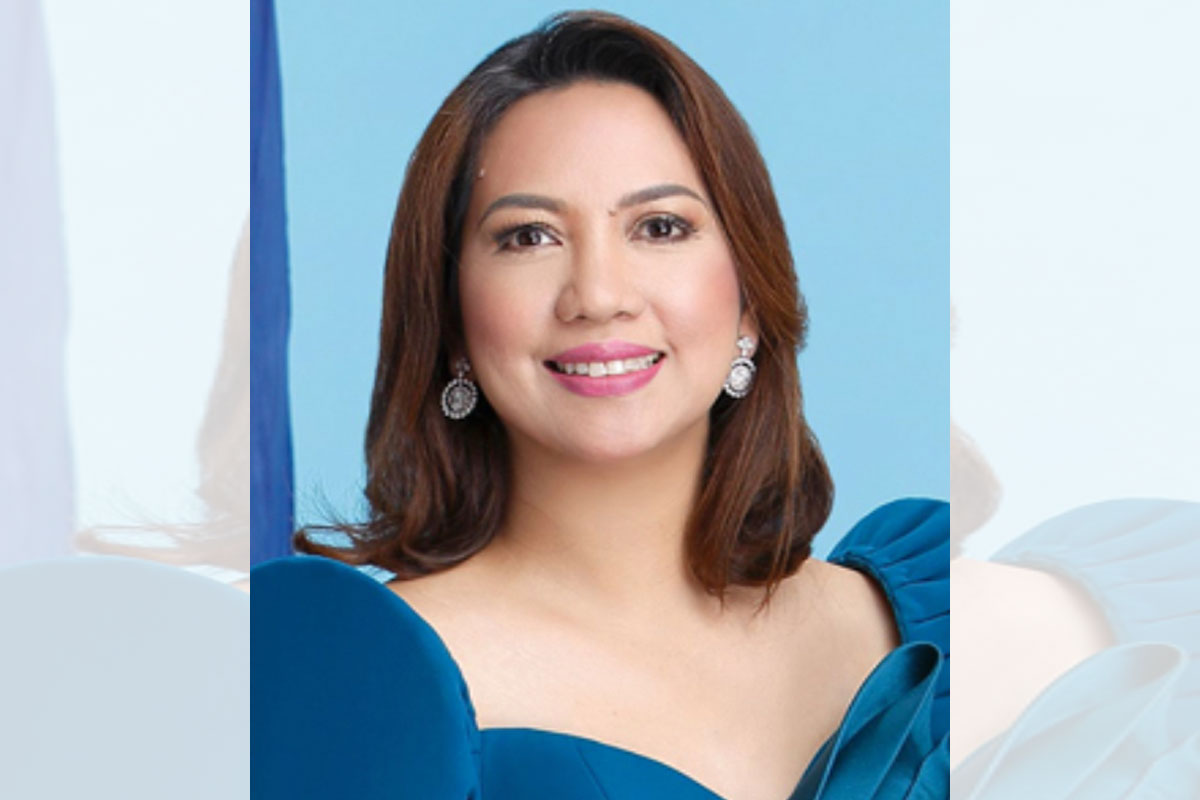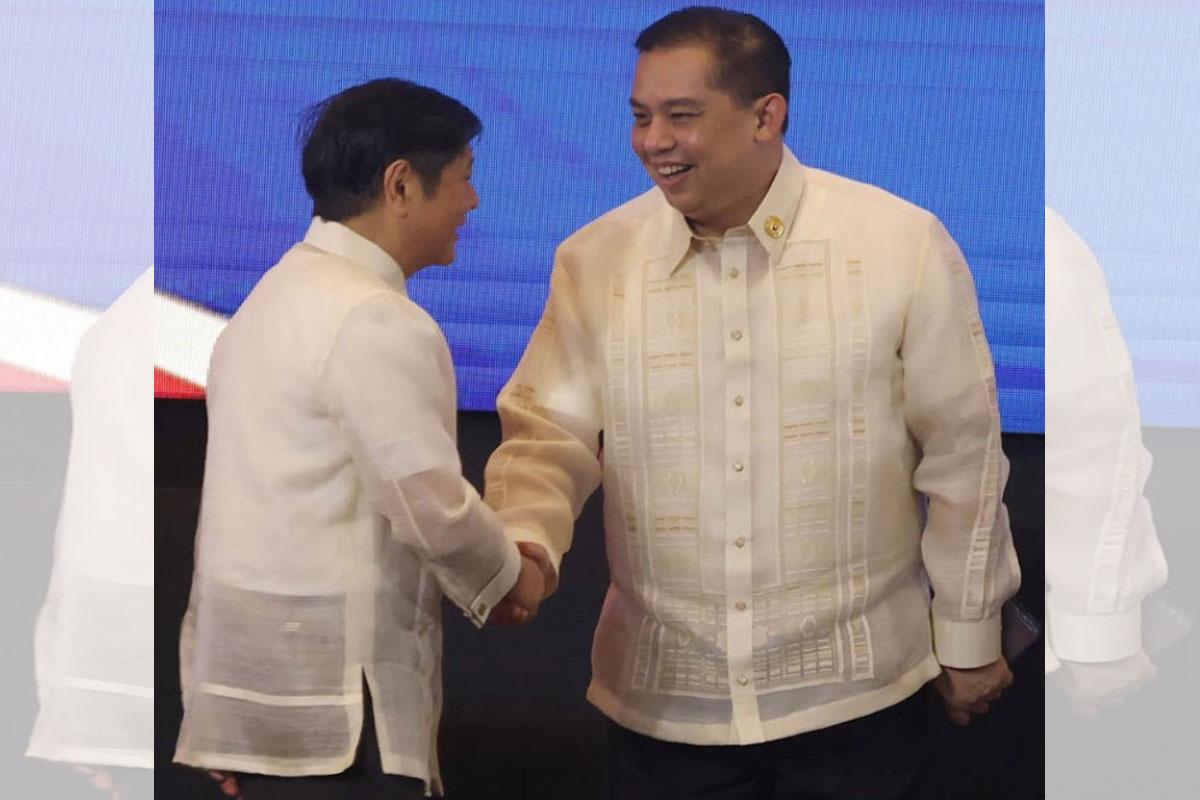 SHOW ALL
Calendar