 House approves Corporate Social Responsibility Act
THE proposed Corporate Social Responsibility Act finally hurdled House of Representatives plenary debates and discussions.
Approved on third and final reading, House Bill 451 seeks to encourages social responsibility in the private corporate sector by providing them with fiscal benefits when they engage in corporate social responsibility (CSR) projects and programs in communities.
"This measure recognizes the important role of the private sector not only in nation-building but also in developing and aiding our communities to raise the quality of life of our citizens. With the vast resources available to our corporations, they are in a position to help our country," Speaker Ferdinand Martin G. Romualdez said.
The main objective of the bill is to foster sustainable economic development and environmental protection by encouraging corporations to inculcate the value of social responsibility in community development in their organization's operations and activities, whether they are single proprietorships, partnerships or corporations.
"Towards this end, the government shall mobilize its various agencies, in coordination with nongovernment and people's organizations, to work hand-in-hand for the integration, promotion, and strengthening of corporate social responsibility in all business organizations," it read.
For starters, among the benefits provided in the measure to encourage CSR among corporations is that it allows stock corporations to retain profits in excess of 100% of paid-in capital stock to be used for expansion or corporate social responsibility projects or programs.
HB 451 also defined CSR as referring "to the commitment of business to contribute on a voluntary basis to sustainable economic development by working with relevant stakeholders to improve their lives in ways that are good for business, sustainable development agenda and society at large."
AUTHOR PROFILE
Nation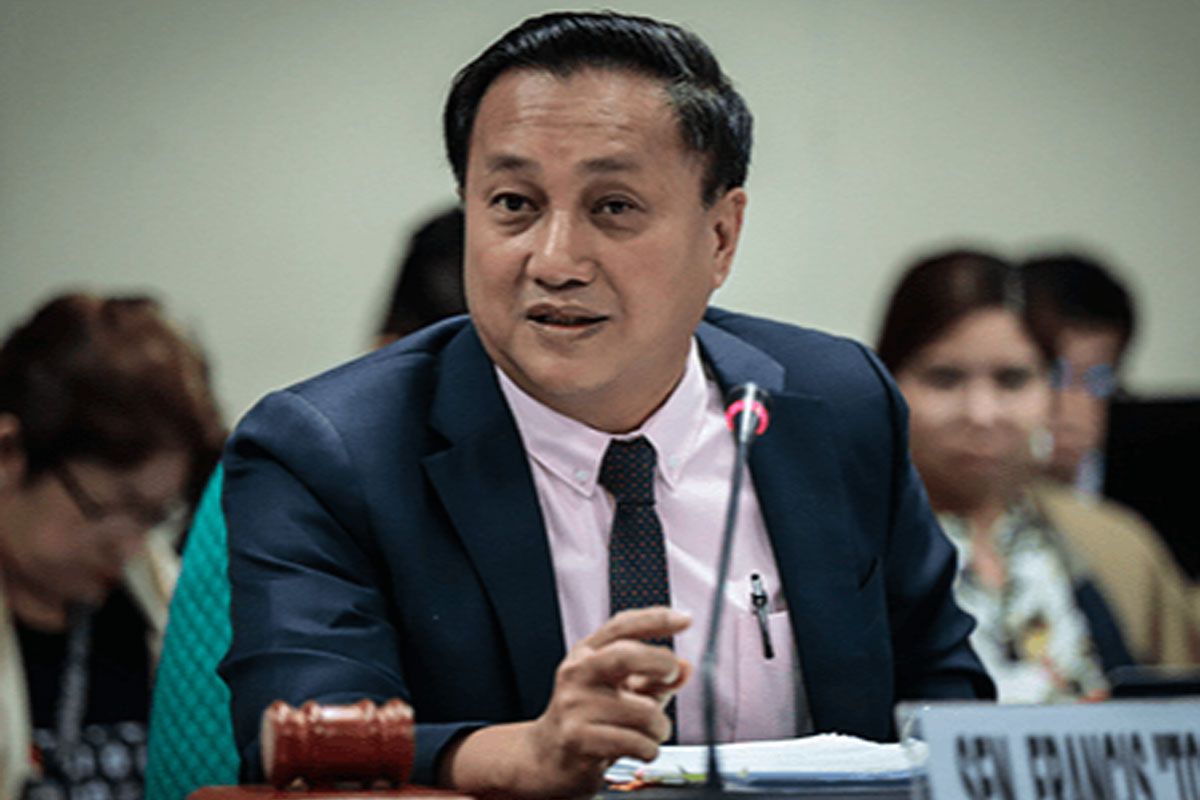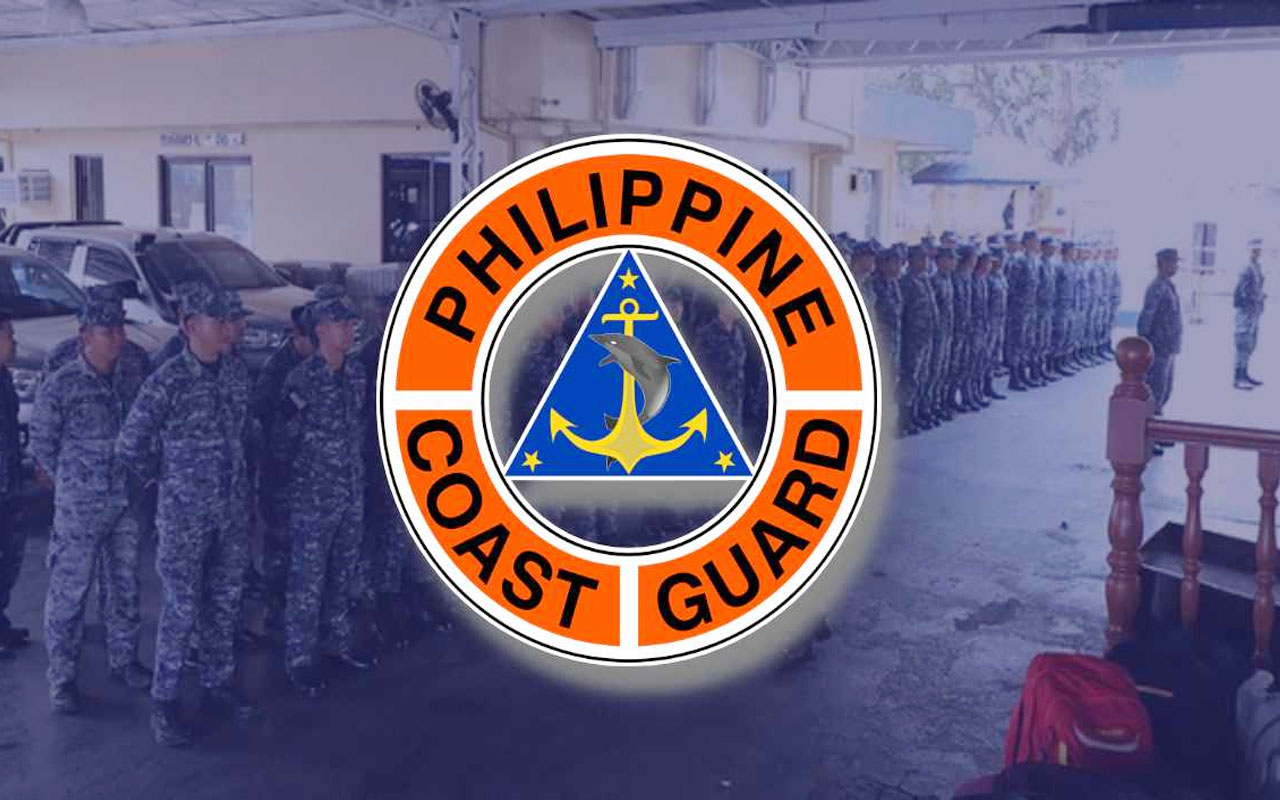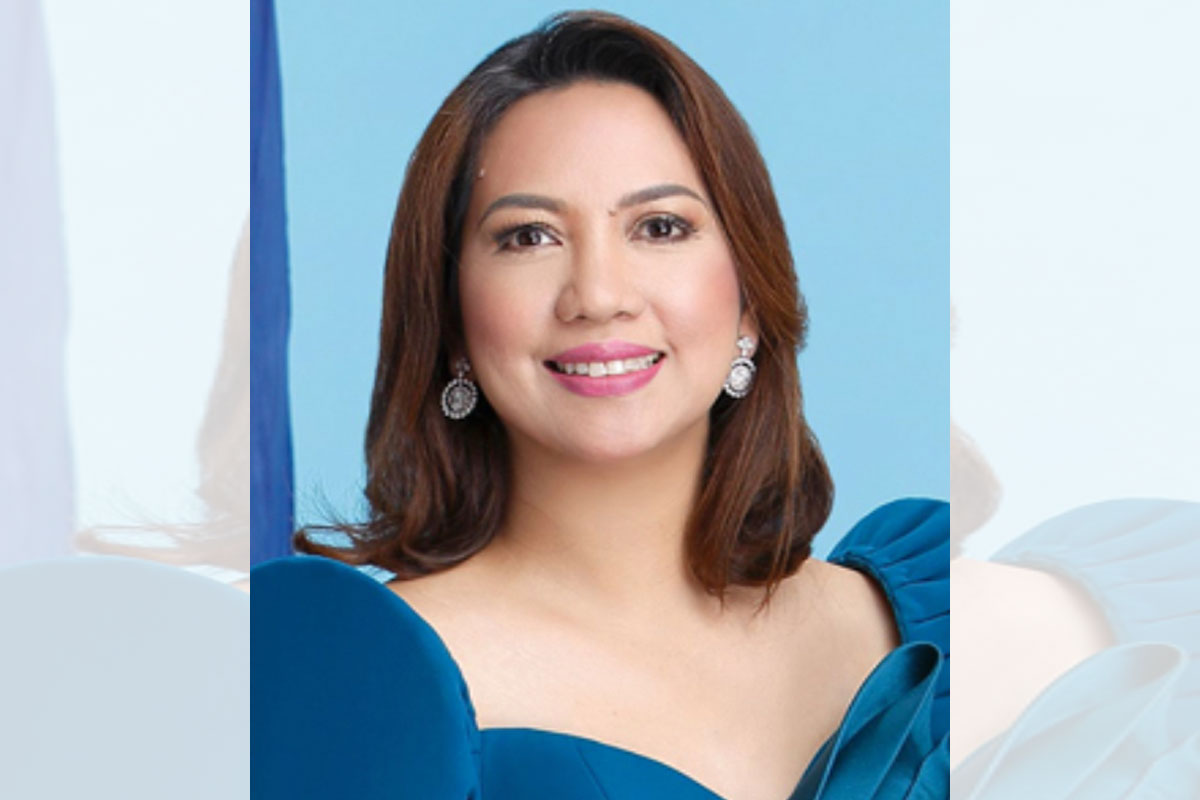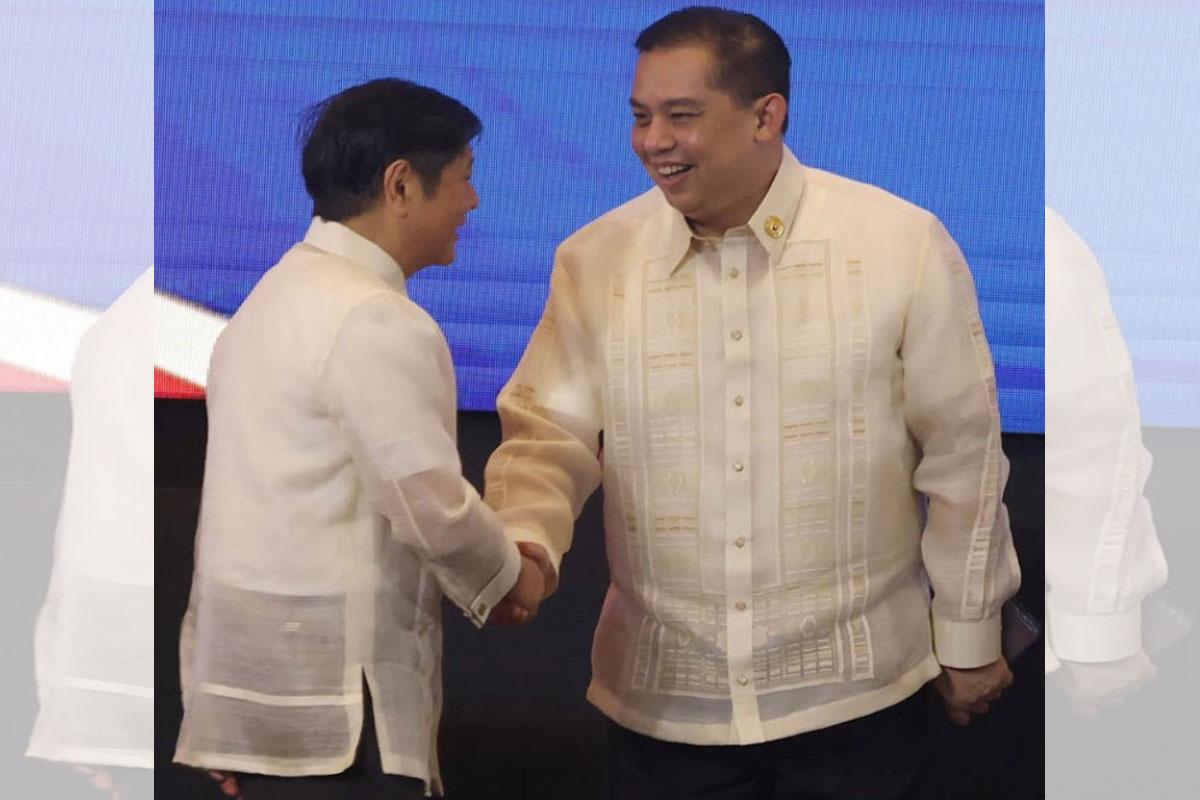 SHOW ALL
Calendar