House approves bill that will regulate, assist cooperative banks
THE House of Representatives approved Wednesday on third and final reading a bill that will regulate the activities of cooperative banks (CBs) to encourage Filipinos to join and form them and to promote thrift and savings mobilization for sustainable economic development among cooperatives and their members.
With an overwhelming 206 votes, the chamber approved House Bill (HB) No. 8265 which also expands the membership of CBs to foreign cooperatives, provided that such foreign cooperatives may not own more than forty percent of the total outstanding voting shares of a local cooperative bank.
The proposed measure provides that least 15 cooperative organizations duly established and registered under the Cooperative Code may register a CB with the Cooperative Development Authority (CDA), upon compliance with the requirements of and required authorization from the Bangko Sentral ng Pilipinas (BSP).
"This bill provides for the establishment, management, and regulation of cooperative banks under the supervision of the BSP as primary regulator, conformably with the provisions of the General Banking Law of 2000. The Cooperative Development Authority is also tasked to monitor compliance by cooperative banks with cooperative laws, rules, and regulations," Speaker Ferdinand Martin Romualdez, leader of the 312-member House of Representatives, explained.
"We hope that with this proposed law, we will encourage more Filipinos to join cooperatives and form cooperative banks so that credit facilities with reliable and reasonable terms will be more available and readily accessible to the public," the highest-ranking House leader from Leyte's 1st District added. "The long-term goal of this relevant law is to help cooperatives and Filipinos attain financial independence and achieve their aspirations."
HB 8265 also authorizes cooperative banks to engage in a wide range of financial services such as extending loans, deposit taking, discounting and rediscounting, correspondent banking, dealing in debt securities, acting as collection agents, dealing in foreign exchange transactions, acting as government depository and conduit bank for government lending programs, and participating in government allocation programs geared towards the promotion of financial inclusion.
The proposed law will also prescribe limitations on the lending authority of a CB by imposing on private borrowings a ceiling of 25 percent of its unimpaired capital and surplus, and grant incentives and privileges to registered CBs including exemption from all national and local taxes, fees, and charges provided under the Cooperative Code and related laws, subject to certain conditions, exemption from publication requirements on foreclosed lands, and exemption from maximum landholding limits under existing agrarian laws.
Some of the authors are Reps. Felimon Espares, Pablo John Garcia, Joseph Stephen "Caraps" Paduano, Erwin Tieng, France Castro, Aurelio "Dong" Gonzales, Kristine Singson-Meehan, Eric Yap, Eulogio Rodriguez, Leody "Odie" Tarriela, Lex Anthony Cris Colada, Joey Salceda, Antonio "Tonypet" Albano, Allan Ty, and Sonny Lagon.
AUTHOR PROFILE
Nation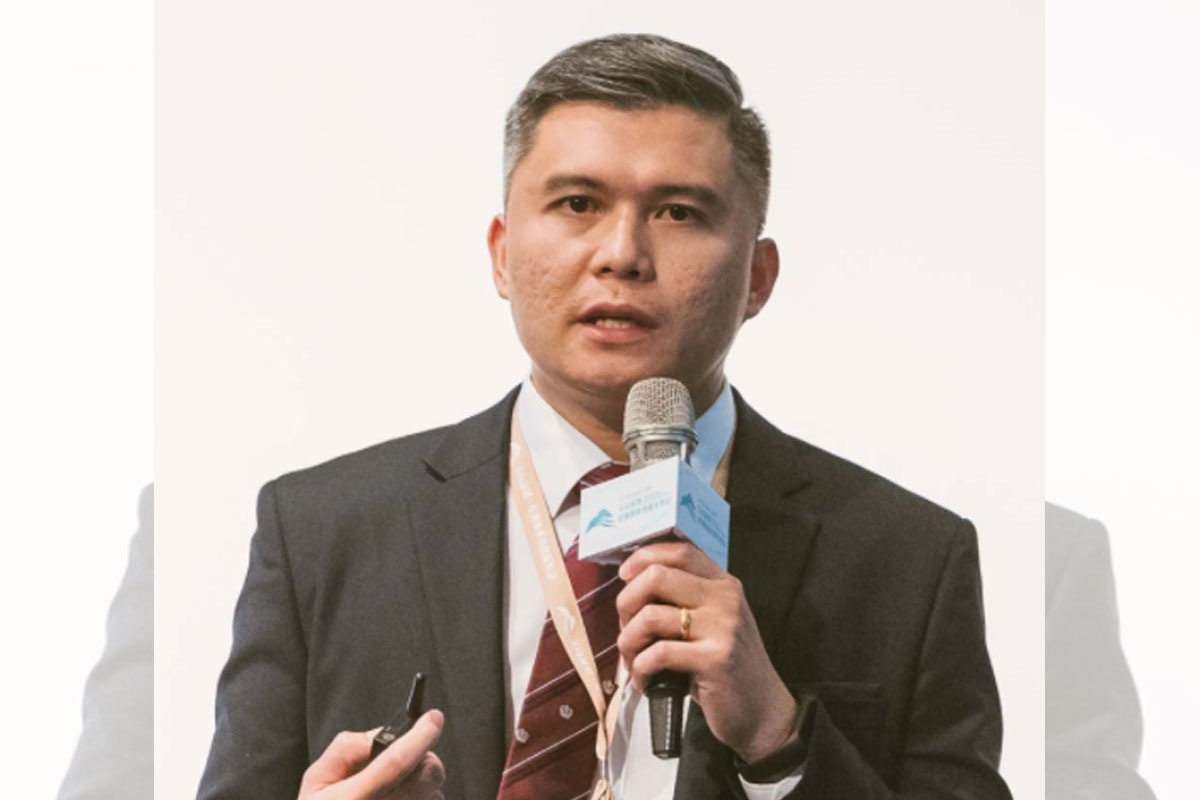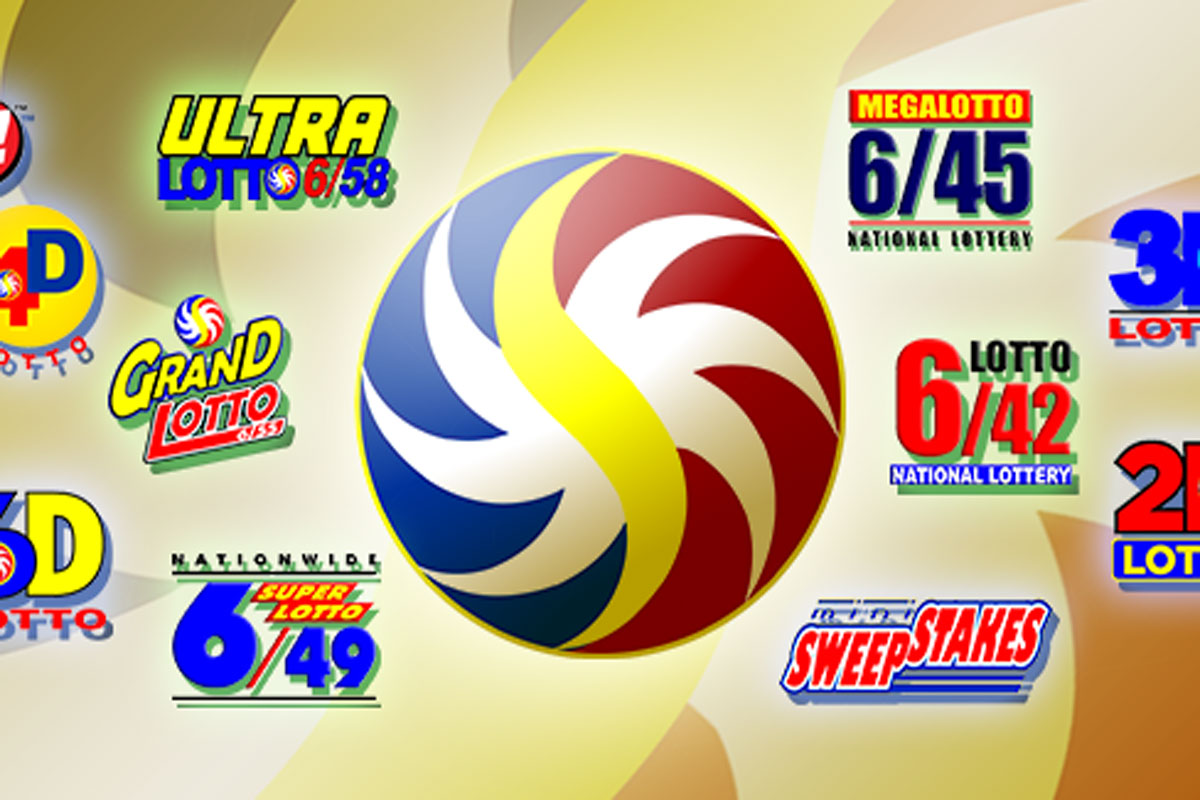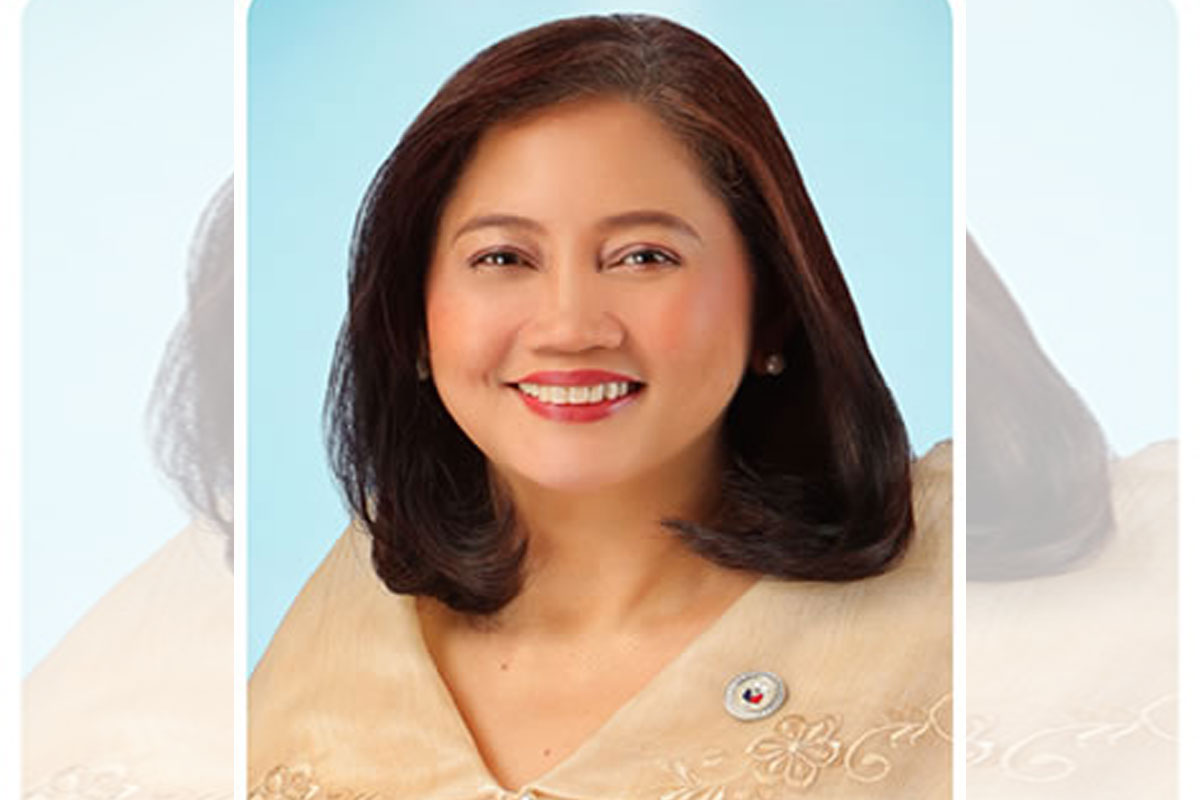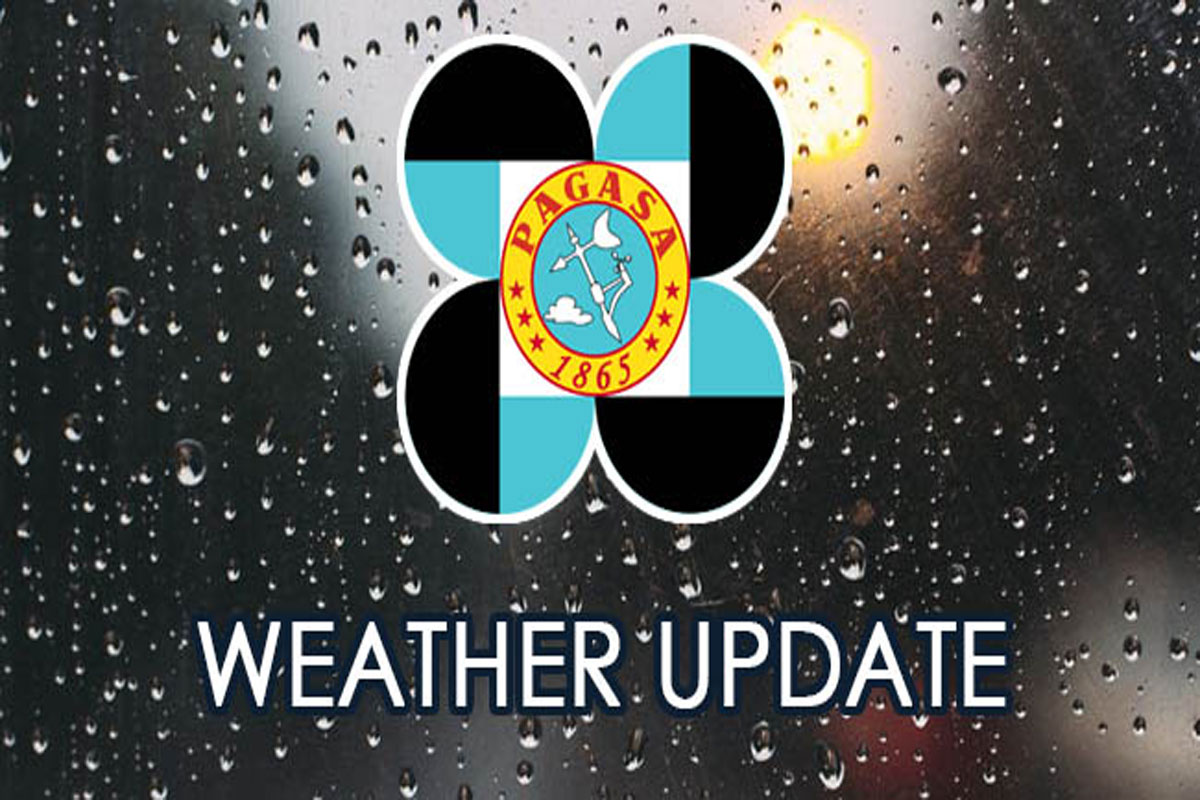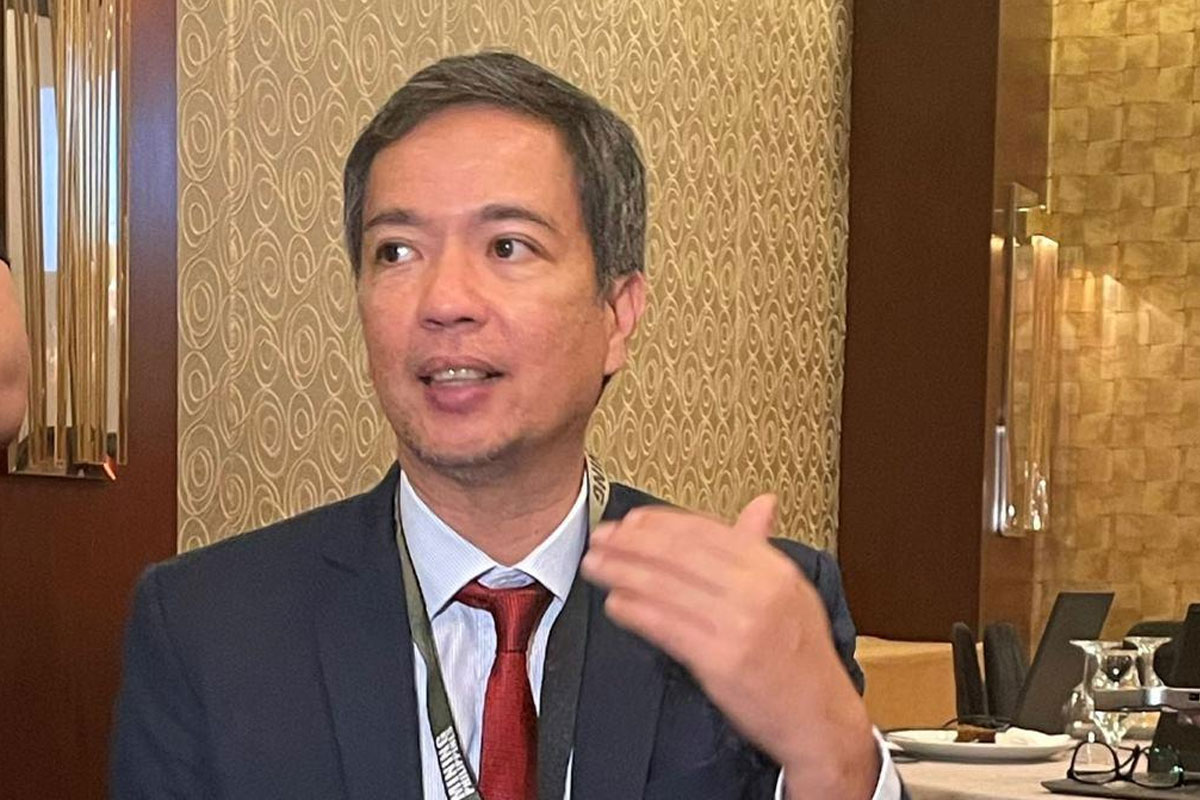 SHOW ALL
Calendar