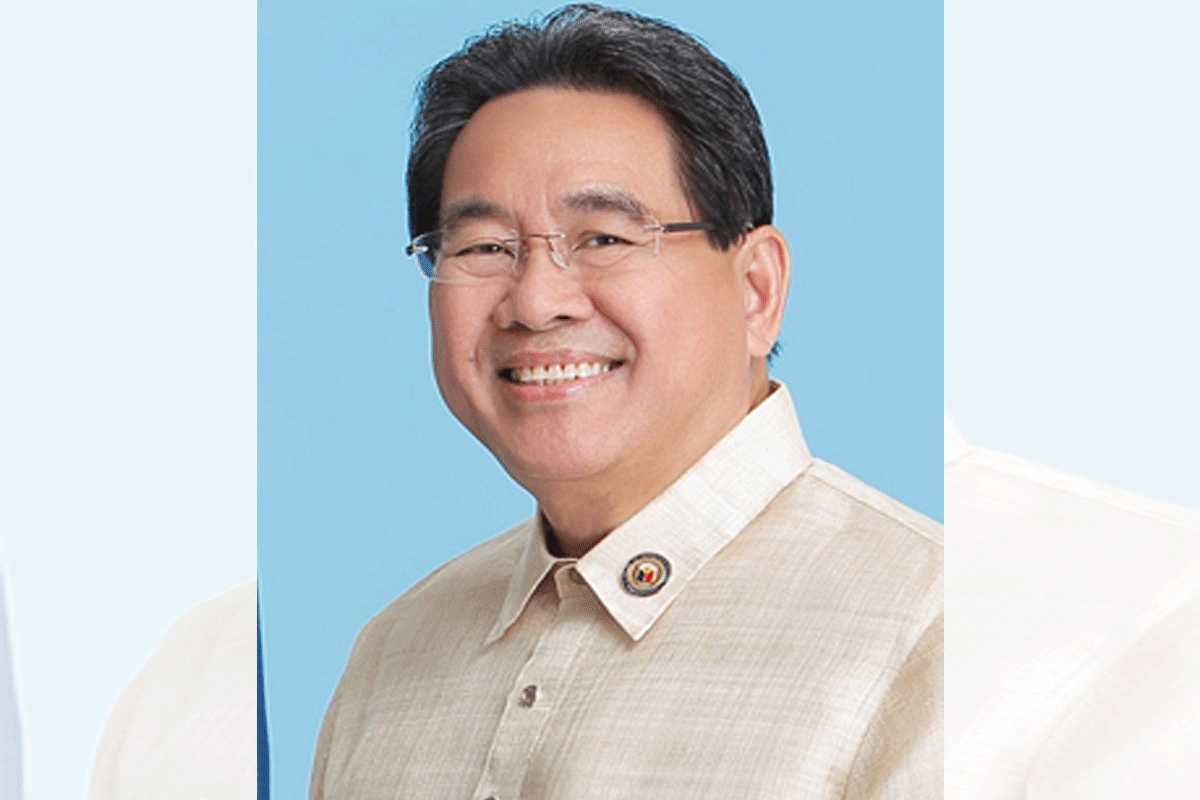 House approves bill on retirement officials conferred justice, judge rank
THE House of Representatives approved on third and final reading on Monday a bill on the retirement of judiciary officials conferred the
rank, salary and privileges of a justice or a judge by the Supreme Court (SC).
House Bill (HB) 10272 is a consolidation of several related measures, including HB 8547 authored by deputy speaker and Cagayan de Oro City Rep. Rufus Rodriguez.
Covered by the consolidated bill are the court administrator, his deputy, clerks of court, and other officers given the rank of a justice or a judge by the Supreme Court through resolutions.
Rodriguez said the retirement law for the judiciary, Republic Act (RA) No. 910, should apply to judiciary officials.
He said the law applies only to justices of the Supreme Court, the Court of Appeals, the Sandiganbayan, the Court of Tax Appeals, judges of regional trial courts, metropolitan trial courts, municipal trial courts, municipal circuit trial courts, shari'a district courts, or any other court created by Congress.
However, he said every now and then, the Supreme Court, through resolutions, grants certain judiciary officers judicial rank, salary and privileges and requests the Government Service Insurance System (GSIS) to have them covered by RA 910.
For instance, he said the high court had given such rank and benefits to its court administration, his deputy and its clerk of court.
The House leader noted that in 1986, then chief justice Ramon Aquino approved the retirement application of court administrator Romeo Mendoza and forwarded it to the GSIS for implementation under RA No. 910.
In 1993, then chief justice Andres Narvasa approved the application of clerk of court Daniel Martinez to retire under the same law, he said.
"However, the GSIS Act of 1997, took judiciary officials with judicial rank, salary and privileges our of its coverage, except life insurance, and refunded their personal contributions to the GSIS fund," Rodriguez said.
He pointed out that RA 9946, which amended RA 910 and granted more benefits to members of the judiciary, limits its coverage to justices and judges only.
"The absence of a retirement law that expressly upholds the resolutions of the Supreme Court allowing judiciary officials with judicial rank, salary and privileges to retire under RA 910 has resulted in the fragmented application of the law," he stressed.
Under HB No. 10272, judiciary officers would be entitled to retirement benefits under RA 910, including a scholarship for one child.
The benefits would be enjoyed even by those who retired prior to the effectivity of the bill, if becomes a law.
Their pension would go up if Congress approves an increase for the positions from which they retired.
AUTHOR PROFILE
Nation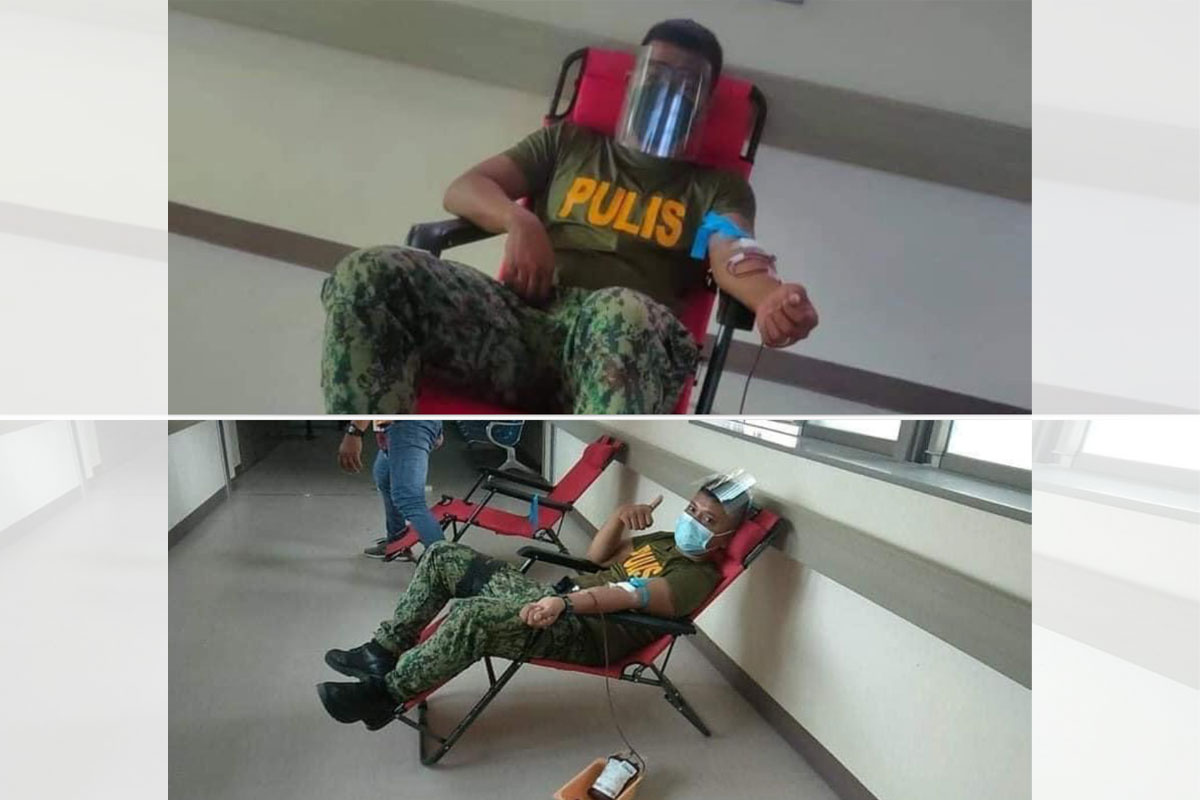 SHOW ALL
Calendar