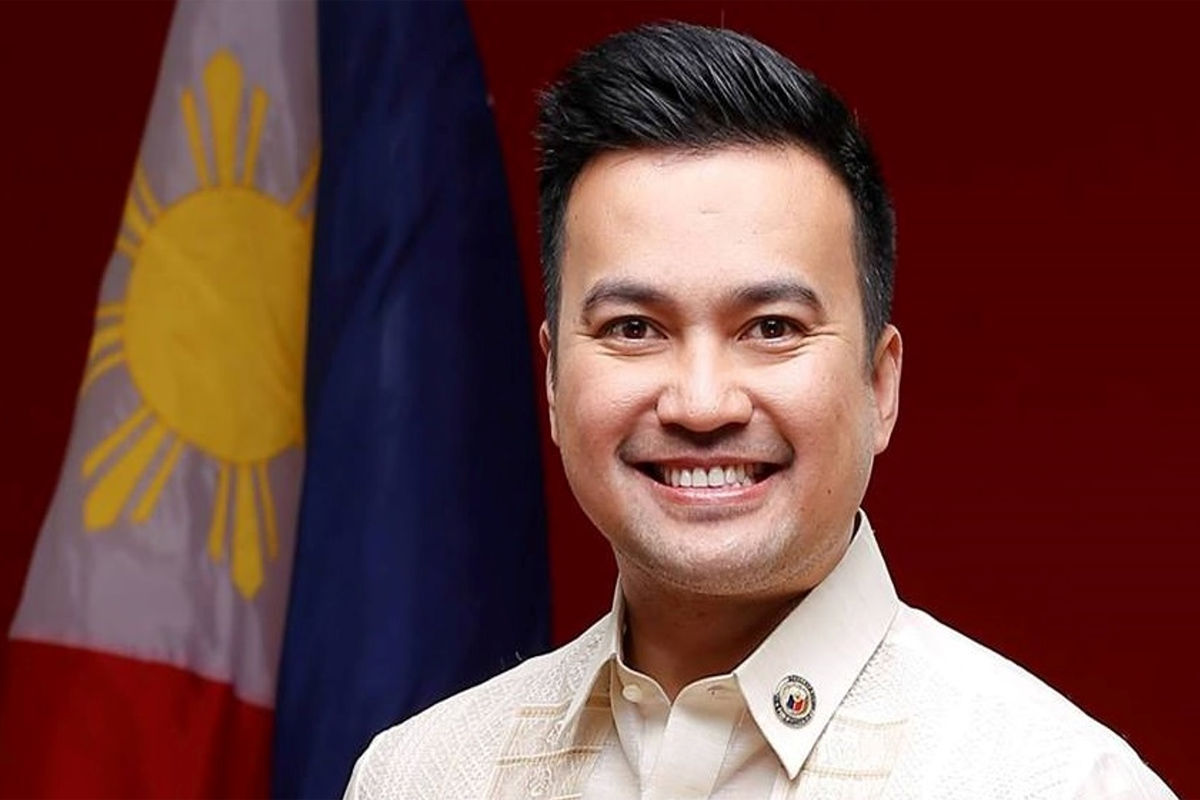 House adoption of amnesty resos move towards lasting peace — Velasco
SPEAKER Lord Allan Velasco said the adoption by the House of Representatives of four concurrent resolutions granting amnesty to four rebel groups is a "significant milestone toward reconciliation and lasting peace in the country."
Lawmakers adopted House Concurrent Resolutions 12 to 15 concurring with Presidential Proclamations 1090 to 1093 granting amnesty to Muslim and communist rebels who have committed crimes in furtherance of their political beliefs.
Covered by the proclamations are qualified members of the Moro Islamic Liberation Front (MILF), Moro National Liberation Front (MNLF), Rebolusyunaryong Partido ng Manggagawa ng Pilipinas/Revolutionary Proletarian Army/Alex Boncayao Brigade (RPMP-RPA-ABB), and Communist Terrorist Group (CTG).
The concurrent resolutions were spearheaded in the House by Velasco, House Majority Leader and Leyte 1st District Rep. Martin Romualdez and House Minority Leader Joseph Stephen Paduano.
"We are one with President Duterte in his noble desire to give Muslim and communist insurgents a second chance at life," Velasco said.
"Accepting these rebels back into the folds of the law through amnesty and eventually providing them access to government's existing socioeconomic services are essential to attaining peace and reconciliation in the country," he added.
In his proclamations, President Duterte said there is a need to reintegrate as soon as possible all rebels and insurgents into the mainstream society under the rule of law, including those who may have committed unlawful acts.
The amnesty "shall extinguish any criminal liability for acts committed in pursuit of political beliefs" and restore political and civil rights, which were lost due to criminal conviction, the proclamations stated.
However, the amnesty would not cover kidnappings for ransom, massacres, rape, terrorism, drug trafficking and certain crimes the United Nations says should never be covered by amnesties, such as genocide, crimes against humanity and torture.
An Amnesty Commission will be created to receive and process applications for amnesty and determine whether applicants are entitled to reprieve under the proclamations.
AUTHOR PROFILE
Nation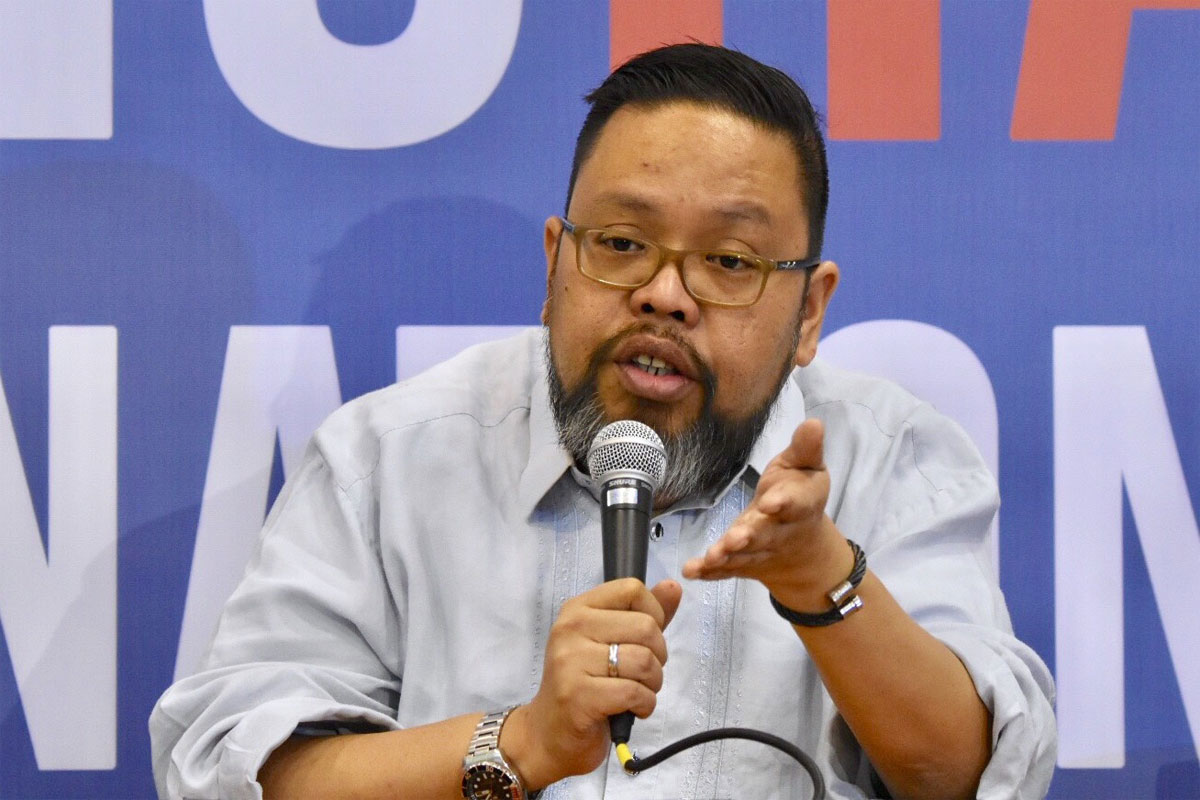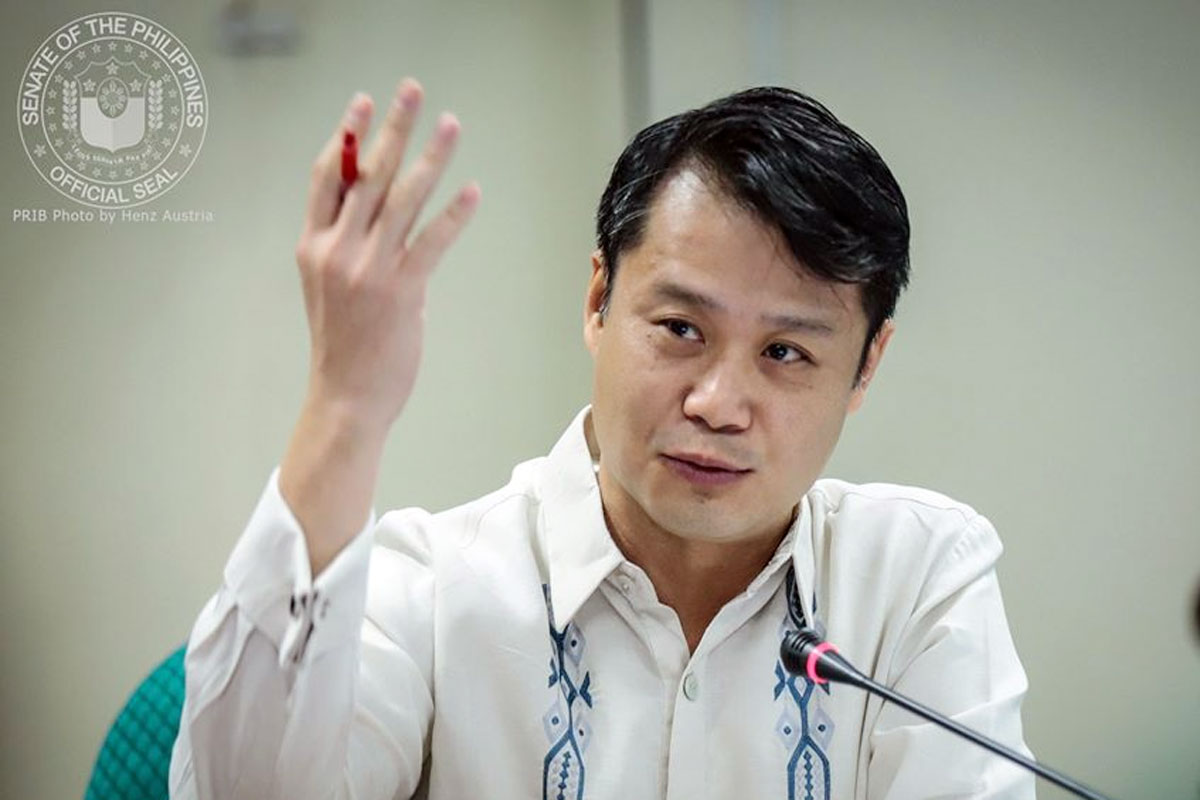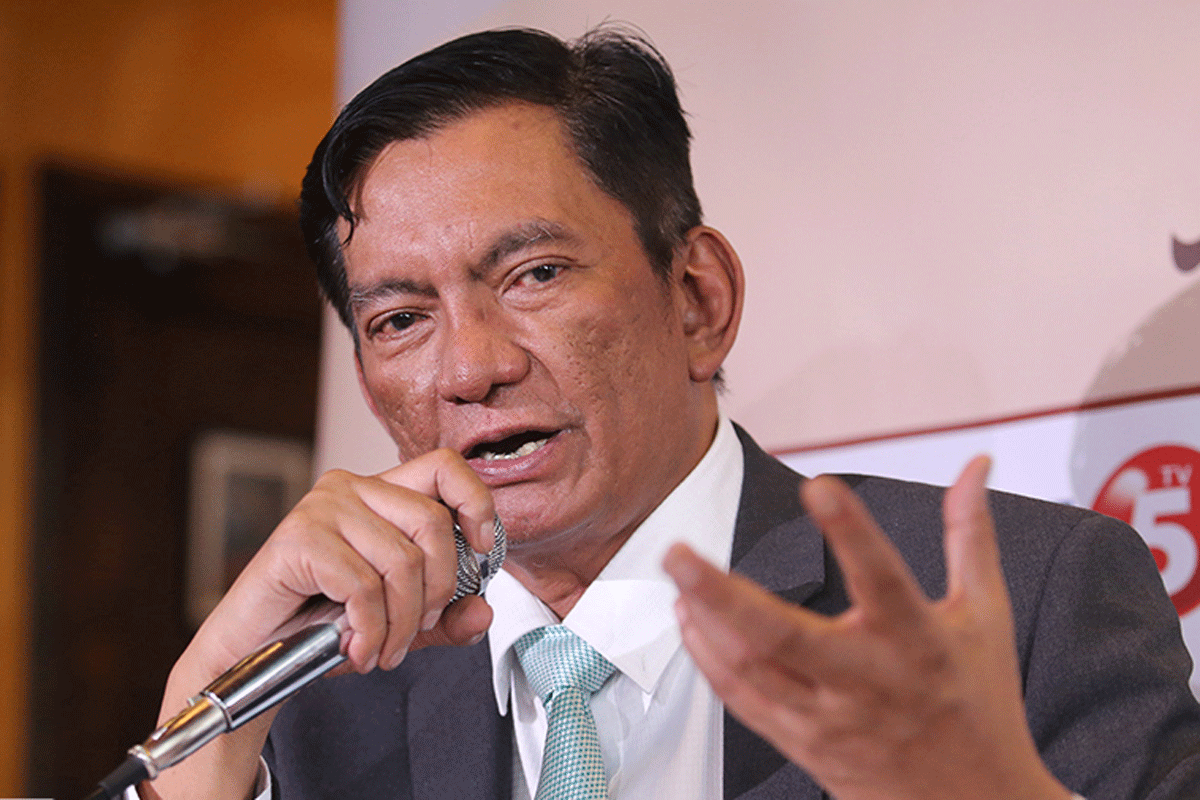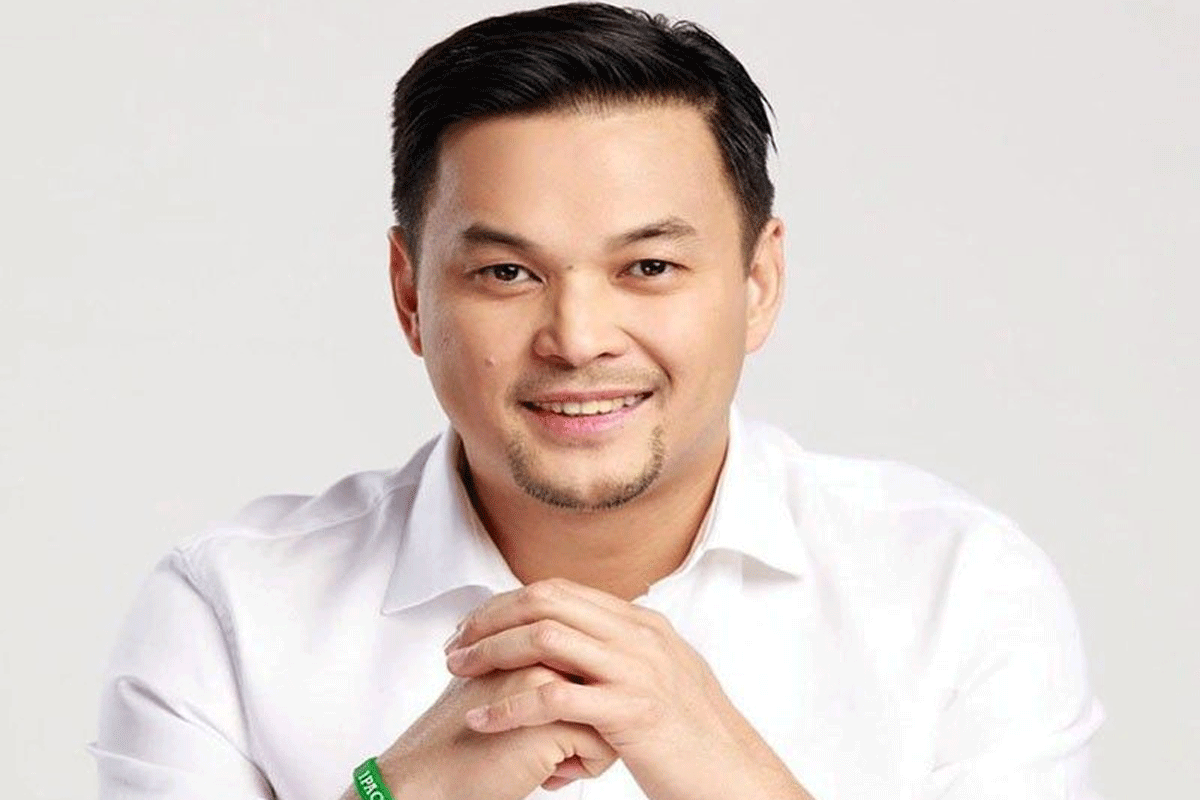 SHOW ALL
Calendar