'Honeysweet': A love story with feel-good laughs and A+ chemistry
Honeysweet, a love story between a gifted, but introverted snacks researcher and an extremely extroverted woman, is guaranteed to give you a sweet time in the cinema starting today, August 30.
Yoo Hae-jin, who has endeared himself to Filipino viewers with movies like Veteran, Luck Key and the two-part movie Confidential Assignment opposite Hyun Bin, takes on the role of Chi-ho who performs 100% in his job, but has zero social life.
Being so focused on his job of creating addictive tastes, Chi-ho comes to the point of eating chips for meals, so his health begins to suffer. But, aside from this, he has another thing to worry about: paying off the debt of his reckless and shameless older brother. This brings him to a loan company that leads him to Il-young, who works there as a phone operator.
Il-young, played by acclaimed actress Kim Hee-seon of the TV series Tomorrow and The Lady in Dignity, is very straightforward and radiates boundless bubbly energy. A single mom, she still dreams of finding true love. She brings a whole new variety of flavors into Chi-ho's dreary world.
See how their connection progresses from strangers to lovers, and how the people around them affect their relationship in this lighthearted movie directed by Lee Han, known for his unique sensibilities and humor that he embeds into his films. Two of his previous films are Punch and Silent Witness.
Director Lee Han states the reason for choosing Yoo Hae-jin to play Chi-ho: "The most important thing I consider in casting is whether the actor can express a full range of emotions effectively. In that regard, YOO Hae-jin has a deep and excellent balance of emotions."
Meanwhile, this is Kim Hee-seon's comeback movie after over a decade. She revealed in an interview posted in The Korea Times, "I requested more time to consider the role. Then, one day, the director sent me a two-page letter explaining why I was the right fit for Il-young. I was deeply touched. With a director who believed in me this much, I had no reason to hesitate any longer."
Yoo Hae-jin and Kim Hee-seon have a great supporting cast.
Cha In-pyo (What Happened to Mr. Cha?, Ongals) plays Suk-ho, Chi-ho's unemployed brother and a gambler. Jin Sun-kyu (The Outlaws, Extreme Job) plays Byung-hoon, the egotistical snacks company president. Han Sun-hwa (When Winter Comes, Tomb of the River) as the unpredictable and overly emotional Eun-sook who tries to assist Suk-ho's plans in hindering Chi-ho and Il-young's relationship.
With their A+ chemistry, expect the whole cast to deliver feel-good laughs. Honeysweet opens in cinemas nationwide today.
AUTHOR PROFILE
Showbiz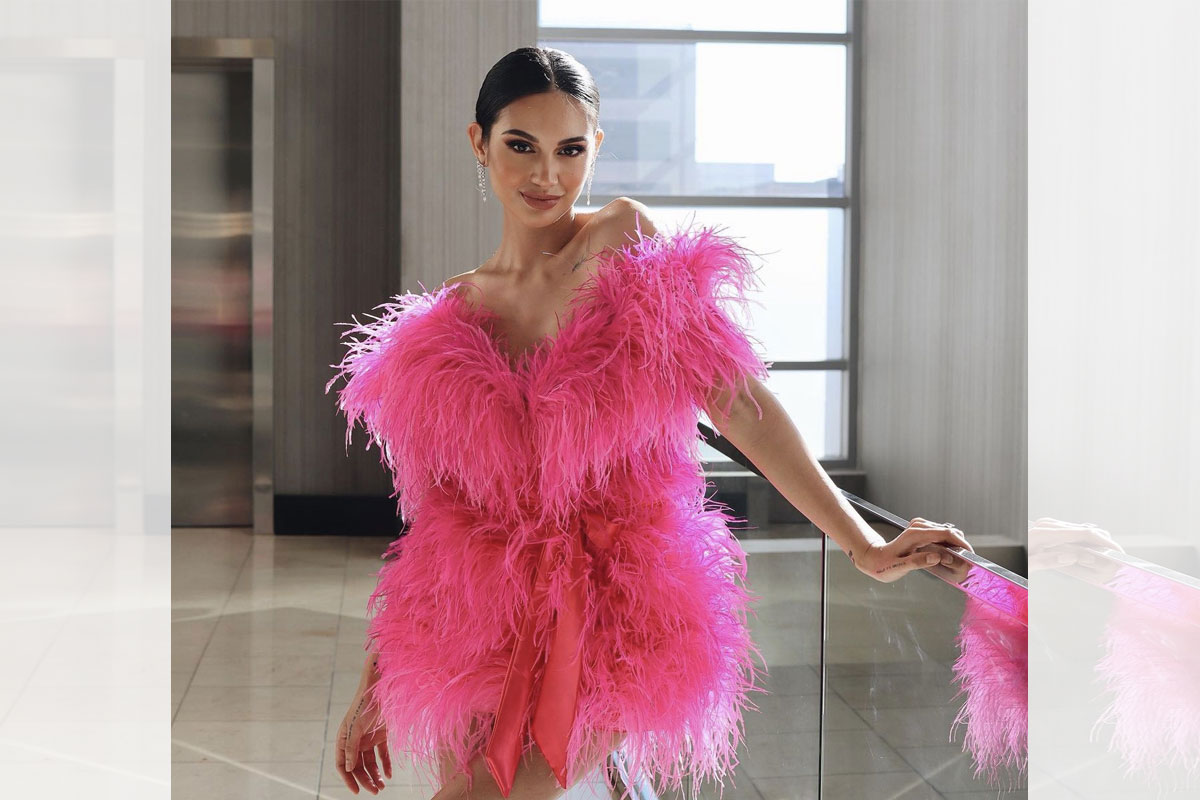 SHOW ALL
Calendar