Hollywood films running time gets longer and longer
WE don't know if you've noticed it, too, but Hollywood movies are just getting longer and longer. The running time of the big releases now is almost always needlessly less than three hours. In this era of Youtube and Tiktok when most film clips are very short, the attention span of viewers have also become very short and they are quickly bored by movies that take so long to develop their narratives.
Here's a rundown of recent overly lengthy films: "No Time to Die" directed by Cary Joji Fukunaga – 2 hours and 43 minutes. Some good action set pieces but there are just so many boring parts, specially those involving Rami Malek as the ineffective villain. The drama about James Bond now being a dad and he doesn't even know it doesn't help at all.
"Eternals" directed by Chloe Zhao – 2 hours and 37 minutes. A Marvel superhero movie, this is another action-fantasy flick with so many cumbersome parts you feel like it's putting you to sleep.
There are so many characters about immortals hiding in plain sight in our planet, but over all, it's not so exciting to watch and lacks the wit of other Marvel screen outings.
"House of Gucci" directed by Ridley Scott – 2 hours and 38 minutes. This family drama has some parts you feel are just unnecessarily stretching the film's running time. A good editor can do wonders with this film to quicken its snail like pacing.
"The Last Duel" again directed by Ridley Scott – The story is told from the points of view of three different characters, so some scenes are really repetitive and the movie just goes on and on to induce us to somnolence.
"Dune" directed by Denis Villeneuve – 2 hours and 35. This is another sleep-inducing film since they're doing a lot of world building to introduce the various characters and the run of the narrative.
We're jolted to waking up only by the appearance of those monster sandworms but still… ho-hum.
"Don't Look Up" directed by Adam Mckay – 2 hours and 25 minutes. This is a futuristic doomsday satire about people's apathy and the ineptitude of government people that could have worked better if it were trimmed down by a resourceful film editor.
"Nightmare Alley" directed by Guillermo del Toro – 2 hours and 20 minutes. This period psychological noir thriller set in the 1940s starring Bradley Cooper and Cate Blanchett has a convoluted plot with so many characters some of whom should have been killed right away to make the pacing faster.
"The Matrix Resurrections" directed by Lana Wachowski – 2 hours and 28 minutes. This is the sequel to the original trilogy of brothers Larry and Andy Wachowski, who have since come out and become trans. Larry is now Lana and Andy is Lilly. "Resurrections" is not as involving as the originals. There are just many cumbersome parts and while watching Keanu Reeves, we keep on wishing we're just watching "John Wick 4" instead.
"Spiderman: No Way Home" directed by Jon Watts – 2 hours and 28 minutes – Another needlessly long action-fantasy simply because they want to bring back all the other Spider-Men and their villains in the present time to please the fans who just love all the nostalgia of seeing together on one screen Tobey Maguire, Andrew Garfield, Willem Dafoe, Alfred Molina, etc. etc. etc.
"The Power of the Dog" by Jane Campion – This is not so long at 2 hours and 5 minutes but it feels longer because the pacing is so slow and there are scenes you feel can be quickened to make it less tedious. And in the end, your feeling is pinahaba nang pinahaba when it's only about a closeted cowboy who is outwitted and deservedly killed in secret by the effeminate young man he's been oppressing.
"King Richard" directed by Reinaldo Green. 2 hours and 24 minutes. This is obviously made to be a showcase for Will Smith so he'd finally win an academy award. He plays Richard Williams, the father of tennis superstars Venus and Serena Williams and the film shows his struggle in molding them to be the top athletes that they've become. There are some boring parts but the project will pay off for Smith as he's the favorite to win the Oscar.
"West Side Story" directed by Steven Spielberg. 2 hours and 36 minutes. In fairness to this remake of the 1961 Oscar-winning film, we never got bored while watching it and Spielberg managed to surpass the 1961 classic, successfully combining old fashioned showmanship with very contemporary craftsmanship and sensibilities. No one should miss watching this enthralling musical with fabulous production numbers that are just simply joyful and infectious.
AUTHOR PROFILE
Concerts and Movies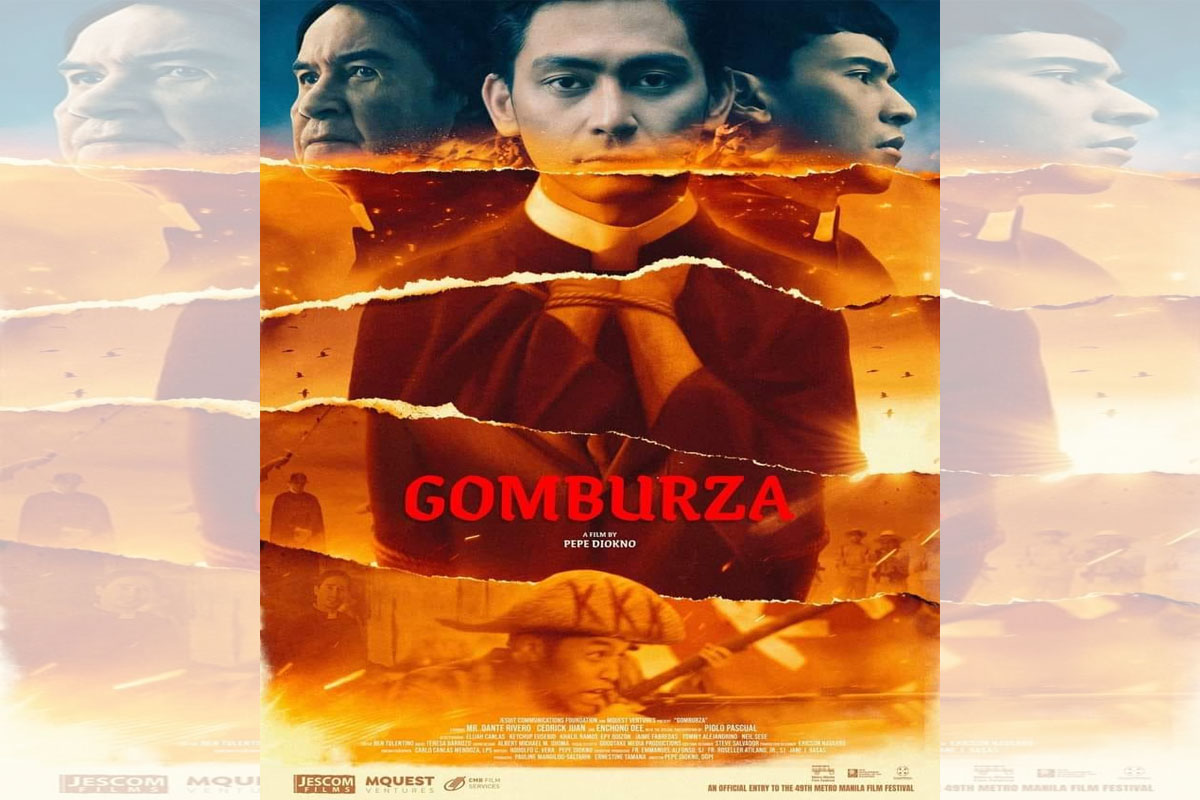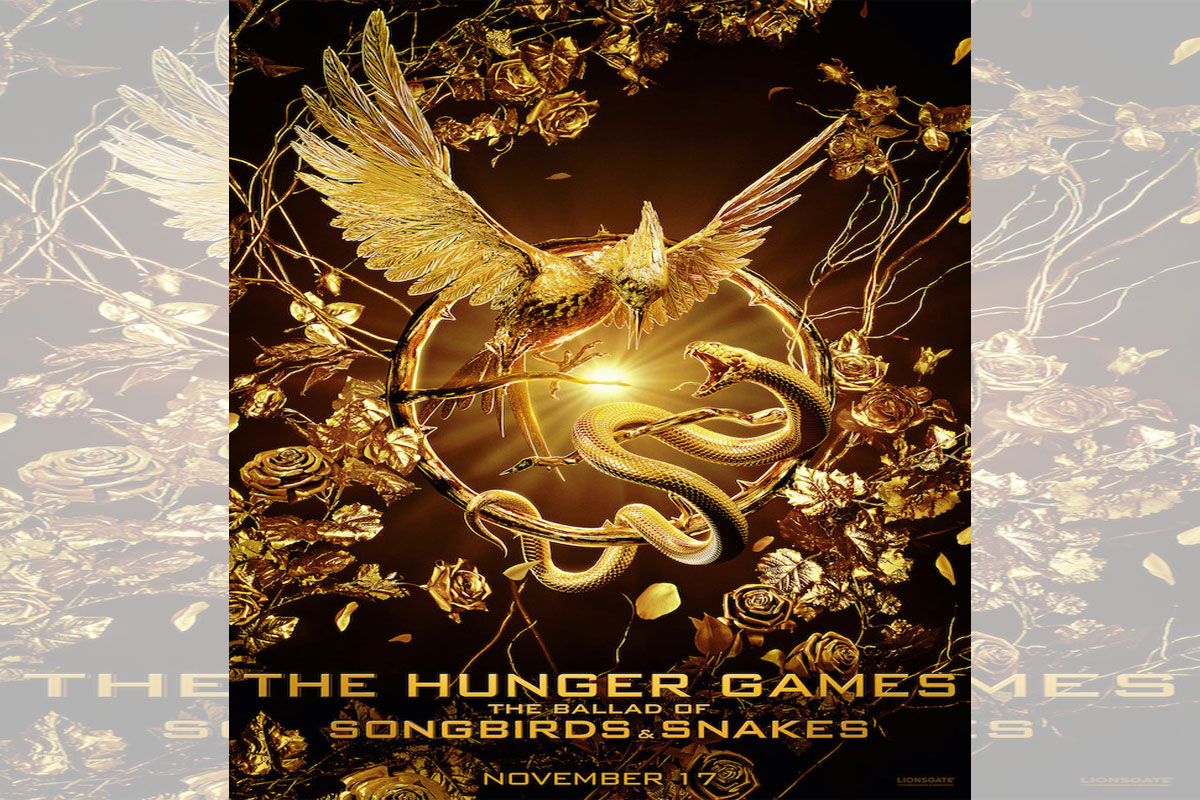 SHOW ALL
Calendar