HNP thankful for PDP-Laban's BBM-Sara nod
HUGPONG Ng Pagbabago (HNP) secretary-general Anthony del Rosario on Thursday said their group is elated that the PDP-Laban Cusi wing has finally endorsed the tandem of former senator Bongbong Marcos Jr. (BBM) and Davao City Mayor Sara Duterte in the coming presidential and vice presidential elections.
"Matagal na naming hinihintay ang suporta ng PDP-Laban Cusi wing. We are very happy that the party of the president is supporting the BBM-Sara tandem," Del Rosario said in an interview with DZAR program Usaping Bayan.
"The endorsement will make the tandem more formidable in the coming national elections," Del Rosario added.
The former Davao del Norte governor said members of PDP-Laban, including incumbent mayors, vice mayors, and congressmen, who have not decided which candidates to support, are now given clear direction.
"With the announcement, we expect incumbent members of PDP-Laban Cusi wing to toe the line and support the BBM-Sara tandem," Del Rosario said.
Recent survey results by various Pulse Asia, SWS (Social Weather Stations), Laylo, and OCTA show that Marcos Jr. and Duterte are consistently leading in the presidential and vice presidential race.
Del Rosario said with the PDP-Laban endorsement, they expect to gain more voters nationwide, including in Mindanao where the tandem has a strong political base.
While some presidential candidates made pronouncements that they are open to partnering with Mayor Sara as their vice president, Del Rosario said the Davao City mayor had repeatedly said that she will only partner with BBM as her presidential candidate.
"May isang salita si Mayor Sara, hindi siya nag-iiba ng stand sa mga isyu especially in the coming elections. Since day one when she filed her COC (Certificate of Candidacy), she said she will only support BBM as president despite na maraming kandidato ang gustong maki-pagpartner sa kanya," said Del Rosario.
On the issue of vice-presidential candidate Walden Bello becoming a "persona non grata" in Davao City, Del Rosario said he would suggest other provinces and municipalities in the Davao region to ban him from entering their jurisdictions.
In the recent vice presidential debate organized by Comelec (Commission on Elections), Bello said there is rampant corruption in Davao City, adding that the city is the center of illegal drugs in the South.
He added that one of the members of the Duterte family is involved in the drug trade.
Del Rosario said Bello's statement had tarnished the reputation of Davao City which can result in serious economic repercussions on its economy and tourism, including to its neighboring provinces in the Davao region.
A resolution was issued and approved by the Davao City councilors banning Bello to enter and stay in Davao City.
HNP, according to Del Rosario, has formally sent a letter to the Philippine National Police (PNP) requesting to investigate Bello's allegations.
"If he knows something at matagal na niyang hindi inilalabas, ibig sabihin nagtatago siya ng information about [the] drug trade, he should come forward and inform the PNP and PDEA to investigate it further, but if he doesn't cooperate it means he is supporting the narcotics trade making him a 'narco-politician'," Del Rosario added.
AUTHOR PROFILE
Nation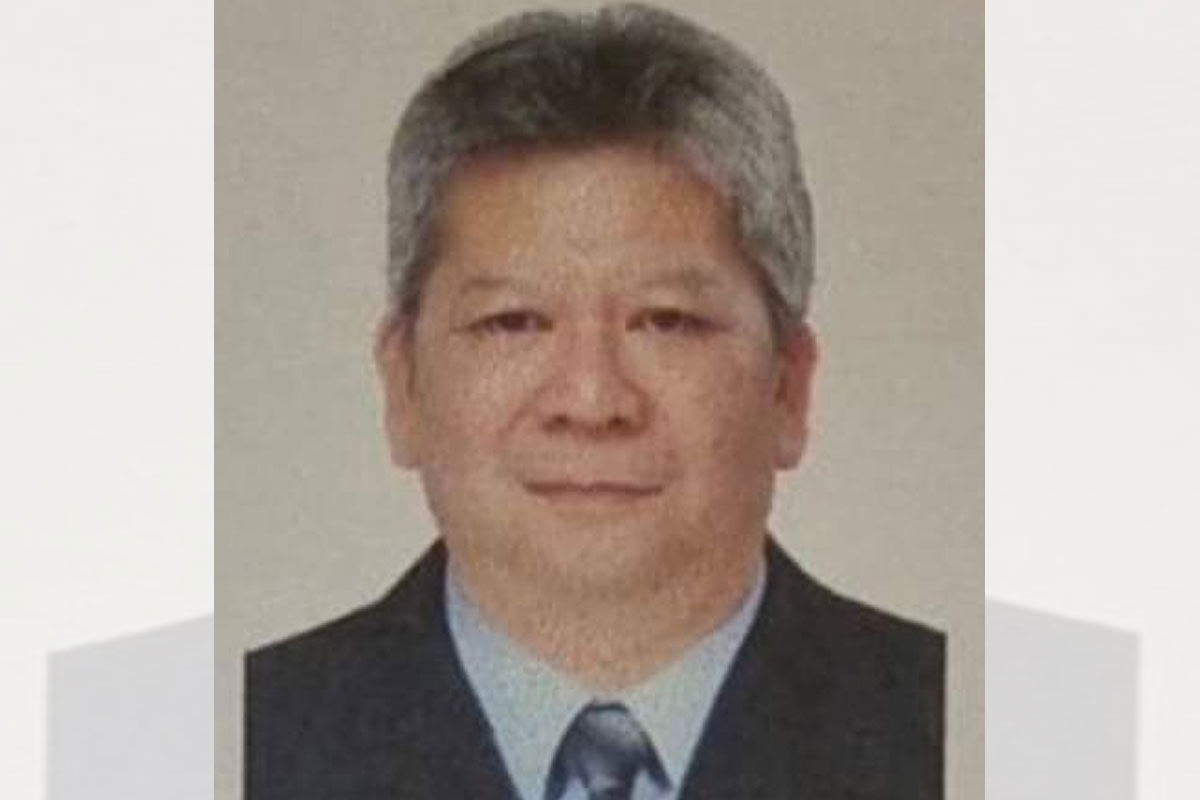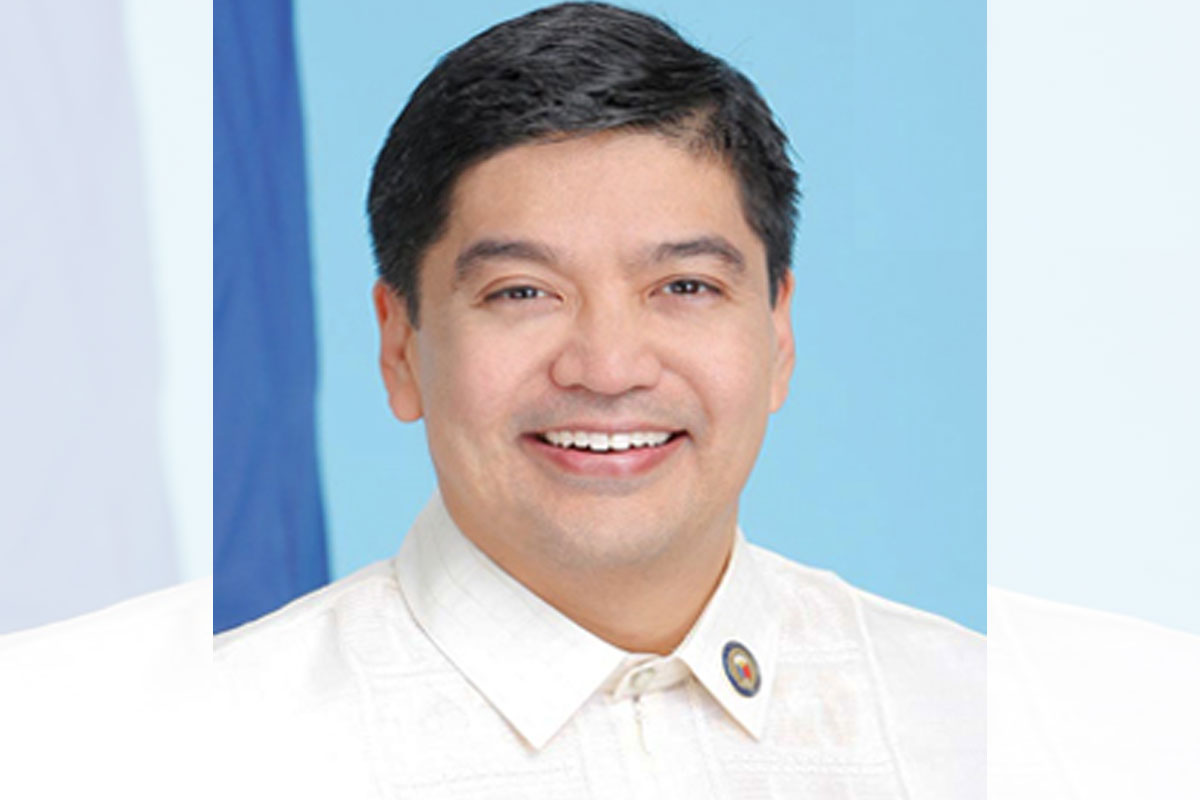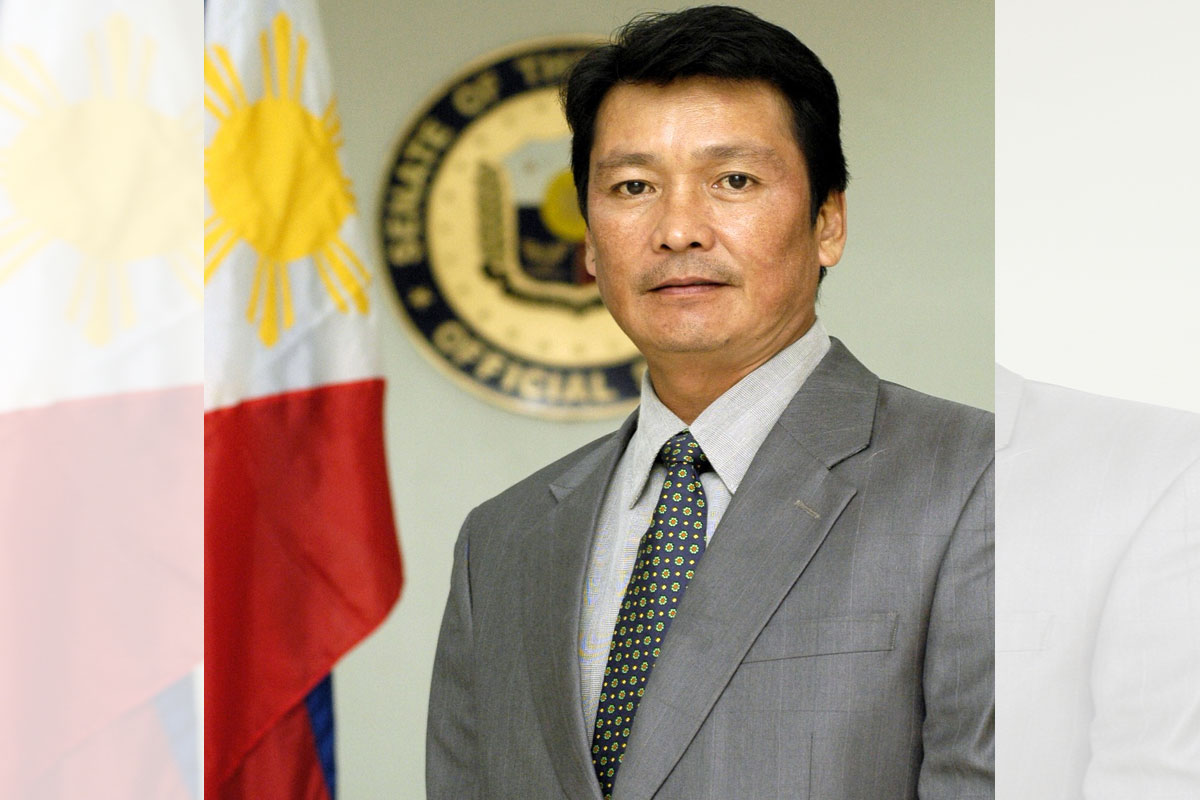 SHOW ALL
Calendar