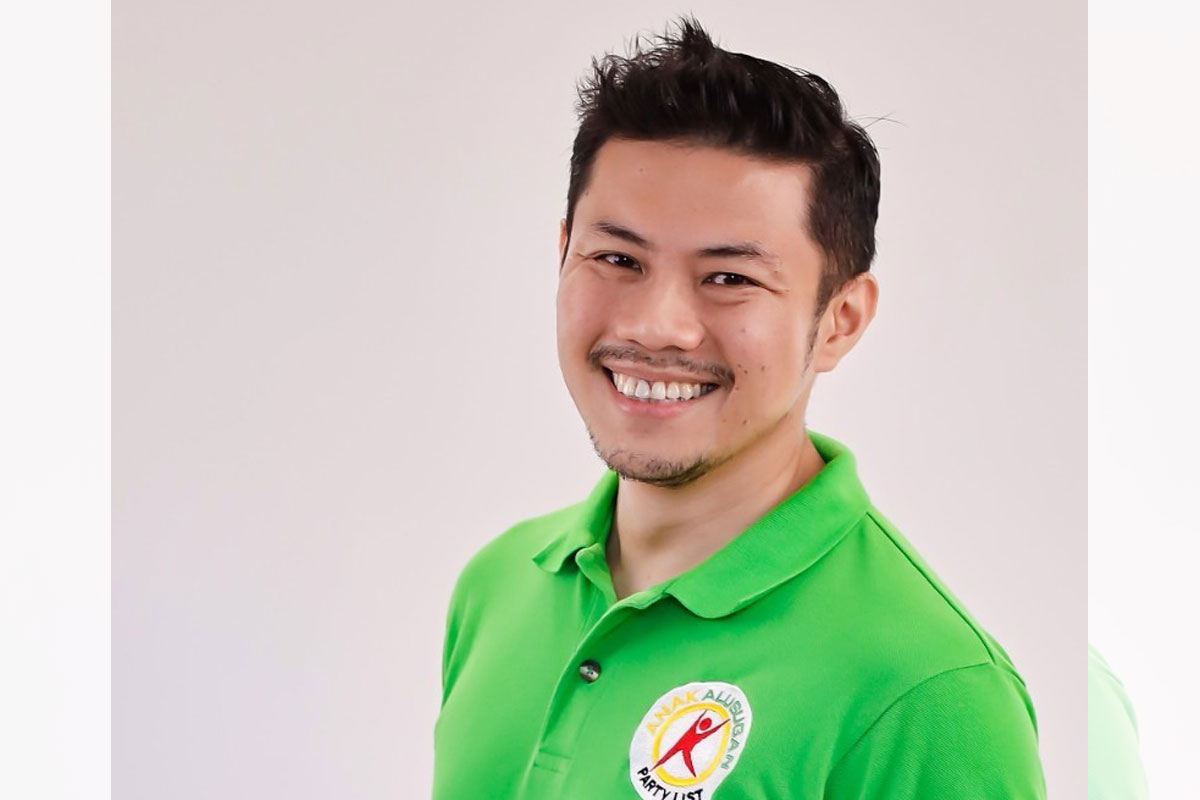 HIV among youth alarms solon
A LAWMAKER on Wednesday expressed serious concern about the high incidence among the youth of human immunodeficiency virus that if not treated, will result in acquired immunodeficiency syndrome (AIDS).
"We would like to emphasize the urgent need to address the HIV epidemic in the Philippines, particularly among our youth. New data shows that 86% of new HIV infections are among teenagers and children," Anakalusugan party-list Rep. Ray T. Reyes.
Reyes said, "we cannot continue to ignore the reality that children are at risk of contracting HIV."
"This is why I strongly advocate for the inclusion of comprehensive age-specific sexuality education in primary school curricula, in communities, and on other media platforms. We need to educate our youth on the importance of HIV prevention, safe sex practices, and the need for regular HIV testing," Reyes said.
Furthermore, Reyes said the country needs to wage campaigns against the stigma and discrimination surrounding HIV.
"People living with HIV should be treated with respect and dignity, and they should not face discrimination or be ostracized from their communities. It is crucial to address the root causes of HIV stigma and discrimination, and create a safe and supportive environment for those living with HIV," Reyes said.
"Finally, we need to ensure that people living with HIV have access to adequate treatment and support. This means increasing the availability of HIV testing, treatment, and counseling services, as well as promoting awareness and understanding of the benefits of antiretroviral therapy (ART) and other interventions that can help manage the virus," Reyes said.
"Addressing the HIV epidemic in the Philippines requires a comprehensive and coordinated approach that involves education, prevention, and treatment. We, in Anakalusugan Party-List, will continue to work towards destigmatizing HIV and advocating for better information and education on sexual health and HIV prevention," Reyes added.
PSORIASIS PATIENTS SHOULD GET PHILHEALTH COVERAGE
In a related development, Reyes said Wednesday's disclosure in the House committee on health that psoriasis treatment lacks coverage under the Universal Health Care (UHC) Law disappointed lawmakers and prompted him to call on PhilHealth, the country's national health insurance program, to expand coverage to include the skin condition.
"Psoriasis is a chronic autoimmune skin disease that affects millions of Filipinos and can have a significant impact on productivity and quality of life. Philhealth should move towards its coverage now," said Reyes.
Citing a growing field of peer-reviewed research demonstrating the medical and economic urgency of providing coverage for psoriasis, Reyes also said the World Health Organization (WHO) already raised the alarm by tagging psoriasis as a "global health concern" affecting up to 3% of the world's population, with more than 1.2 million cases reported in the Philippines alone.
"Psoriasis can be a debilitating and stigmatizing disease, with significant physical and emotional consequences for those who suffer from it," according to Reyes.
"By including coverage for psoriasis under Philhealth's Universal Health Care Program, we can help ensure that all Filipinos have access to the care they need to manage their condition, improve their quality of life and bring them back to the more productive sector," Reyes said.
Reyes, the vice chairperson of the House committee on health, also noted that failing to provide coverage for psoriasis can lead to significant economic burdens for patients and their families as the cost of treatment for psoriasis can be prohibitively expensive, particularly for those with lower incomes or limited access to healthcare.
"I urge PhilHealth to recognize the urgency of providing coverage for psoriasis and take swift action to ensure that all Filipinos have access to the care they need," Reyes concluded.
AUTHOR PROFILE
Health and Wellness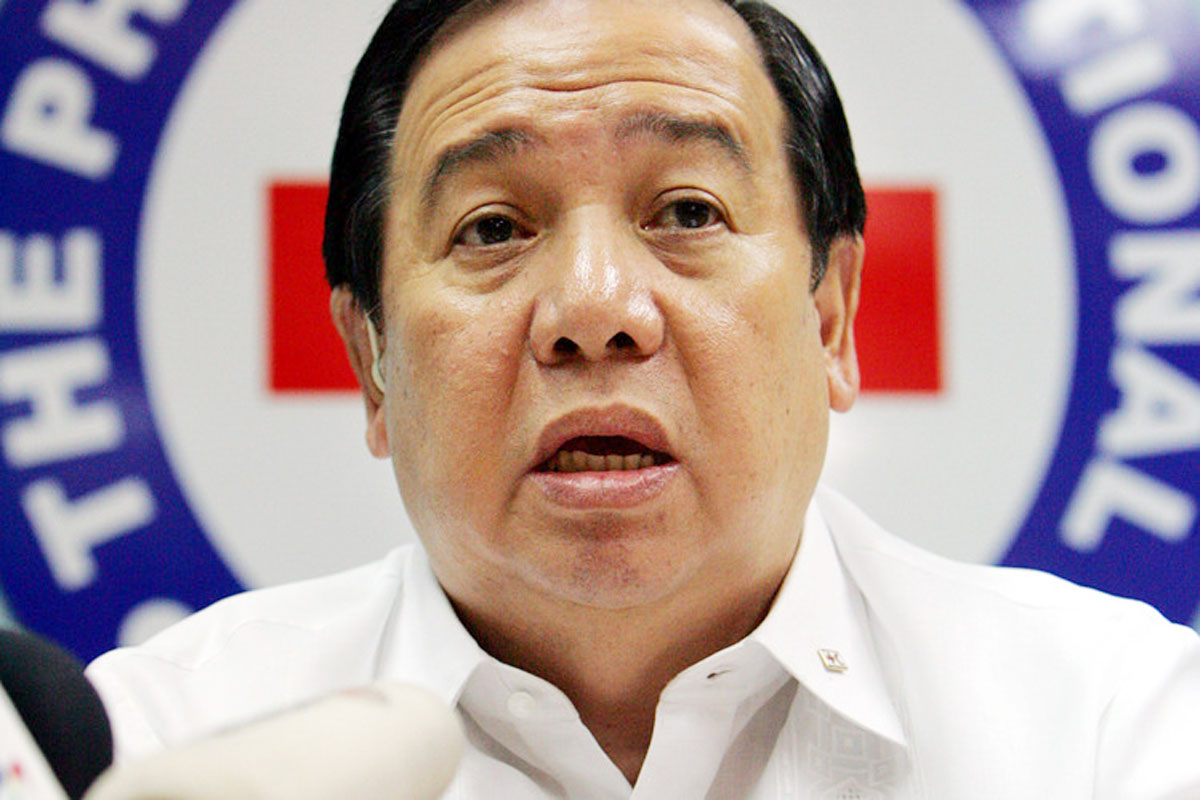 SHOW ALL
Calendar