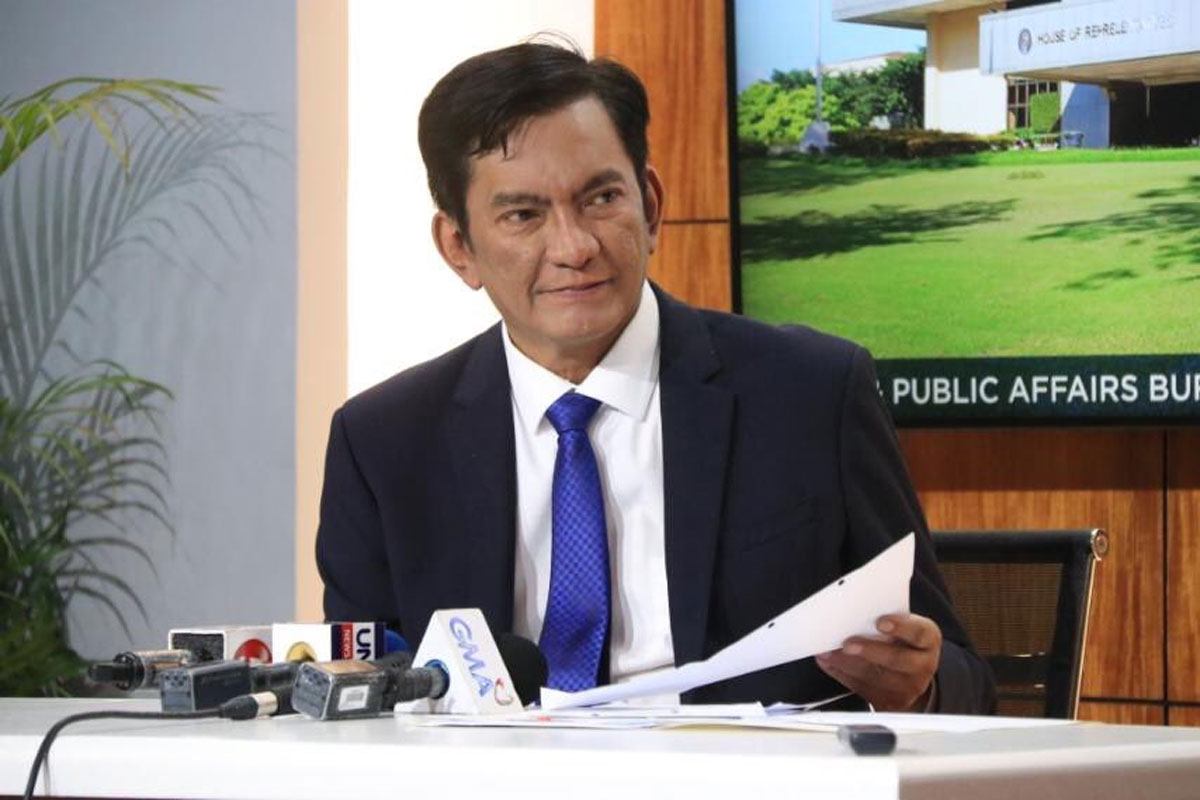 'Hire ex-PDLs, get tax breaks' pushed
HOUSE committee on ways and means chairman and Albay Rep. Joey Sarte Salceda on Monday expressed support for the passage of a bill that would encourage businesses to hire ex-prisoners or former persons deprived of liberty (PDL) by granting them tax breaks.
Salceda said he believes "opportunities to fully integrate into society will lower repeat offenses and help lower crime rate."
The House tax chief promised to help sponsors craft provisions that will make it "veto-proof" and aligned with the government's positions on tax breaks and other incentives.
"As an economist, I see the massive benefits to productivity gains if this bill is approved. Our justice system punishes severely, but we do not do enough to help those who have paid their dues start again. If they are unable to reintegrate into society, they will be sucked back into a life of crime," Salceda said.
"This is why measures to reintegrate former prisoners into society will benefit the economy and peace and order. I would like this bill to be enacted into law, so I want to help the authors make the tax provisions stronger, so that it is not prone to being cheated, and we can argue for it more strongly against the threat of a veto," Salceda added.
During the regular hearing of the House tax panel Monday, Salceda formed a small group composed of Senior Vice Chair Estrellita Suansing, Vice Chair Sharon Garin, and Rep. Jericho Jonas Nograles to recommend to him a formulation of the tax provision that grant incentives to businesses that hire former PDLs.
Under the present formulation, firms that hire former PDLs will be "entitled to an additional deduction from their gross income, equivalent to fifteen percent (15%) of the total amount paid as salaries and wages to former prisoners." This means that 115% of labor expenses for former PDLs will be allowed as a deduction from gross income for purposes of taxation.
Salceda said that this may need more nuances and conditions, so that scenarios where the provision is abused can be avoided.
"Under the current formulation, it's very easy to hire, fire, and rehire PDLs to take advantage of deductions every year. We want a more airtight bill so that we can get this enacted," Salceda said.
"This is a good bill. It would be a waste to see it vetoed just because one provision is infirm," Salceda added.
AUTHOR PROFILE
Miscellaneous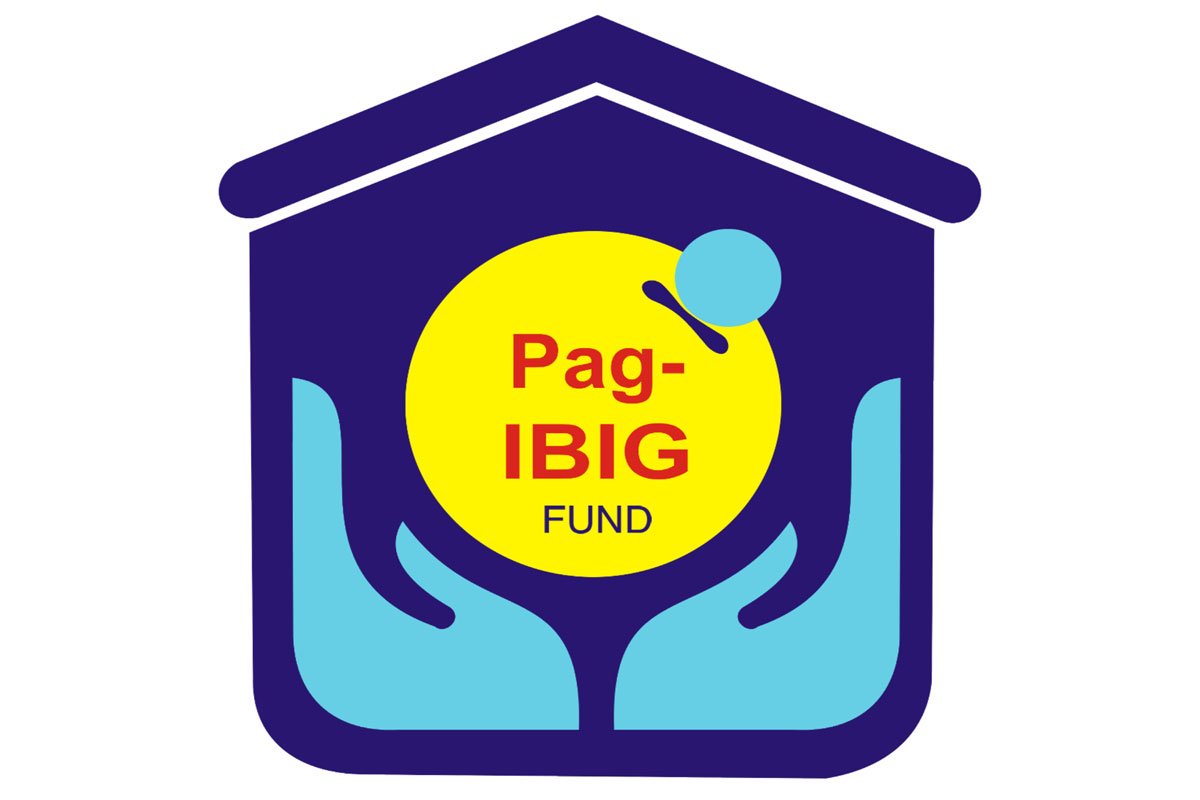 SHOW ALL
Calendar