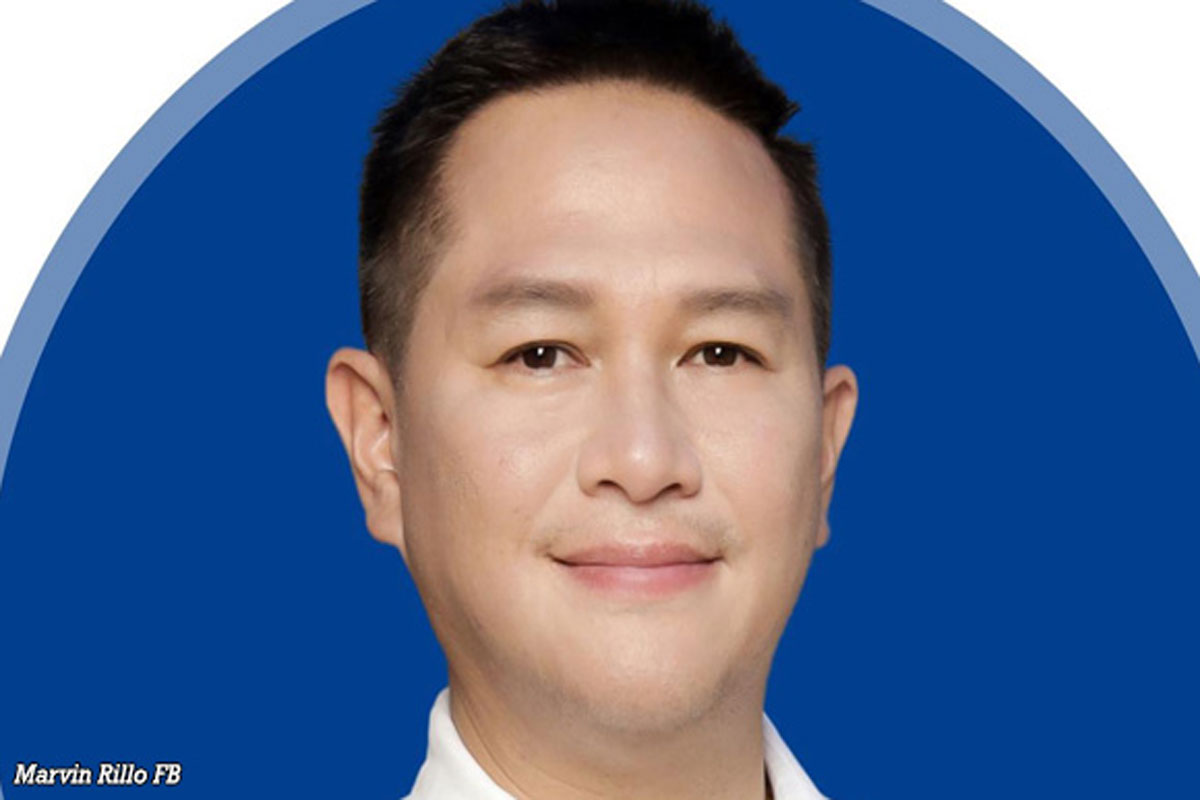 Higher compensation for VCP beneficiaries backed
THE Commission on Human Rights (CHR) has endorsed the passage of new legislation that would bump up the government's monetary compensation for victims of violent crimes and unjust imprisonment.
The CHR openly declared support for the enactment of Quezon City Rep. Marvin Rillo's, a stalwart of Lakas-Christian Muslim Democrats (CMD), House Bill (HB) No. 5029, which seeks to increase the maximum sums of money payable to claimants under the 30-year-old Victims Compensation Program (VCP).
"Under the newly filed bill, rape victims may claim as much as P50,000, while victims of illegal detention can claim up to P100,000 per year of incarceration," the CHR said in a statement published on its website.
"While the Commission maintains that no amount of money can measure the worth of any person, HB 5029 affirms the State's obligations to uphold the right to an effective remedy and the right to compensation in line with an array of (international) human rights treaties and conventions," the CHR said.
The higher reparation "likewise empowers victims to pursue legal action or allows them to receive reimbursement for any other losses they may have incurred," according to the CHR, which said it "looks forward to the passage of HB 5029 into law."
Rillo welcomed the CHR's support, which he said would expedite the bill's approval by Congress.
The CHR is the independent office empowered by the 1987 Constitution to, among others, "recommend to Congress effective measures to promote human rights and to provide compensation to victims of violations of human rights or their families."
HB 5029 proposes to increase to P50,000 the maximum sum payable to each victim of a violent crime (or the surviving next of kin) who files a claim under the VCP. The amount is five times the current P10,000 ceiling.
The bill also seeks to raise to P100,000 per year of incarceration the maximum amount payable to each victim of unjust imprisonment or illegal and arbitrary detention.
The existing top limit is P12,000 per year of confinement.
Rillo's bill seeks to amend the 1992 law – Republic Act No. 7309 – that established the VCP under the Department of Justice's Board of Claims.
The VCP compensates "victims of rape and crimes committed with malice which resulted in death or serious physical and/or psychological injuries, permanent incapacity or disability, insanity, abortion, serious trauma, or committed with torture, cruelty or barbarity."
It also pays victims of enforced or involuntary disappearance under Republic Act No. 10353.
AUTHOR PROFILE
Nation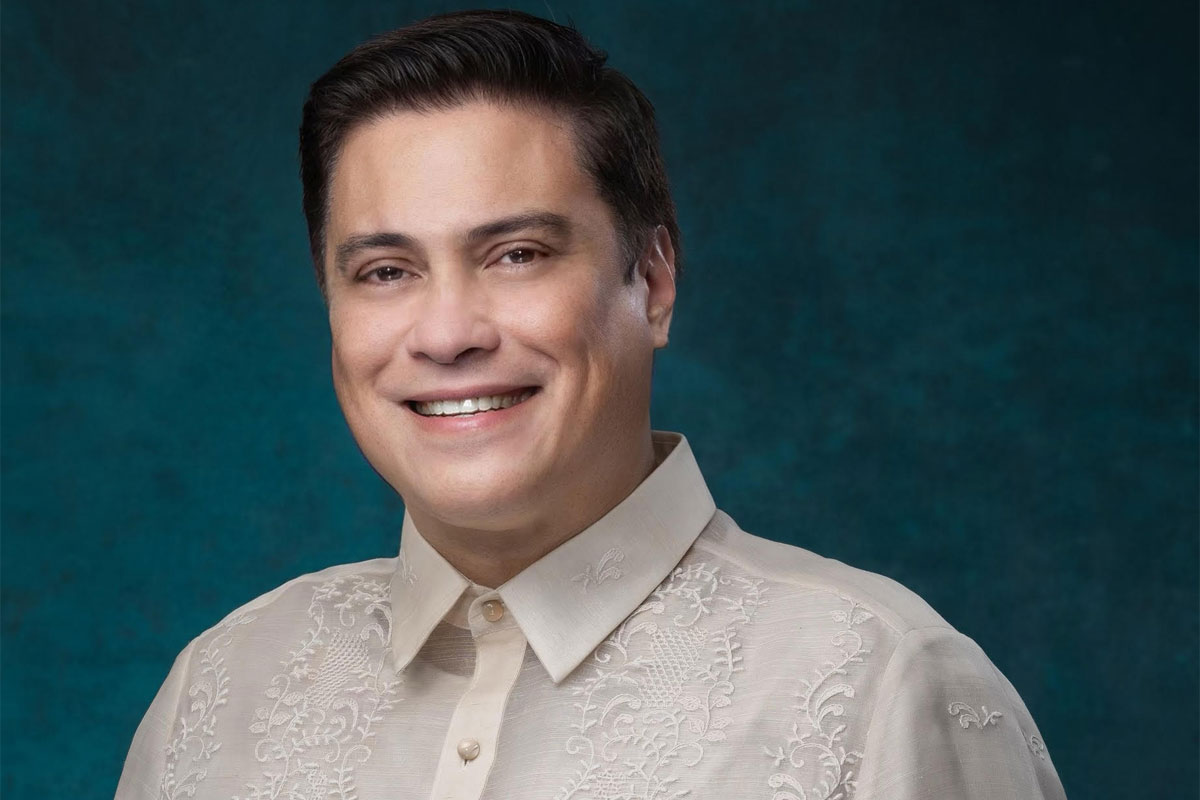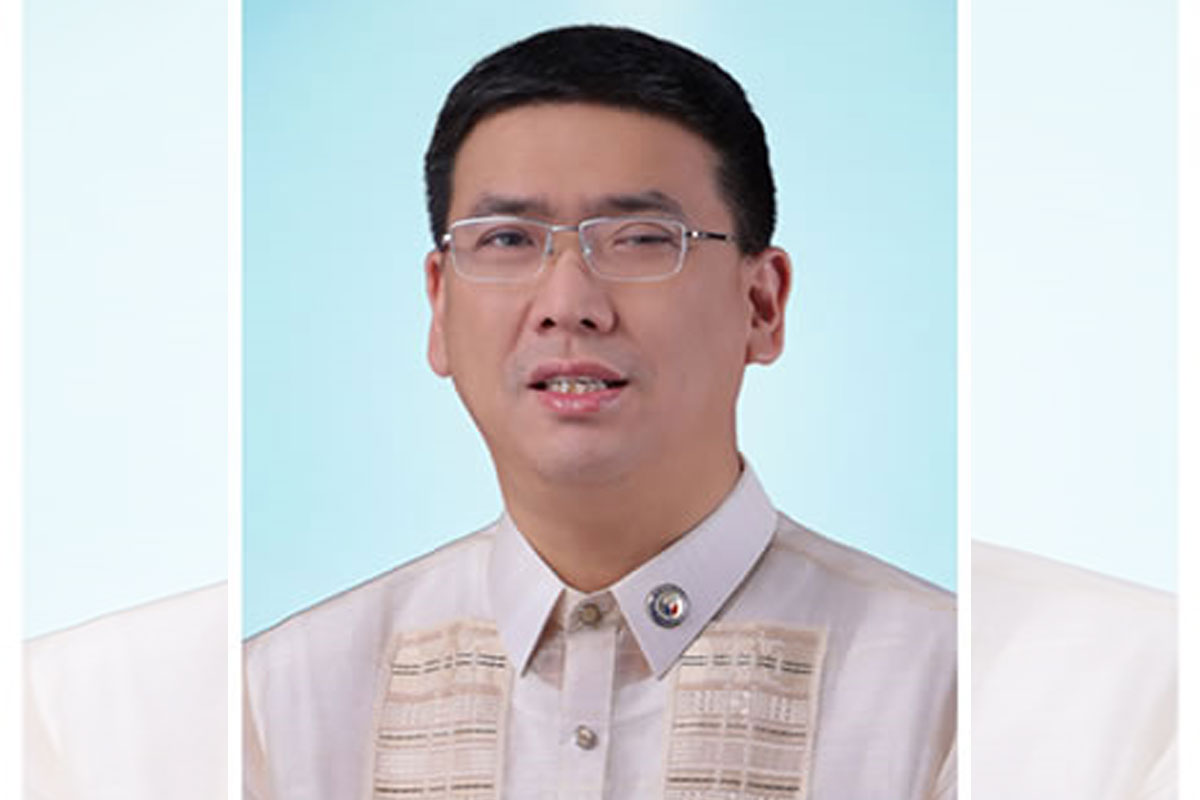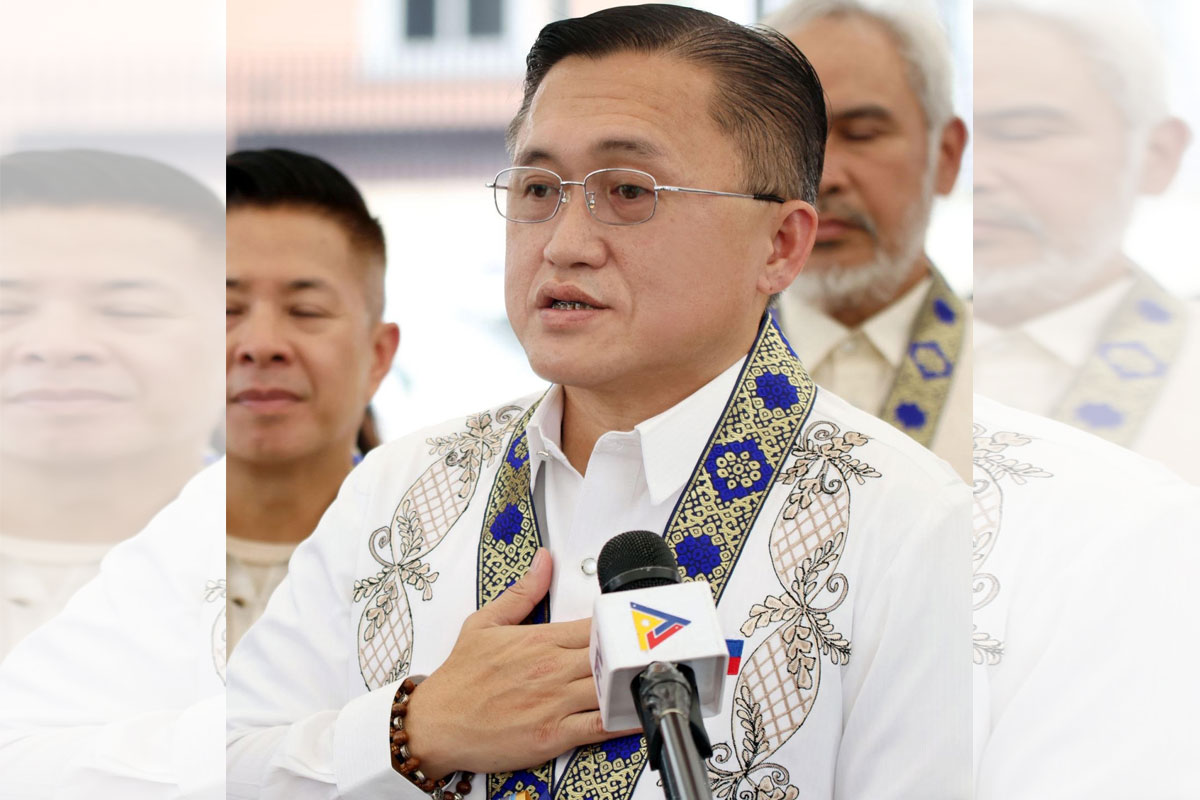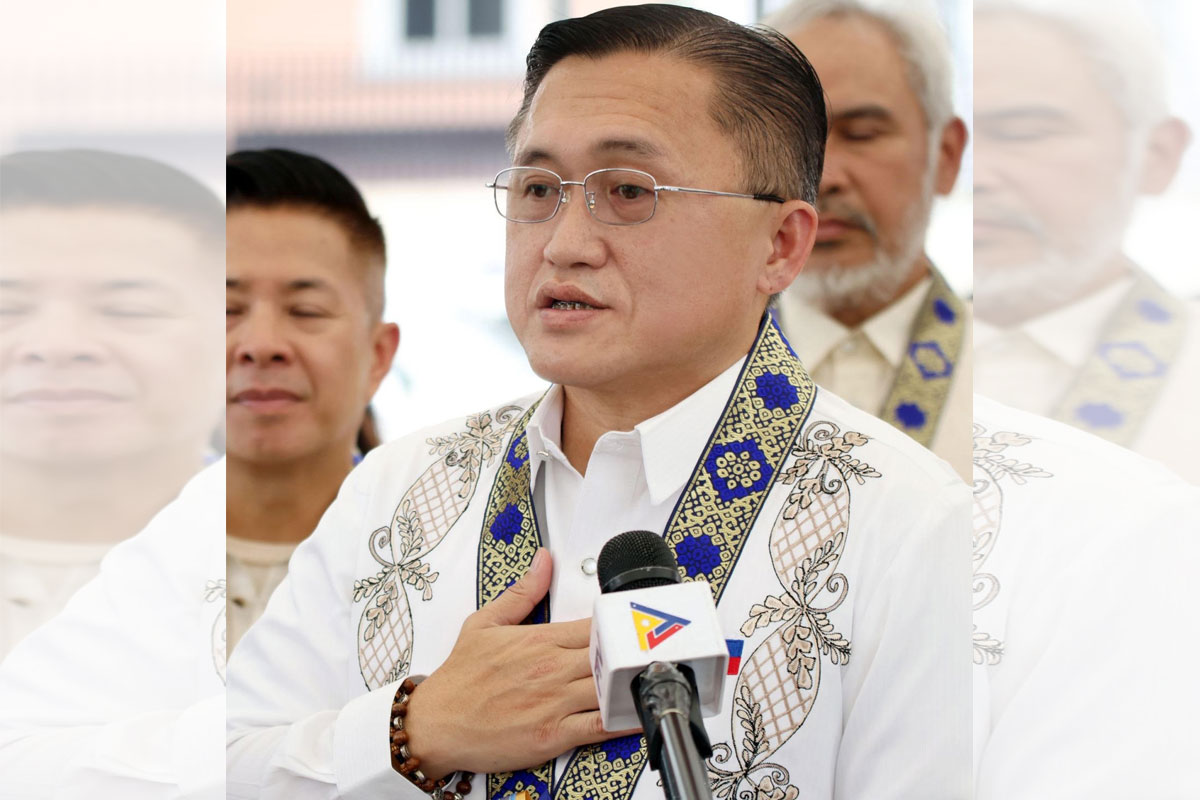 SHOW ALL
Calendar