High ratings in pre-election surveys inspire Bongbong
FORMER Sen. Ferdinand 'Bongbong' Marcos, Jr. has stepped up moves to consolidate his political stocks amid recent results of pre-election surveys ranking him second in preference among 15 presidentiables.
While a good number of influential politicians and political alliances have been urging the former senator to join next year's presidential race, Marcos, who asked to be identified only as citizen Bongbong, has yet to officially declare as to what position he would run in the coming 2022 polls.
However, he stressed in an interview that he would consider running for president in the 2022 election only if "there is a developing critical mass" behind my candidacy."
"If there is enough support for me… and if there are candidates, from vice presidents and senators down to congressmen and local government bets that will support and run alongside with me… then I might consider vying for the presidency," said the former senator.
According to him, he is attributing his high rating in recent pre-poll surveys to the trust and confidence of the voting public to his name and track record as a public servant.
In an interview, the former senator made known his plans to make rounds among his grassroots supporters to validate if his encouraging numbers in recents surveys are true.
For one, OCTA Research released the other day the results of its survey for the presidency which showed Marcos in second place with 14 percent preference among 15 presidentiables.
Earlier surveys of Pulse Asia and Publicos Asia, Inc. have also ranked the former senator in second place to presidential daughter and Davao City Mayor Sara Duterte.
Late last month, an alliance of strong political leaders in the provinces north of Luzon pledged united support for Marcos as they urged him to run for president in next year's elections.
Led by League of municipalities president and Narvacan, Ilocos Sur Mayor Chavit Singson and Isabela Gov. Rodito Albano, dozens of congressmen and elected local government officials comprising the so-called Solid North have met with the former senator in a pre-SONA merienda arranged by his sister Sen. Imee Marcos.
AUTHOR PROFILE
Nation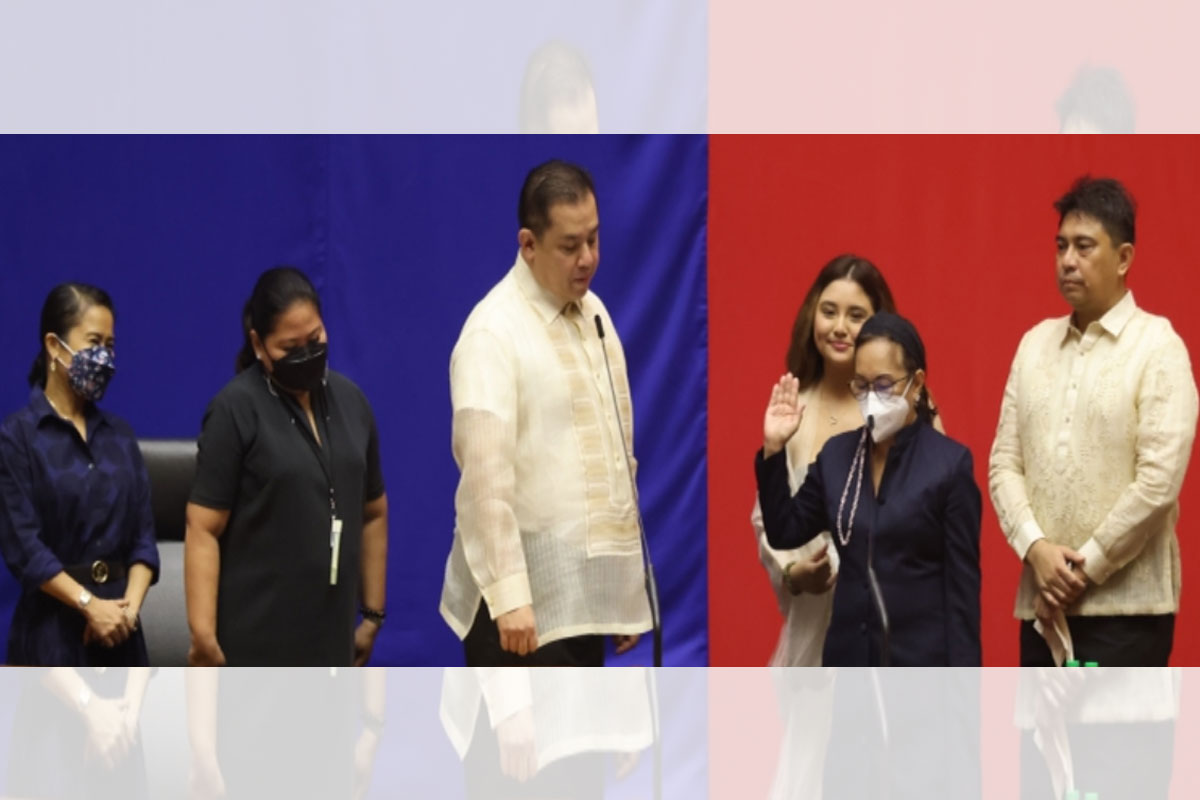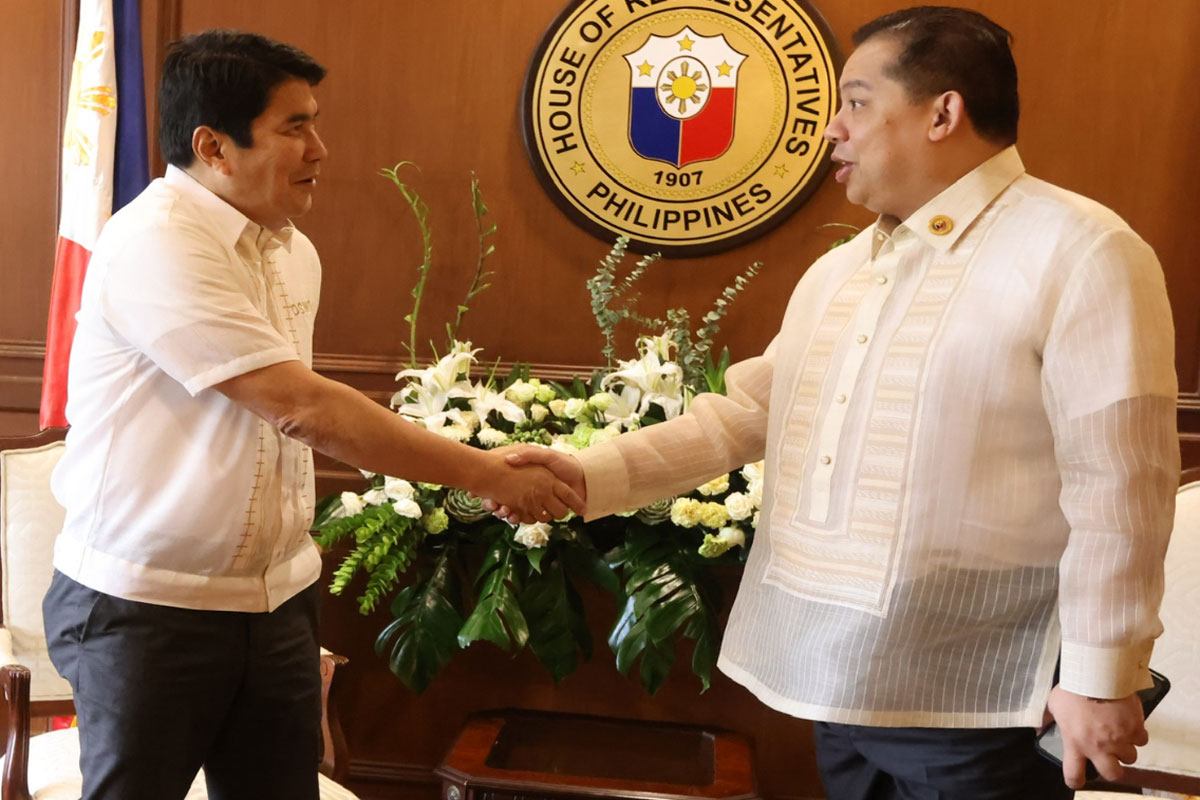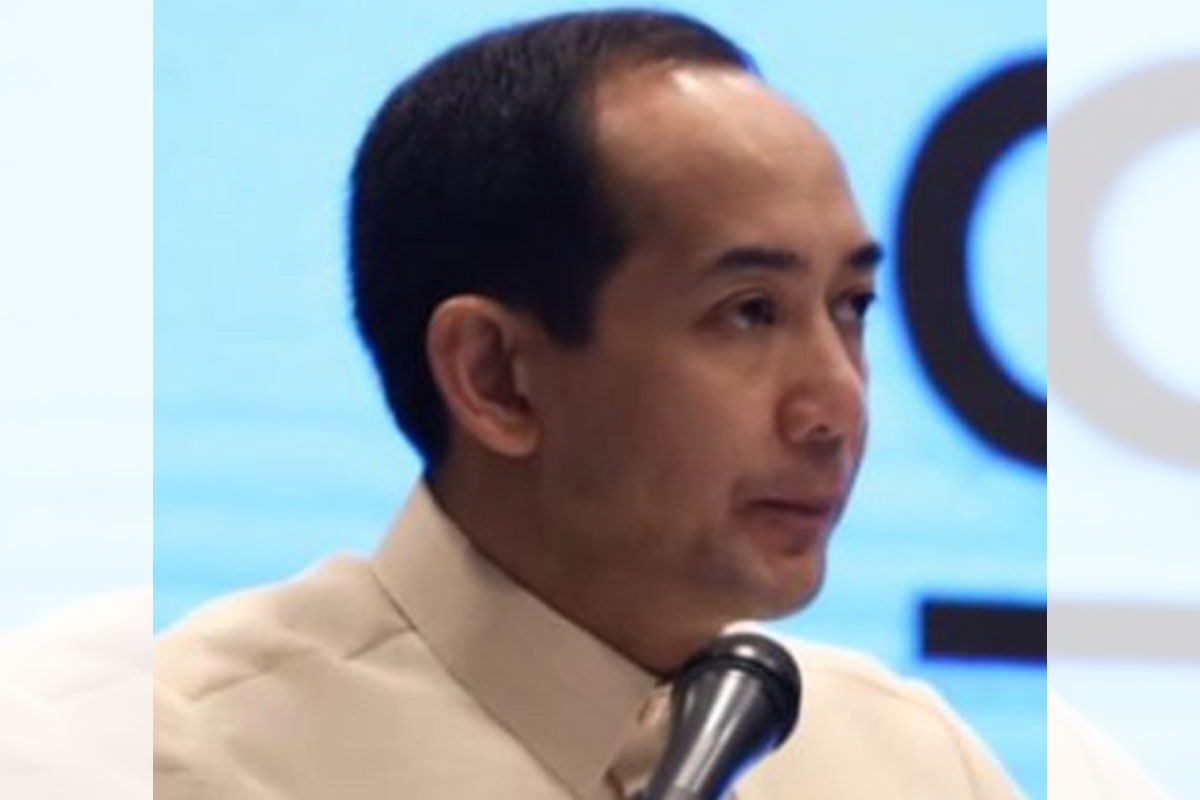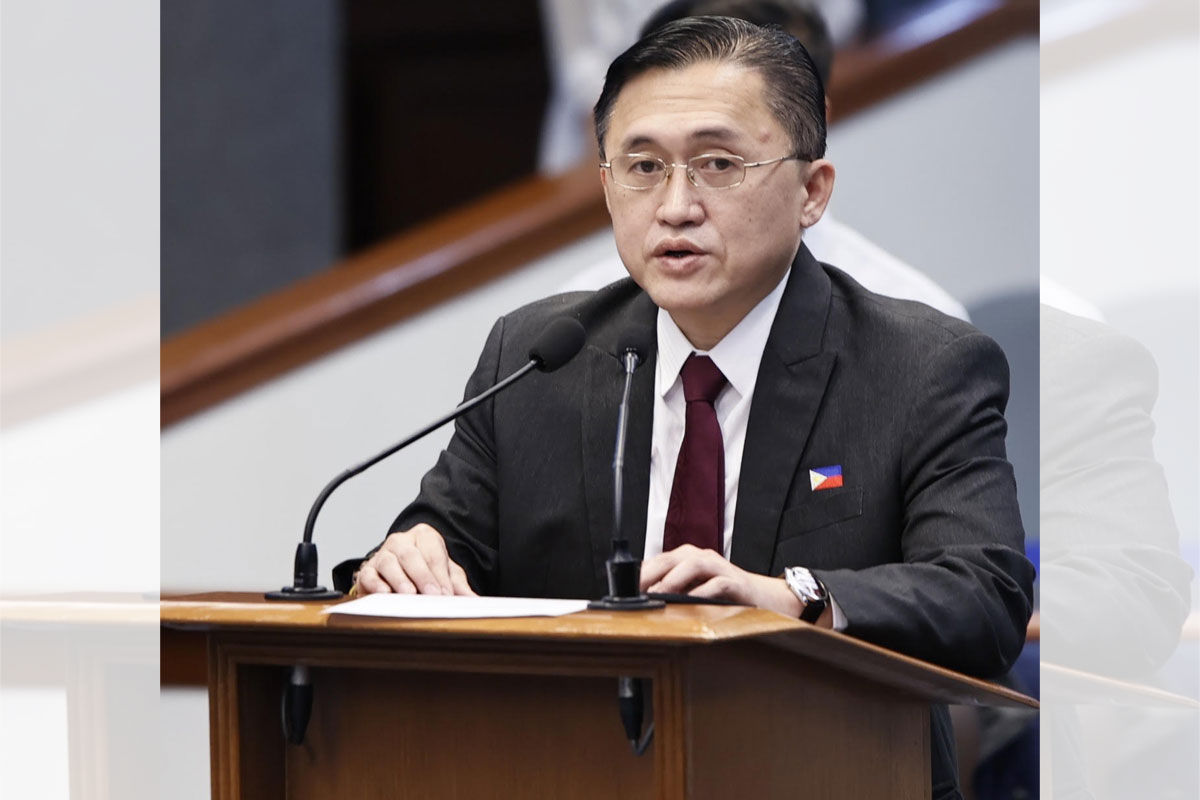 SHOW ALL
Calendar