High hopes for Pinay booters
OPTIMISTIC as ever, the Philippines believes that it will make it to the FIFA Women's World Cup as the country begins its bid in the AFC Women's Asian Cup tomorrow in India.
"We are here to try to create history for Philippine football," said Alex Stajcic, the former Australian national team coach who was hired last October specifically for this mission.
Having hurdled so many challenges just to get here, the Filipinas is hoping to make the most out of this journey in the continent's biggest women's football competition.
The Philippines kicks off its Group B campaign against regional powerhouse Thailand, which is gunning for a third straight Women's World Cup berth.
Also in the group are Australia and Indonesia. The Top 2 teams in the group qualify for the quarterfinals together with the two best third placers from each of the three groups in the 12-team tournament.
The Filipinas aim to advance from the group stage for a shot at one of the five spots at stake for the Women's World Cup co-hosted by Australia and New Zealand next year.
"There are a lot of challenges. From players coming all over the globe, some were in clubs, some were not. Some of them have not played for a long time due to lockdowns brought by COVID. Game experience and matches have been very low so we started with that base. All of these players have worked extremely hard to get to this point," said Stajic.
Shortly after the Filipinas punched their ticket to India by topping their group in the qualifying round in Tashkent, Uzbekistan, a two-month training camp was set up in Irvine, California, where they played tuneup matches against local sides from the first week of November until their departure to Mumbai last week.
"I have learned of things in the training camp. I think we will improve a lot," said midfielder Anicka Castañeda.
Bonded together in the run-up to the Women's Asian Cup, forward Chandler McDaniel believes that the team is all on the same page.
"The camp is very beneficial," said McDaniel. "As a team, we can achieve a lot together, If we can come together, we will achieve a lot. "I think everyone is going with high confidence."
AUTHOR PROFILE
Other Sports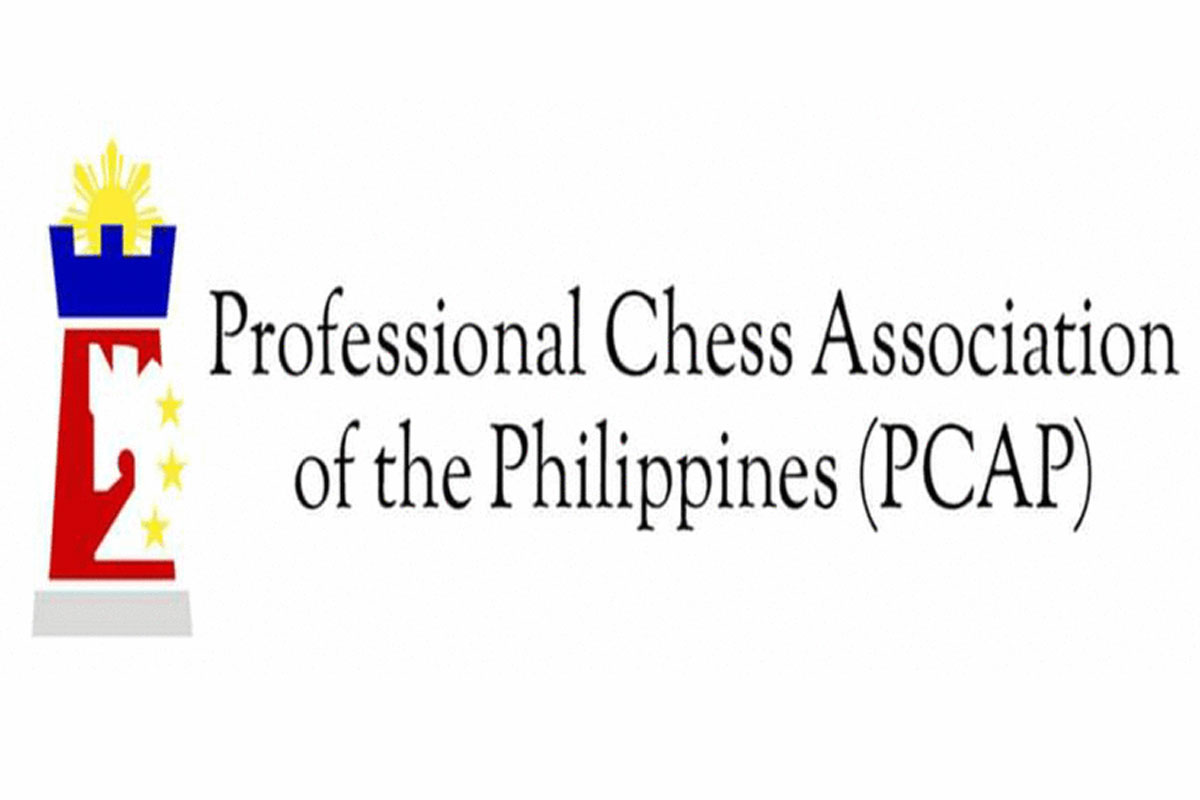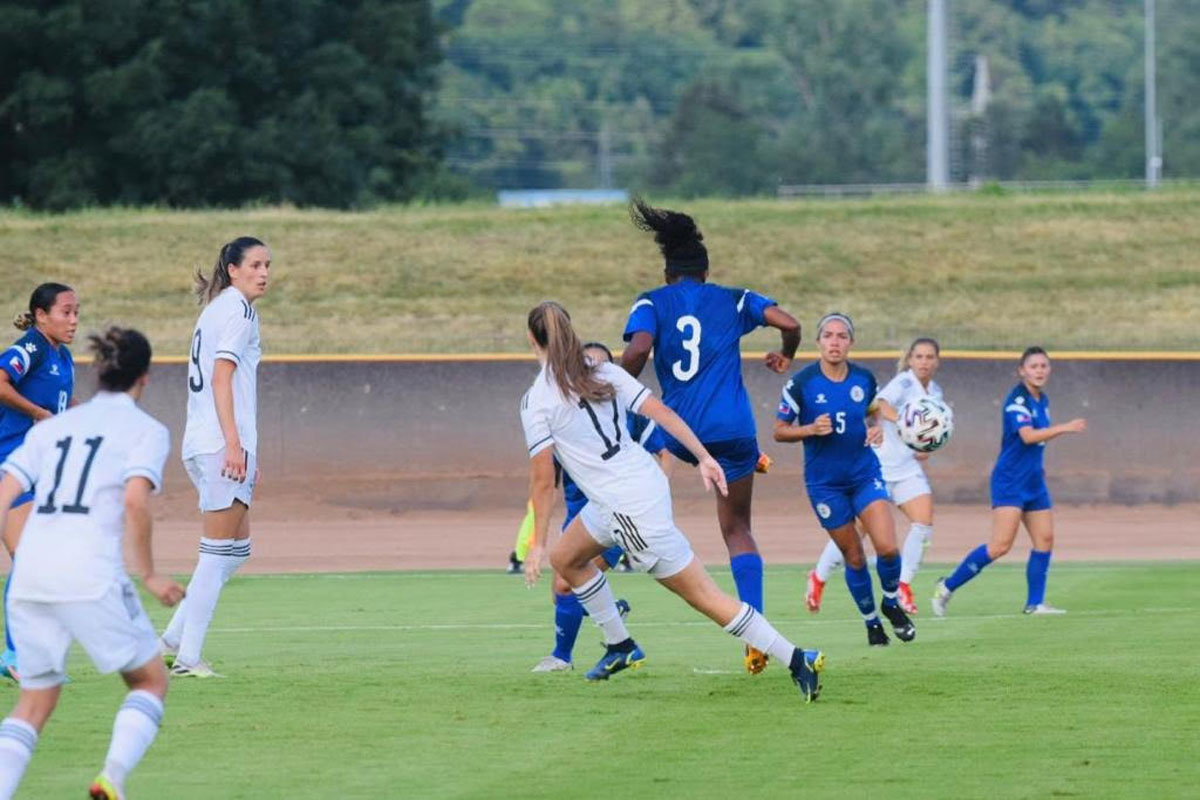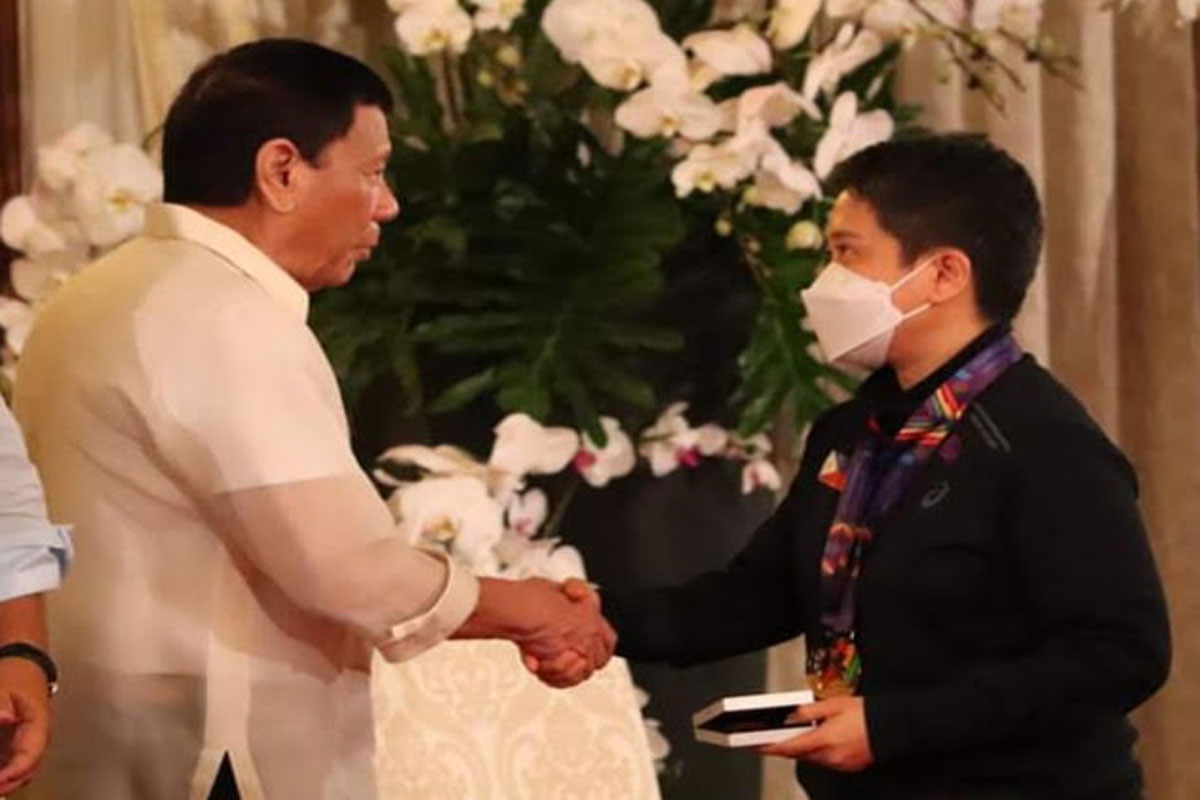 SHOW ALL
Calendar