Obiena: Moment of truth in Budapest. Photo from Obiena's Facebook page.
High hopes for Obiena in Budapest
IN what could be a preview of the 2024 Paris Olympics, Filipino pole vault hero E.J. Obiena again takes on the world's best in the World Athletics Championships in Budapest, Hungary.
Obiena is hoping to do well against a tough field that includes world No. 1 Arman Duplantis of Sweden, Chris Nilsen, Sam Kendricks and KC Lightfoot of the United States, Kurtis Mardchall of Australia,
Sondre Gottormsen of Norway, Piotr Lisek of Poland and Menno Vloo of the Netherlands.
"Will be in Group A later today at 10:15 a.m. (4:15 p.m., Manila time). Automatic qualifying at 5.80m or Top 12. Join me in prayer for good results.," Obiena wrote in his Facebook page.
The 27- year-old Filipino champion, who made history by finishing third behind Duplantis and Nilsen in the World Championships in Eugene, Oregon last year, vowed to make it back to the podium in Budapest.
But he is not just hoping to repeat his bronze medal finish. He is looking to surpass it.
First, Obiena needs to do well –very well — in Wednesday's 35-man elimination round to get a crack at the podium finish in Saturday's finals.
Obiena, who already qualified for the Paris Olympics next year, has yet to miss the podium this season.
The Tondo-born Obiena finished at least top three in nine straight competitions.
Last month, the world no. 3 Obiena finished second to Nilsen at 5.82 meters in the Monaco leg of the Wanda Diamond League.
Duplantis settled for fourth place with 5.71 meters , way below his world record of 6.22m.
Obiena's1 biggest achievement so far was beating Duplantis at the Brussels Diamond League last September, winning the gold at 5.91m.
Duplantis managed only a silver at 5.81m.
Still, Duplantis remains at the player to beat in Budapest.
"Mondo (Duplantis) pushed the quality of pole vault to a high level. It's very good for the sport, but bad for the other pole vaulters because it's hard," said Obiena in earlier interviews.
'But I do enjoy competing with him, and we're pretty good friends," added Obiena, who booked a ticket to Paris after meeting the 5.82m standard at the Bauhaus Galan in Sweden last July.
Two other Filipino campaigners in Budapest — Eric Shauwn Cray and Robyn Lauren Brown — failed go make the grade in the men and women 400 meters hurdles.
Cray, the 34-year-old Filipino-American who won gold medals in both the Asian games and Southest Asian Games, finished only seventh in his heat in the men's 400m hurdles at 50.97 seconds last Sunday.
It was the second time that Cray represented the country in the Worlds after seeing action in the 2013 edition held in Moskva, Russia. He failed to advance after getting disqualified due to a false start.
Brown also wound up seventh in her heat of the same event in the women's division at 56.83 last Monday.
A national record holder, Brown was hoping to advance especially after her morale-boosting performance at the Asian Championships in Bangkok, Thailand last month where she bagged the gold medal.
She also became the first Filipino female athlete to win in the tournament since long jumper Marestella Torres in 2009.
AUTHOR PROFILE
Other Sports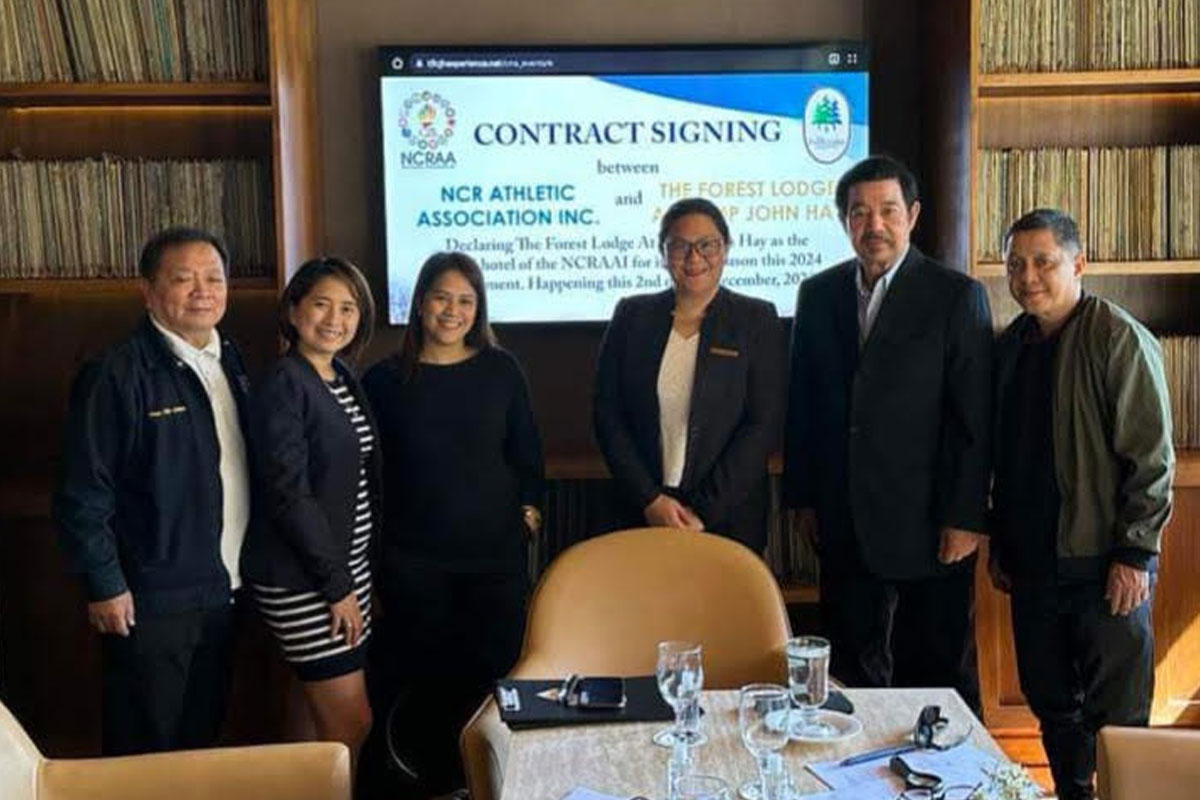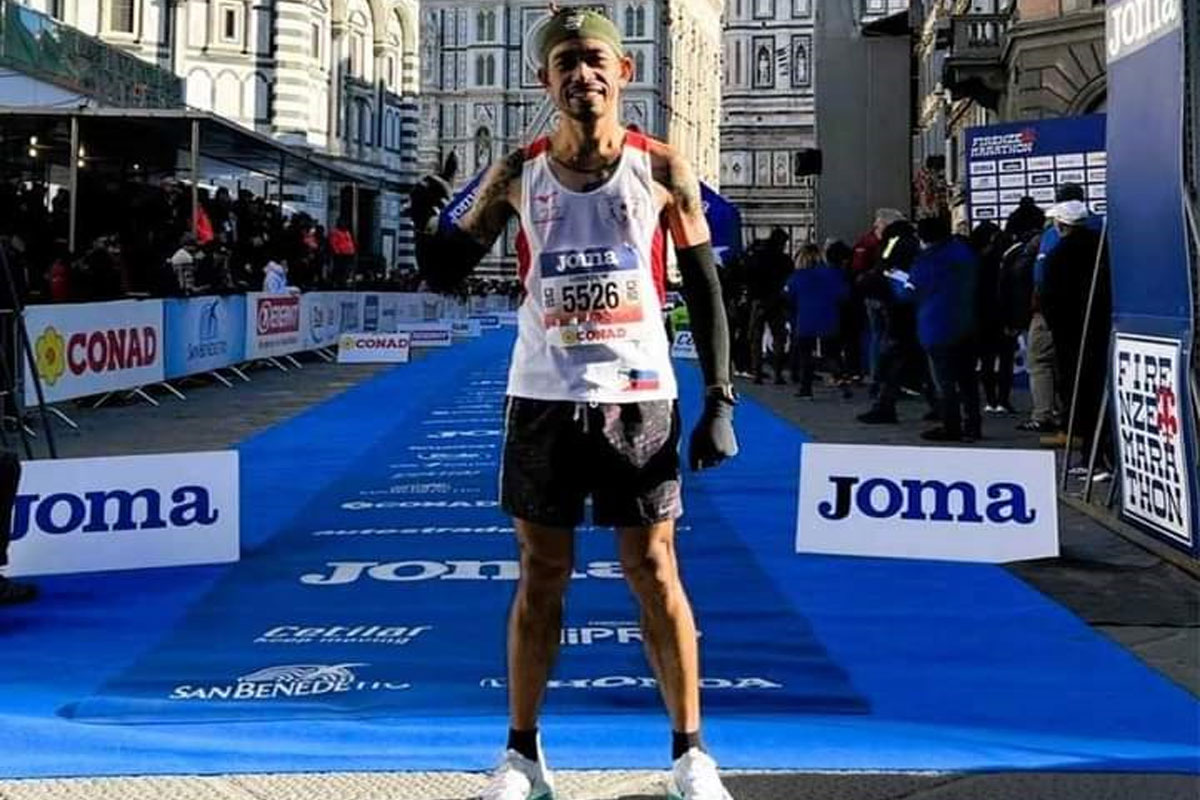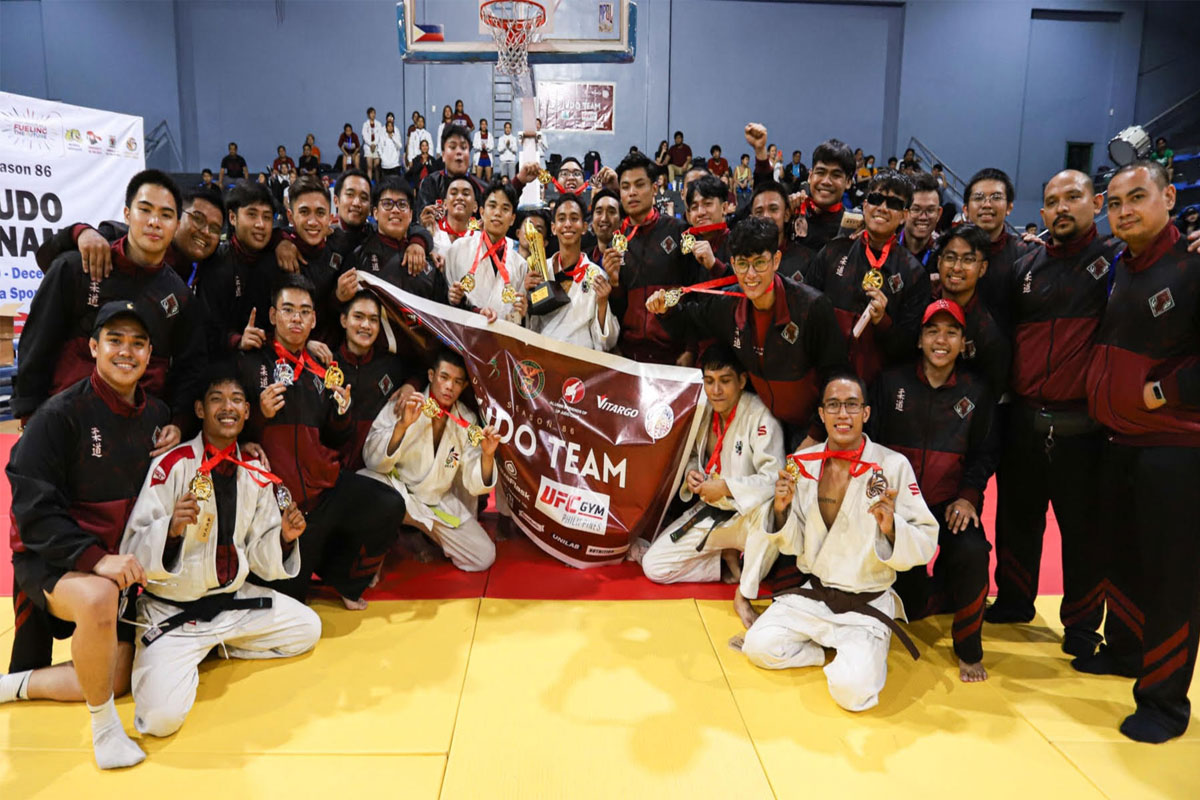 SHOW ALL
Calendar