Mayor Letargo
High hopes for Gumaca Kuyas in NYBL
WAKE up the neighborhood and spread the word.
Team WL Gumaca, a newly-formed team from Quezon Province, will participate in the coming National Youth Basketball League (NYBL) National Championship 19-Under basketball tournament starting Dec,10 at Ynares Sports Arena in Antipolo City, Rizal
To be handled by coach Mel E. Alas and managed personally by Mayor Webster D. Letargo, Gumaca will parade a young but ready-to-compete squad against the more experienced teams from Manila.
The team will be known as Gumaca Kuyas.
"Its a young and new team. Almost all the players have little experience in the big stage and going up against players coming from schools in Manila will be a big challenge. But with the team training and working very hard, we expect to give them a big fight," said Alas.
"The whole team is very thankful to Mayor Letargo for giving our players the oportunity to further hone their skills through participating in this kind of tournament, like the NYBL," added Alas, who served as assistant coach of the Phoenix Fuel Masters in the PBA.
Leading Gumaca will be 5-10 Jorell S. Parco, a 17-year-old forward; 5-11 Vince Julius A. Caparros, 5-11, Rodel Erds A. Bareno, 5-9 Jean Lester Karl N. Rapirap and 5-7 Renn Jeremy J. Rubian.
Joining them are Thrud Kyrie Hernandez, John Lloyd Arcaya, Nelvin Jauregue, Kim Leander Senosin and 6-0 Bryan Buenavista.
Alas, who once called the shots for the Adamson University Falcons in the UAAP and Las Piñas College in NAASCU, is also hoping that his three 6-foot recruits — Bustamante, Alexis Fontanilla and Janrich Notorio — will play well against their taller and more-experienced counterparts in the NYBL.
Other members of the team are Mark Lester Perez, Paul Allen Garcia, Vince Clark Valencia, Randall Brin, Jenrev Erivera, Paulo Pabillar, and Roger Franz Genotiva.
Working as Alas' assistant coaches are Francis L. Dacillo, Rena Mark T. Oanzon, Mark Kevin C. Yap and Alexander G. Ignacio.
Alas also thanked Dr Meliza Yap Dental Clinic, Philtes Clothier Service, Plantita Food Corner, Titans Banana Chips and Victorinas Mart, Sofie's Electrical Services and Merchandise, Rene Ibanez Perez & Associates Design and Builders Services and Radyo Natin Gumaca 107.9FM for supporting the team.
The Gumaca Kuyas will go up against nine other battle-tested teams in the coming NYBL — Manila PCU Dolphins, Quezon City Spartans, Makati City Dream Chasers, Muntinlupa City Emeralds, Tipaz Taguig City Admirals, Valenzuela MYO, Batangas Blades, Baguio City Highlanders and Cainta Madskils. AA
AUTHOR PROFILE
Basketball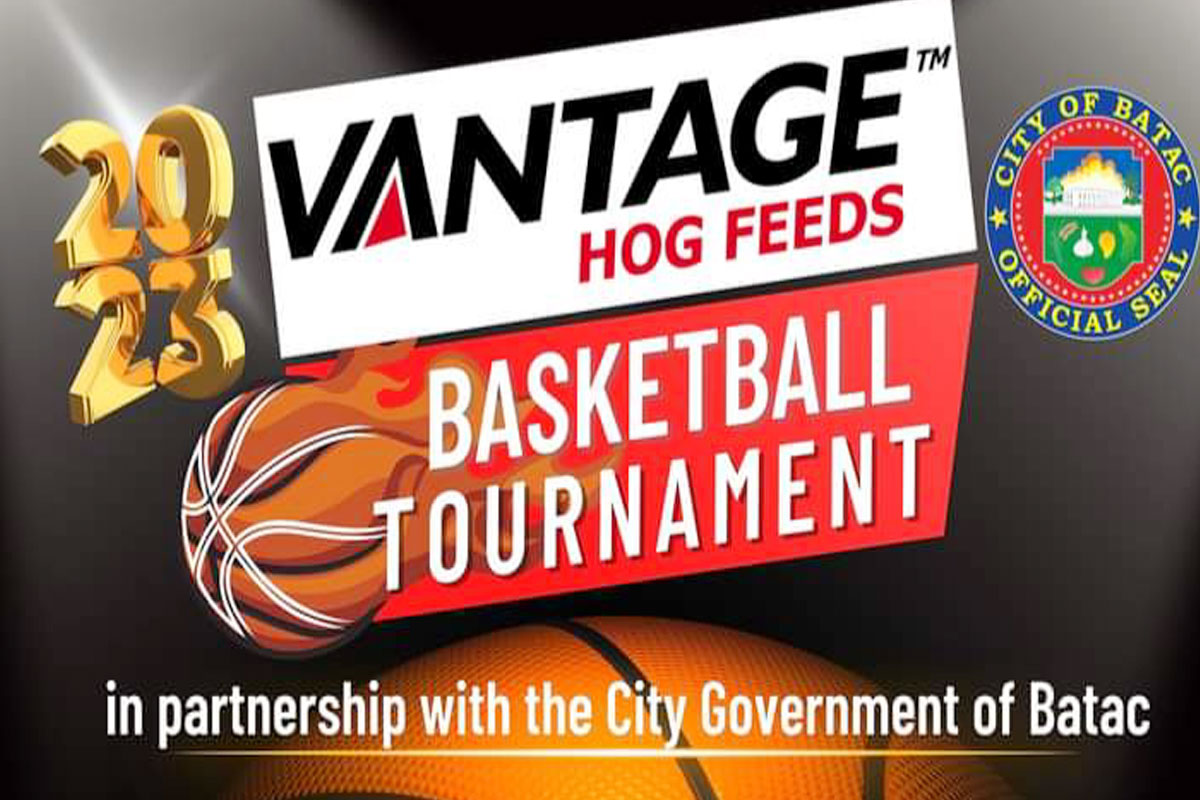 SHOW ALL
Calendar