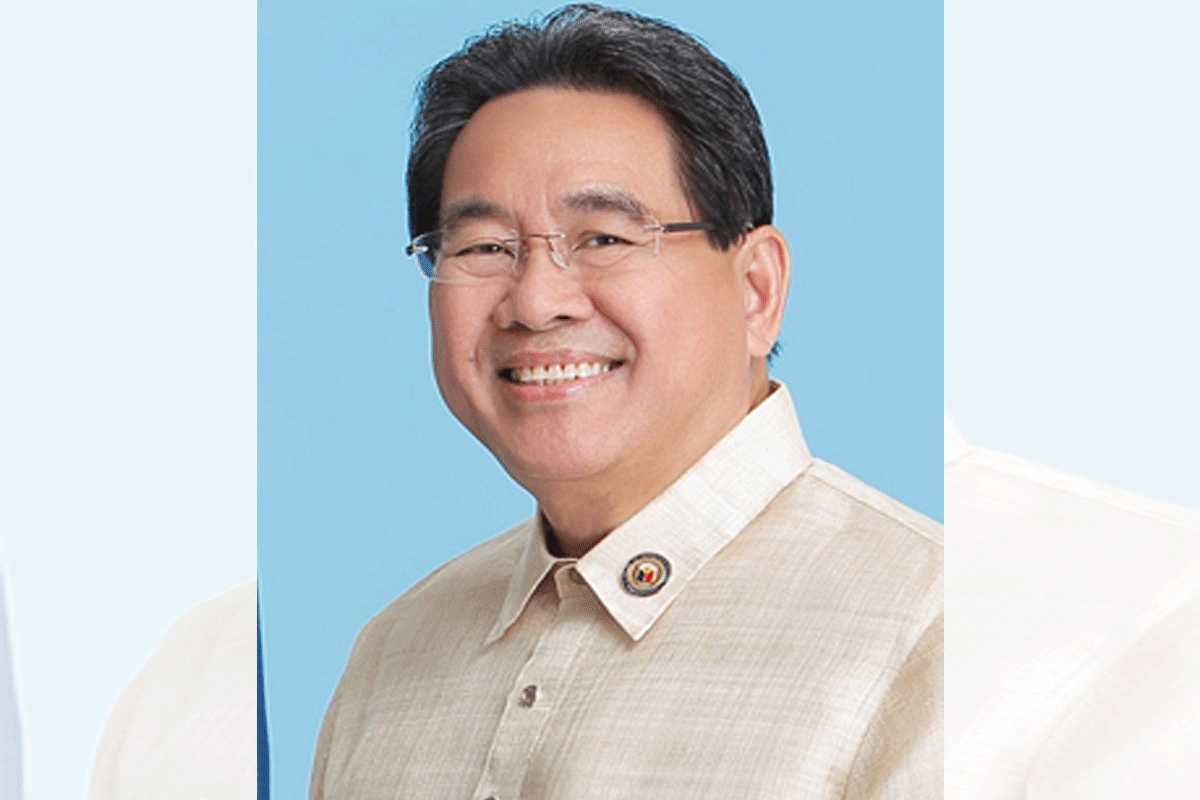 'Hero' honors for soldiers in Sulu crash proposed
DEPUTY Speaker and Cagayan de Oro City Rep. Rufus Rodriguez has filed a resolution urging the House of Representatives to honor soldiers who died or were injured in the July 4 Air Force C-130 plane crash in Sulu as "fallen heroes."
In Resolution No. 1957, Rodriguez said the soldiers should be honored as heroes because they were "on their way to Sulu to join the fight against terrorism."
They were to be deployed with the 11th Army Division in the province to be in the frontline in fighting the Abu Sayyaf kidnap-for-ransom group, he said.
Rodriguez said the soldiers' superiors attest to their "heroism and bravery."
Four crash victims are Rodriguez's constituents in Cagayan de Oro. The lawmaker has promised assistance for them.
Forty-nine soldiers died while an additional 46 suffered varying degrees of injuries in what is considered the deadliest aviation accident in Philippine military history. Three civilians on the ground also died.
In another resolution, Rodriguez asked the House to thank residents of Patikul, Sulu, who are mostly Tausugs, who helped rescue and recover the dead and injured in the C-130 crash.
In HR No. 1958, the House leader said Tausug villagers were in the middle of midday prayers when they heard the loud noise and impact of the crash.
"Almar Hajiraini Aki, a 12th grader at the Sulu National High School, said that he, together with some friends, immediately rushed to the crash site and when they got there, they saw some soldiers sprawled on the ground and found some of them alive and they were able to help three soldiers," he said.
He said Tausug militiamen ran to the site and took at least 20 soldiers to safer grounds.
Citing testimonies from soldiers who survived, Rodriguez added that soldiers "saw civilians running towards them and dragged them out of the burning plane."
He pointed out that some of the survivor-soldiers did not expect Tausugs to help them as they had heard stories of the ambushes against government troops in Sulu.
AUTHOR PROFILE
Provincial
SHOW ALL
Calendar