Big opening-day for Hernandez and Team PH.
Hernandez sparks big day for Team PH
PHUKET, Thailand – SEA Games-bound Jet Hernandez sparked an overpowering performance by the Team Philippines with a career-low eighth-under-par 64 for a commanding seven-stroke lead in boys Class A at the start the Asian Junior Masters here.
The 17-year-old Hernandez humbled the water-laced Blue Canyon Country Club Canyon course apart with flawless shotmaking that netted six birdies and a spectacular eagle on the 15th hole where he reached the green in two then sank an eight-foot putt.
Hernandez ended the day far ahead of compatriot Miguel Ilas, the newly-minted Philippine Junior Amateur champion who carded a one-under 71 in individual play.
But more importantly, Hernandez ushered the Philippine quartet to a hefty lead in the team competition as SEA Games teammate Kristoffer Arevalo carded a 78 and their Class B teammates, Shinichi Suzuki and Patrick Tambalque, backing them up with a 77 and 80, respectively.
Arevalo was tied for ninth, Suzuki was second just a stroke adrift while Tambalque was in a tie for fourth in their respective divisions.
Not to be outdone was the girls team as Laurea Duque inched ahead of local bet Surapa Janthamunee by one with her 76.
The two other PH bets were not too far behind with Lois Kaye Go scoring a 78 and Mafy Singson carding an 81.
Reese Ng was running third in girls Class B with a 74 putting her four strokes off leader Iris Mehru Muslu while Gabie Rosca was six behind in fourth after an 80.
Starting his round with five straight pars, Hernandez made his first birdie on the sixth that sparked an amazing birdie roll. He then rattled off four consecutive birdies from the eighth and made it six out of eighth with another birdie on the 13th before that eagle.
Hernandez birdied all four par-5 holes.
AUTHOR PROFILE
Other Sports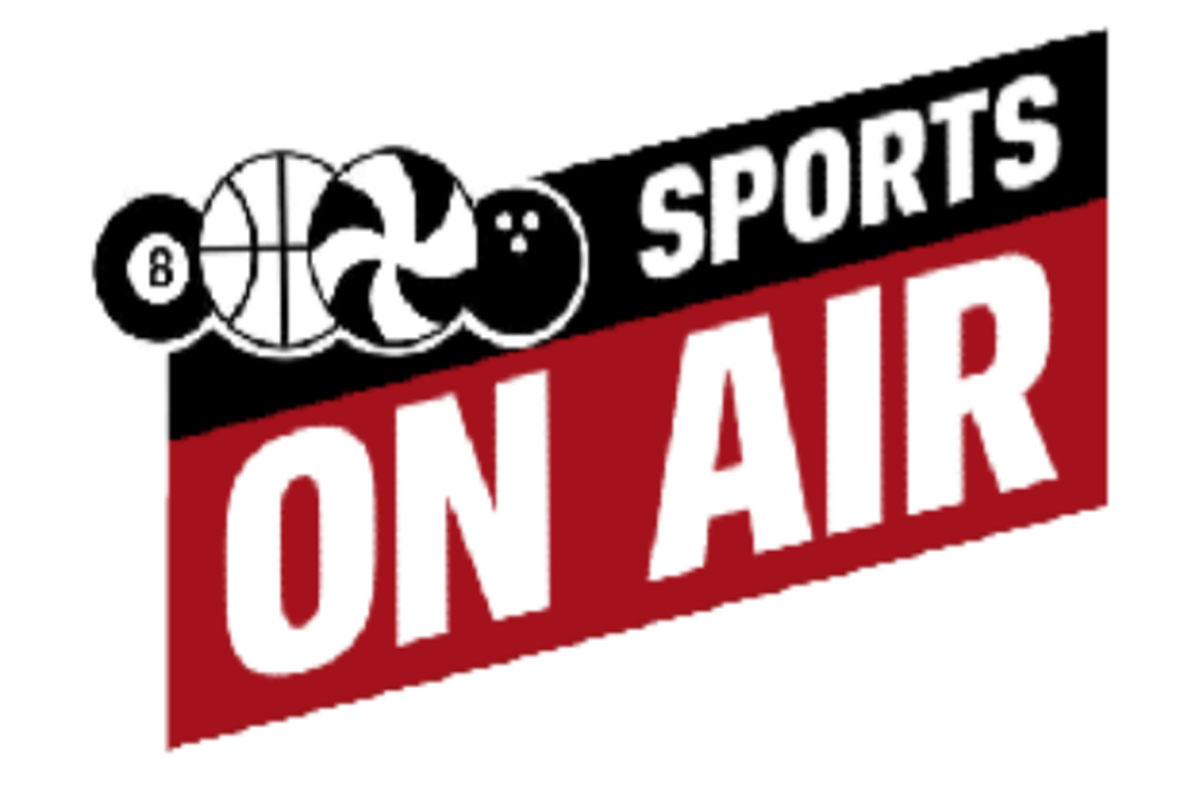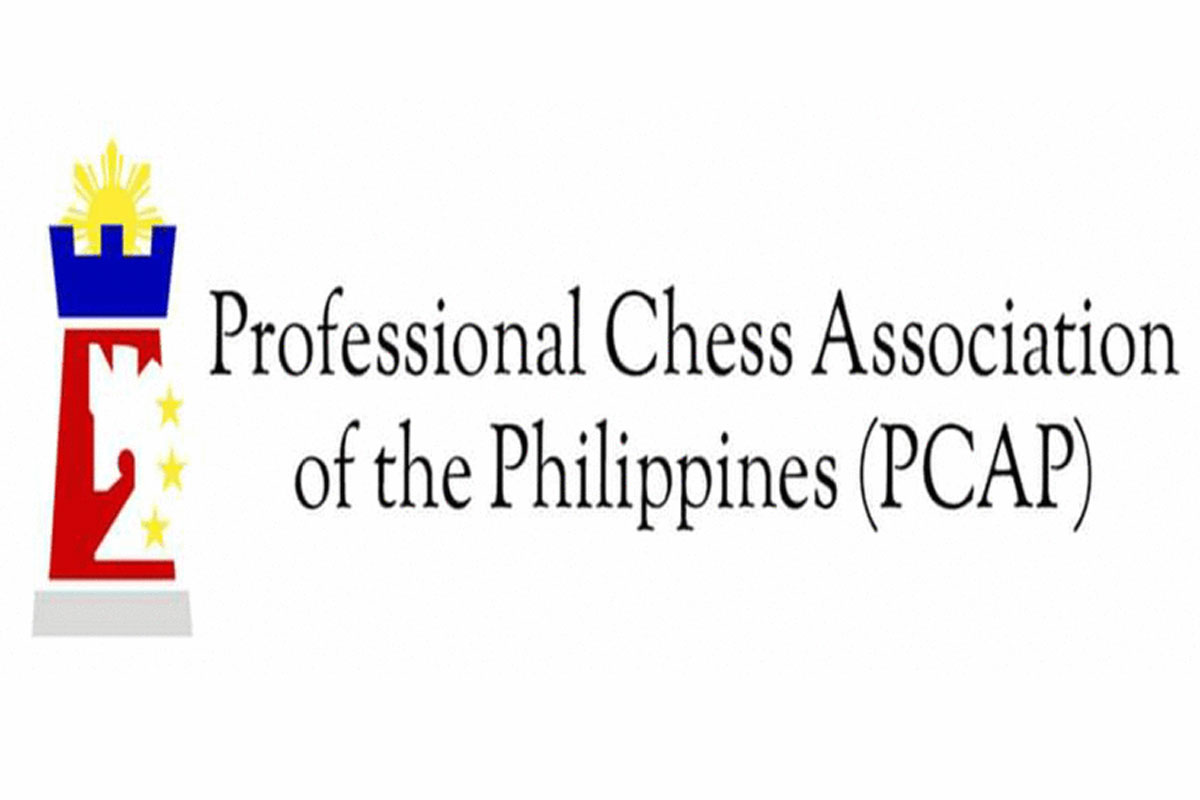 SHOW ALL
Calendar