Helping the poor
CERTAINLY, there is nothing wrong with helping the poor, the needy and the marginalized.
But in impoverished Philippines, which is teeming with highly-enterprising national and local politicians, it should not be done during the election campaign period.
Under the calendar of activities of the Commission on Elections (Comelec) , the campaign period for national candidates started February 8, which is 90 days before election day.
Those seeking local posts, on other hand, started campaigning on March 25, which is 45 days before May 9, when the nation goes to the polls to elect new government officials.
Even promising a job or giving a bottle of mineral water to a voter is considered vote-buying in the Philippines, where regular elections are held every three years.
Vote-buying or vote-selling is prohibited, but the sad reality is that extreme difficulties have been encountered to present evidence to establish guilt on the part of the violators.
Admittedly, the Filipino people, particularly the millions of registered voters throughout the country, know the goings-on during national and local elections.
They realize that candidates are violating our election laws by buying votes. Yet, many voters encourage these expenditures for what share they can wangle from the politicians.
In the view of many, steps should be taken to check the rising cost of running for public office in the country, where the "birds and the bees" used to vote during elections.
Pero ang malaking problema ay walang kandidato o politikong aamin na namili siya ng boto at lalo namang walang botante ang aaming ipinagbili niya ang nag-iisa niyang boto.
AUTHOR PROFILE
Opinion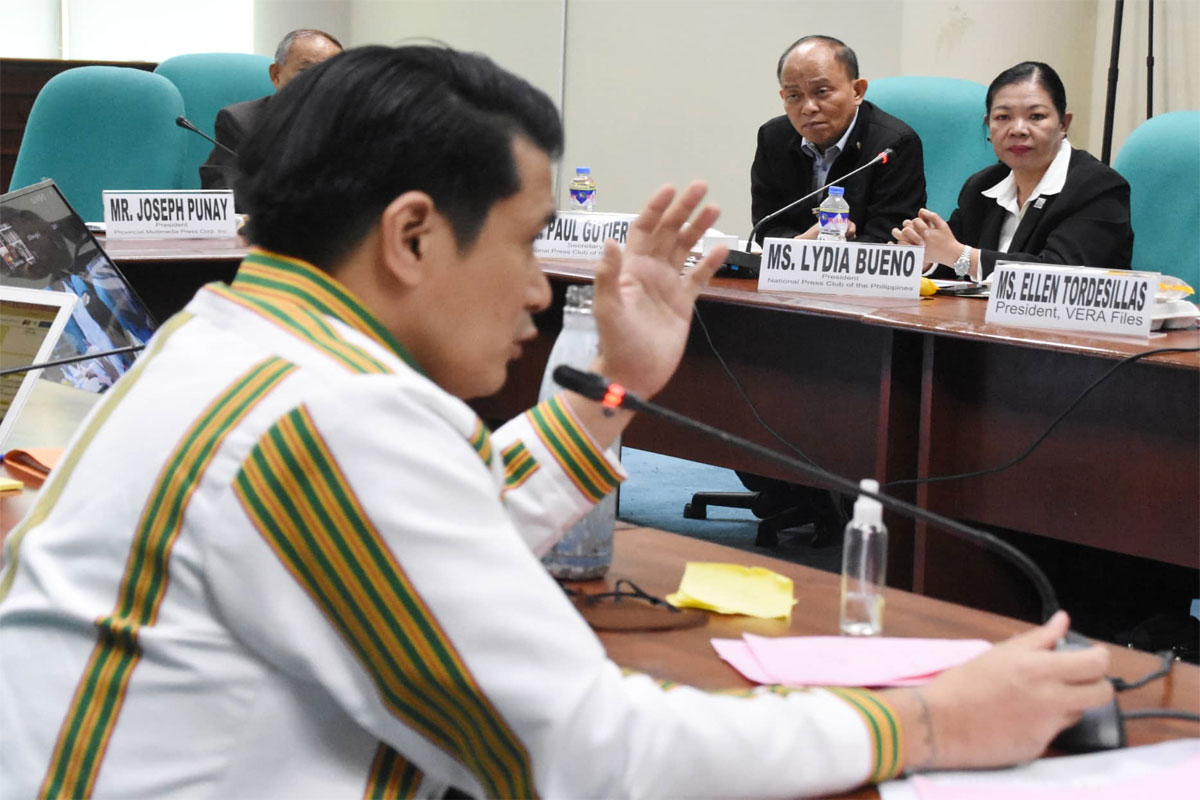 SHOW ALL
Calendar