Helping overseas Pinoys
THE strong earthquake that killed thousands of people in Turkey and Syria has thrust out front anew the need to have a complete list of Filipinos working and living in foreign lands.
In the view of many, the list of our migrant workers and other overseas Filipinos is vital when crisis situations, such as armed conflicts and natural disasters, occur in host countries.
This, of course, is to enable concerned government offices and agencies to track the whereabouts of Filipinos who are in need of financial, legal and material assistance and relief.
In the past, government authorities, led by embassy officials, had difficulty tracing the location of problematic Filipinos, notably in countries ravaged by war and other armed conflicts.
"Kung maaari nga lang ay alam ng gobyerno kung saan nakatira 'yong mga TNTs. Ito yong mga kababayan nating lagi na lang "tago ng tago," a former migrant worker in Dubai lamented.
This ex-overseas Filipino worker said these TNTs prefer to work abroad instead of returning to the Philippines where, they said, many workers receive "insultingly low pay."
Thus, it is certainly heartening to know that the Philippine Embassy in Ankara, Turkey managed to successfully evacuate more than 10 Filipino families from the city of Antakya.
The embassy also reported that 248 Filipinos lived in the 11 heavily-affected provinces of Turkey.
Reports said that a 45-year-old childcare worker in the city of Istanbul was one of the two Filipinos who died in the 7.8 magnitude earthquake that devastated Turkey and Syria.
The embassy also said that a Filipino earlier reported missing in Antakya was found alive 60 hours after the deadly earthquake ravaged the two neighboring countries.
The government, with the help of recruitment agencies and families of OFWs, ought to come up with a list of all our migrant workers and other Filipinos living overseas.
Ito ay kung gusto nating matulungan kaagad ang ating mga kababayan na nangangailan ng tulong ng gobyerno.
AUTHOR PROFILE
Opinion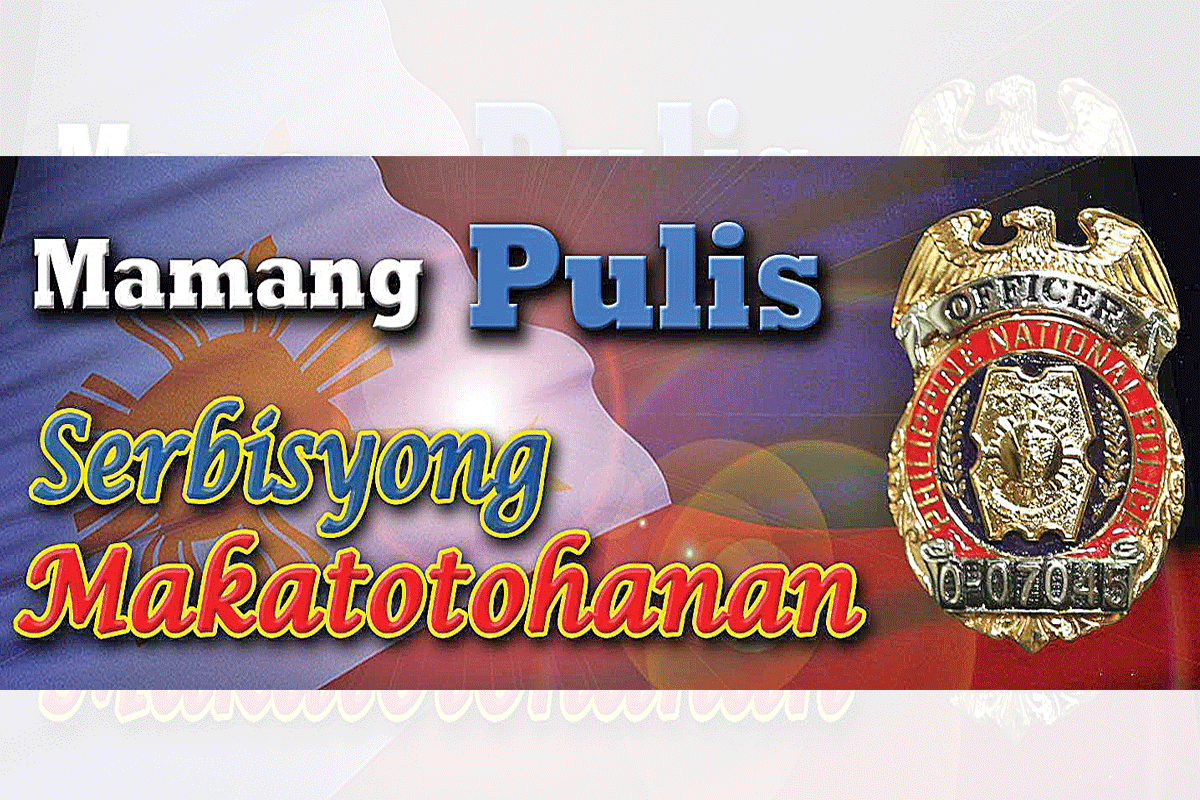 SHOW ALL
Calendar