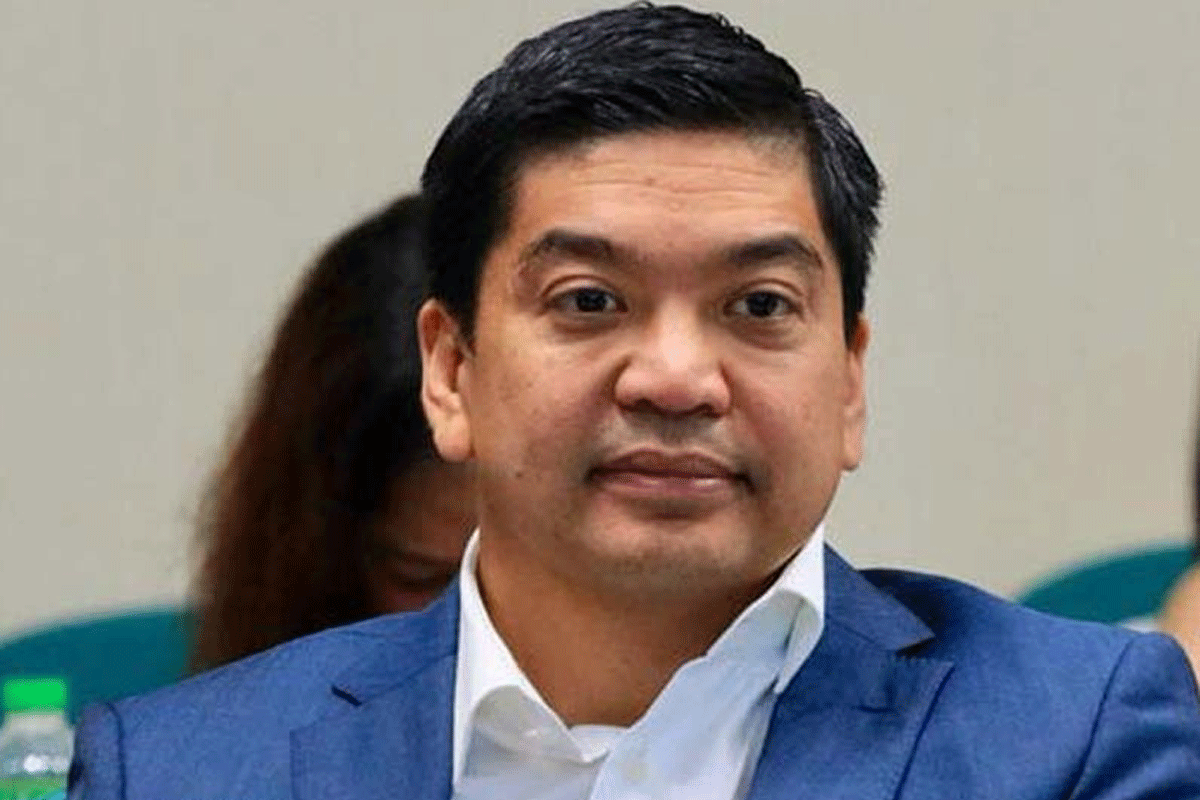 Health workers to get mandatory SRA
PUBLIC and private healthcare workers (HCWs) are likely to get mandatory and continued special risk allowance (SRA) in future public health emergencies as both legislative chambers move closer to giving their final nod before the February 5 congressional adjournment to a measure providing such extra pay to medical frontliners, according to Camarines Sur Rep. LRay Villafuerte.
Villafuerte said both the Senate and House of Representatives have passed on second reading their respective versions of the bill mandating the national government to provide the SRA for all HCWs for each month of service whenever there is a state of public health emergency in the future.
The Senate also passed its version of the bill on second reading this week.
A former deputy speaker, Villafuerte said both chambers are expected to pass this measure on the third and final reading this week in time for the bicameral conference committee (bicam) process and submission of the enrolled bill before the congressional break to President Rodrigo Roa Duterte for his approval.
Congress will go on a three-month break beginning February 5 for the national election campaign period and will reopen on May 23.
The Bicolano solon then said that to ensure that there is always enough funding for the benefits of HCWs, Congress should swiftly approve the consolidated bill that aims to provide such extra pay to these medical frontliners.
Villafuerte said the benefits under the consolidated bills which include HB 10365 that he authored, will cover both public and private healthcare workers.
The monthly amount that HCWs are to get under the proposal will depend on which exposure category they fall under – P3,000 for those working in low-risk areas; P6,000 in medium-risk areas; and P9,000 in high-risk areas.
Both HB 10701 and Senate Bill (SB) 2421 provide for additional compensation to HCWs who get sick during a public health emergency, with the amount depending on whether they suffer mild, moderate, or severe/critical infection.
Villafuerte has also filed a related measure, HB 9670, which seeks to amend the existing Magna Carta of Public Health Workers by increasing the rates for their overtime pay and other incentives and benefits.
HB 9670 aims to increase the night shift differential pay of public health workers from 10 to 20 percent regular wage they receive.
Villafuerte's bill also seeks to raise the additional amount they receive for each hour of work performed between 6 p.m. and 6 a.m. the following day from 10 to 20 percent of such overtime rate.
It also provides for a P300 daily subsistence allowance and a P10,000 monthly hazard allowance for each public healthcare provider.
AUTHOR PROFILE
Health and Wellness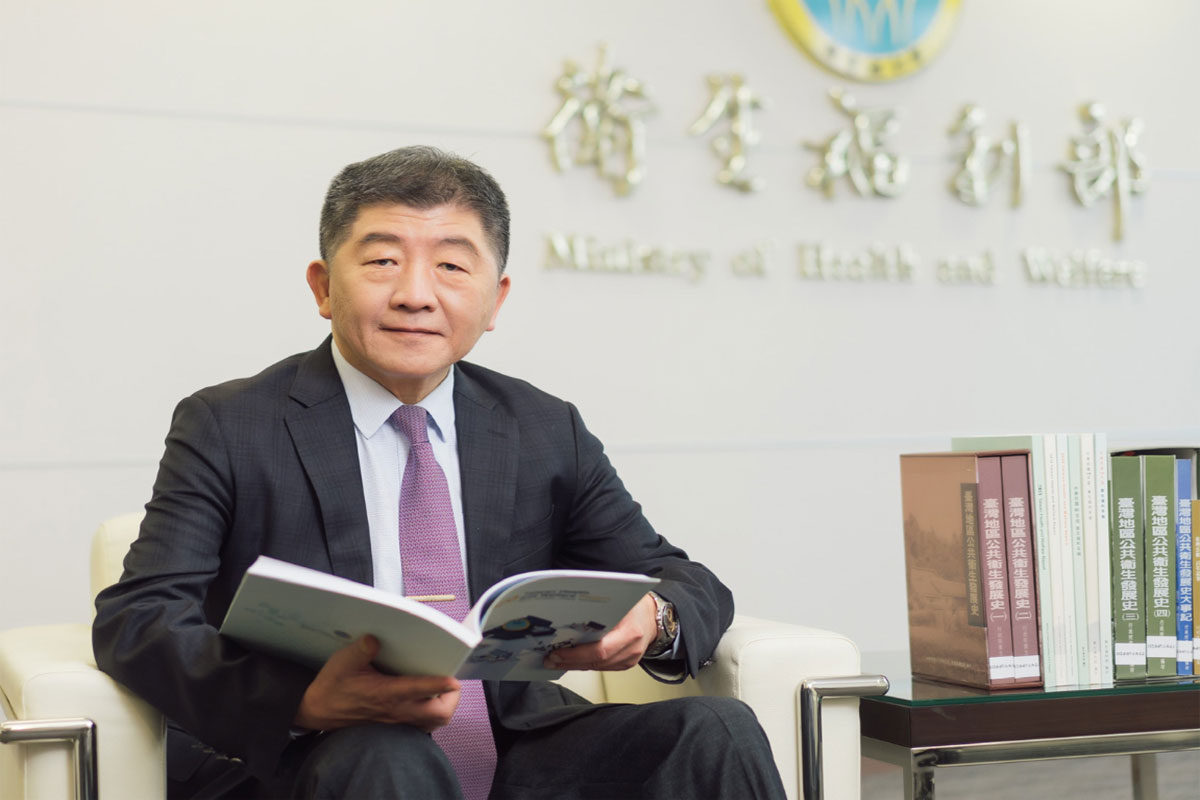 SHOW ALL
Calendar