LEACHON
HEALTH ADVISER BARES WHY HE QUIT
"I can help this country in many different ways."
This was said by Dr. Tony Leachon who recently resigned as Department of Health's special adviser for non-communicable diseases under the leadership of Health Secretary Teodoro Herbosa.
In an interview, Leachon clarified his reasons for joining Dr. Herbosa and it is not about his public image or for any personal gain or power.
"It is interesting to note that as doctors, we have to do what we ought to do especially during emergency cases. Hindi ka pwede maglaro ng politics. You cannot play politics when in the act of treating a patient. And when you have done your job, we do not broadcast everything over a megaphone, " he said.
Although he opted to resign due to the pressure received by Herbosa during the budget deliberations of the DOH at the House of Representatives last week when Iloilo Rep. Janette Garin, also a former DOH chief, questioned Leachon's expertise on public health.
"I was inspired by President Marcos Jr. when he asked medical practitioners (doctors, nurses) to help improve the delivery of medical services in our country. His vision and ambition to improve our health care services through collaboration towards a progressive Philippines. Sabi nga ng Pangulong Marcos jr., "where no one will be left behind," Leachon explained.
According to Leachon, he decided to resign after consulting his wife and children and realizing that he does not deserve to be maligned in public just because of some political reason by some political figures.
"I want to help this country. I am very sincere in my work and passionate in what I do. But I don't think I will play the game. I will just do my job for now because I believe that someone greater than us will do the work and guide our hands," he said.
He shrugged off all the negative comments hurled at him by saying that everyone is entitled to their opinion but the most important thing is knowing yourself better.
"Politics is like the weather. What is going to happen is going to happen. Be prepared for both rain and sunshine. The President is right in pushing for unity among us. Divisiveness will not help any of us. Time to move on and help this country," Leachon said.
"Maraming kritiko sa paligid. They will label you according to their limited understanding. Even President Marcos Jr. was maligned but that did not stop him at all. He is working very hard for our country. I will not defend myself to anyone. I will help my country in my own small way. My family at this point is my strength and their support for me is what I needed most.
"I want DOH Chief Ted Herbosa to be formally appointed. He is deserving. Masipag siyang tao at magaling. He is sincere too. And I will not hesitate to help the DOH in the future." he added.
Leachon, an independent health reform advocate, is a respected internal medicine specialist and cardiologist at Manila Doctors' Hospital and had previously served as an adviser to the Covid-19 task force during the Duterte administration.
AUTHOR PROFILE
Nation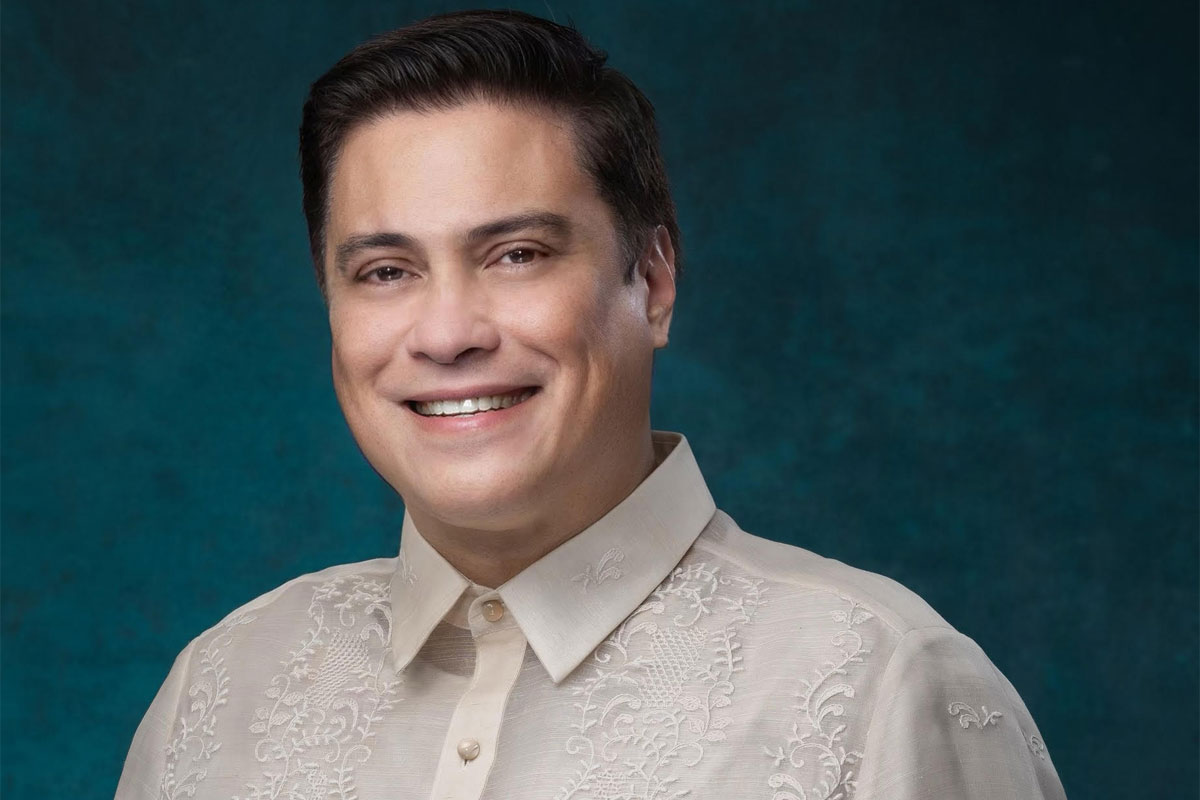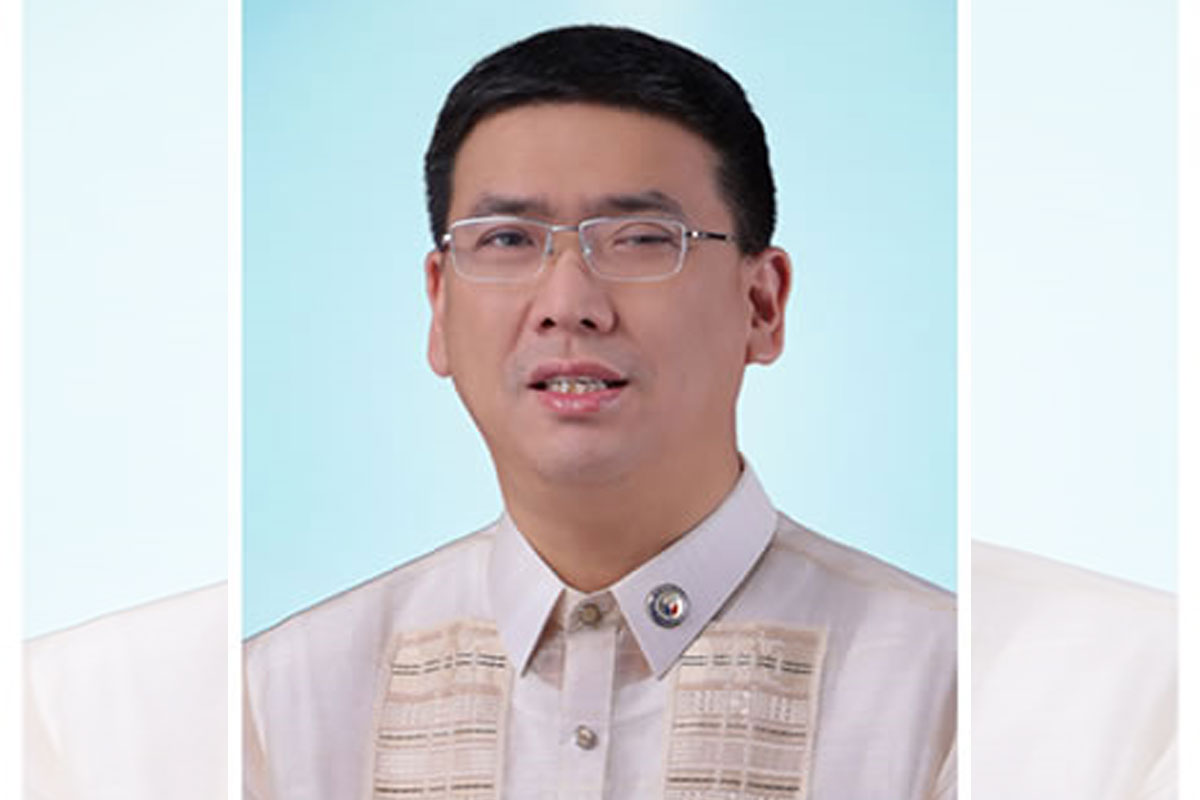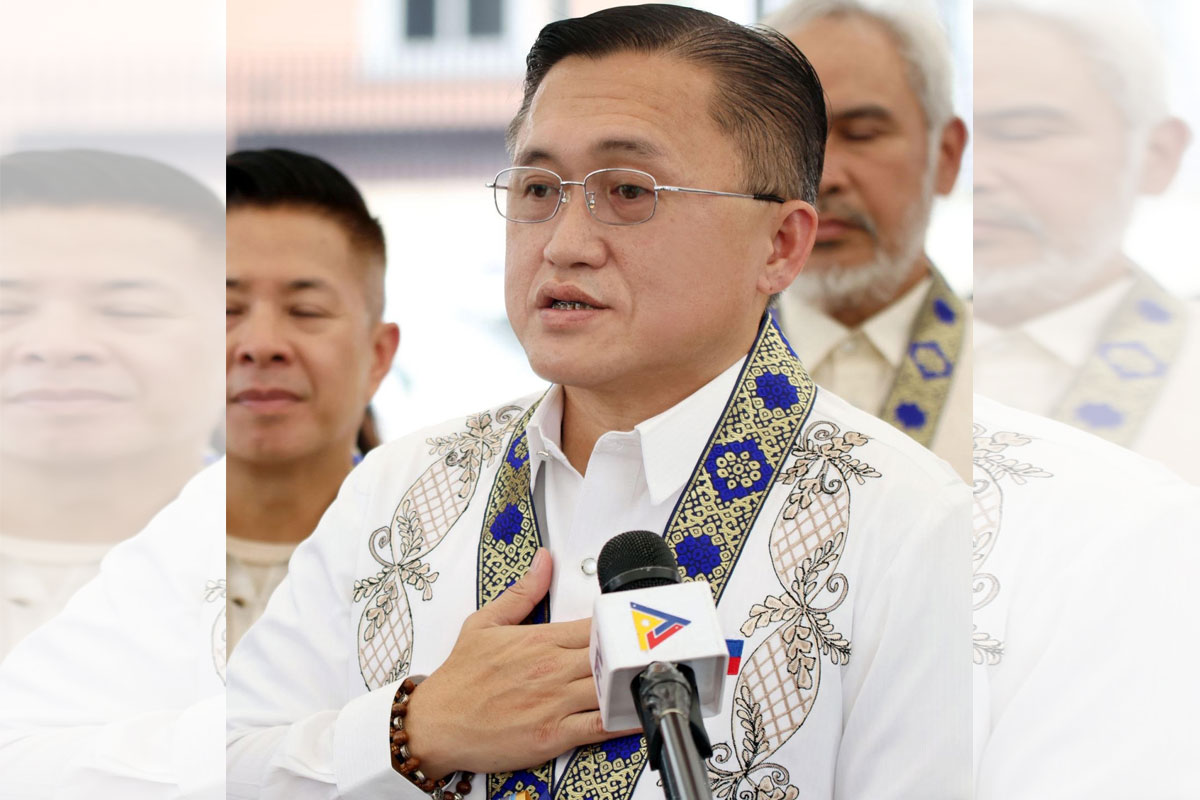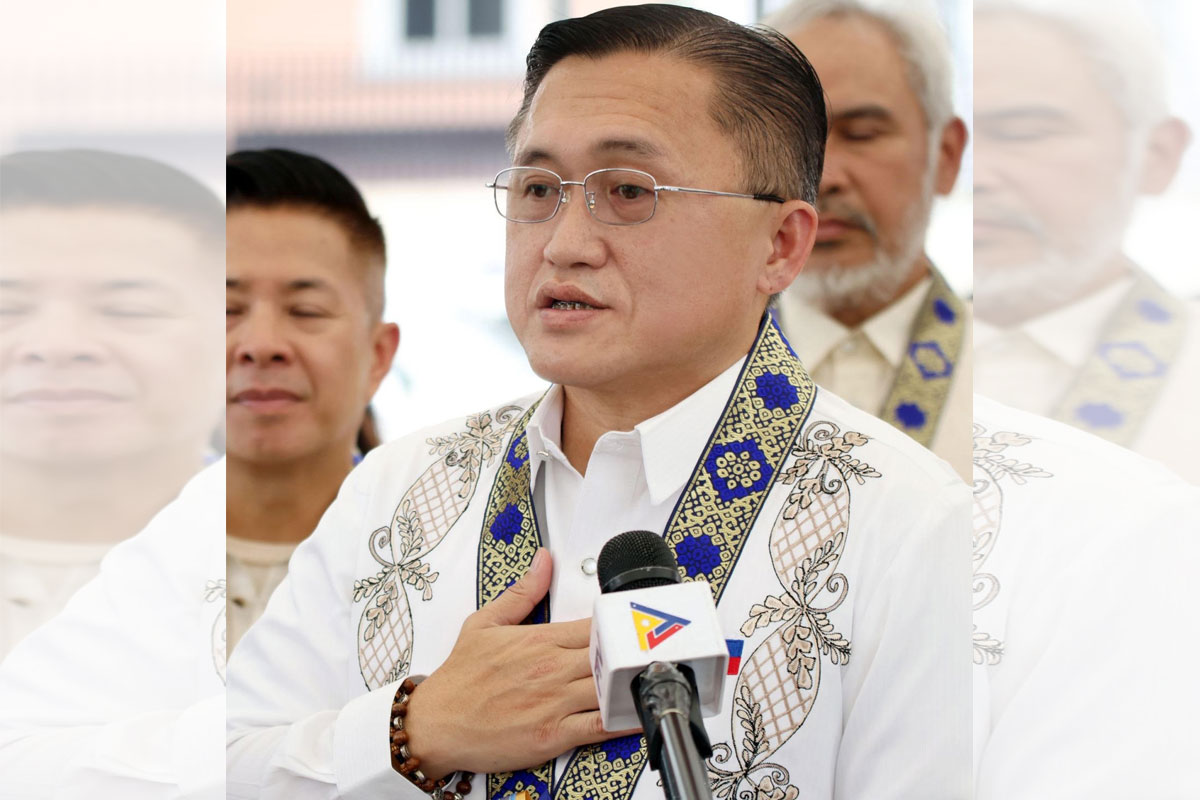 SHOW ALL
Calendar