HB seeks to classify cigarette smuggling as 'economic sabotage'
A HOUSE leader on Saturday said the series of seizures of hundreds of millions worth of cigarettes should prompt the re-classification of tobacco products as an "agricultural commodity" subject to the maximum penalty under Republic Act (RA) No. 10845 or the Anti-Agricultural Smuggling Act of 2016.
The House of Representatives has already approved House Bill (HB) No. 3917, co-authored by House Assistant Majority Leader and Puwersa ng Bayaning Atleta (PBA) Party-list Representative Margarita Nograles and House Senior Deputy Majority Leader and Ilocos Norte Representative Sandro Marcos.
The bill seeks to classify cigarette smuggling as "economic sabotage" as provided under RA 10845, but its counterpart version remains pending in the Senate.
Nograles said the government is losing billions in potential revenues because of the massive smuggling of tobacco products, especially in Mindanao.
Just a few days ago, police operatives intercepted P2.5 million worth of smuggled cigarettes as they were being unloaded in an apartment in Barangay Tetuan, Zamboanga City. Nograles said this is obviously part of a bigger shipment of cigarettes that was successfully smuggled into the country.
Very recently, some 19,000 master cases of smuggled cigarettes were also confiscated by the Bureau of Customs (BOC) at a warehouse in Indanan, Sulu.
"This could have easily translated to P522 million in excise tax which can fund the construction of many school buildings and post-harvest facilities, including cold storage for our vegetable producers," Nograles said.
"We really need to pass this law classifying cigarette smuggling as economic sabotage. We are losing billions due to cigarette smuggling, and smugglers are undeterred because the government can only confiscate and impose fines. We need a tougher law to stop this massive smuggling of cigarettes," Nograles added.
HB 3917 seeks to amend Sections 3 and 4 of RA 10845 to include tobacco – whether manufactured or including finished products such as cigars, cigarettes, or heated tobacco – as an agricultural commodity. It also seeks to declare tobacco smuggling as economic sabotage punishable with life imprisonment and a fine of twice the fair value of the smuggled agricultural product and the aggregate amount of the taxes, duties, and other charges.
Nograles said while cigarette smoking is now highly regulated in the Philippines, tobacco farming remains a primary source of livelihood for so many Filipino farmers.
High excise taxes have been imposed on the sale and manufacture of tobacco products, but the government is still losing billions in uncollected revenues due to cigarette smuggling.
Marcos and Nograles pushed for the approval of the measure as they stressed that the tobacco industry remains a common source of income for many Filipinos, which contributed to around 516,000 labor force in 2019, and around 2.2 million Filipinos generated earnings from the industry.
It also accounted for 6% of tax revenue in 2020, and 58% of so-called "sin tax" receipts are being used to finance the national health budget, including universal health care resulting in 8 million more low-income families receiving health care under this program.
AUTHOR PROFILE
Nation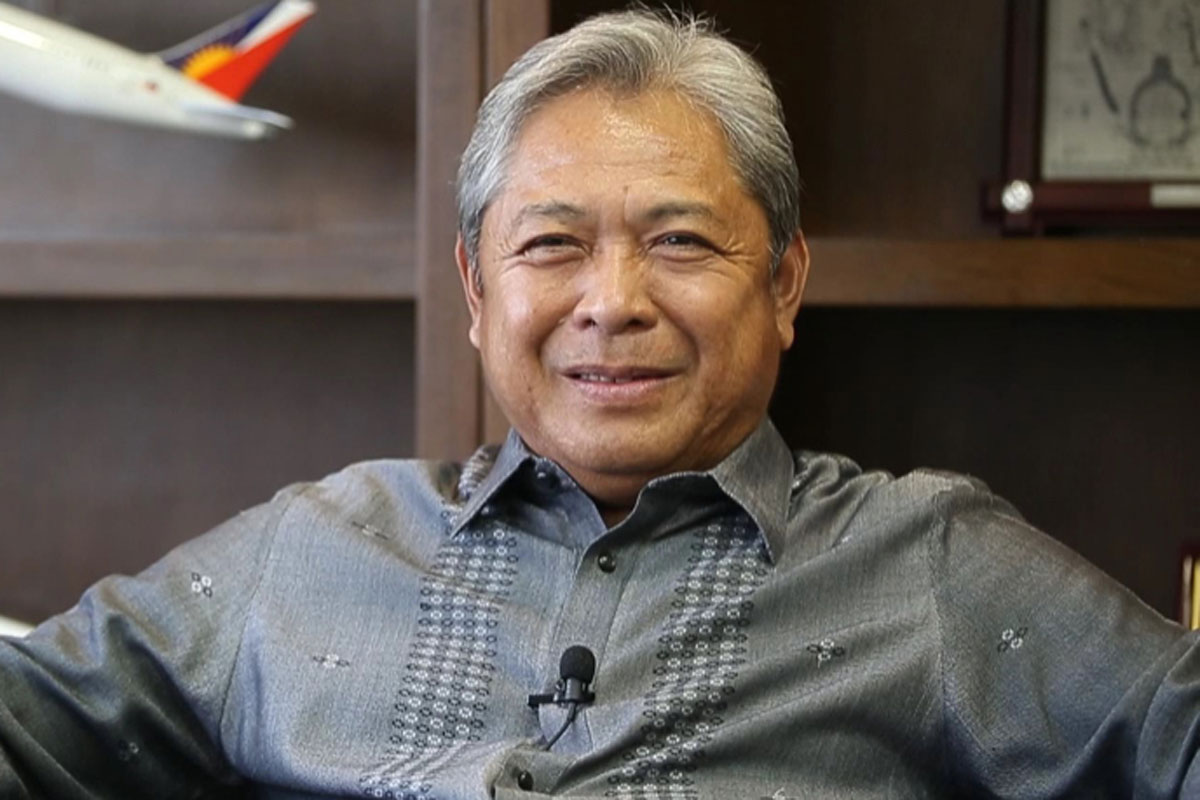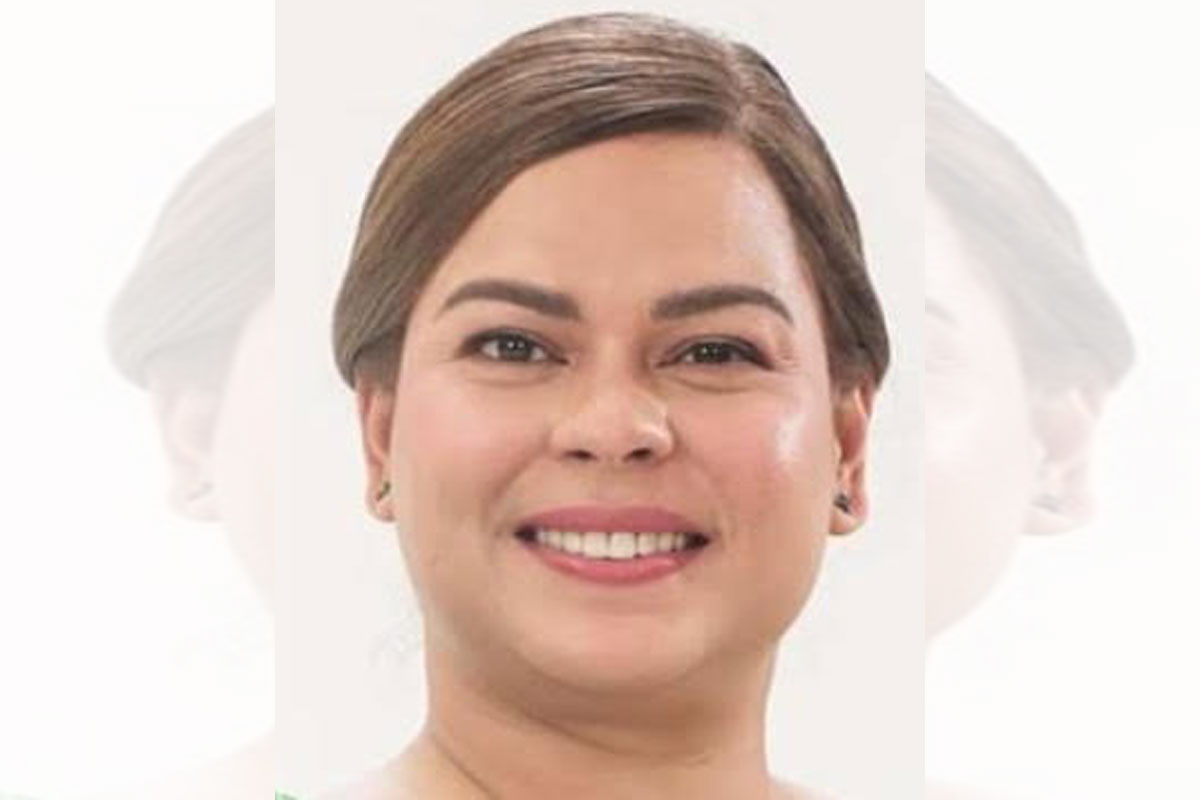 SHOW ALL
Calendar