Consul General Elmer Cato: "Just when we thought that violence inflicted on our kababayan (countrymen) here in New York had died down, two more incidents in the past week again underscored the need for members of the Filipino community to remain vigilant."
Hate crime fears grip Pinoys in US
Amid attacks in NYC
MEMBERS of the Filipino community in New York City are advised to remain vigilant following separate attacks against Filipinos this month.
Potri Ranka Manis, a Filipino nurse and founder of the dance theater company Kinding Sindaw, was assaulted on Tuesday at about 6 p.m. while distributing face masks to fellow passengers on board the subway.
Reports gathered by the Philippine Consulate General in New York indicated that the two assailants shouted racial slurs while she was being attacked.
On August 7, Filipino stage actor Miguel Braganza was also assaulted by two individuals while on his way to his apartment in the Upper West Side.
Braganza was struck with a gun to the forehead in what police said was a failed robbery attempt.
"Just when we thought that violence inflicted on our kababayan (countrymen) here in New York had died down, two more incidents in the past week again underscored the need for members of the Filipino community to remain vigilant," Consul General Elmer Cato said in a statement on Saturday.
Cato called on New York City authorities to take the necessary actions and make sure that those behind the attacks are arrested and brought to court.
He also requested for increased police visibility in the city, particularly in the subway.
Cato reminded Filipinos in the city to be alert, especially when taking mass transport, and call 911 or the Consulate immediately in case they encounter similar situations.
Deputy Speaker Zia Alonto Adiong of the Bangsamoro Parliament, in a statement on Friday, said the attack on his fellow Maranao "is a symptom of yet another disease called racism, and the pandemic has only made this deeply rooted problem of hate and discrimination more apparent".
"Nurses with roots in the Philippines are especially vulnerable as they make up the largest share of migrant nurses in the United States," he said.
The non-profit Kinding Sindaw aims to assert, preserve, reclaim, and recreate the cultures and traditions of Mindanao. Philippine News Agency
AUTHOR PROFILE
Nation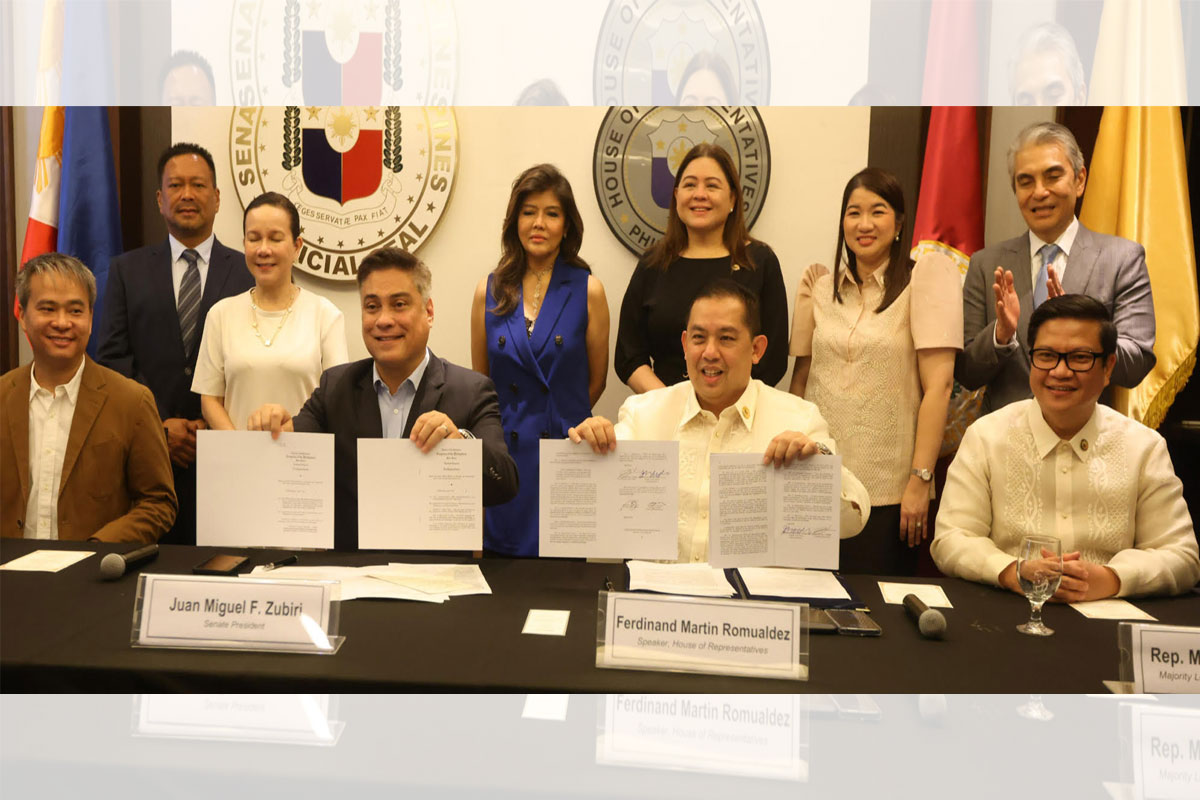 SHOW ALL
Calendar